Whilst we often advocate against physical scrubs for the skin, for the body they're always in our good books. Body scrubs are a fabulous addition to a perfectly planned self-care routine, don't you think so? The cherry on the top is when they end up smelling so scrumptious, you can't help but wonder to yourself, "What if I taste this?" Disclaimer, please DON'T!
Body scrubs often use micro-beads or granules to gently slough away all the dead skin on your body, revealing softer and healthier skin. It's always recommended to exfoliate your body once or at the most twice a week. Under-exfoliating can lead to dead skin piling up and causing congestion and body acne while over-exfoliating can cause irritation. No one wants that, obviously! The bottom line is, body scrubs should be an integral part of your body care regime. That's why, we've rounded up a few of our favourite products that don't just leave your skin feeling utterly supple, but also leave behind a delectable scent.
The Body Shop, Early Harvest Raspberry Exfoliating Gel Body Scrub
Renowned for their fruity scents that will make you reminisce of a literal bowl of fruits, The Body Shop rarely ever misses the mark when it comes to body care. The early harvest raspberry body scrub has a unique gel-like texture and let me warn you, it looks exactly like a jar of some lip-smacking raspberry jam. The raspberry extracts along with it's gel-consistency offer your body a gentle scrub and reveal newfound radiance.
Bath and Body Works, Sunshine Mimosa Foaming Sugar Body Scrub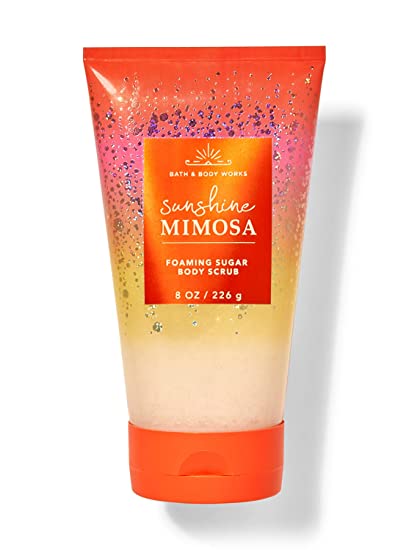 This one is a personal favourite, all thanks to its revitalising aroma. Bath and Body Works has a wide range of deliciously scented products, but this particular body scrub outshines them all. Brimming with vitamin e and sugar exfoliants, the sunshine mimosa foaming sugar body scrub is mimosa in a tube, to put it simply. Notes of energising citrus mixed with an invigorating splash of champagne, what's not to love? This scrub also foams upon application which leads to softer skin.
Sol de Janeiro, Bum Bum Body Scrub
Sol de Janeiro's legendary and luxurious bum bum body scrub is literally beach in a bottle. A soft scent of caramel along with vanilla and lingering fruity notes that remind you of a delish dessert, this scrub has a fragrance that stays on long after you use it too. Infused with coconut oil that moisturises, replenishes and heals along with guaraná which boosts micro-circulation in your body and softens the skin. I adore using this in the summers, it just adds the perfect amount of energetic zest!
Plum BodyLovin', Vanilla Vibes Sugar Body Scrub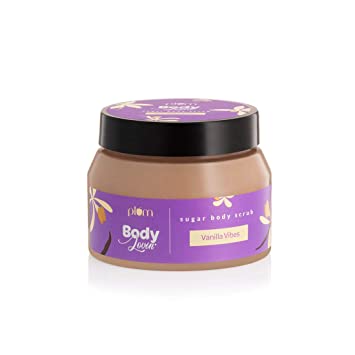 If you've ever wished you smelled like a walking vanilla cupcake, the vanilla vibes sugar body scrub from Plum BodyLovin' is for you! A sugar-based vanilla body scrub that gently buffs away all the dead skin, this one also comes enriched with kokum butter, shea butter, argan oil and Brazilian nut oil. Think, a healthy vanilla cupcake that your body seems to be craving, that's this body scrub.
Tree Hut, Shea Sugar Tropical Mango Scrub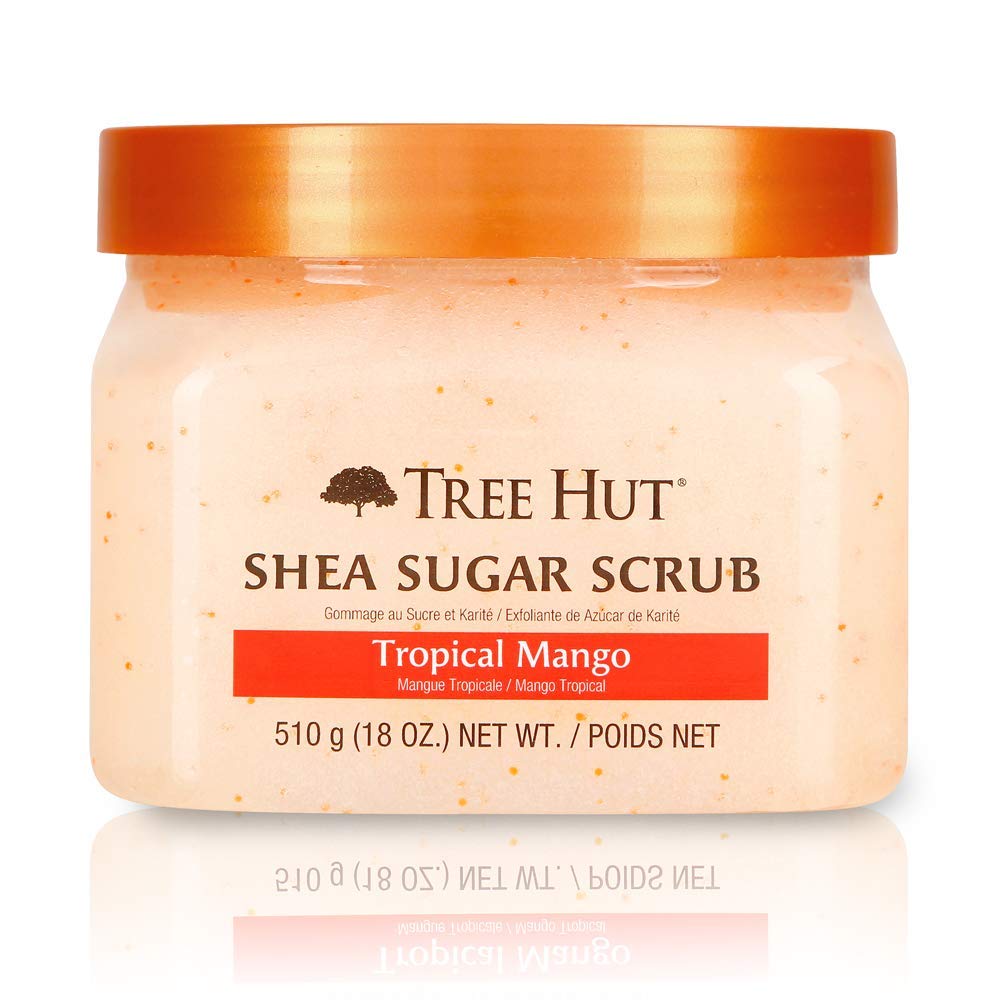 An international cult-favourite when it comes to body scrubs, Tree Hut's shea sugar tropical mango scrub transports you right to the tropics with its fruity fragrance. A potent blend of natural oils like avocado, sweet almond and macadamia are responsible for smoothening and nourishing your skin along with mango puree and shea butter that soothe the skin.
Follow @missmalinibeauty for more on everything makeup, hair and skincare and download the Girl Tribe by MissMalini App to join our fashion and beauty community.