Bonjour, well it goes without saying that when we hear French the first thing that we think of is 'Emily In Paris'. This rom-com series has been running in our minds for all the good reasons and why not it has everything we dream of – love, drama, emotion, humor and friendship. Moreover, what really sets the mood is the location, city of love and romance, Paris. Now, just for a second imagine what the 'Emily In Paris' show would look like if it cast influencers? We thought it would be super fun and exciting to make a list, so here's who we think would be the perfect pick for the recast.
Here's our dream cast for the remake of 'Emily In Paris'
1. Masoom Minawala as Emily Cooper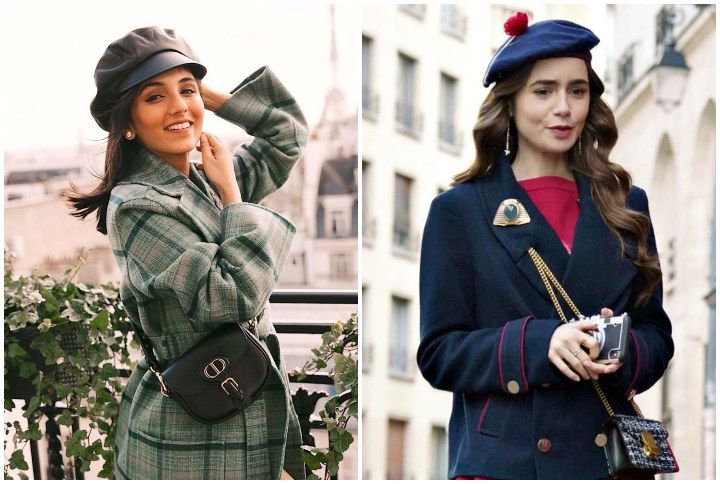 Excusez nous, while we wonder how similar and perfect Masoom would be as Emily, wouldn't she? Her workaholic, overly energetic personality, bright-eyed fashion sense and always being updated with what's trending instantly remind us of Emily Cooper. Well, both of them are chic, sassy who deeply care about their friends. PS: We can totally imagine Masoom being all Parasian, walking with her baguette. Well, we have a perfect match here, people!
2. Sejal Kumar as Mindy Chen
Okay, now close your eyes and imagine Sejal singing 'Mon Soleil'. No doubt, Sejal Kumar seems perfect to play Mindy's role. If you are looking for collaborations, don't you wanna run into someone like Sejal? A fun, multi-talented, ball of energy who is always spreading positivity just like how Mindy does in Emily's life. Sejal would do complete justice to the character. Don't you think? Also, signing a petition to watch Sejal make her next cover on 'Mon Soleil'! 😛
3. Malini Agarwal as Sylvie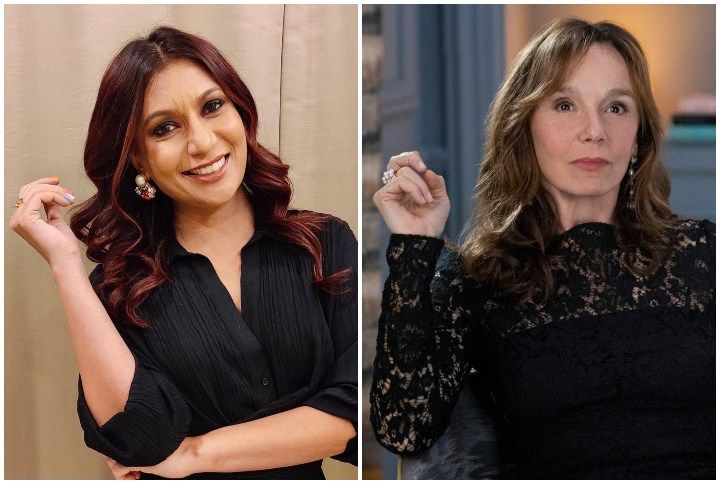 In the show, Sylvie gives us #BossLady vibes, amirite! Her intelligence, confidence and drive to be a perfectionist make her a strong character. Well, we can blindly relate all these qualities to our #BossLady Malini Agarwal who is someone who can match up to this fierce role. We want to follow in Malini's footsteps as who else can be a better mentor than her in the influencer industry?
4. Mr. MNV as Gabriel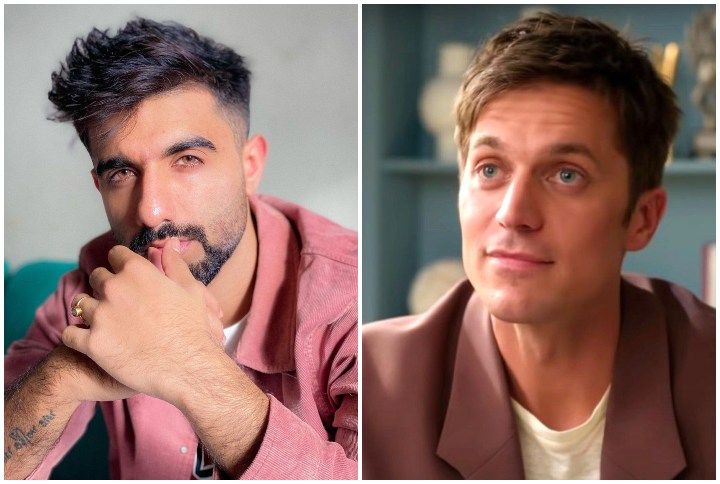 Mr. Mnv has equal portions of charm, smartness and boy next door vibes as Gabriel, don't you agree? He is a sweetheart who values friendship and is supremely caring. As heartthrob and all-rounder, they both are an ideal match 'cause we defo can't think of anyone better to play this character.
5. Ankush Bahuguna as Alfie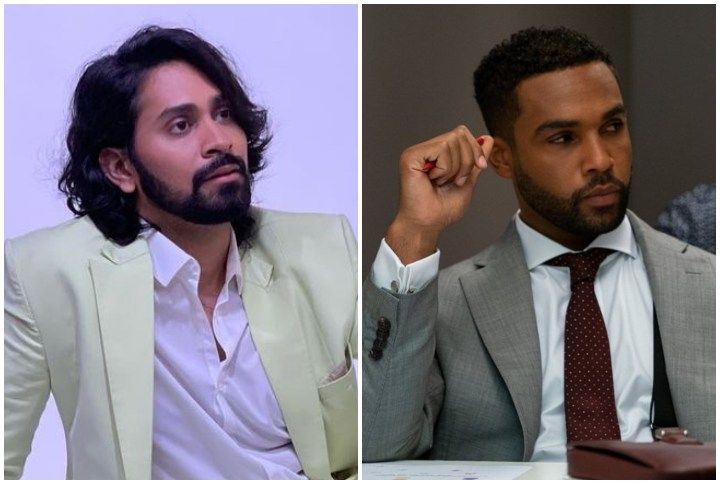 Damn, as a sarcastic charmer, Ankush Bahuguna is probably the best pick for Alfie's role. As a character that's witty, hilarious and smart Ankush totally checks all these traits. Moreover, this is why we feel that he can pull this role effortlessly and we love it.
6. Aashna Shroff as Camille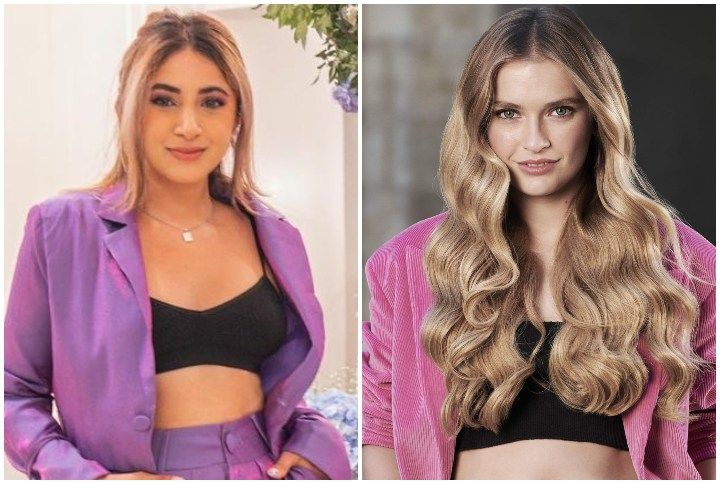 If there's someone who can pull a Camille in the creator's part of the world, it would be hands down Aashna Shroff. Not just as a BFF but professionally too Aashna can balance relationships well. Wait, that's not all want makes her probably the best fit is her glamorous, chic outfits and smile that won our hearts just like Camille. Aashna would totally nail it as Camille and we believe it!
We are sure that we have convinced you enough to agree with our choices. We would absolutely love to watch the remake of this American comedy series with our dream creator cast. On a side note, we hope you all are safe and taking care of yourself!