The ultimate goal every woman has, no matter her age, is healthy looking skin. For that one of the three most basic things are needed—and for the purpose of this blog, that being a hydrating moisturiser. A good moisturiser will not only hydrate your skin but will also leave it feeling supple and nourished. While it may ]seems pretty simple to just pick out any and all moisturisers in the market (oh my god, please don't), the actual function of a moisturiser will be to ensure a more plumpled and smooth texture to your skin, while supporting and healing your skin's barrier. This is one of the most overlooked signs but once you find your holy grail moisture, it'll not only keep your skin feeling and looking healthier but also more resilient—which means it's less likely to become dry and damaged.
Now let's get down to the products that deliver all this goodness—but keeping in mind budgets!
Ponds Light Moisturiser Non-Oily Fresh Feel With Vitamin E + Glycerine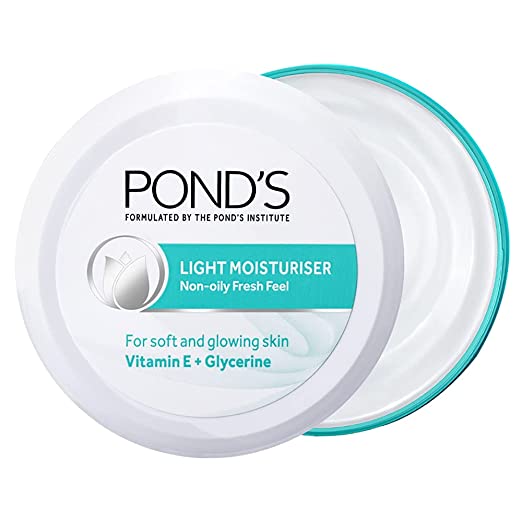 Neutrogena Oil-Free Moisturiser SPF 15
Simple Skincare Kind To Skin Replenishing Rich Moisturiser
Nykaa Naturals Tea Tree & Neem Purifying & Hydrating Gel
NIVEA Soft Light Moisturizing Cream Berry Blossom
Olay Night Cream: Regenerist Retinol 24 Night Moisturiser
Cheryl's Cosmeceuticals HydraMoist Moisturiser – For Normal To Dry Skin
Lakme Absolute Hydra Pro Gel Creme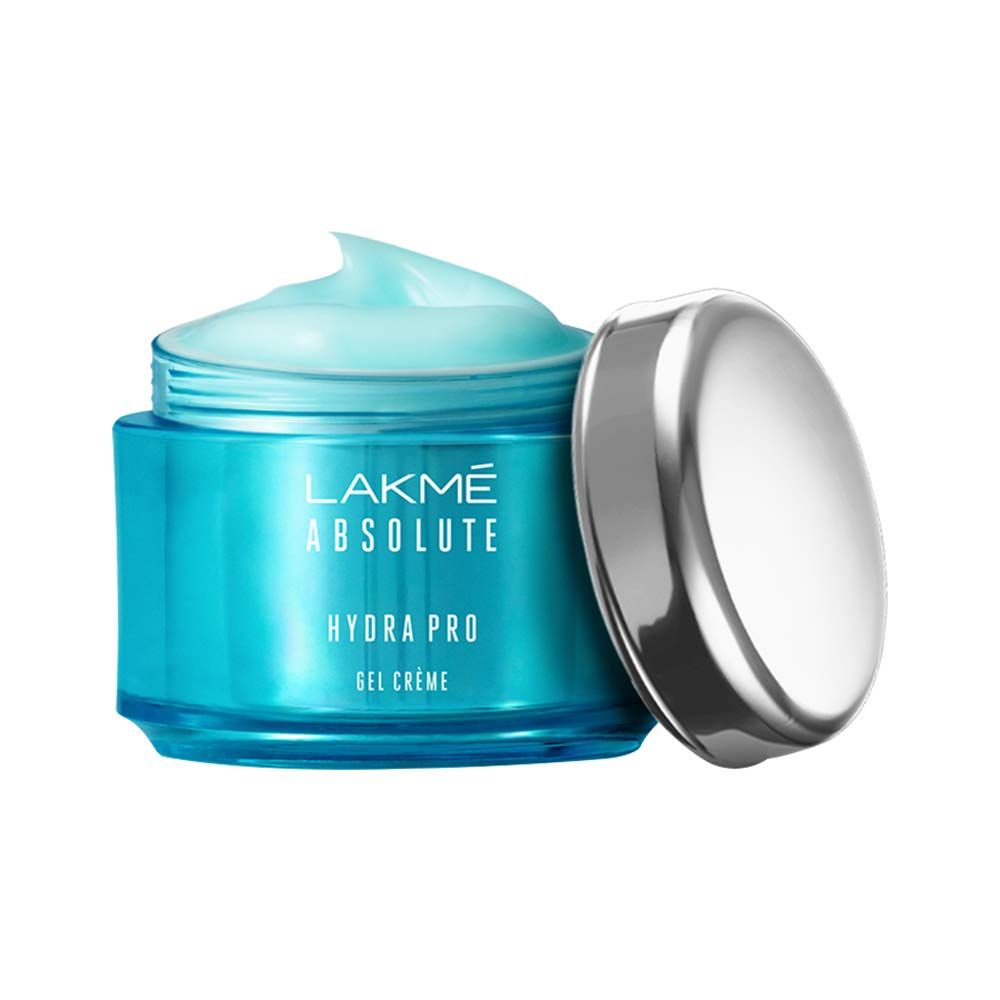 P.S: Remember to choose a moisturiser that work for your skin type and condition.
Also watch out for ingredients like:
Phalates—they can irritate the skin.
Parabens—can causes redness.
Petroleum-based products—are thicker and eventualy block your pores and causes acne.
Alpha Hydroxy Acid—can burn or cause itching.
Follow @missmalinibeauty on Instagram for more updates. Join Malini's Girl Tribe to be a part of the conversation.