Brace yourself 'cause the creator revolution is here! Yes, that's right—you ain't seen anything like this ever. Recently, MissMalini made an announcement and launched the #GoodCreatorCo—India's largest creator ecosystem—since creators are no less than celebrities, they are digital stars! Well, this was just the beginning of the good news. 2022 is going to be an exciting year as there are many big projects and things coming your way. Wondering what could be brewing between The Good Creator Co., Dabboo Ratnani and MissMalini? Well, get ready 'cause madness is on its way!
Here's A Little Sneak-Peek
Watch out for one of the biggest surprises of the year that will totally blow your mind away! We spotted Malini Agarwal and Dabboo Ratnani at three popular locations in Mumbai—St. Regis, The Game Palacio and Sahara Mansion. Scroll down and check out these snaps that they shared on their social media. We, bet this will take your excitement level a notch higher!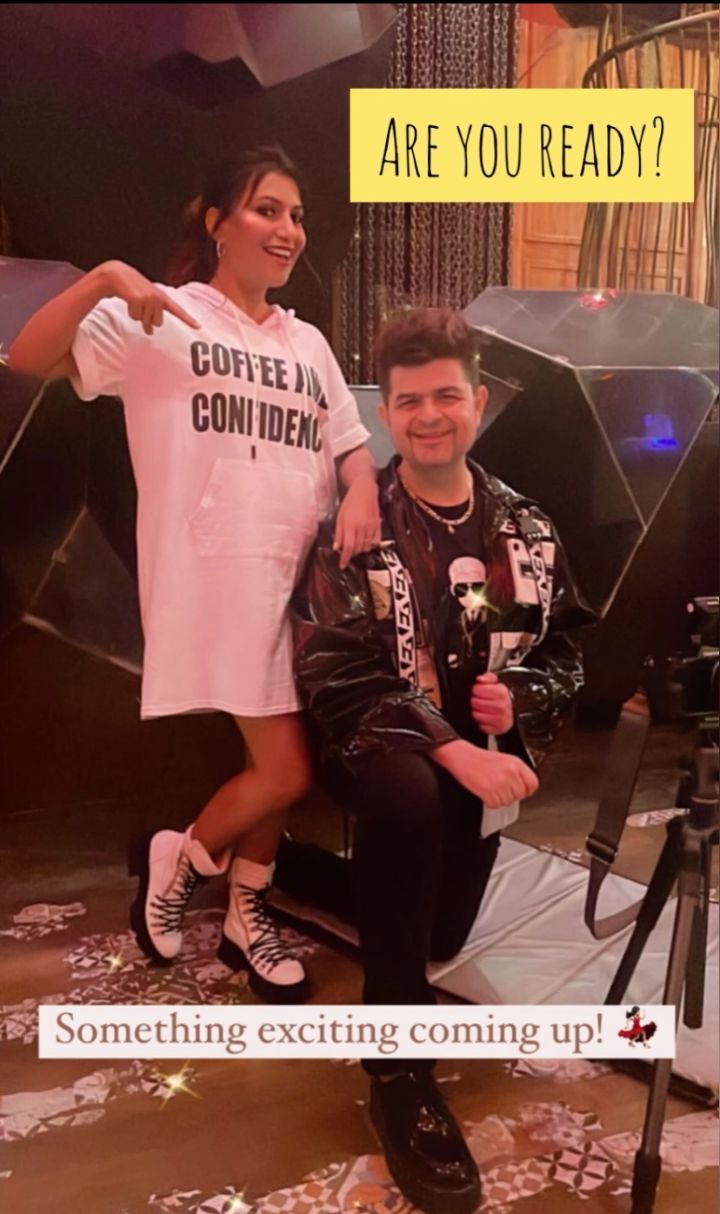 Malini and Dabboo are working on a super cool project together with The Good Creator Co. We are absolutely ready for this, how about you?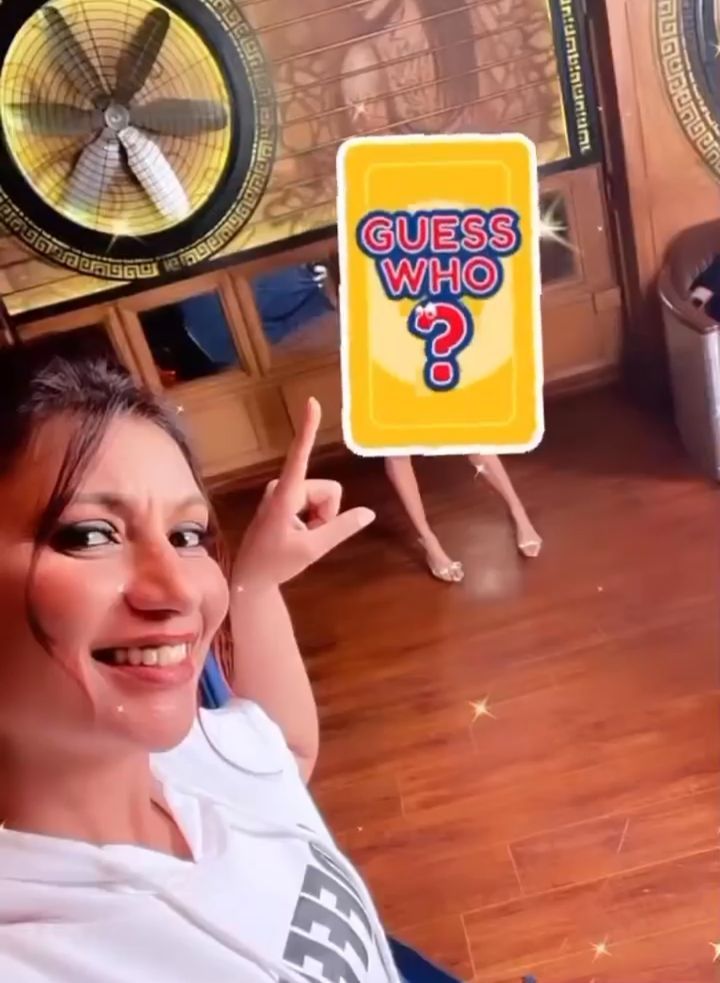 Can you guess who is on the set with Malini here? Well, stay tuned and watch the MissMalini Instagram feed to know more about what's brewing.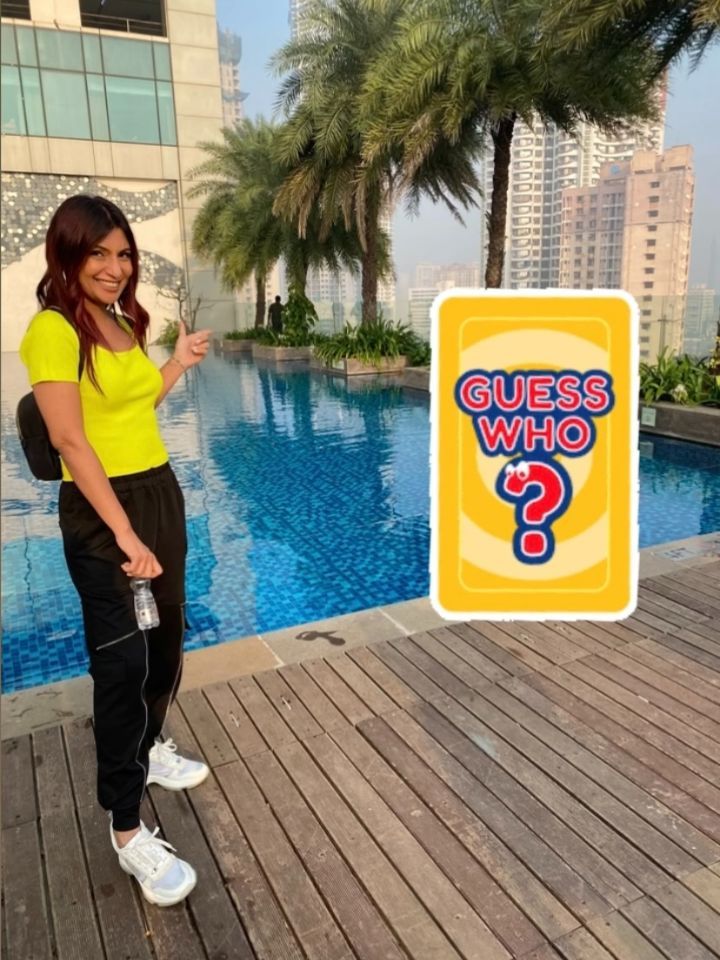 Malini gave us a sneak peek that something super cool and grand is coming.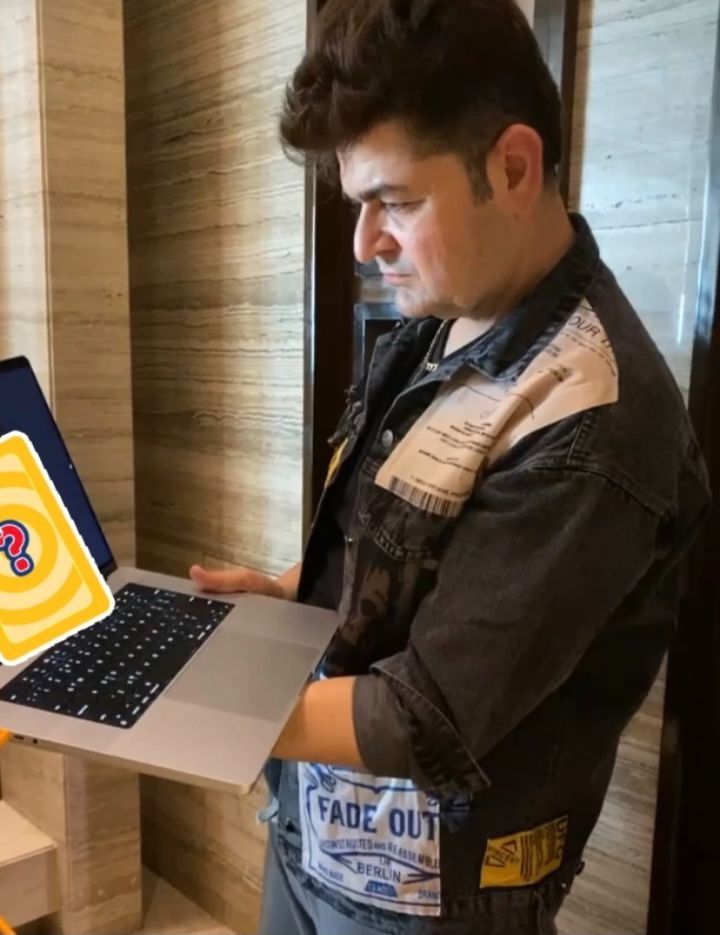 Looks like Dabboo got the shot! Aren't you curious to know more about it? If yes, then keep an eye out.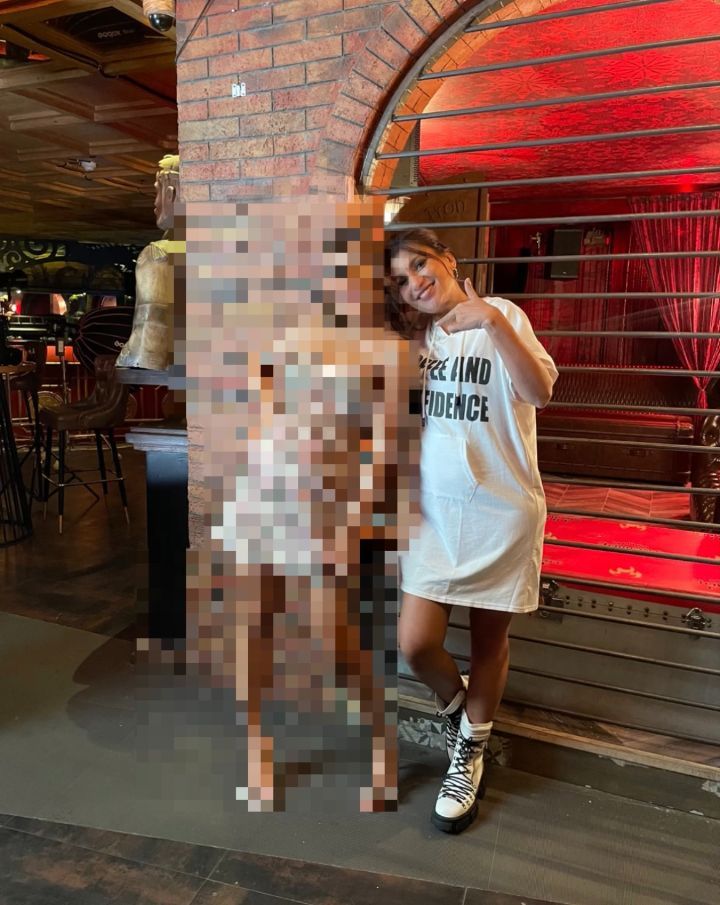 We would love to know who is this stunner who's sharing the frame with Malini, and what are they up to?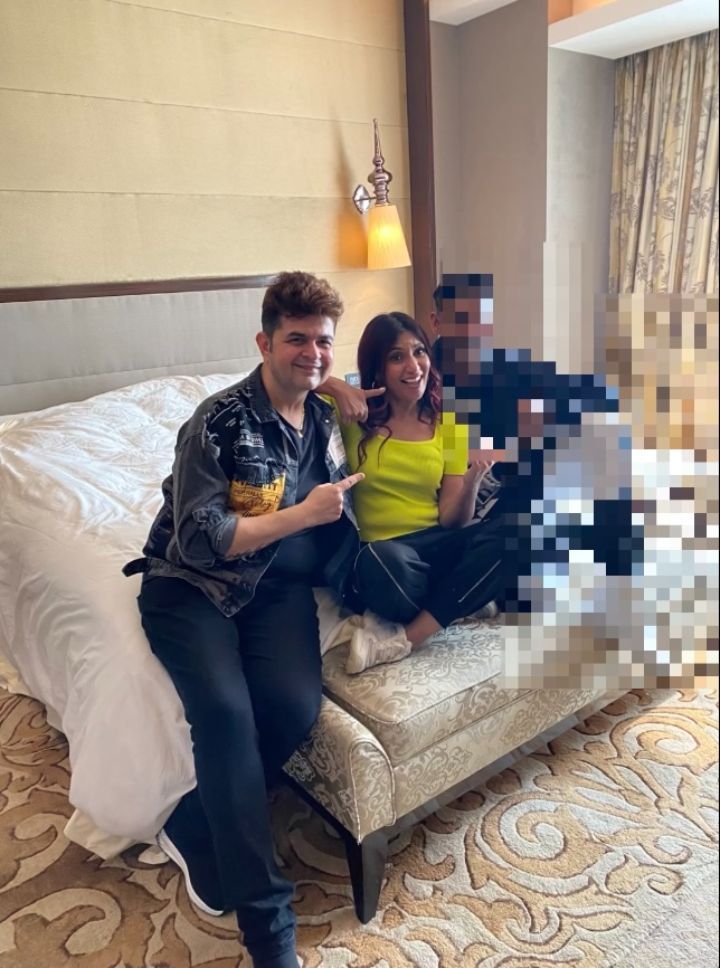 This picture reminds us of the '3 Musketeers'! But we wonder who is the third person here, can you guess?  
We are sure by now you all are super pumped and are eagerly waiting to know what the big news is all about! So, get ready 'cause 2022 will unveil some massive and exciting things just for you. Stay tuned for more updates by following The Good Creator Co., Dabboo Ratnani and MissMalini on Instagram!