Every once in a while there comes along a new skincare ingredient that has all of us buzzing about it. Well, the latest ingredient that's gotten most of us intrigued is kojic acid. We've all loved and adored salicylic acid, lactic acid and even glycolic acid, haven't we? It wouldn't hurt to embrace a brand-new underrated ingredient that's extremely promising, no?
What Exactly Is Kojic Acid?
Kojic acid is an acid that finds its roots in all things mushrooms. Yep, you did read that right. This acid is derived from mushrooms. Another interesting fact about this particular acid is that it can also be derived from a few Asian edible items. Curious how that could happen? We were too! Well, the fermentation process of a select few food products like rice wine can also create kojic acid.
Falling in the famous category of alpha-hydroxy acids, kojic acid is one of the gentler acids that's primarily known for its skin brightening abilities. It could be termed as a skincare active ingredient too!
What Are The Benefits Of Kojic Acid?
This underrated ingredient has benefits that are one too many! We're wondering why we didn't hop on the bandwagon sooner too.
Powerful Anti Oxidant
Due to it being an active ingredient, kojic acid also acts as a potent anti-oxidant. This means that it has the ability to protect and shield your skin from exposure to harmful free radicals and at certain times even UV rays.
Aids With Hyperpigmentation
The property that kojic acid is hella famous for is its power to combat the devil that is hyperpigmentation! All those pesky blemishes left behind by pimples or even melasma, bid adieu to all of these with this acid.
Gently Exfoliates The Skin
Since kojic acid happens to be one of the mildest alpha hydroxy acids, it also deserves credit for getting rid of dead skin cells on the surface of your skin. What's even better is how it works especially to slough away hyper pigmented cells.
How Often Can It Be Used?
Like most active ingredients, it's always best to try and incorporate kojic acid into your daily skincare regime extremely slowly. Begin by using it once a week, and slowly build up your skin's tolerance to it by using it twice or thrice a week. However, since it's an acid, it's always best to limit the usage to a few times a week.
Did you really think we'd leave you high and dry without any recommendations? Of course not! Here are a few products that come brimming with kojic acid—
SkinCeuticals, Discolouration Defense
A dark spot corrector which has a potent blend of ingredients, all of which strive a little extra hard to get rid of all the spots, the discolouration defense by SkinCeuticals does a great job at reduction of stubborn spots. A combination of tranexamic acid, kojic acid and niacinamide, this product is definitely a must-buy!
111Skin, 3 Phase Anti Blemish Booster
A perfect blend of active ingredients that are nothing short of miraculous for your skin, the 3 phase anti-blemish booster from 111Skin performs multiple functions at the same time. It repairs broken skin and especially targets blemishes caused by a variety of reasons. What we love about this product is how it also hydrates your skin while controlling its oil production too!
Dr Dennis Gross Skincare, Clinical Grade IPL Dark Spot Correcting Serum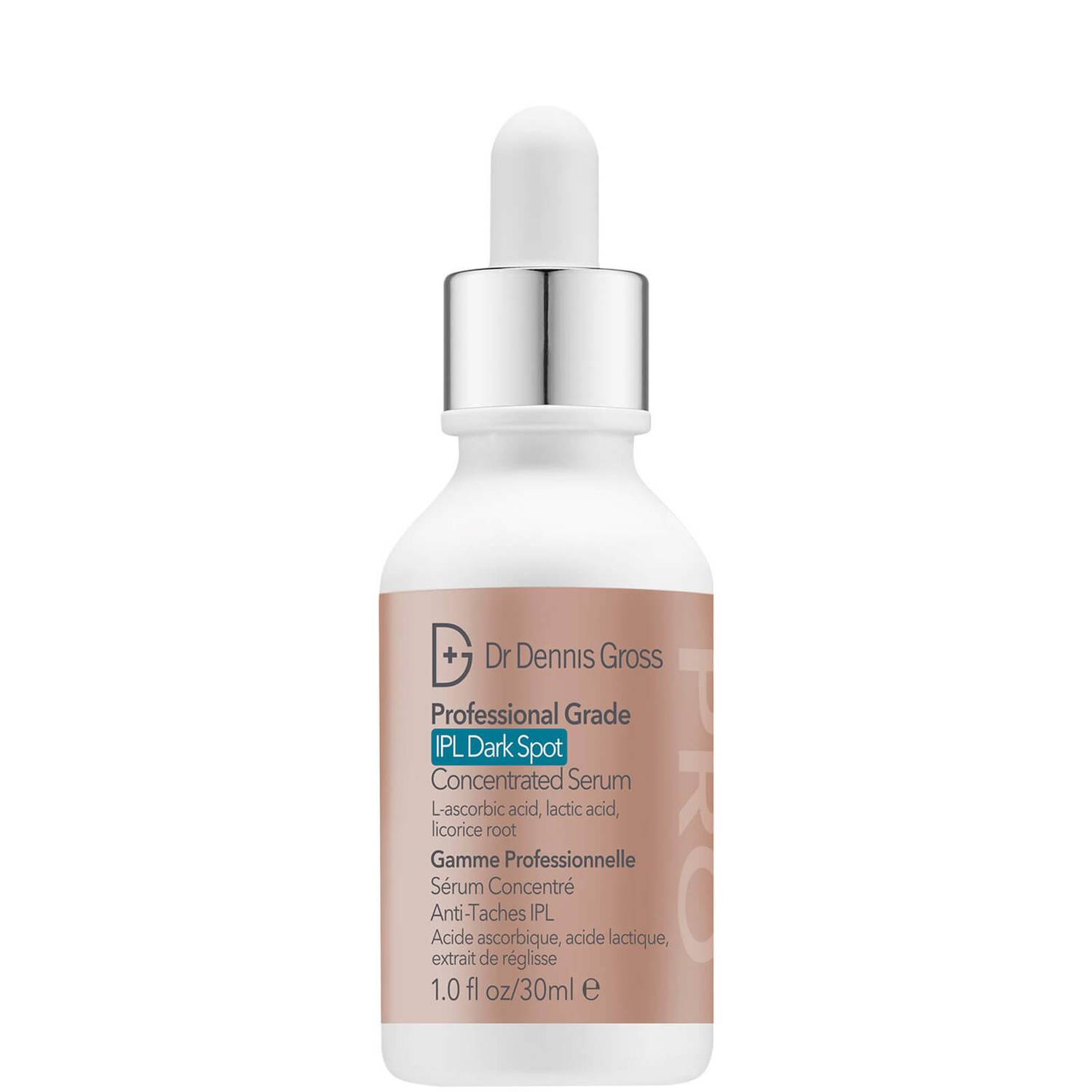 Offering some heavy-duty protection against environmental stressors, the clinical grade IPL dark spot correcting serum by Dr Dennis Gross Skincare is defo one of the big guns. Due to the presence of l-ascorbic acid, this serum also tightens and firms the skin whilst repairing skin cells and targeting any discolouration.
La-Roche Posay, Mela-D Pigment Control Serum
An intensive combination of kojic acid and glycolic acid, the mela-d pigment control serum by La-Roche Posay is a powerhouse of a product. Both of these ingredients when used together, reduce the appearance of hyperpigmentation and blemishes. Along with this, it also helps even out any uneven skin tone.
iSClinical, Super Serum Advance Plus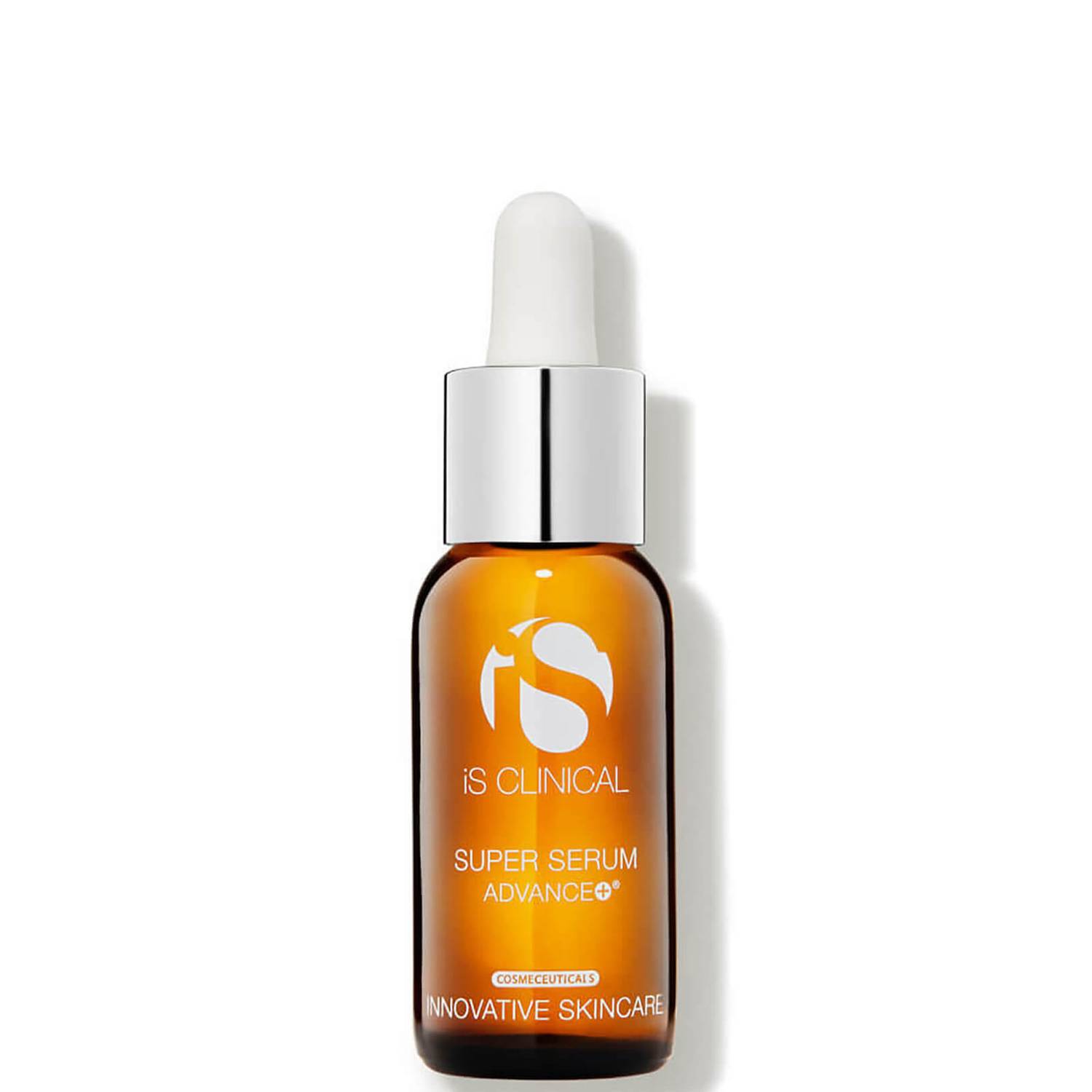 Aptly named super serum advance plus, this powerful serum by iSClinical is a rich blend of ingredients like kojic acid, alpha arbutin, cica and vitamin c. Yep, all of those packed in one bottle. This serum boasts the ability to brighten skin, fade dark spots and nourish your skin too!