Every day, thousands of people come to Mumbai with the dream to make it big in the Hindi film industry, but only a very few are able to attain it. The current generation of actors in Bollywood has some of the most talented artists in them, and while most of them have been trying to make a place in the audience's hearts ever since their leading debut, some have had a head start as they began their careers as child actors. While I was charmed by their innocence in their childhood, today it is their talent and craft that are blowing me away.
Here are some stars of today who started of as child actors:
Alia Bhatt
While Alia Bhatt has been impressing me with her histrionics and the hold she has over her craft, ever since Student Of The Year, her actual acting debut came in 1999, where she played a younger Reet Oberoi aka Preity Zinta in her dad, Mahesh Bhatt's Sangharsh. It has been a long and adventurous ride since then, but Alia is just climbing up the ladder of success and her latest offing Gangubai Kathiawadi is promising to be her best performance till date.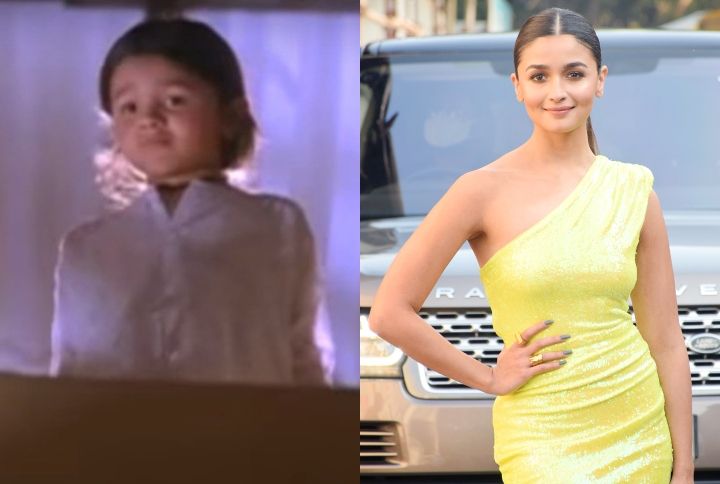 Mahima Makwana
Last year ended with a promising big screen debut by Mahima Makwana in Antim: The Final Truth. But it wasn't the first time that the actress was coming in front of her audience, as she had previously worked in TV shows like Sapne Suhane Ladakpan Ke, Rishton ka Chakravyuh and Shubharambh, as a teenager. I remember seeing her and loving her in those, thus when I first saw her in the trailer of Antim, there was a sense of familiarity I already had with her.  
Kunal Kemmu
While Kunal Kemmu made a smashing leading debut with Kalyug in 2005, and till today, has been proving his versatility with each project of his, who can ever forget that lovely child in Hum Hain Rahi Pyaar Ke who was simply a riot on screen. Well, these both are the same Kunal, and I have loved both of them equally. And it wasn't like it was just one project, Kunal did have a full fledged career as a child actor which started with the TV show Gul Gulshan Gulfam in 1987, and then was followed in films like Raja Hindustani and Zakhm.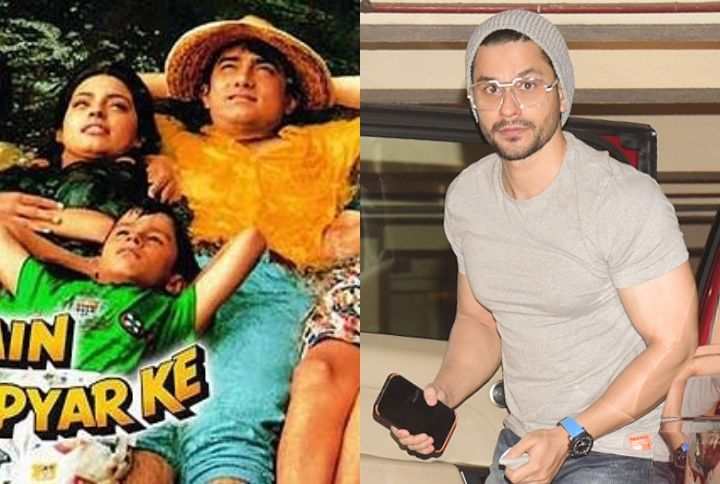 Shahid Kapoor
I lost my heart to the boy with the chocolate looks, Shahid Kapoor, as he appeared on the big screen for the first time in 2003 with Ishq Vishk. But even before that, I was charmed by him as a teenager in the music video of Aankhon Mein Tera Hi Chehra by Aryan Band. And not known to many, Shahid's first screen appearance was actually in a commercial for a health drink when he was 11.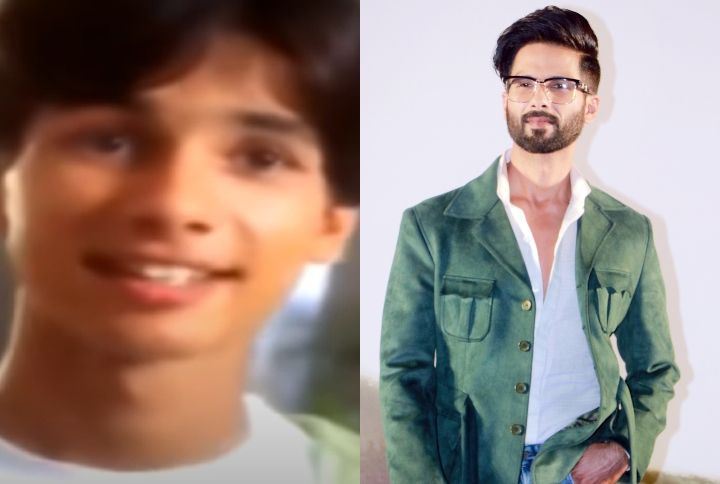 Tara Sutaria
Before stealing away my heart in Student Of The Year 2, Tara Sutaria blew me away with her innocence as a Disney face. Before making it to the big screen, Tara appeared in shows like Big Bada Boom, which was her debut in 2010 and then went on to star in the channel's sitcoms The Suite Life of Karan & Kabir and Oye Jassie.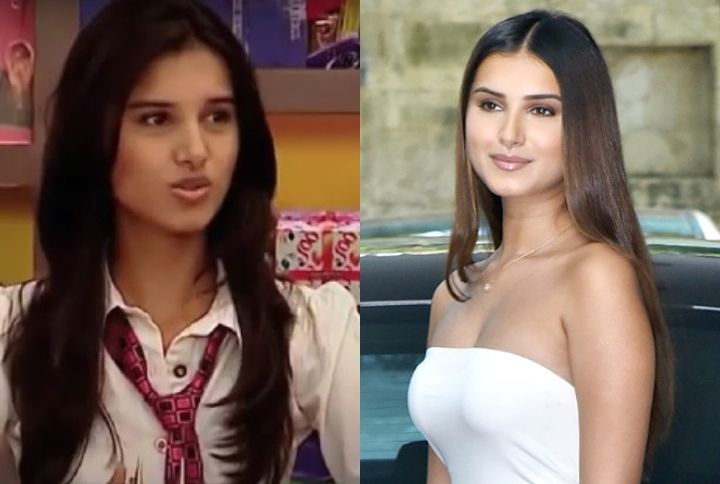 Revisiting the careers of these actors has brought back a sense of nostalgia for me, as these are the people who were my friends beyond the screen in my childhood and as I grew up, they became the people I admire. They all are leading an illustrious career at the moment and I am sure, it will just continue further with the talent they possess, the glimpse of which we all saw in their childhood only.