It's time for #FilterFriday yet again and you'll know how much we love trying filters by our digital creators. With billions of users flocking on social media and millions of photos and videos being uploaded on Instagram every day, social media has become an integral part of today's culture. And we want to make sure you're up-to-date with the latest and the greatest trends in selfie culture. So, if you are looking to get creative with your pictures, you have come to the right place! Here are 7 amazing filters that'll totes sort your selfie game for the week.
Check 'em out!
1. Monday – Girl Boss by Masoom Minawala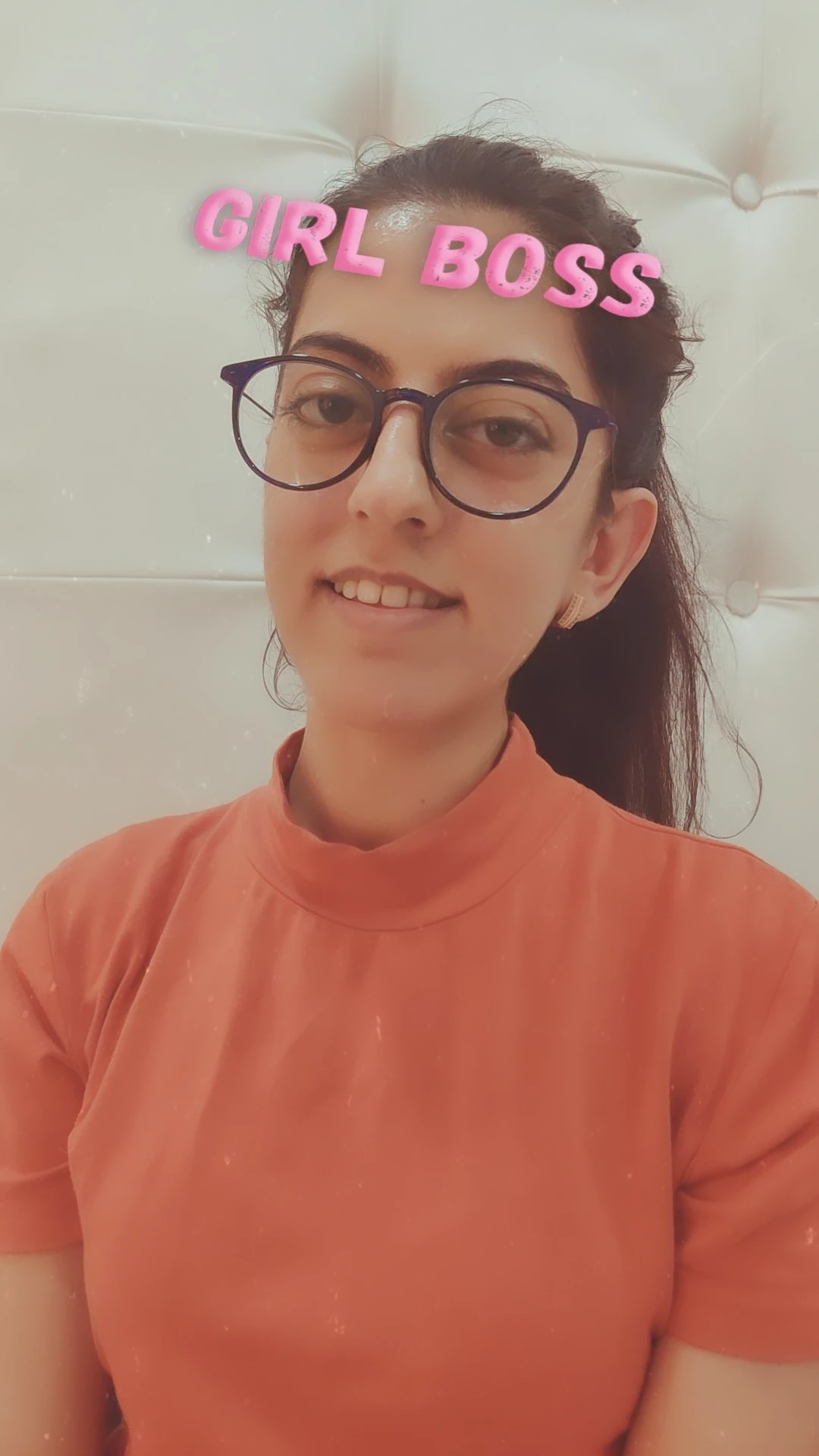 What a perfect filter to start our week with! Masoom Minawala and #GirlBoss go hand in hand, don't you agree? As one of the leading female entrepreneurs and fashion bloggers worldwide, she leaves no page of creativity unturned. If you are in need of some #MondayMotivation then you should defo save and try this filter right away. On a side note, it will remind you that you are a powerful woman and you gotta own it!
2. Tuesday – Winter Days by Pooja Agarwal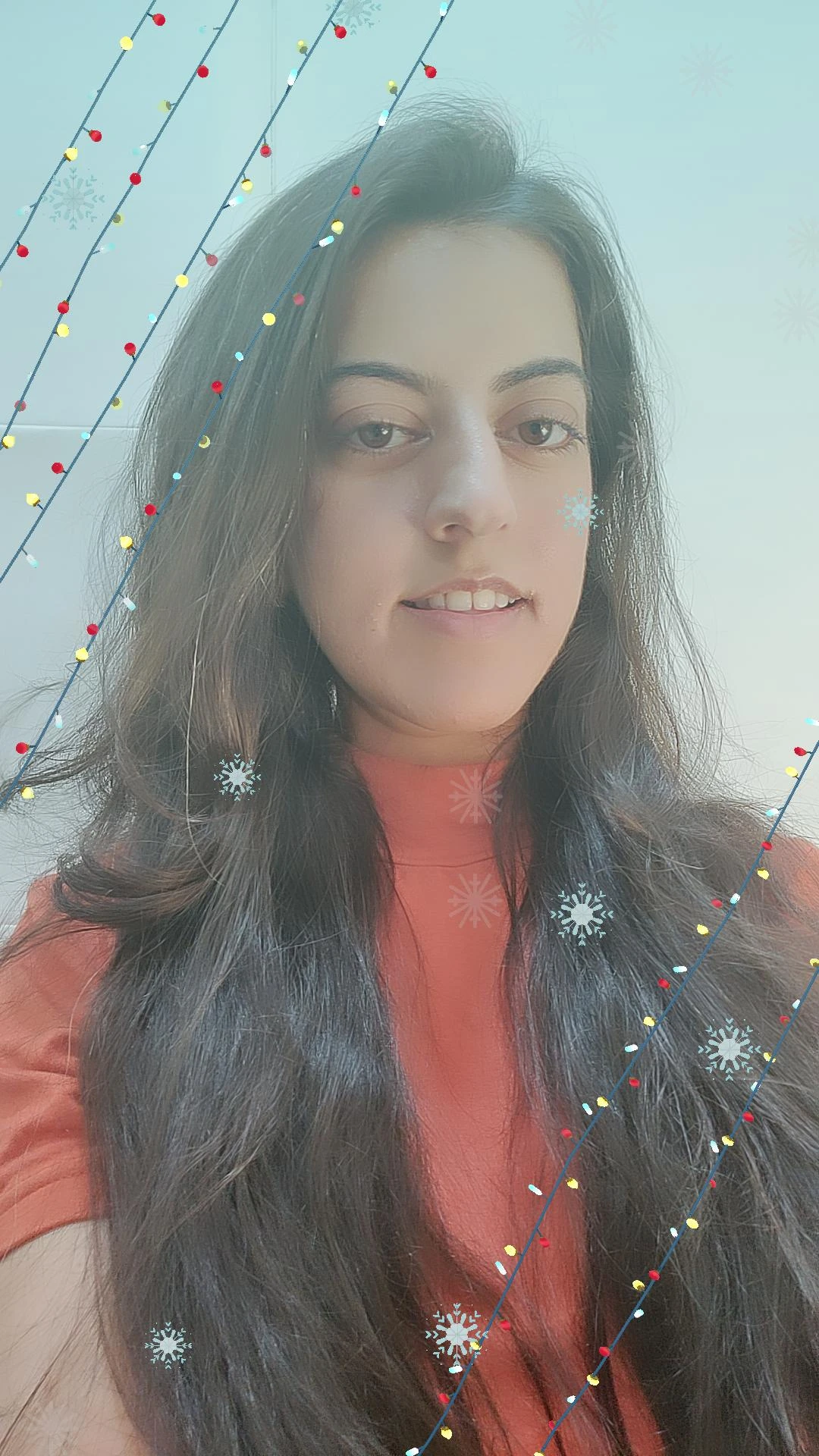 And it's time for the winter filter. This amazing snowy filter with cute little colourful lights around it is defo taking us to the mountains virtually. We really loved the falling snow effect in this filter that is giving us just the right wintery vibes. Y'all should totally check this one out for sure 'cause tis the season.
3. Wednesday – Top 10 by Faizal Siddiqui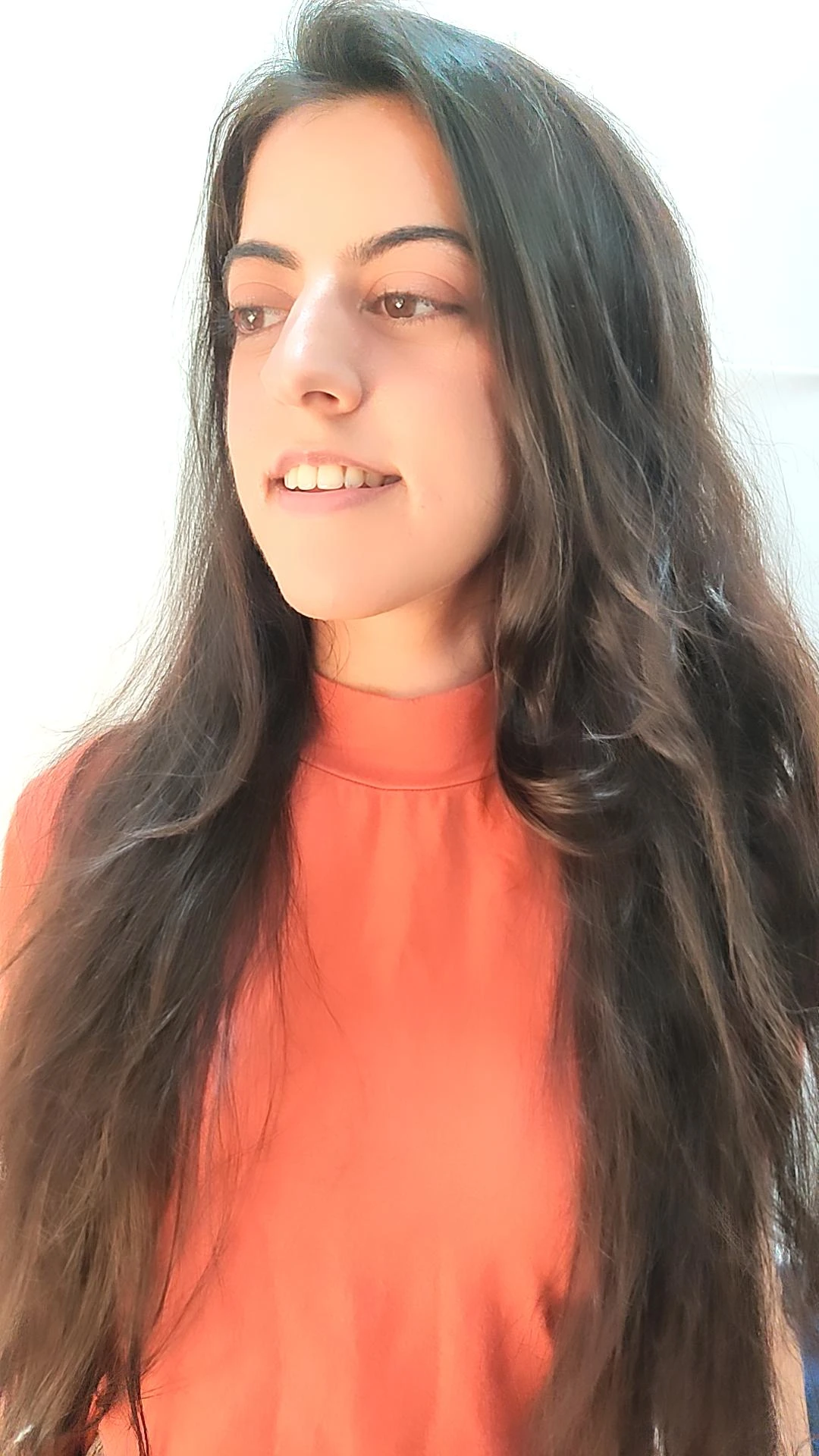 This filter is the perfect example of less is more! All you need is a little bit of sunshine to brighten up your whole day, right? There are 10 'ah-mazing' variations in this particular filter. Ngl, it totally kept our mid-week blues at bay.
4. Thursday – Further Education by Dhvani Shah
Instagram is one platform that offers so many entertaining features that we simply can't stop using them. One such filter is this and we can't help but praise Dhvani for coming out with this interactive one. We must say, it was super fun trying this one out!
5. Friday – Sunkissed Fairy by Deena Pinto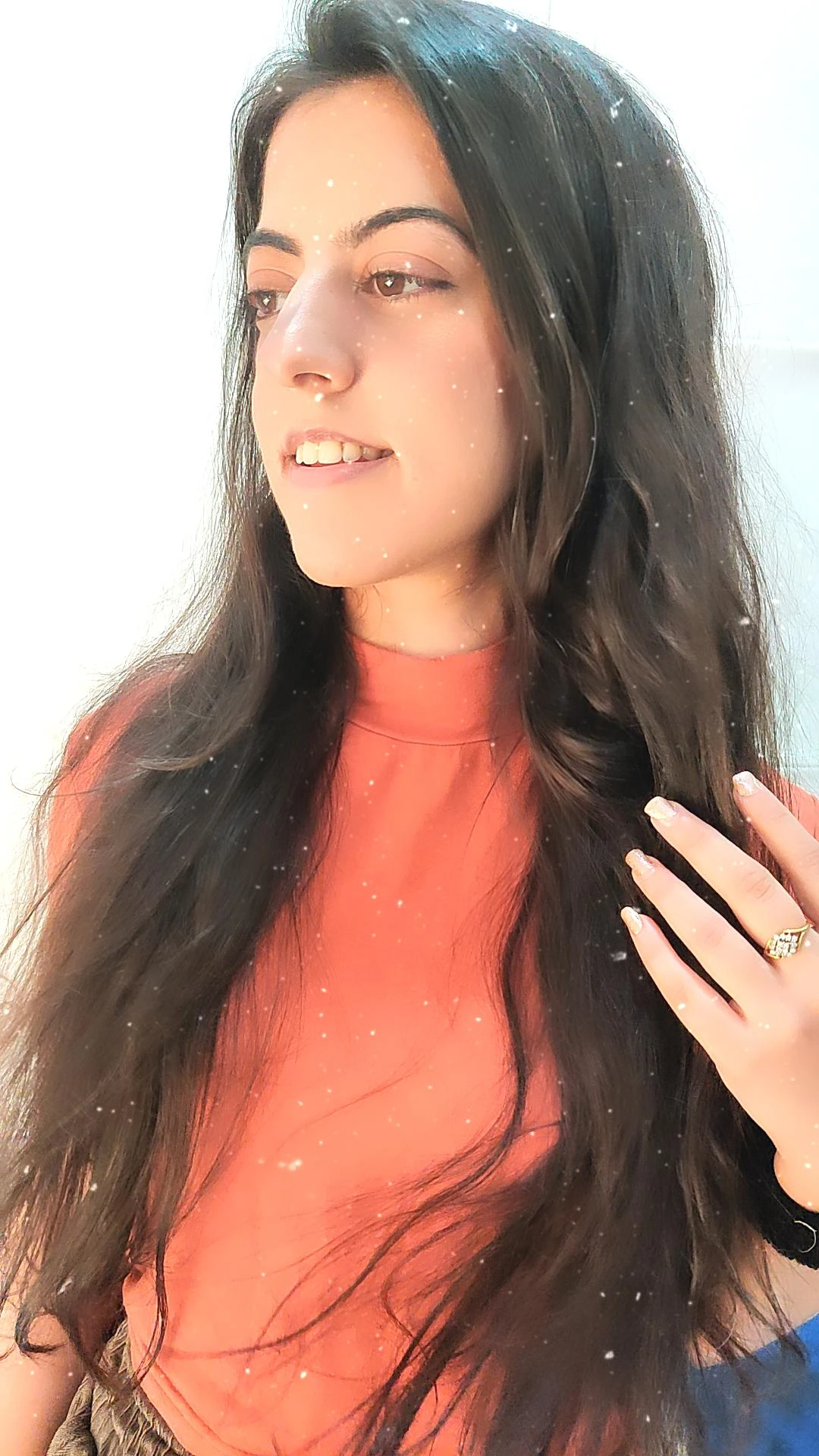 How cute is this filter? We can't have enough of its subtle tones, bubblegum colours and pretty vibes. If you are looking to click an 'aww-dorable' picture with a beautiful frame, this filter is for you! In the same filter, there are different effects like grain, dust and kira that'll give you the flexibility to choose the effect that compliments you the most. Deena's filter is straight-up our Friday mood.
6. Saturday – FABGLOW by Akash Singh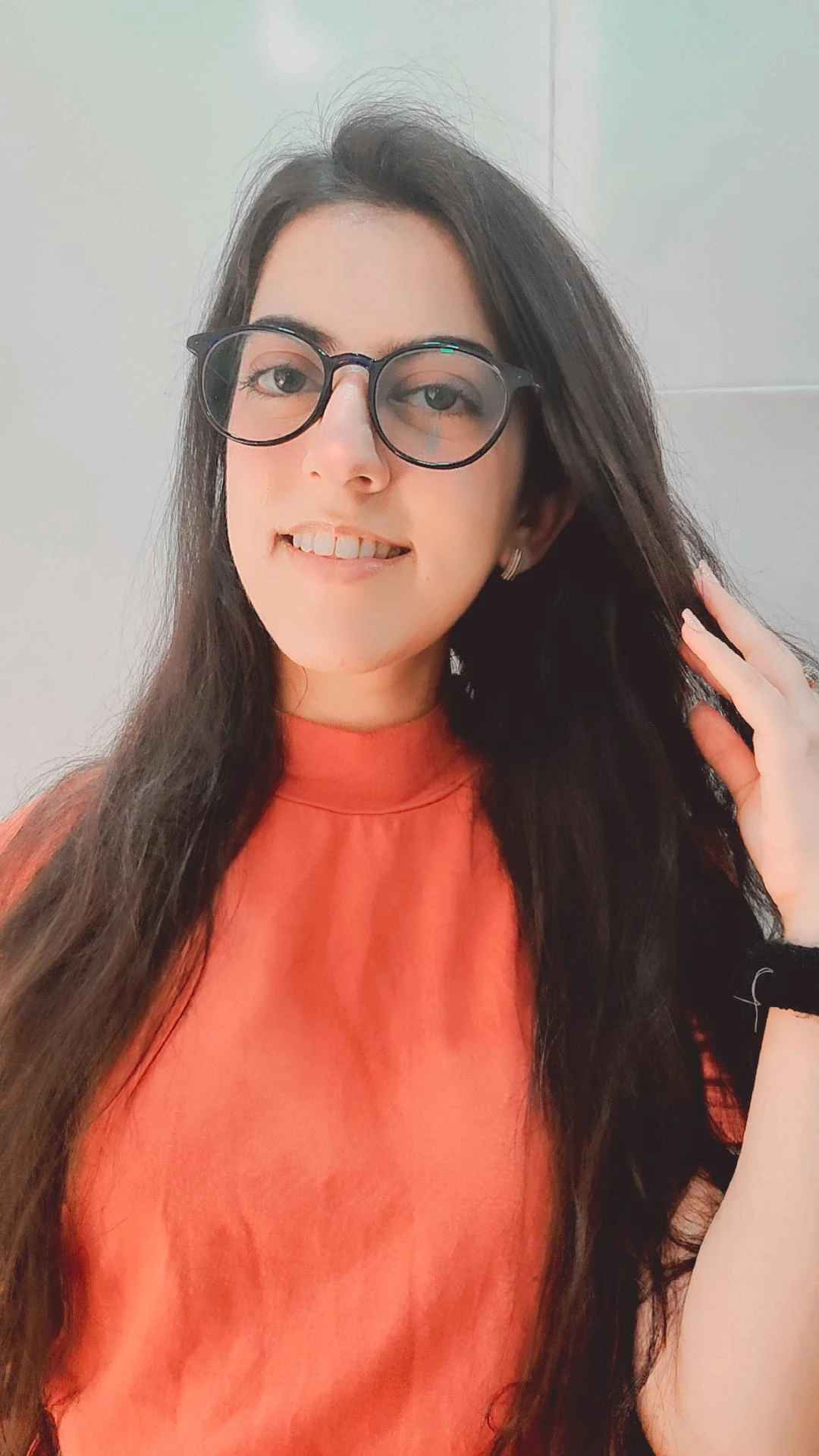 Here we have a filter to glow your Saturday shenanigans! Honestly, isn't this filter insanely fab? Not to mention, it even has these soft tones that give your face a fresh glow. The fab glow effect is just what we need on a weekend, right?
7. Sunday – Light Up by Sara Khan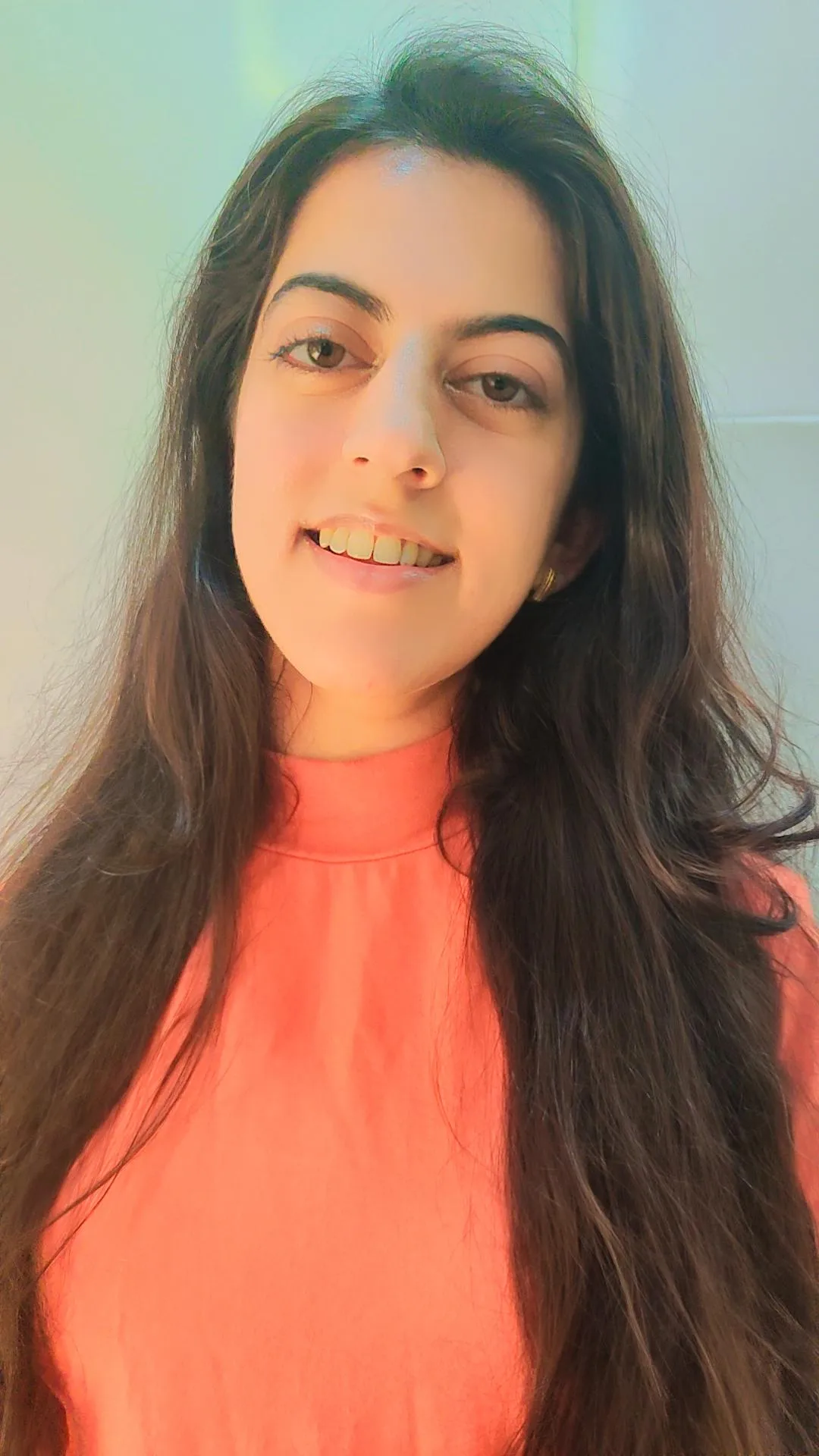 Sara is totes lighting up our Sunday. Isn't that lit-up face just so beautiful and mesmerizing? The slight blush effect on the cheeks is defo a plus point and we love it. Ngl, we are so hooked on this one. If you don't agree with us then try it out yourself.
That brings us to the end of this week's list. We will be back next Friday with another set of filters so stay tuned. On a side note, we hope you have got yourselves vaccinated and are staying safe. Until then, follow @missmalinitrending to know more about your favourite filters. Happy weekend folks!