The term Self-date literally means, taking the day out for yourself and treating yourself how you would want to be treated by your 'someone special,' with it being Valentines Day, we decided to indulge ourselves and our readers in some self-love. We spoke to Devina Kaur an inspirational speaker, author, radio host, and the founder of the Sexy Brilliant Non-Profit Foundation. In 2019 she was the recipient of the Canadian top 25 immigrant awards. She is also the author of the spiritual self-help book Too Fat, Too Loud, Too Ambitious. Keep reading to know what she had to say about self-love.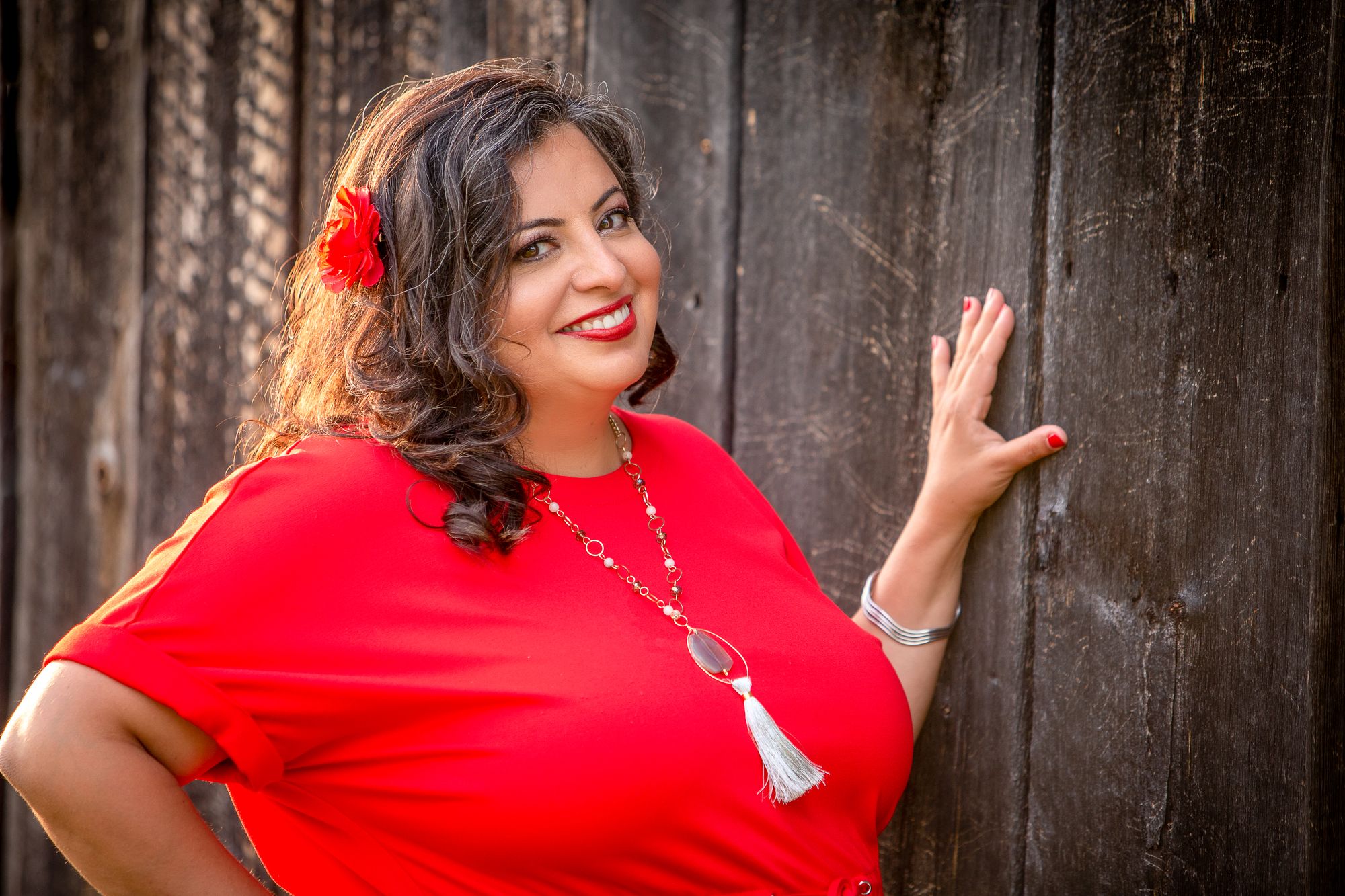 Self-love is the most significant love of your life since your relationship with yourself is the only truly life-long relationship you'll ever have. What's the big deal you might ask? Because you can't love others if you don't love yourself first.
Thinking about going on a date with yourself? Yes, now is the moment to promote the concept of self-dating.


Invest in yourself:
You have a lot of questions about someone before you even start dating them, and you want to learn everything you can about them. Shouldn't you invest as much effort in getting to know yourself as you would in getting to know a partner? Journaling, meditation, and quizzes are a few methods for getting to know oneself better. You can work with a professional, such as a coach or a counsellor, to uncover your inner thoughts and feelings.
Date yourself:
So, how exactly do you do this? It involves going through your closet and digging out that stunning gown you've been saving for a particular occasion and wearing it out. Always keep in mind that you are the special event. It could entail spending a few hours at a bookstore or enrolling in cooking sessions away from the outer world's distractions. It means absolute love for yourself. Remember the journey to more self-love is love itself.
Every day is Valentine's day:
You do not need any particular day to celebrate love. There is no rule that love must be recognized on a given day in a particular month. If you are feeling alone or down just remember to accept all your emotions, including the dark ones. Emotions are never right or wrong, they simply exist. Honour everything that shows up and remember you do not need any particular day to celebrate love. The most important relationship you will ever have is with yourself so treat every day as a special moment and care for yourself.
Kindness to others begins with kindness to yourself and should be practised on a regular basis. Make your own rules, go on dates every month. Celebrate everything, while respecting yourself enough to recognise that you are more than a "holiday special."
Meditate or masturbate
Meditation and yoga are not only effective ways to practise self-love through physical touch, but they also have numerous long-term advantages. A one-person dance party would be a more energetic variation of that! Play your favourite music loudly and dance like no one is looking, because no one is! When implementing any of these tips, the most essential thing to remember is to be aware of your body and the present moment. The exploration of your body and what feels good for you is an important part of learning and experiencing self-love. We reaffirm body positivity by investigating our bodies, our sensuality, our sexuality and this allows us to create a sense of understanding about holistic health encompassing self-love, beauty, and most importantly inner spiritual confidence. It's okay to masturbate, it's okay to meditate, either way, the goal is to find yourself.
Follow @malinisgirltribe on Instagram for more content like this and download the Girl Tribe by MissMalini App to join our Healing & Wellness community.‌‌