Hello folks! It's once again that time of the week and just like every other week here we are, back with yet another fun set of 7 super cool Instagram filters that you can try out this week. This time we have curated a list of filters that are quirky but at the same time subtle in their own way. You defo wanna check these ones out. Ngl, we have already clicked endless selfies with these and don't think we're gonna stop anytime soon, hehe. So go on, get scrolling and start saving.
Let's get snapping…
1. Monday – Zoe by @sarini.singh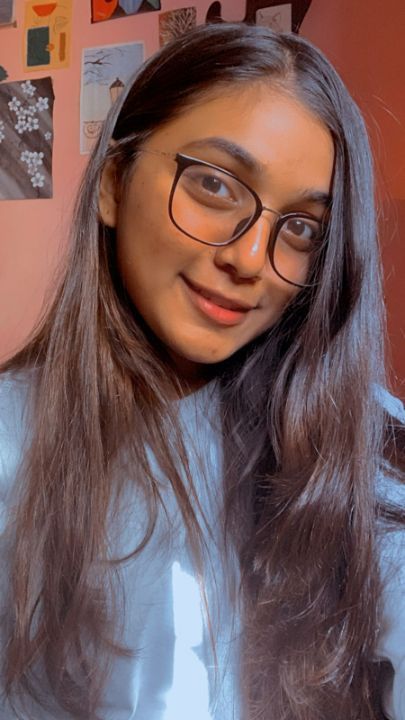 Starting this list off with this cute filter. Honestly, Monday blues aren't easy to deal with and we know it. This filter will give your picture a fresh glow which is just the thing we need to kickstart our week, haina?  
2. Tuesday – Wild At Heart by @nikitakarizma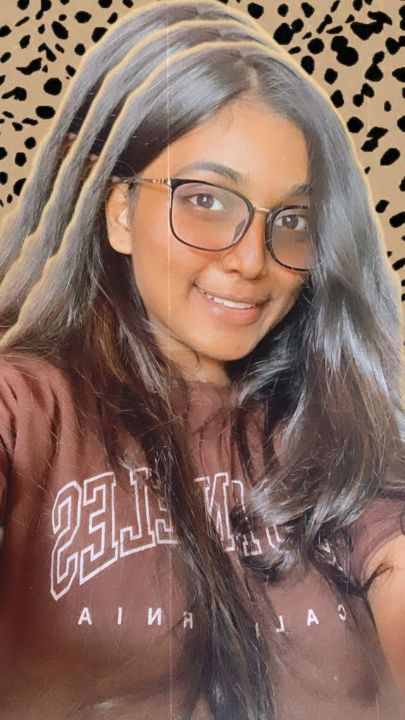 Now this one caught our attention at first sight. Tbh, it is one of our all-time favorites for sure. We love the ripple effect it has and the background to it just makes it all the more quirky, making it even more fun to play around with.
3. Wednesday – Sun Soft Kira by @harman.only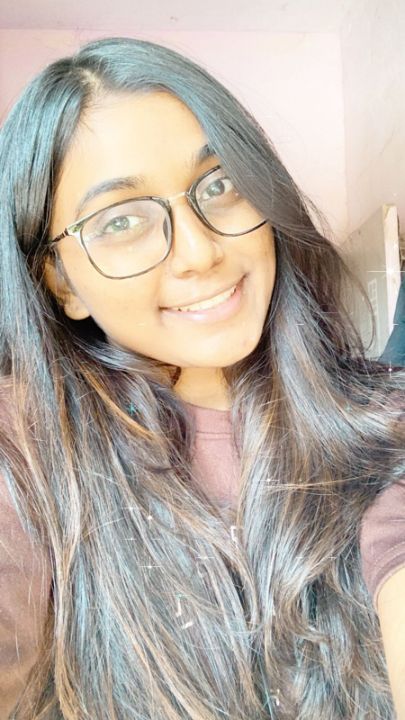 The glitter effect of this week has to be this one. It has this glow to it that will brighten up your Wednesdays for sure. Also, love how the filter is so bright but so simple at the same time. It doesn't really have any added glamour which makes it so much more beautiful.
4. Thursday – That 90s film by @shutterangle
This filter just like its name is giving us a 90's vibe. The whole essence of this filter adds up to the olden day aura that is so beautiful and ngl, it adds this beautiful vintage filming touch to the picture.
5. Friday – Your Celebrity Twin by @emmasofija
Coming to this trendy filter. Well, this one has been taking the 'gram by a storm lately and rightly so, it definitely is one interesting filter. It's a fun game filter that covers half of your face and shows you a celebrity that your face resembles to. Isn't that so much fun?
6. Saturday – VIBE.IN by @saetenation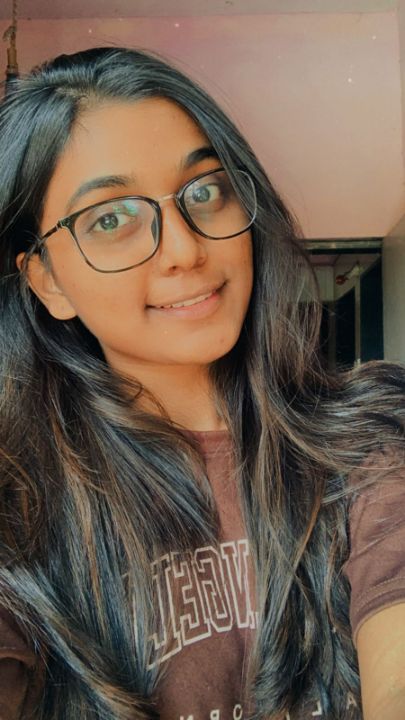 The dark hues here have our hearts. We absolutely love the whole feel of this filter and how gorgeous it makes a picture look. It also gives this slight retro vibe which we will obviously never complain about, hehe.
7. Sunday – cyber y2k by m4nas1
Y2k fashion has been making a comeback recently and so are these filters inspired by the same. This one, in particular, made our jaws drop, and with this crazy yet super cool combination of cyber and y2k. It defo has a very different feel to it and tbh, we love it!
Well, those were the filters for this week and we hope you give them a try just like we did. Go on and save them right away, you can thank us later, hehe. On a side note, we hope you guys have got yourselves vaccinated and are staying safe. Also, don't forget to follow us on Instagram @missmalinitrending for more influencer updates.