Spring's just around the corner, and it's very well practically screaming for you to upgrade your fragrance collection. Let's be real, flowery scents are something that is always going to be in fashion. One alluring factor about these scents is the way they can instantly manage to revitalise and uplift your mood. And we could all use some of that, amirite?
All thanks to the variety of aromas out there, the best part about floral fragrances is how there's always a little something for everyone out there. Whether you're a delicate darling with your roses and peonies or if you prefer something that's on the calmer side of the spectrum like jasmine or lavender or if you like it crisp with your nerolis. Flowers never disappoint! So we've rounded up some of our favourite floral scents that are a must-buy this spring season—
Gucci, Bloom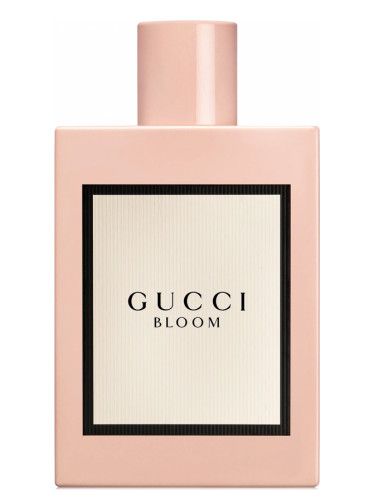 An iconic scent in its own right, Bloom by Gucci embodies the term "floral" in every way possible. Specially created to celebrate the femininity and diversity of women, this scent stays true to its name in the sense that just a whiff of it immediately transports you to a magical garden full of blooming flowers. The intertwining of tuberose and jasmine along with the Rangoon creeper gives birth to a gentle floral scent.
Dolce & Gabbana, Dolce Garden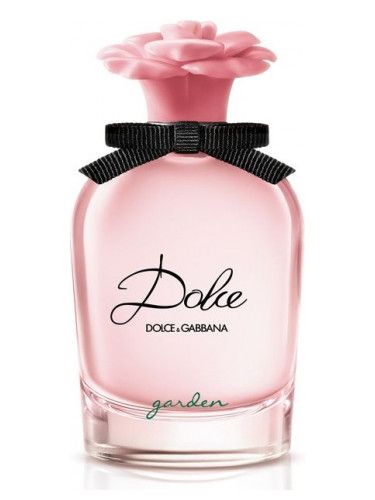 A gourmand-floral scent that takes inspiration from the ethereal gardens of Sicily, dolce garden reminds you of the invigorating moments in life. Fruity and lively notes of neroli, magnolia and mandarin make you feel extremely fresh. A little after one can faintly smell traces of frangipani and ylang-ylang, yep that's what the soft smell can be credited to.
Masic Beauty, Always On Me in Santorini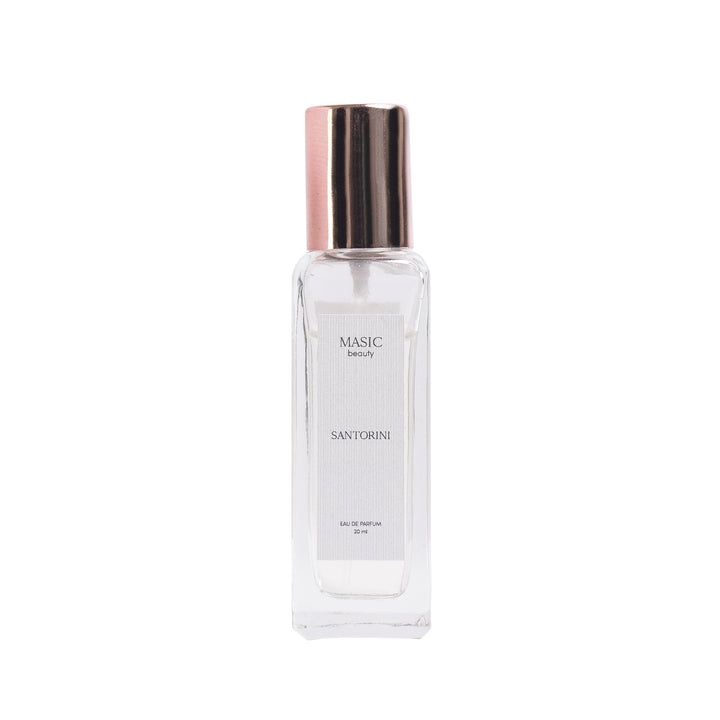 Literally transporting you to the dream that is Santorini, this scent from Masic Beauty definitely has me wishing for a full-blown vacay. It happens to be a perfect epitome of the spring season with its top notes of gardenia, peach and raspberry along with heart notes of tuberose and orange blossom. A very soft scent that's alluring at the same time, now who wouldn't want that?
Mugler, Alien Goddess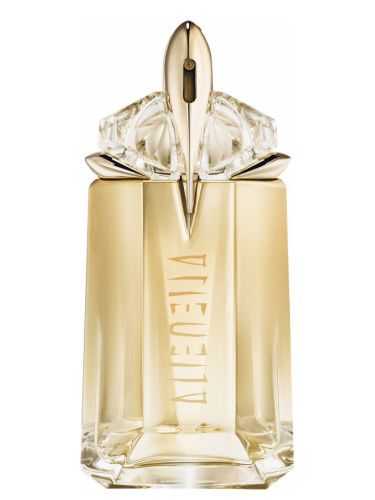 A brand-new scent that was created with Willow Smith as the muse, so there's no doubt about it pandering to the Generation-Z of today. It creates a new notion of feminine energy with its edgy and sharp scent. A mesmerising blend of bergamot and jasmine which smells like an elegant garden is met by Madagascar vanilla and cashmere which give it that whole edgy vibe.
Kayali, Sweet Diamond Pink Pepper 25
Ever wanted a sizzling fragrance that still manages to have an underlying soft floral scent? The sweet diamond pink pepper 25 by Kayali is all that and more. If flirty had a particular scent, this one would be it. With top notes of royal lily, saffron and pink pepper along with middle notes of rose and vanilla orchid, sweet diamond pink pepper 25 also greets you with musk and sandalwood. Got a hot date coming up soon? This one's perfect for it.
Moi by Nykaa, Raison D'Etre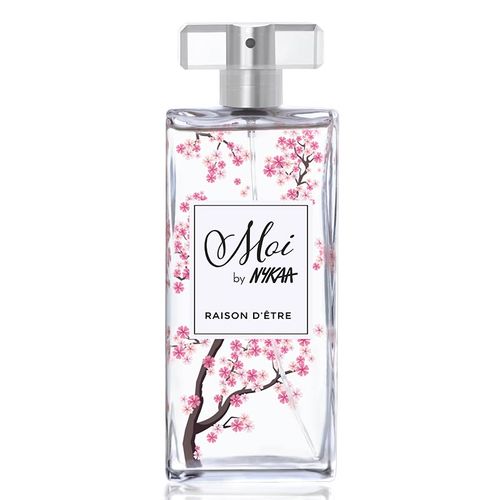 Girl-boss vibes in a bottle? The raison d'etre scent from Moi by Nykaa makes it to the top of the list. An empowering yet subtly gentle scent that whispers powerful femininity, this one has notes of rose and vanilla along with sensual musk and vetiver. The perfect floral scent to help you take on the world, basically.
Follow @missmalinibeauty for more on everything makeup, hair and skincare and download the Girl Tribe by MissMalini App to join our fashion and beauty community.‌‌