In case you happen to be living under a rock, our favourite lovebirds, Shibani Dandekar and Farhan Akhtar recently tied the knot at a dreamy wedding ceremony. While most of you were gushing over how gorgeous the newly-wed couple looks, our eyes were set on Shibani's ethereal makeup. Taking a page out of the minimalist beauty handbook, she truly gave brides-to-be a reason to take the natural path. Wearing a chic red ensemble, Shibani's makeup seamlessly complimented it.
We got her makeup artist, Cassandra Kehren to give us the 101 on how to perfect the dewy and subdued makeup look on your big day. Cassandra began her decade long career in Canada working extensively on feature films. After ending up in India for some work, she decided to stay back and was swept away. Landing up in Bollywood allowed her to revisit her love of fashion and glamour and since then she's worked with celebrities like Jacqueline Fernandez, Esha Gupta, Nargis Fakhri and Shibani too.
Unlike usual bridal beauty looks, Shibani's makeup by Cassandra was a breath of fresh air, no? Cassandra tells us,
I always want to make my clients feel like themselves, especially when it's their big day. With Shibani, we really wanted to have a warm sunkissed look with a lot of browns and golden hues to pay homage to her Australian roots. She's always been a fan of the whole no-makeup makeup look, and that's exactly what we did. Shibani is so spontaneous and easy-going when it comes to beauty which made the whole process so much fun. And it all came together so effortlessly.
Here's the in-depth product breakdown that everybody's been holding their breath for—
Step 1: Skincare Prep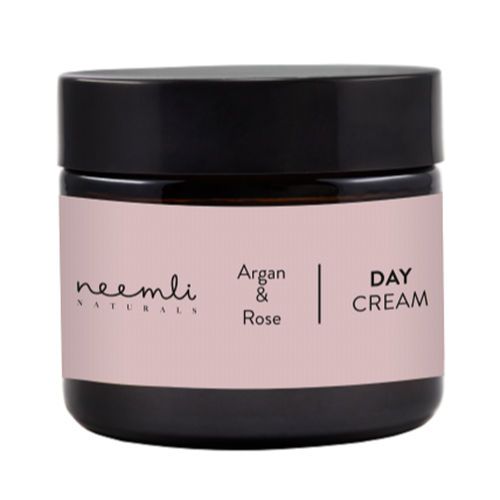 Cassandra prefers using skincare products to prep the skin as opposed to primers. She also loves giving a soft face massage right before jumping into makeup as a way to give the bride-to-be some relaxation + create blood circulation for an inner/natural glow. Shibani usually has her skincare prepped, this time around her skin was rehydrated using the Neemli Naturals, argan and rose day cream. It's extremely lightweight and absorbs easily into the skin.
Step 2: Base
For the base, Cassandra is a fan of mixing products to get the perfect finish and achieve custom shades. For Shibani, she used Charlotte Tilbury's Hollywood flawless filter for a luminous effect right before the foundation. Following this, the light wonder foundation from Charlotte Tilbury was mixed with the wonder glow instant soft-focus beauty flash by Charlotte Tilbury. To top this ultra-glowing base off, Cassandra mixed Giorgio Armani's luminous silk foundation with Chanel's vitalumiere aqua. She chose to balance out all the dewiness with Makeup Forever's Ultra HD foundation which gives a blurred finish & slight mattifying effect.
Step 3: Concealer
Not wanting to steer clear from the whole illuminated look, the vanish airbrush concealer from Hourglass was mixed with the NARS radiant creamy concealer and was used to conceal. This combination offers dewiness and coverage at the same time, win-win!
Step 3: Setting The Base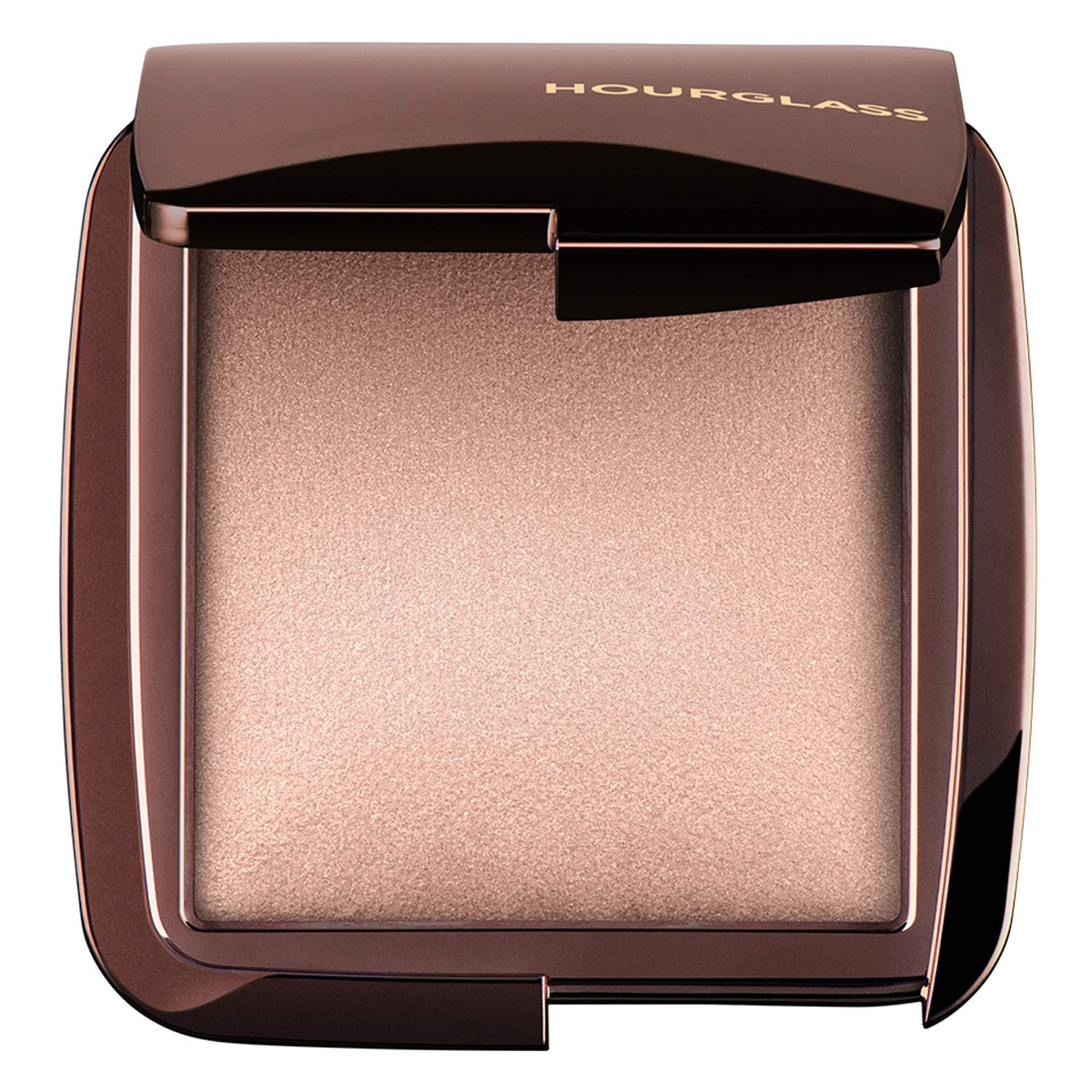 To maintain the luminous vibe of Shibani's base, Cassandra used Hourglass' lighting powder to set the foundation in place. All thanks to its cutting edge Photoluminescent technology, this powder offers transparent coverage and softens your makeup in the most gentle way possible.
Step 4: Brows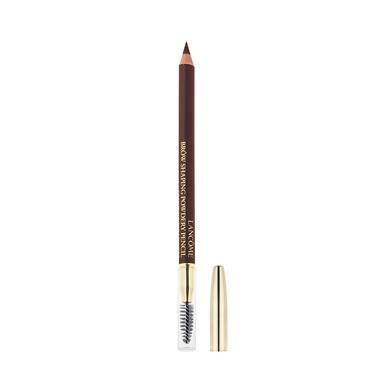 Inching towards the natural and fluffy side, Shibani's brows were filled in with Lancome's brow shaping powdery pencil. Cassandra opted for this particular eyebrow product since it offers a very subtle definition all while helping maintain the arches.
Step 5: Eyeshadow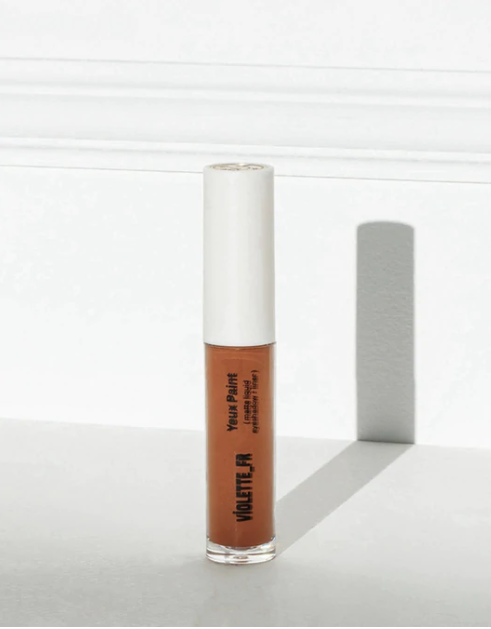 I think we all were pretty much mesmerized by Shibani's gleaming eyes but her eyeshadow was equally stunning, no? Her eyes were prepped using Danessa Myricks' waterproof cream palette in essential 1 just to give the eyeshadow some grip. Choosing to go for a matte liquid eyeshadow from Violette_FR called yeux paint in 2 shades, Shibani's eyes had a beautiful wash of colour and warmth at the same time. First the shade tout doux was buffed in followed by the shade caramel chaud which deepened the colour a tad bit & added some subtle definition to the crease.
Step 6: Eyeliner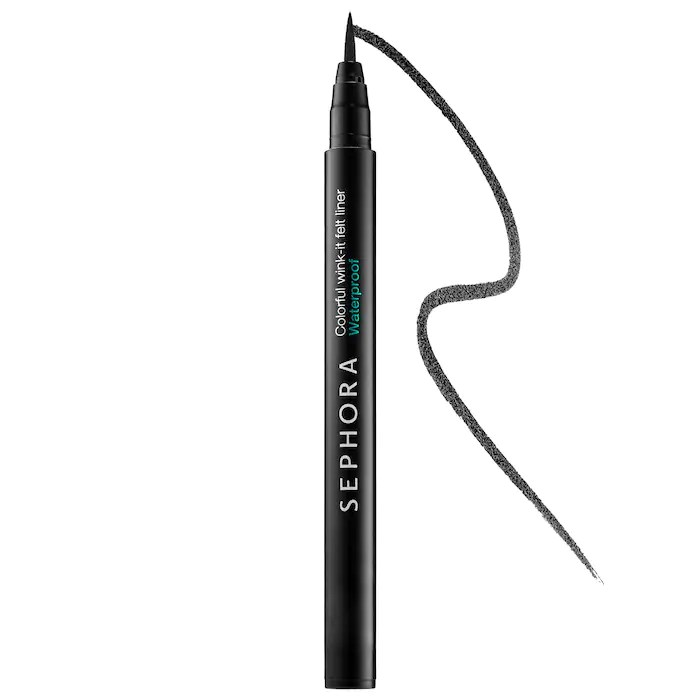 Straying away from the usual dramatic wedding-day flicks, Cassandra opted to keep the eyeliner hella subtle, just enough to make Shibani's eyes pop. Sephora's colorful wink-it felt eyeliner was used for this.
Step 7: Mascara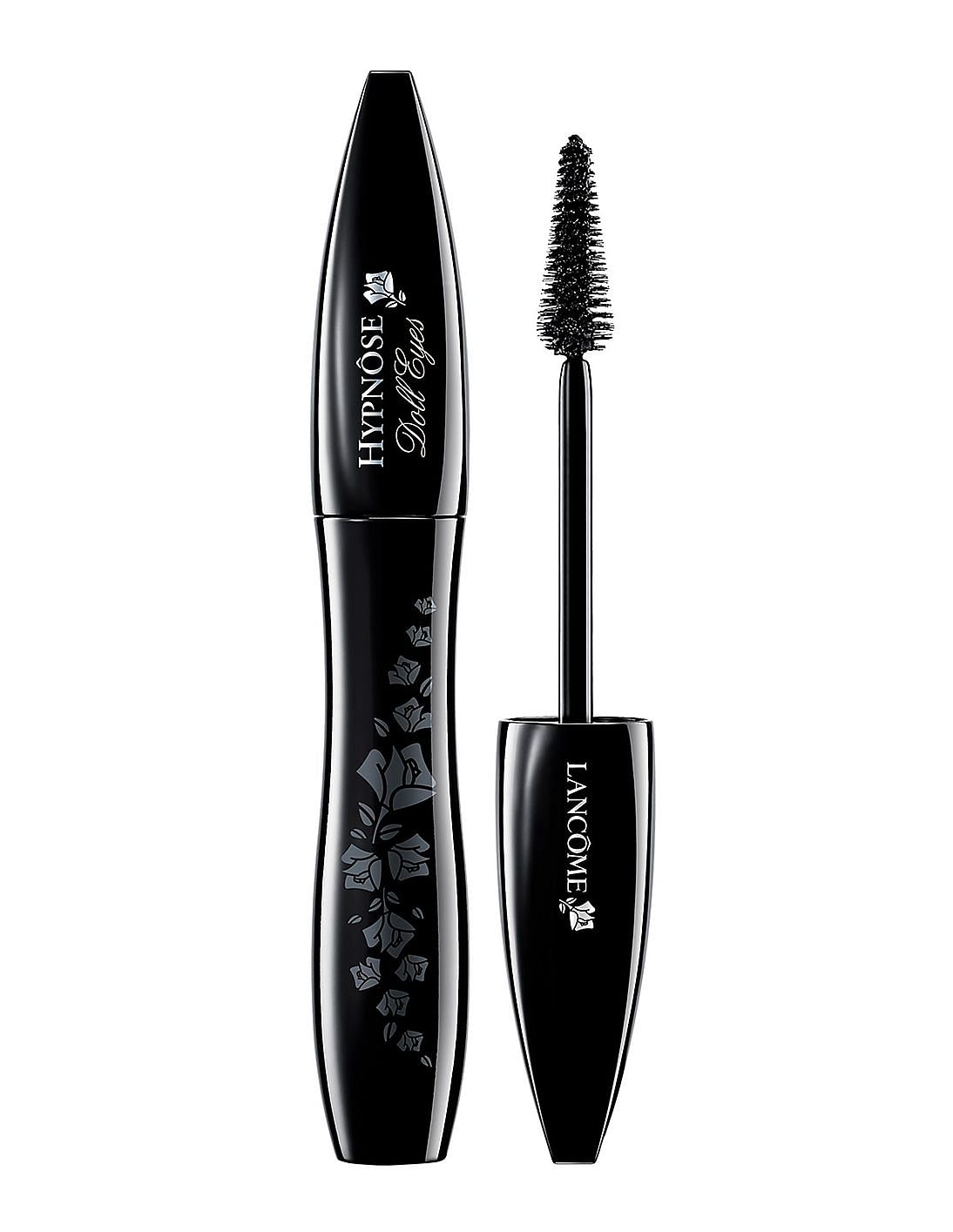 Notice how Shibani's eyelashes had the most dreamy effect? Or was that just us noticing every single detail? This was all thanks to Lancôme's hypnôse doll lashes mascara. A shiny fringe effect that makes your lashes appear all fanned out and flirtatious, perfect for the big day!
Step 8: Bronzer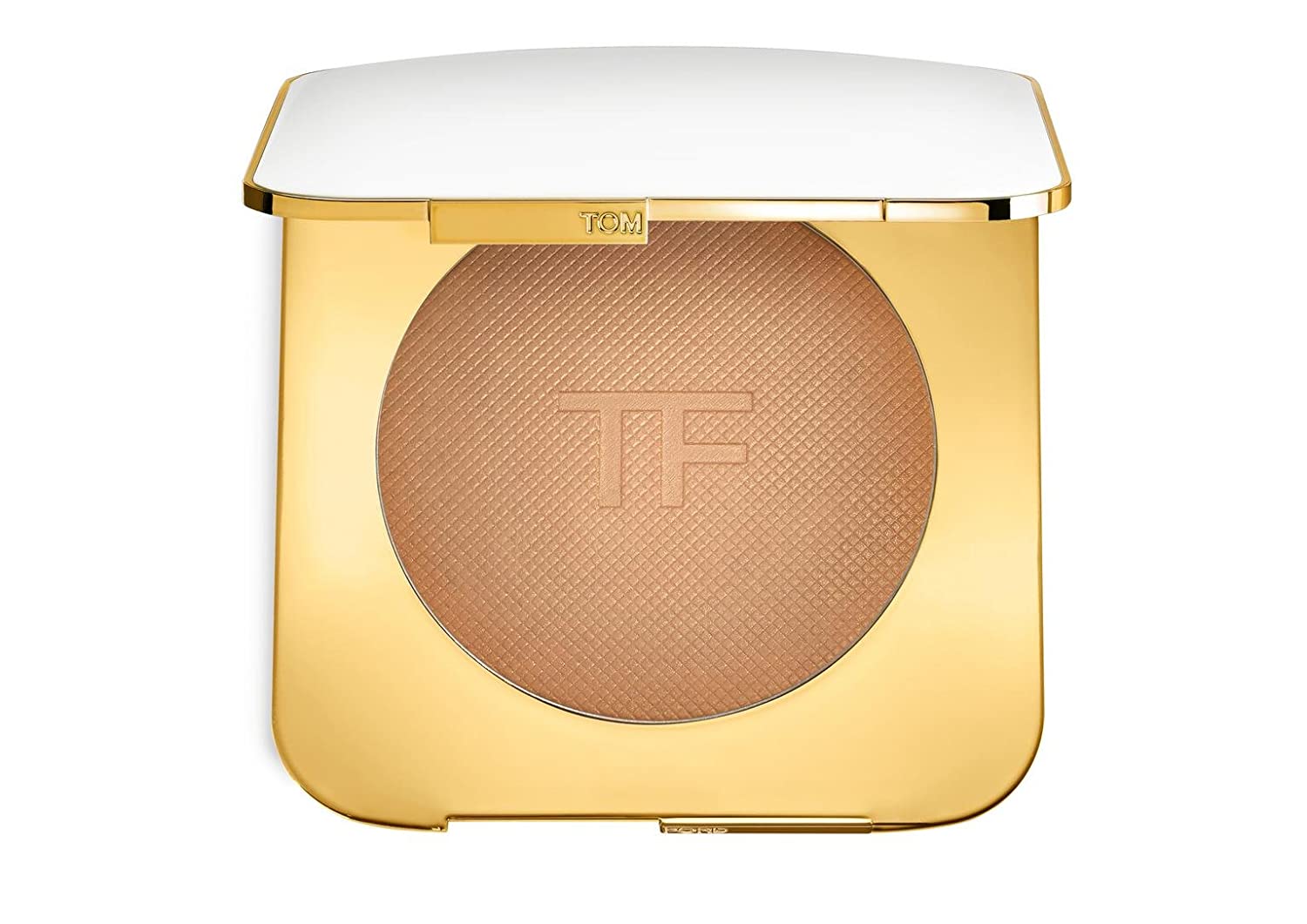 Since Cassandra really wanted to emphasise on giving Shibani a sunkissed glow, she used 2 bronzers to help her ace this. First, the ultimate bronzer by Tom Ford was used to give her cheeks some soft warmth. Followed by this was Marc Jacobs omega bronzer in a darker shade to offer some extra definition.
Step 9: Blush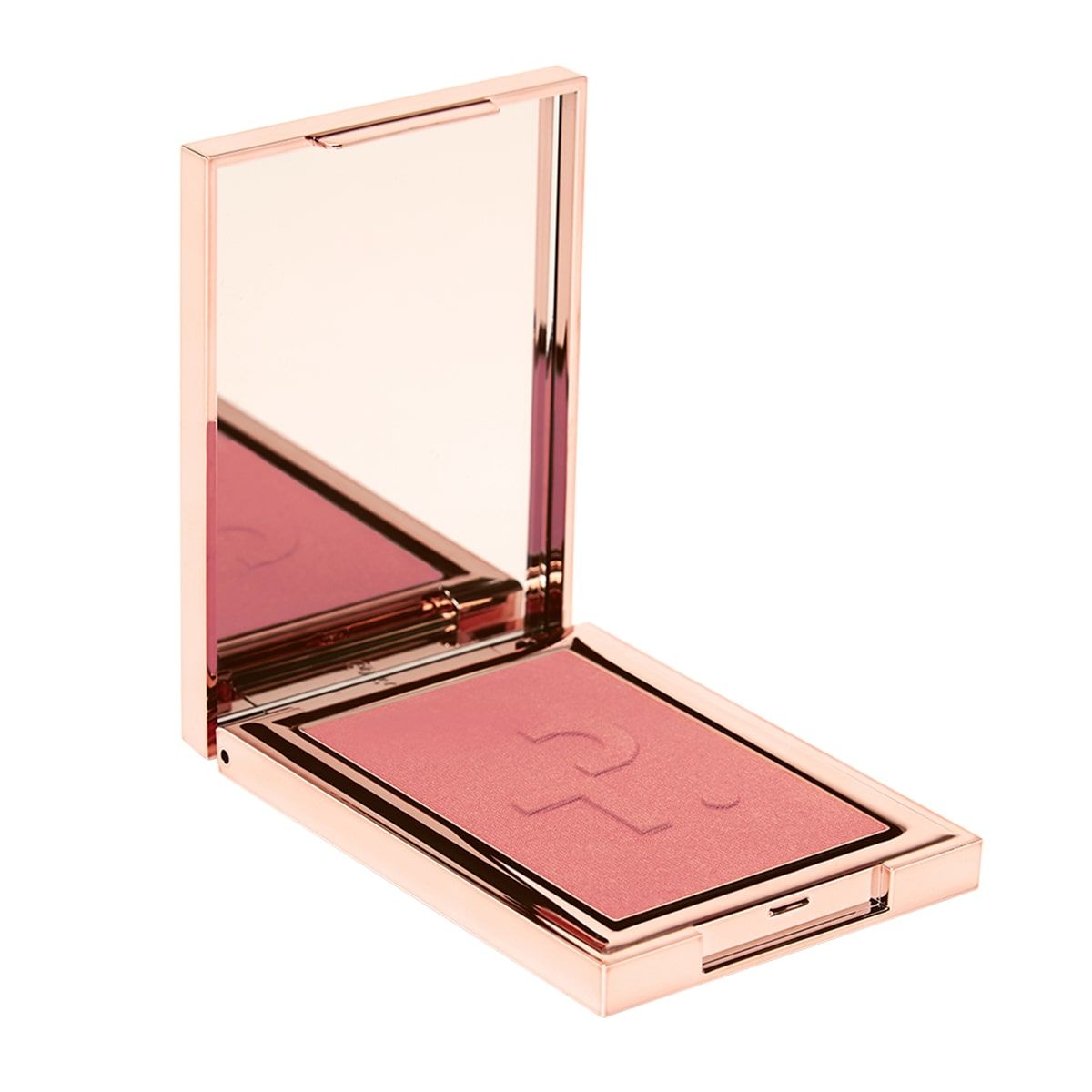 In order to give her cheeks a sheer flush, Patrick Ta's monochrome moment velvet blush in she's passionate was used. Its velvety finish and buildable coverage ensured that the colour wasn't too overwhelming, but very soft instead.
Step 10: Highlighter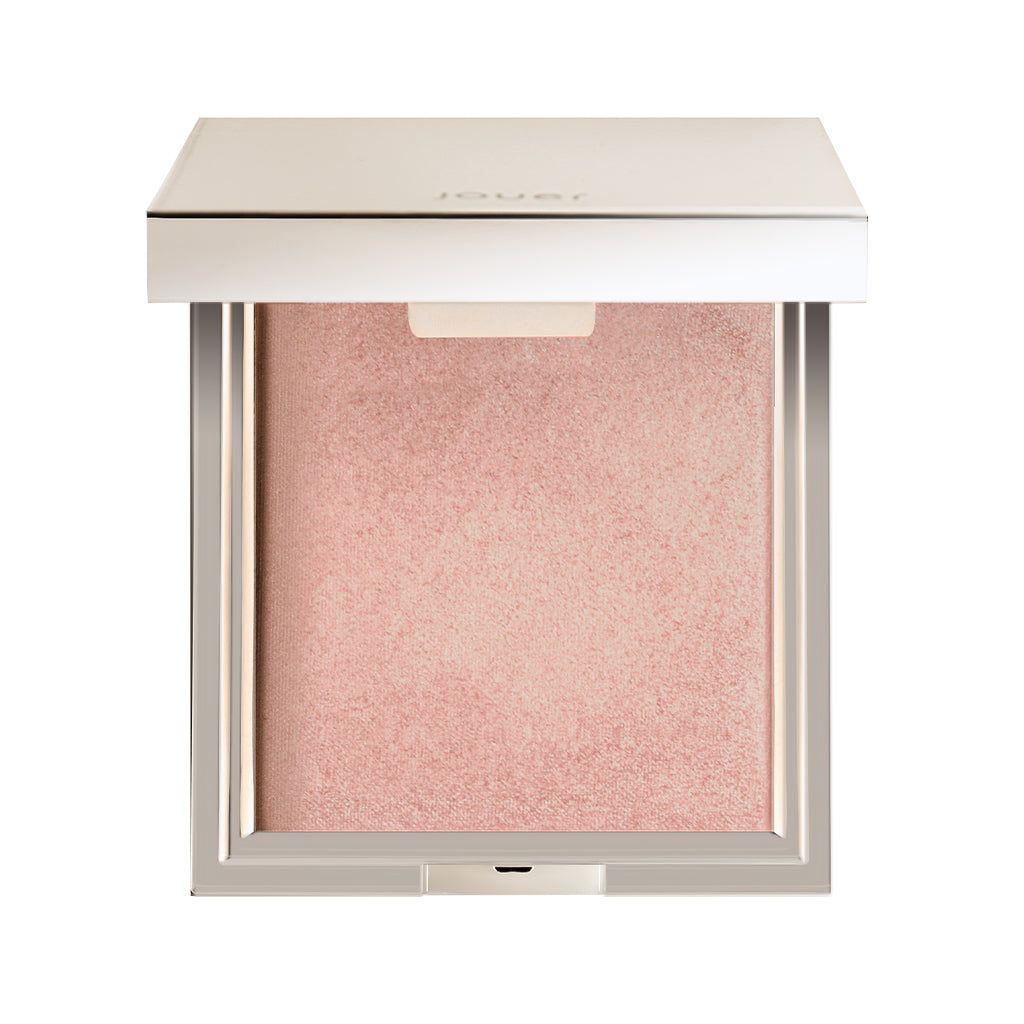 With the rest of Shibani's makeup already all luminous and radiant, Cassandra decided to opt for Jouer's rose quartz highlighter which is rather warm-toned and light pink with a frosty finish.
Step 11: Lips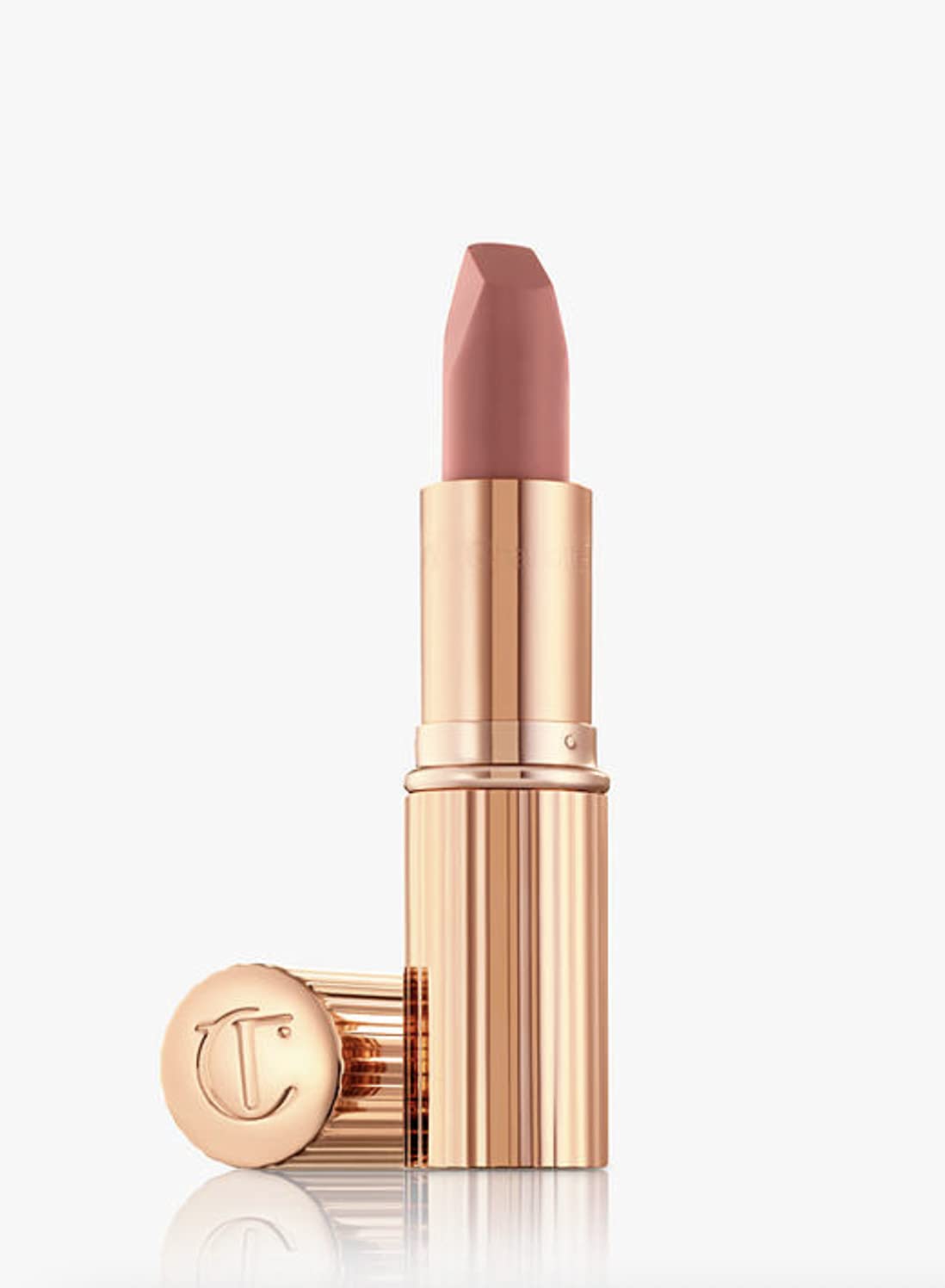 Prepping her lips with a lip balm from The Cure, Cassandra decided to keep the lips pretty much subdued too, tying together the whole no-makeup makeup look. She used the Charlotte Tilbury matte revolution lipstick in the cult-favourite shade pillow talk on Shibani's lips. A universal shade of pink that flatters every skin tone and definitely flattered the bride's!
Step 12: Setting Spray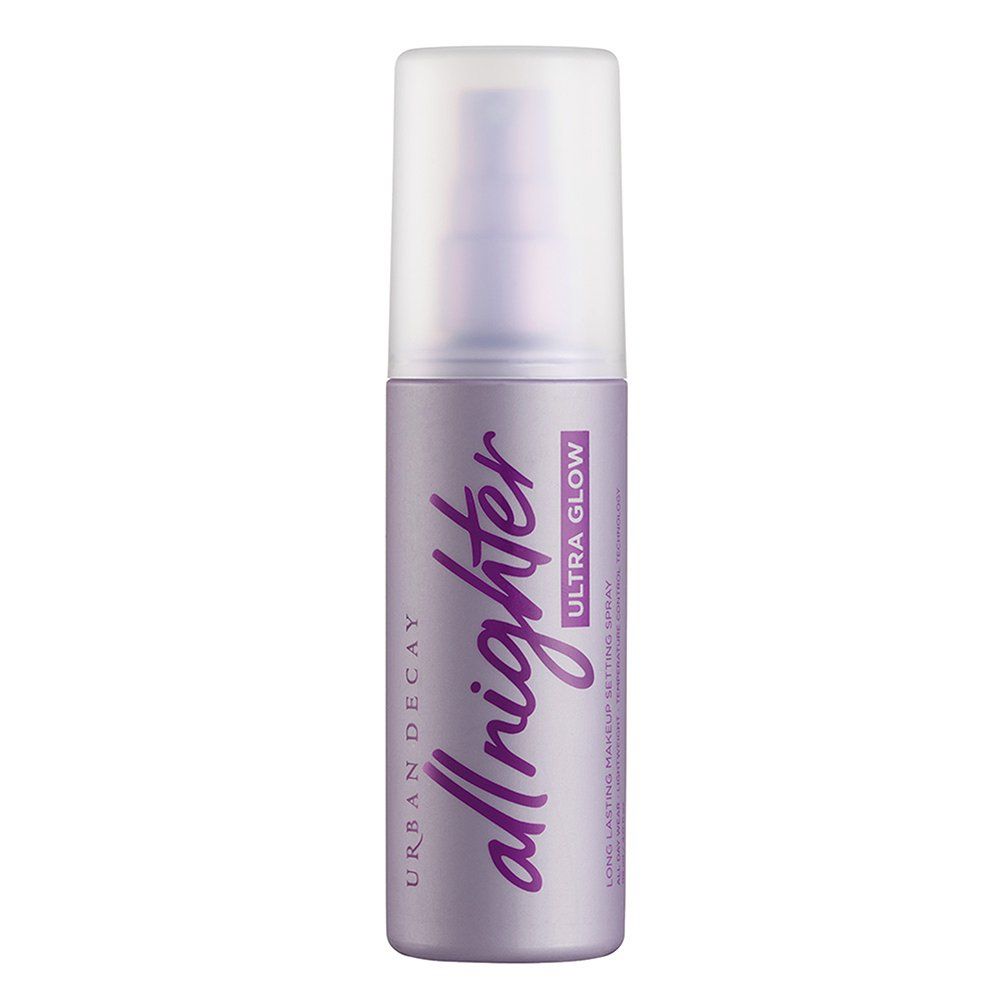 In order to lock in the radiance and dewiness, Urban Decay's all nighter ultra glow setting spray was used as a final finishing touch.
Follow @missmalinibeauty for more on everything makeup, hair and skincare and download the Girl Tribe by MissMalini App to join our fashion and beauty community.‌‌