Instagram isn't a new platform anymore, but with how it keeps evolving with new features, it does get hard to keep up, you know? People often have questions like: How can I add the new geofilters feature to my Instagram Story? Can I use my Snapchat filters on my Instagram pictures? What's up with this new update — how do I even apply a filter anymore? Well, whether you're an Instagram pro and stuck on choosing the best filter or an Instagram beginner who isn't sure on how to even apply a filter, you're in luck. We have discovered a fresh set of 7 new filters created by our super talented creators. Get ready to take your Instagram images to the next level.
Click…Click…Click…
1. Monday- Energetic by @therealkhansab786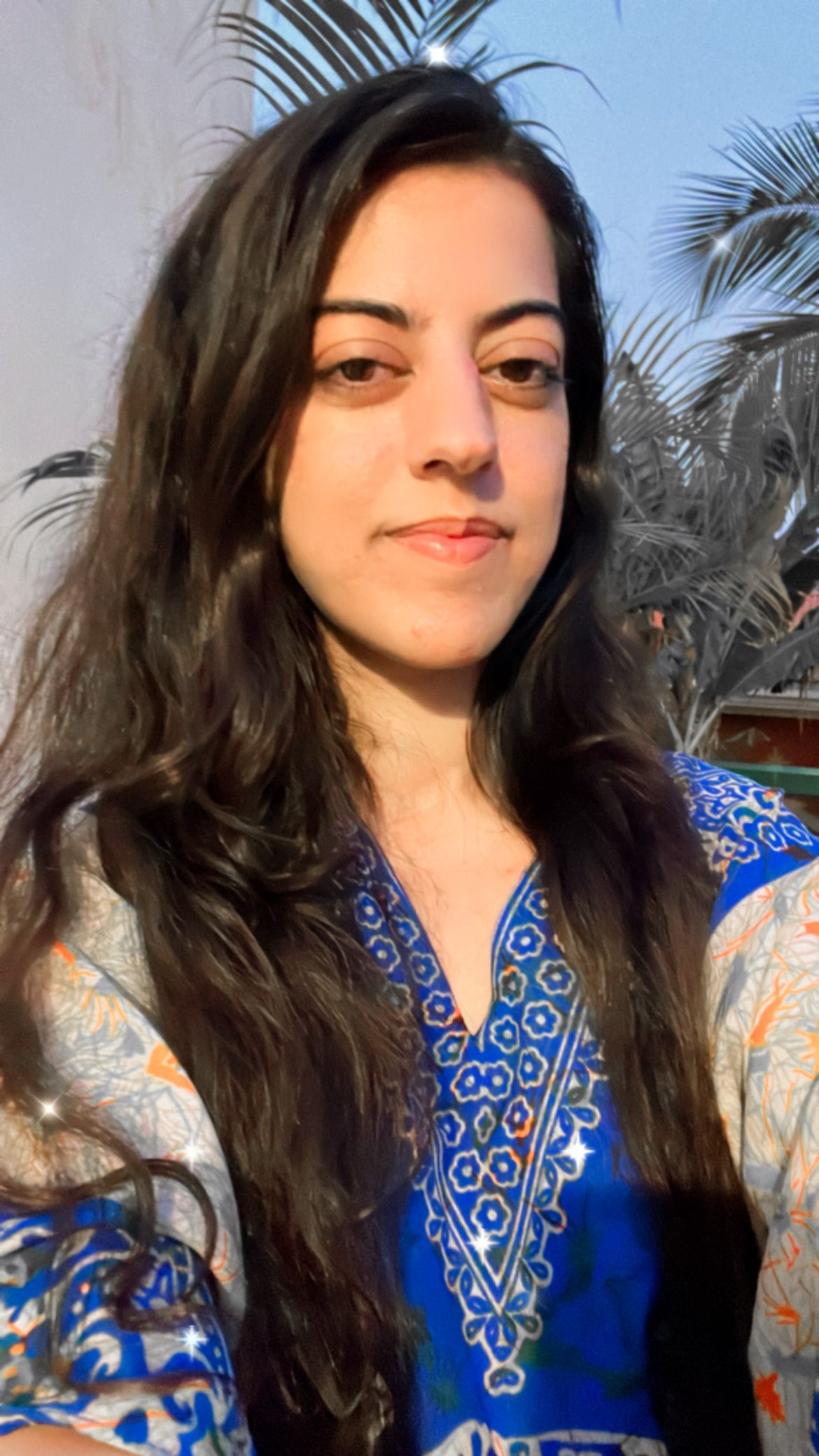 It's very difficult to find a filter that suits the day as well as the night equally. But today, we have a winner. Energetic by Imran is the perfect filter that everyone's looking for. Everything about this filter is beautiful. Love the way it brightens up the whole picture instantly. If this filter is not your Monday mood then what is?
2. Tuesday – Which Shiva Are You? by @isha.foundation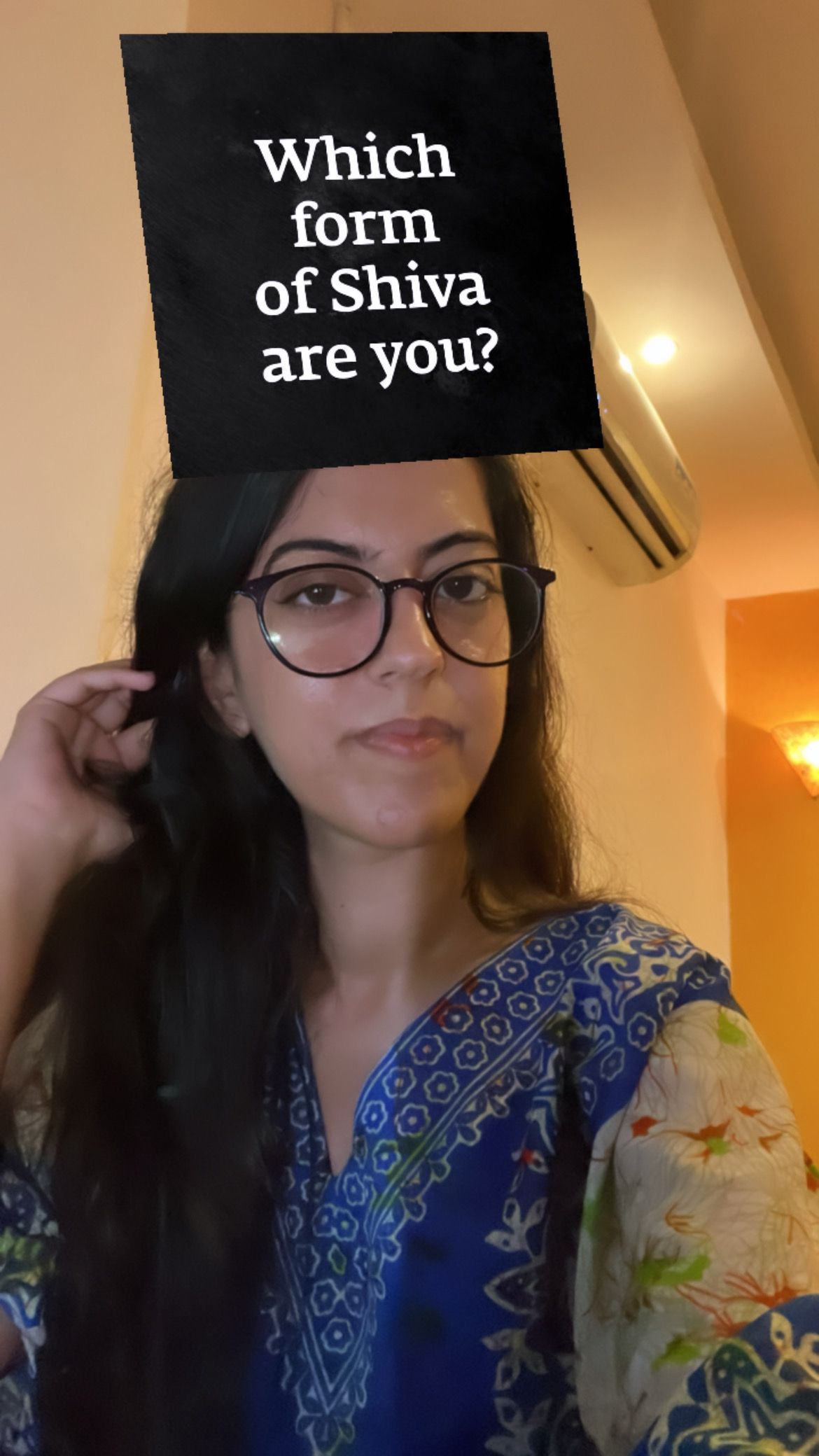 We couldn't have chosen any other day to try out this filter, amirite? Interactive filters are always fun and lifts up our mood instantly. In Indian tradition, Shiva has many forms, each representing a powerful possibility for inner evolution. Sadhguru looks at a few forms, and explains the basis underlying each of them.
3. Wednesday – 8mm Gold Film by @shutterangle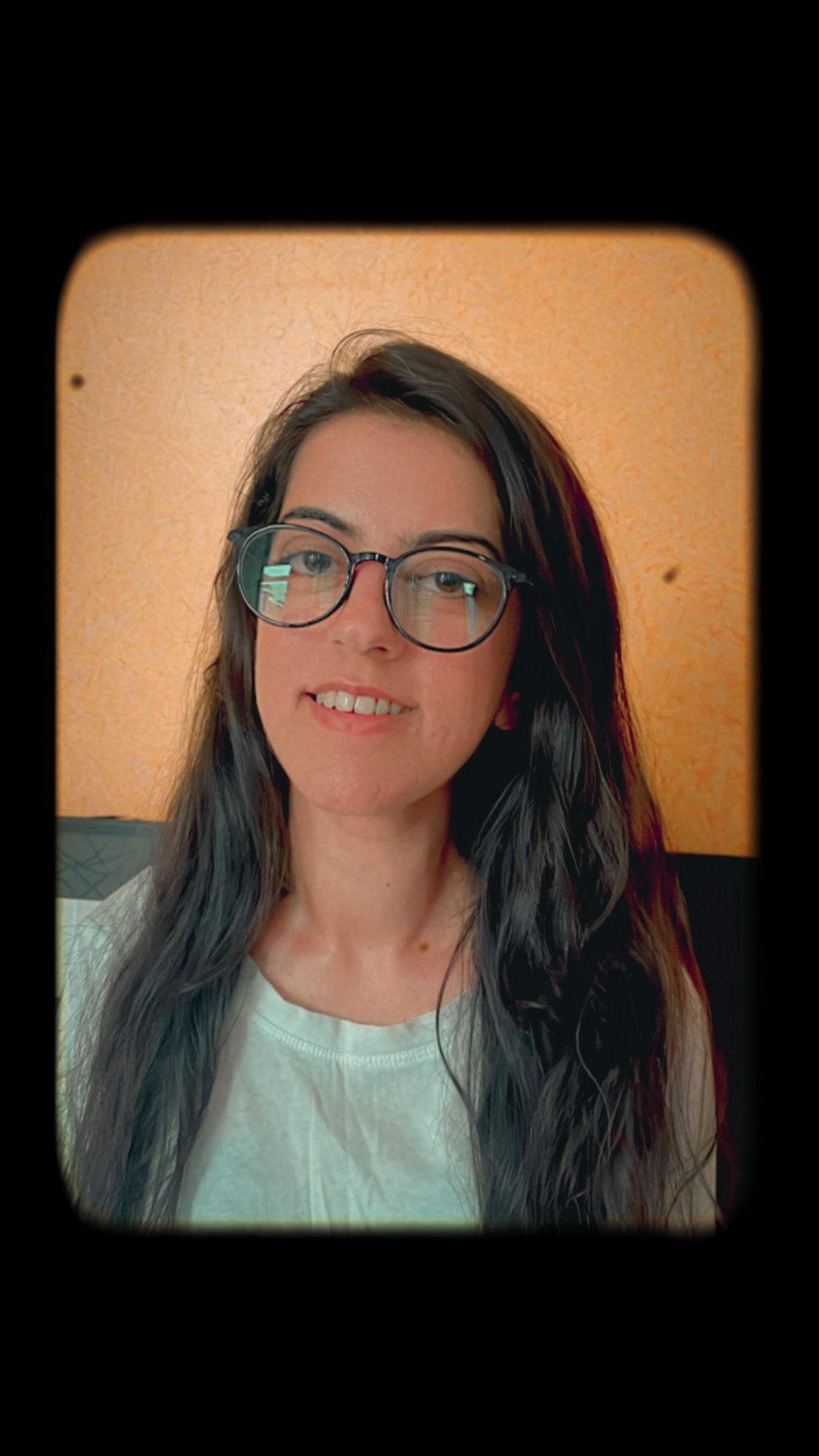 Now this one caught our attention at first sight. Tbh, it is one of our all-time favorites for sure. The filter will defo give you the 90's vibe. The whole essence of this filter adds up to the olden day aura that is so beautiful and ngl, it adds this beautiful vintage filming touch to the picture.
4. Thursday – Plump by @vrindha.devi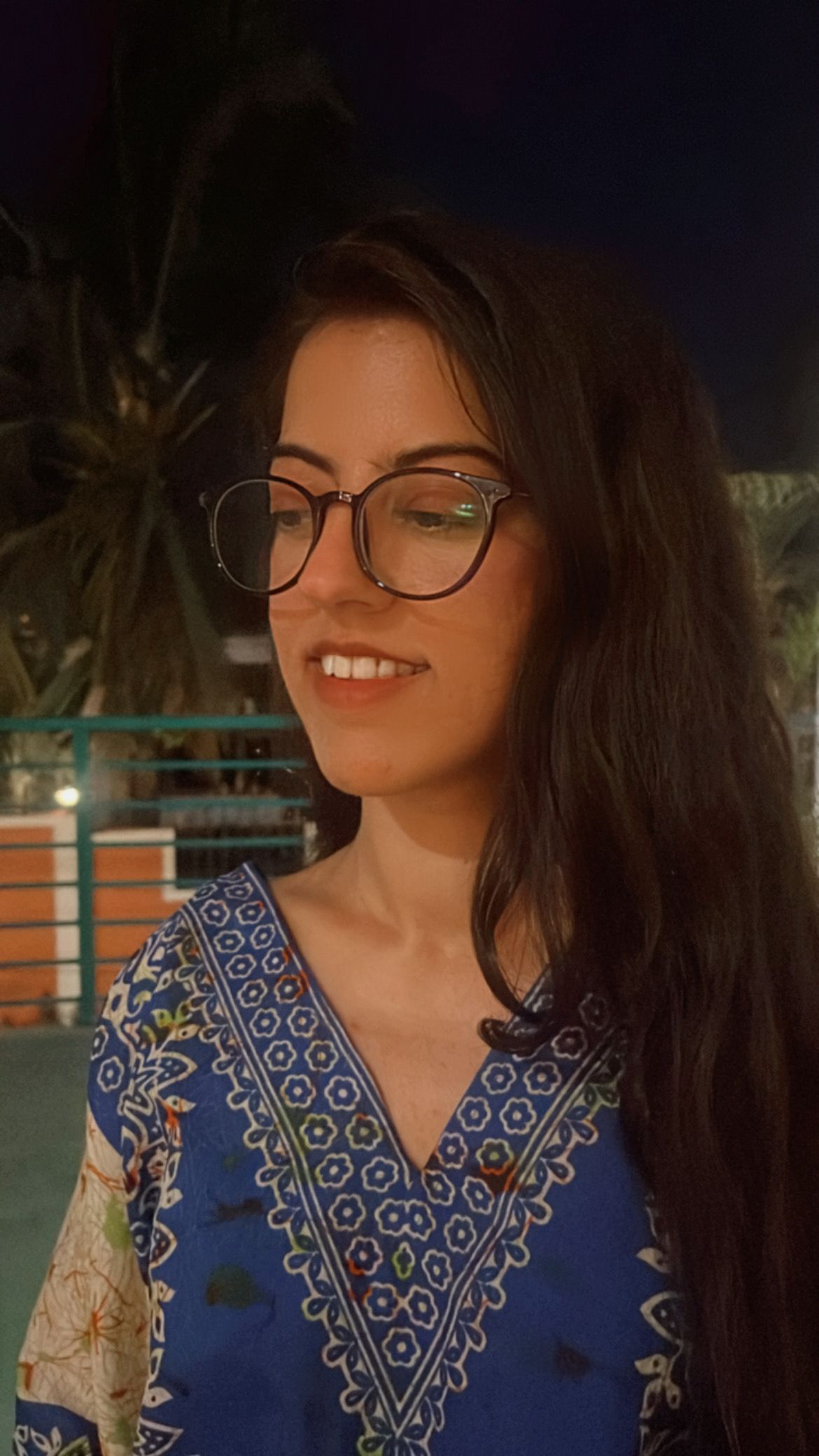 Gurlss, guess we don't need to use any lip fillers or make up products to make our lips look fuller now. The plump filter by Vrindha is to die for. It totes adds that extra glow to our face for an amp look. So, check this filter out asap.
5. Friday – Glitter by @akshay_partha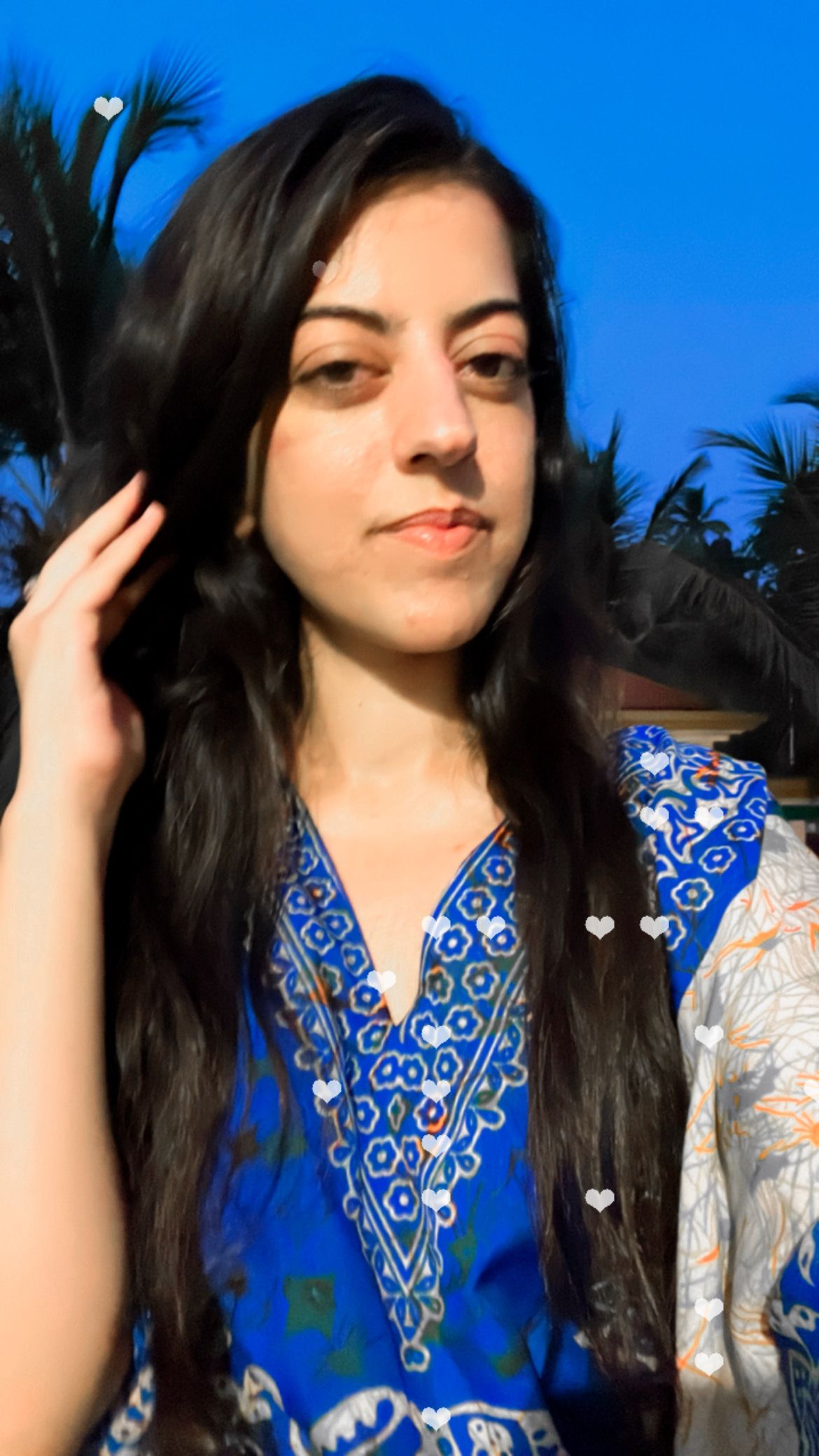 Honestly, any #FilterFriday list is incomplete without a glittery filter. So here's a glitter filter that caught our attention this week and now has our heart. This one is defo the perfect fit for your Friday selfies and we are sure that you guys will agree with us on that. There are even 4 variations in total, go check it out now.
6. Saturday – 7D Glow by @sandeepdeswalofficial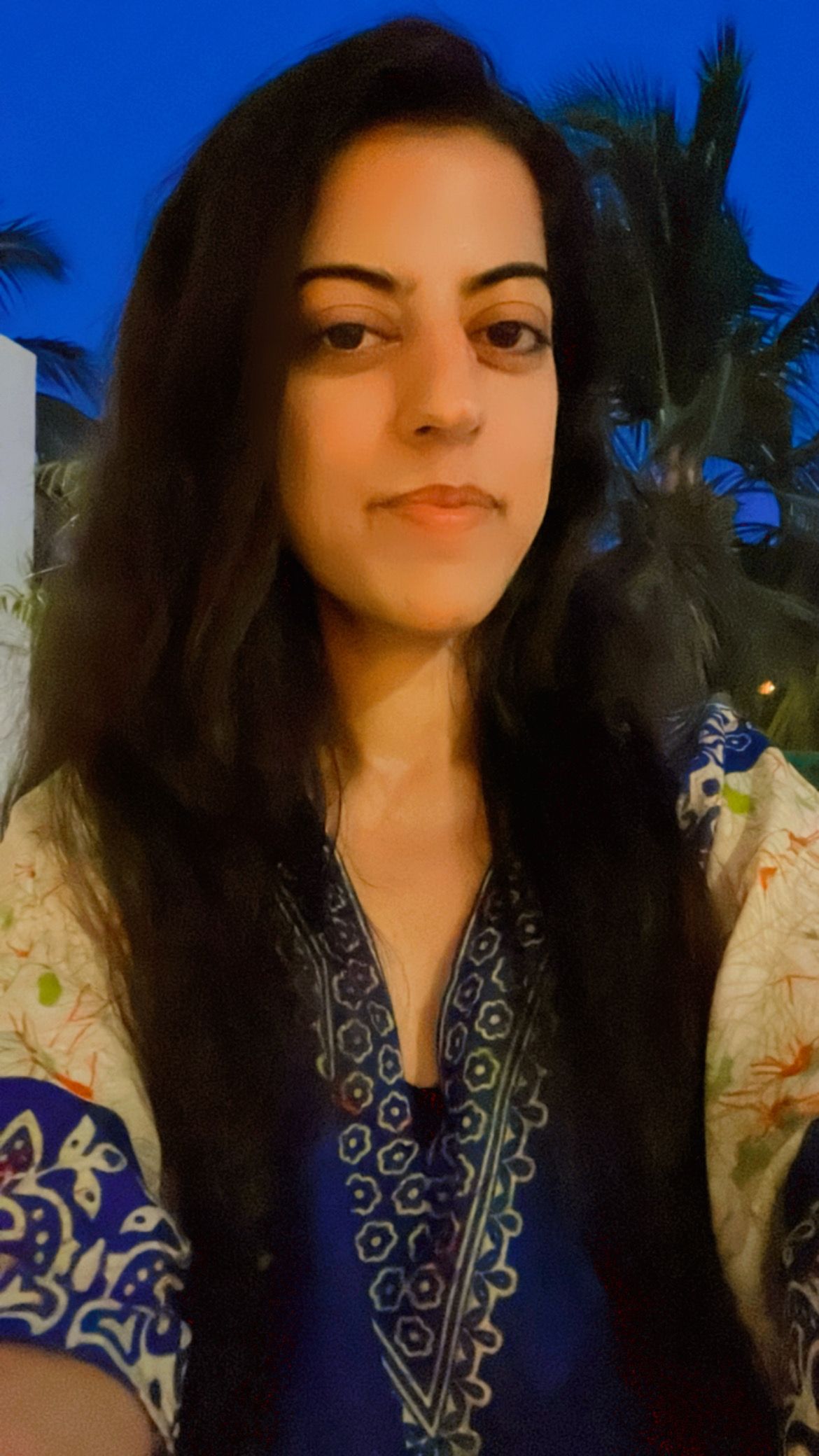 This cutesy filter is all we need to complete our Saturday's. We adore how this filter brings a smile to our face and also it brightens our mood. We're defo into this vibe. It's not too extravagant, but it's just what we wanted for our Saturday for sure.
7. Sunday – Lost Cause by @aasthapuriii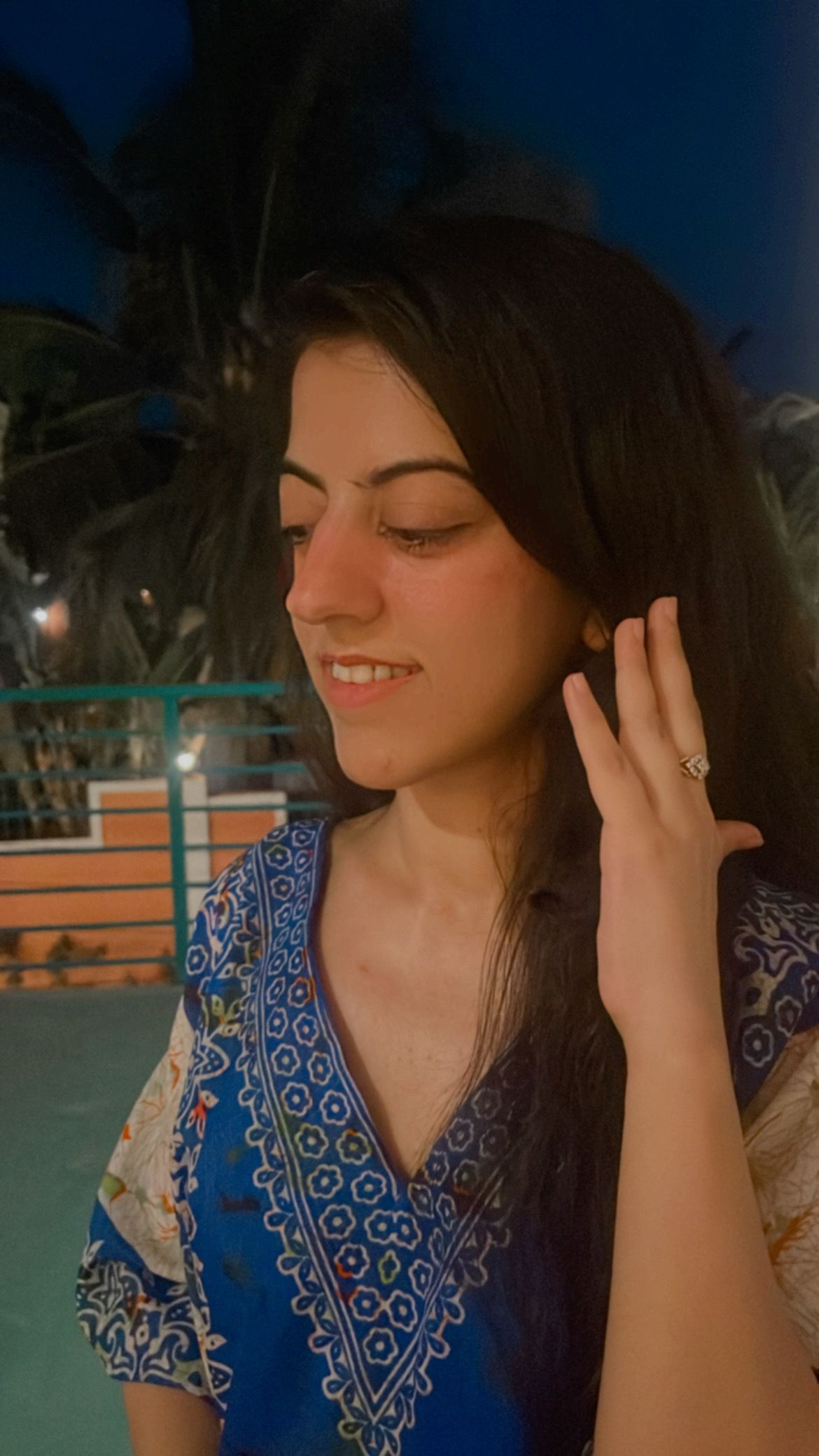 This one is just that one filter you need on a Sunday. It will have you looking and feeling all fresh and ready for the upcoming week. It radiates the right energy that we need to get ready for a fresh start to a week. Do you notice the red effect this filter gives out? We defo love it.
We loved every single filter and ngl, it instantly uplifted our mood. We're sure y'all also gonna love these quirky filters as much as we did. We think you should defo try out these filters over the weekend. Now let's wait until next Friday to dig out some more amazing filters to amp up your 'gram game.

On another note, we hope y'all are vaccinated and staying safe. Until then, follow @missmalinitrending to know more about your favorite influencers and creators.