Gauahar Khan is one of those actors from the industry who has never shied away from experimenting, be it in her roles, the mediums she works on or the placement of her characters. And that is what kind of attracts me towards her. She has always been a strong-headed woman in life and on screen, and when I recently conversed with her for the first time, I saw how amazing of a person she is in real life as well. Currently, she is winning hearts for her stint in Bestseller, and she is over the moon with all the love coming her way.
In the web series, Gauahar plays Mayanka, an advertising mogul who is married to a genius novelist Tahir Wazir, played by Arjan Bajwa. She is shown as a pillar of support for Tahir, helping him through his writer's block. Now that Gauahar is married in real life to Zaid Darbar, as I ask her what role does a partner plays in getting you through the tough times, she gives me an elaborate answer.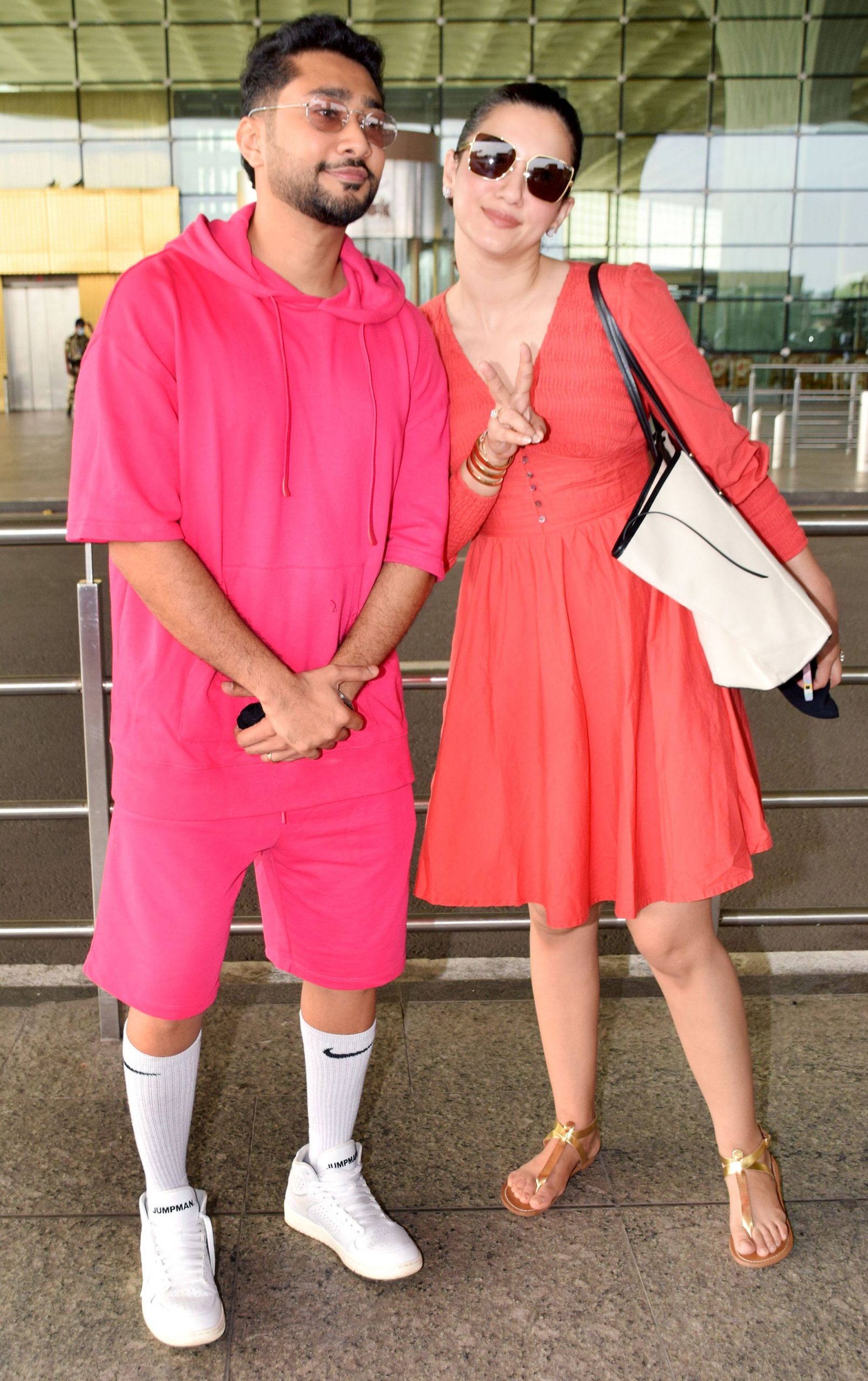 She says,
"It's everything. I am so grateful to have, I would say, the world's best husband. He is just everything to me. There is a lot that people can expect and demand in a relationship and sometimes it only comes from being in a position of being a partner. But only very few realise that being in a relationship and being someone's support system is just about being. The only reason I am able to do all this work right after my marriage, be it 14 Phere or Bestseller that I shot right after my wedding, It's only because of Zaid. He has given me that freedom, trust and belief that you go do your thing and I am here doing my thing. I let him be and he lets me be when it comes to work. That really supports you and when you want to fall back, they are right there, and that's the biggest thing in a relationship.
Not just her husband, but the actress goes on to rave about her in-laws as well, insisting how their support has let her flourish without any baggage behind her.
Gauahar asserts,
"To know that you are not being judged and not being put under any pressure is really important, and I got that not only from Zaid but also from my in-laws. My family has always been there for me and been my biggest supporter, but to have in-laws that don't put that pressure of 'tum bahu ho' is a great blessing. I am so lucky that my in-laws are also so cool."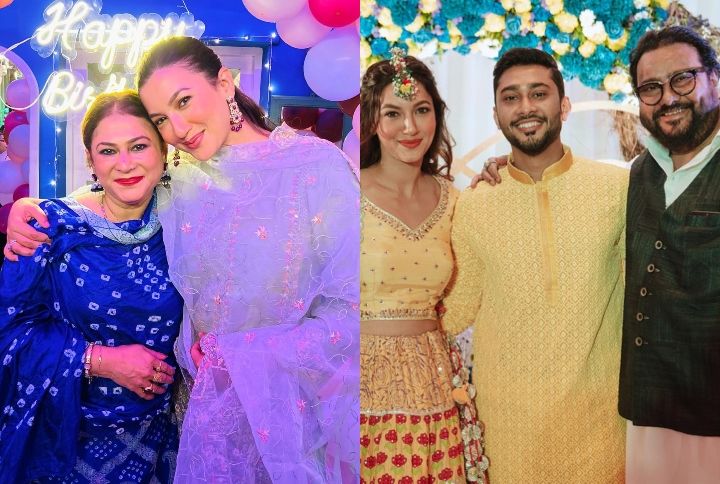 Gauahar is currently going through an amazing phase in her life not only professionally, but personally as well, and she acknowledges that. Being a person who has followed her journey since her participation in Miss India 2004, I feel so proud to see all the love and laurels coming Gauahar's way, and having seen her dedication towards her work, it's all quite rightly deserved.