Aparna Sen Sharma and Konkona Sen Sharma have teamed up yet again for a film titled The Rapist which deals with complex emotions and layers like crime, punishment and restorative justice. It revolves around three characters and how their lives get connected to each other because of one incident.
The film produced by Applause Entertainment and Quest Films Pvt. Ltd which also stars Arjun Rampal and Tanmay Dhanania has recently premiered at the prestigious International Film Festival of Kerala, 2022. It won rave reviews at the festival and several critics have called it one of Aparna Sen's finest work.
Arjun Rampal also shared his thoughts on the same on social media.
The Rapist not only deals with sexual violence and its aftermath but also portrays the socio-psychological fallout for both – the survivor and the perpetrator.
Here are some more stills from the film.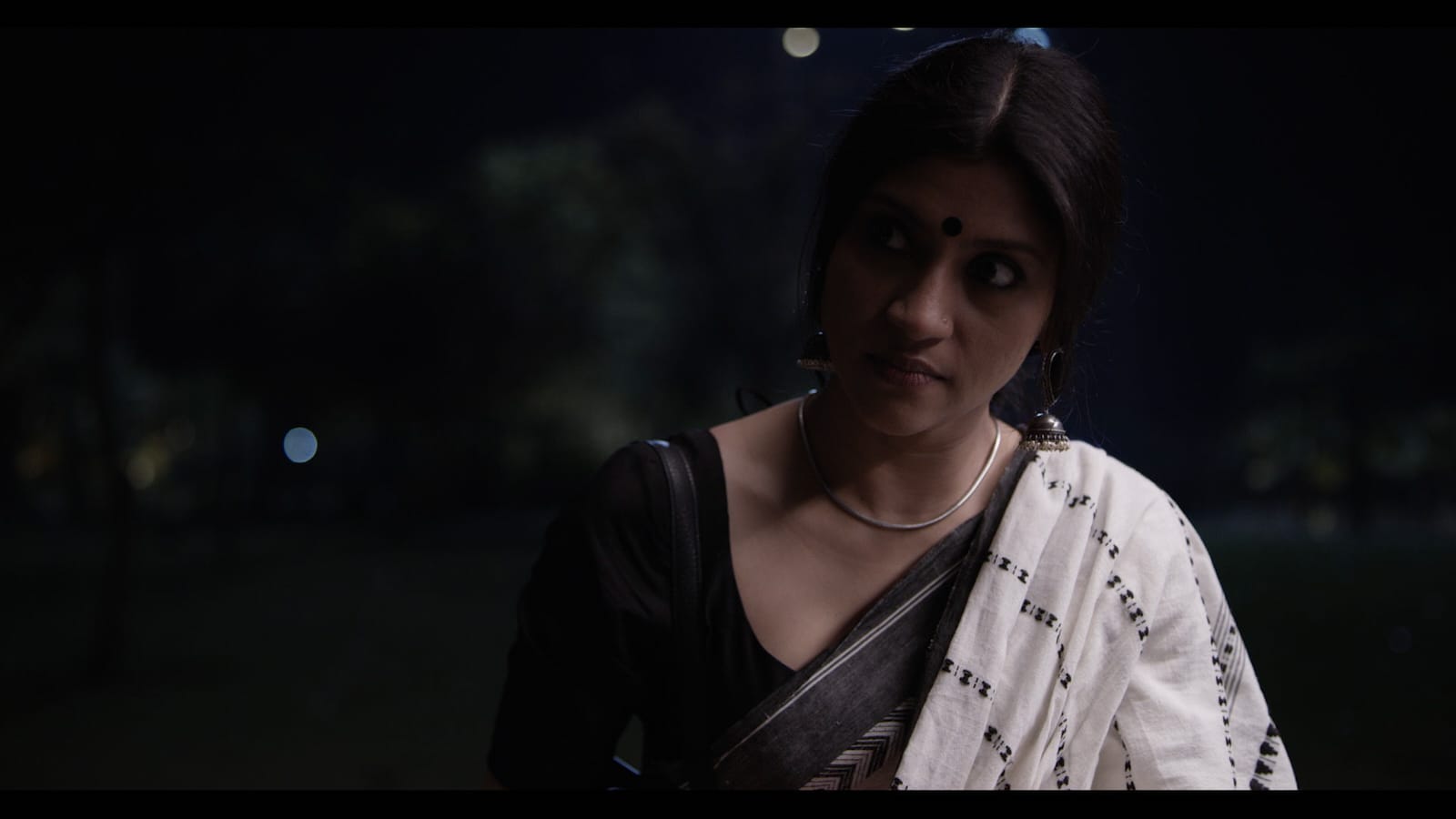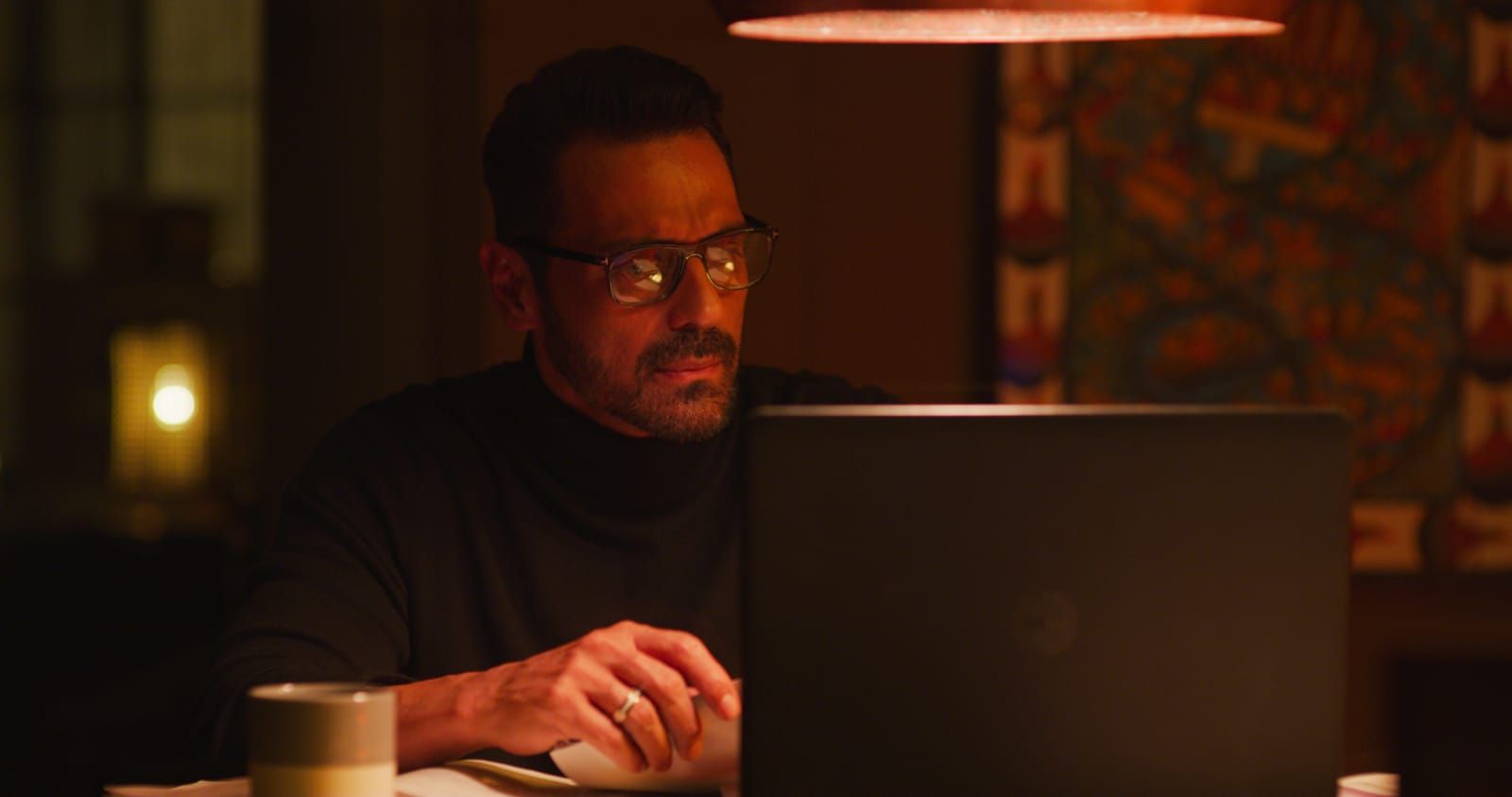 Interestingly, the film was shot within 27 days in the middle of the first and second wave of the pandemic. The film had premiered at the Busan Film Festival and won the Kim Jiseok Award there.
Now considering the accolades it has received and the remarkable cast and crew it has, I absolutely am looking forward to seeing this one soon!