All of the Internet has been raving wildly about one product in unison lately— lip oils. Now, whether you happen to be a beauty geek or just a plain old amateur, this product may seem like just another marketing gimmick. Because let's face it, an oil for your lips? Do your lips need anything else apart from the good ol' lip balm? Well, we're here to tell you that maybe, just maybe lip oils aren't just another skincare scam.
Think of lip oils as a blend between lip glosses and lip balms. Sounds quite cool, doesn't it? A product that gives you all the shine a gloss possesses and all of the nourishing benefits a lip balm's got. Quite the win-win situation here, we must say. Most often lip glosses tend to be super sticky, which is quite annoying. With lip oils, you never have to worry about that cause they're all about the shine. The best part about these is how they're so versatile. They can be worn all by themselves, for a sophisticated and subtle look or they can also be layered on top of your lipsticks. If you ask us, that's a champion right there.
Naturally, we've put together some of the best lip oils on the block for you to try out.—
DIOR, Lip Glow Oil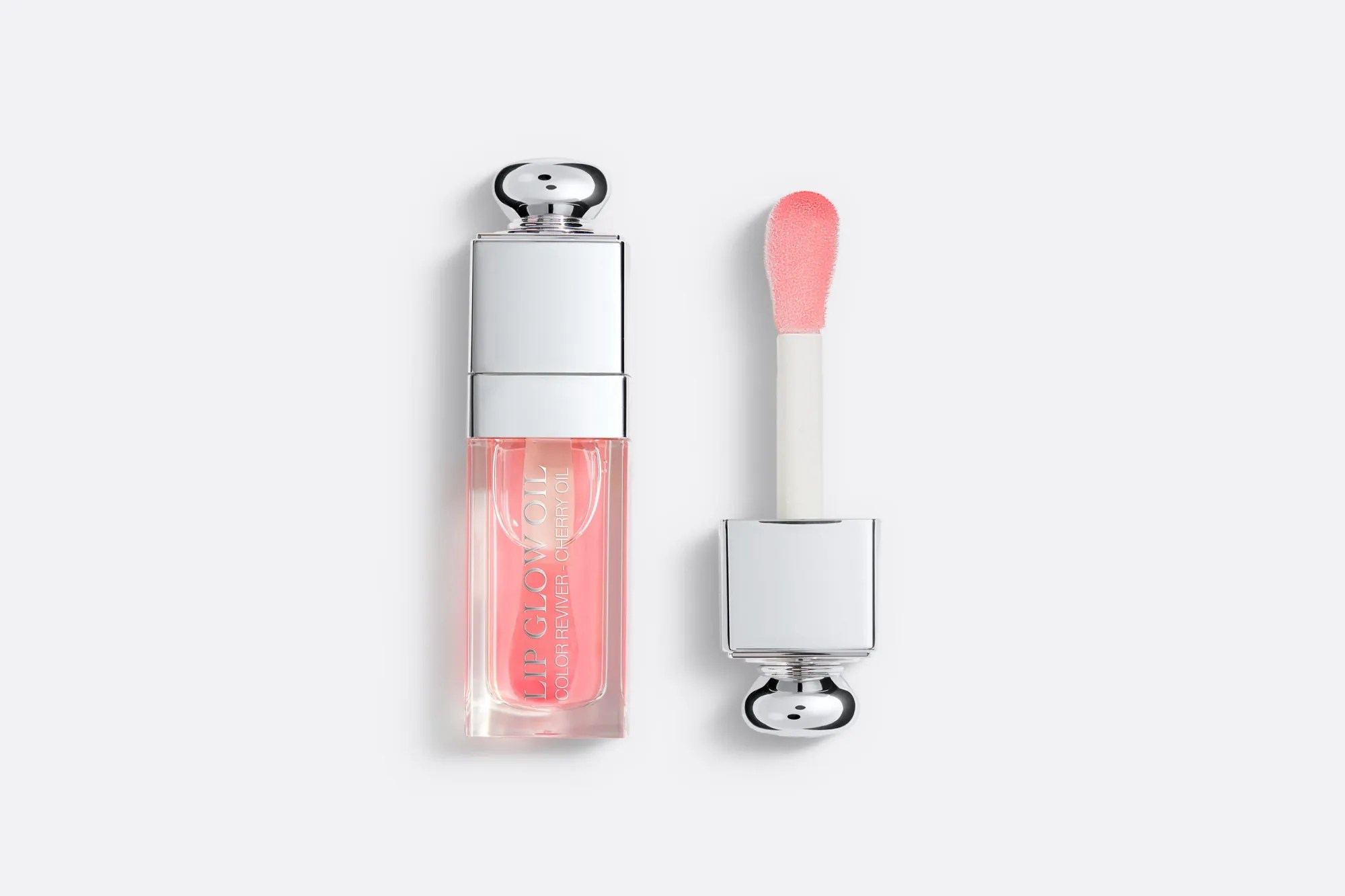 If we had to define what a viral beauty product was, the DIOR lip glow oil takes the first place and HOW! After waiting for a whole year to finally get my hands on it, (yep, it's almost always out of stock), I got the chance to see what the fuss was all about. And, let me tell you, this one's worth all the coins. It imparts an otherworldly glow on your lips whilst giving it a very subtle pop of colour.
Clarins, Lip Comfort Oil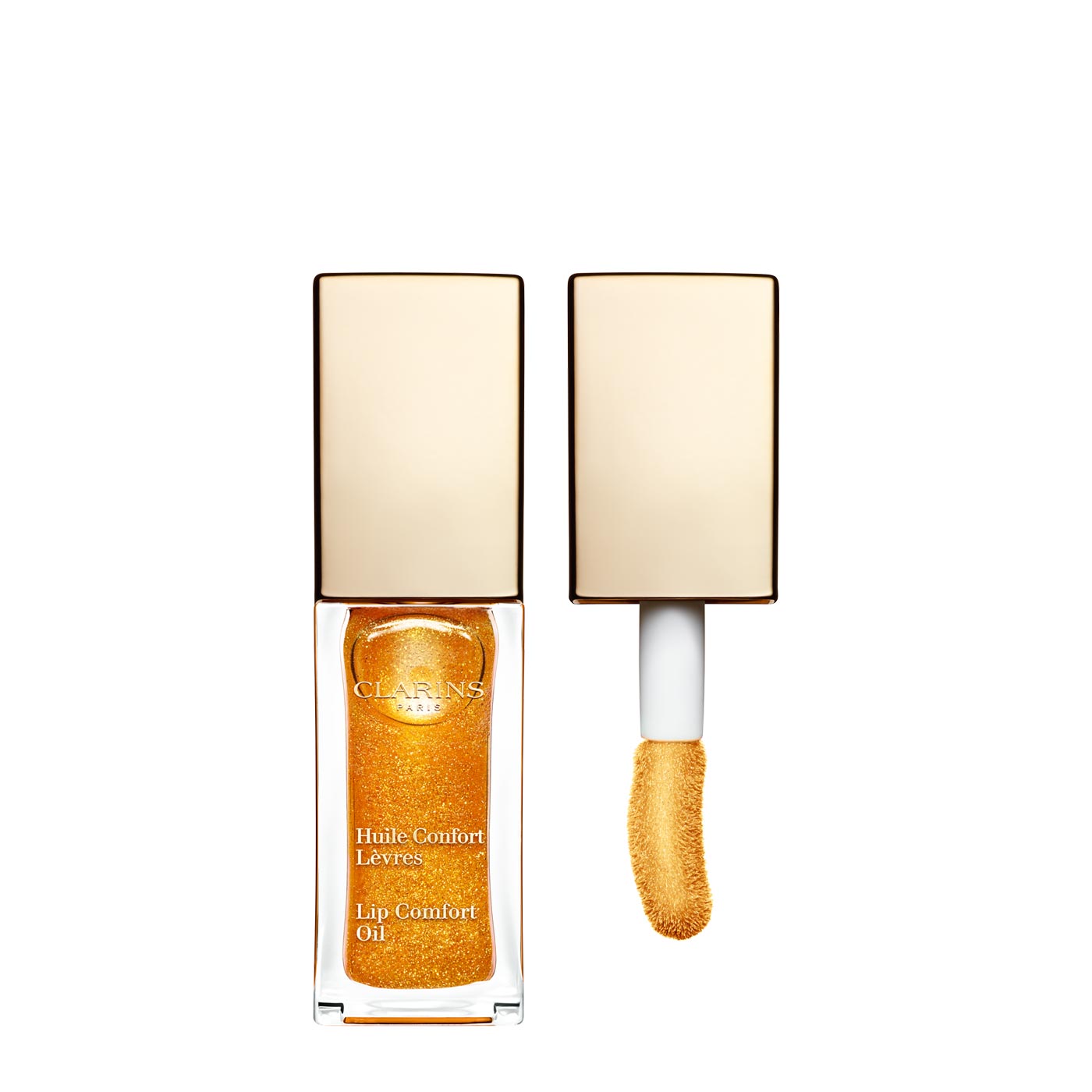 Clarins deserves due credit for wearing the lip oil crown way before the trend hit Tiktok and Instagram reels. The lip comfort oil has been a cult-favourite for years. Infused with jojoba and hazelnut oil, this one has the nourishment dialled to an all-time high. Comfort in a tube is what we'd call it for sure. It comes in 8 universally flattering shades, out of which a few are magical enough to react to the pH of your lips.
Simply Nam, Golden Hour Lip Oil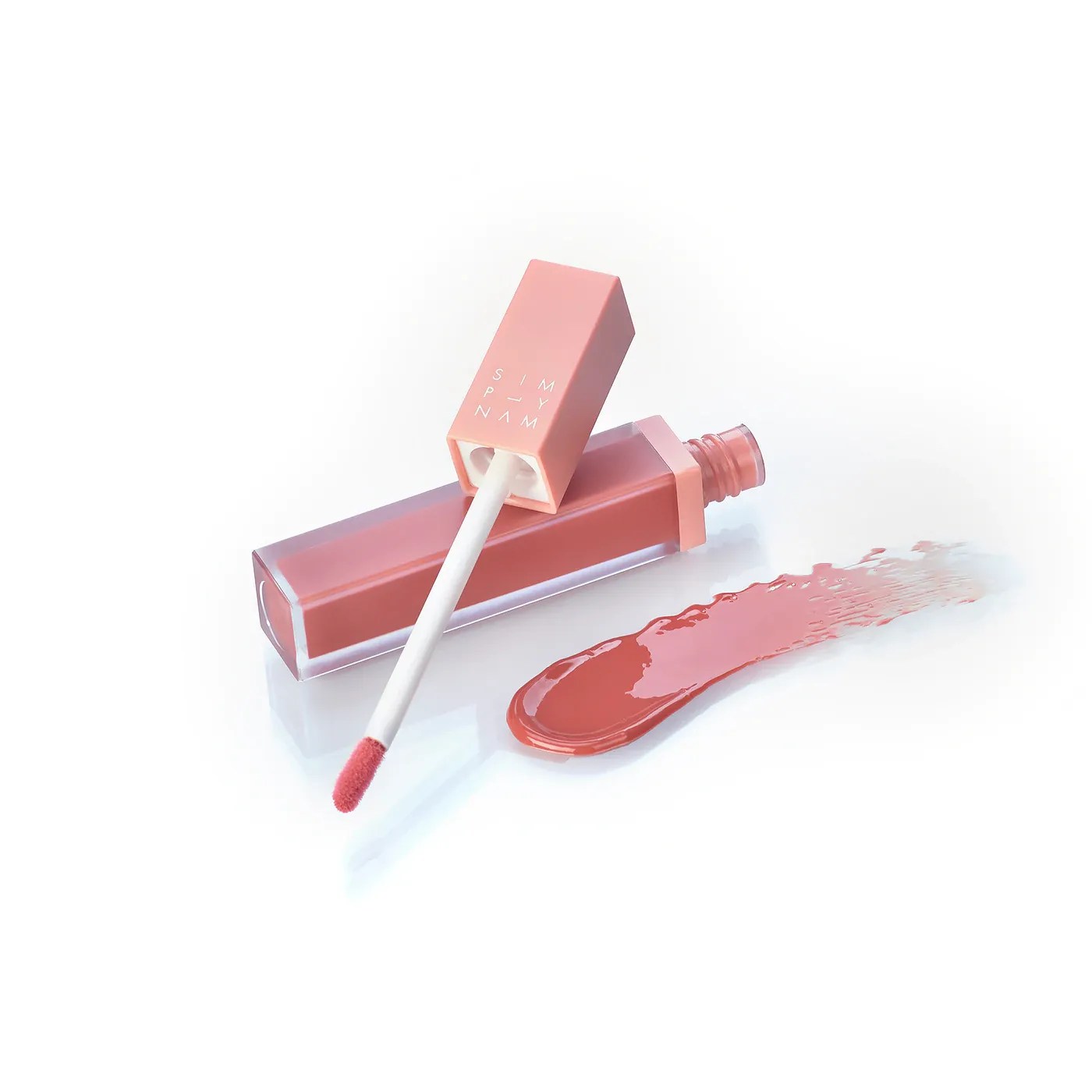 A potent blend of ingredients like macadamia, avocado, jojoba and cocoa butter, the golden hour lip oil from Simply Nam is a fresh homegrown pick. It also boosts microcirculation which effectively works to regenerate and repair chapped lips, all whilst giving it a stunning sheen. The golden hour lip oil comes in a lovely peach tint that's perfect for everyday use and flatters Indian skin oh-so-well.
Milani, Fruit Fetish Lip Oil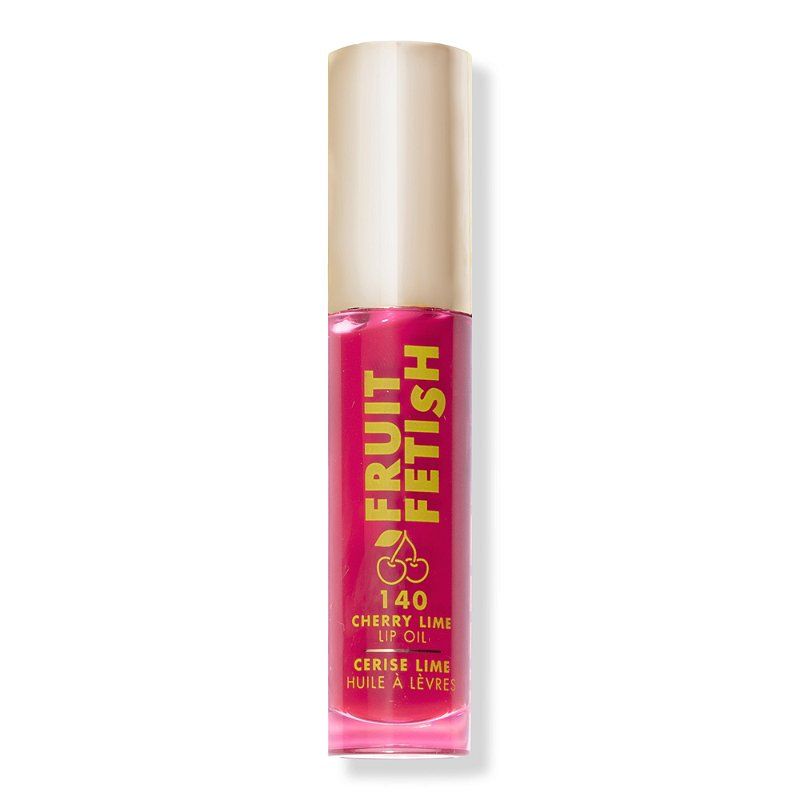 If you're a fan of fruity skincare products like me here, the Milani fruit fetish lip oil is made for you! A delicious blend of fruit extracts and vitamin E ensure that your lips are getting all the care that they deserve. It's hella lightweight so you never have to worry about your lips feeling heavy after application, how cool is that?
Kosas, Wet Lip Oil Gloss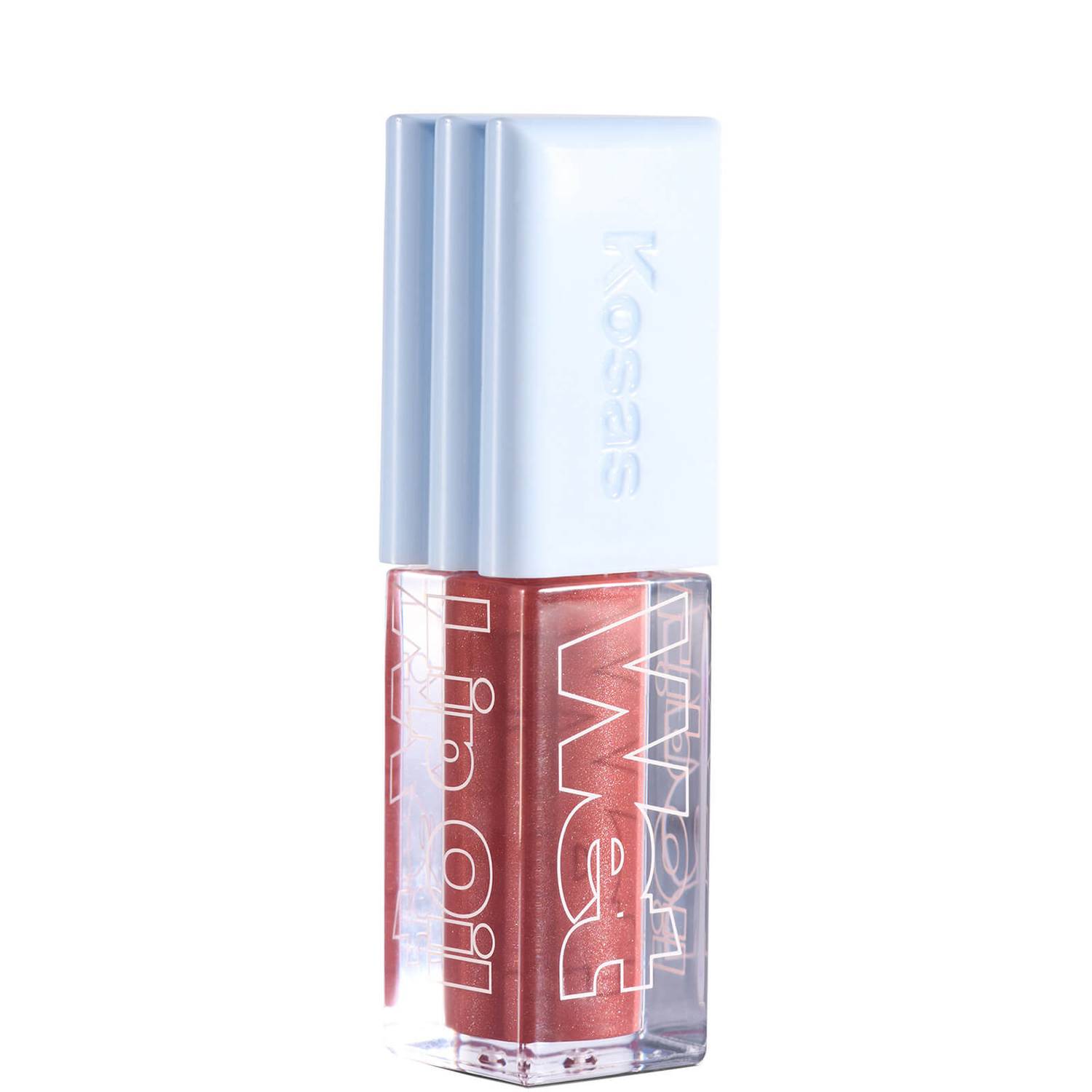 While most lip oils heal and make your lips shine, the Kosas wet lip oil gloss also gives your lips a good ol' plumping effect. Evening primrose oil protects and soothes while hyaluronic acid moisturises and hydrates. In case you're wondering how this lip oil plumps your lips, it's all courtesy of peptides.
Charlotte Tilbury, Charlotte's Magic Lip Oil Crystal Elixir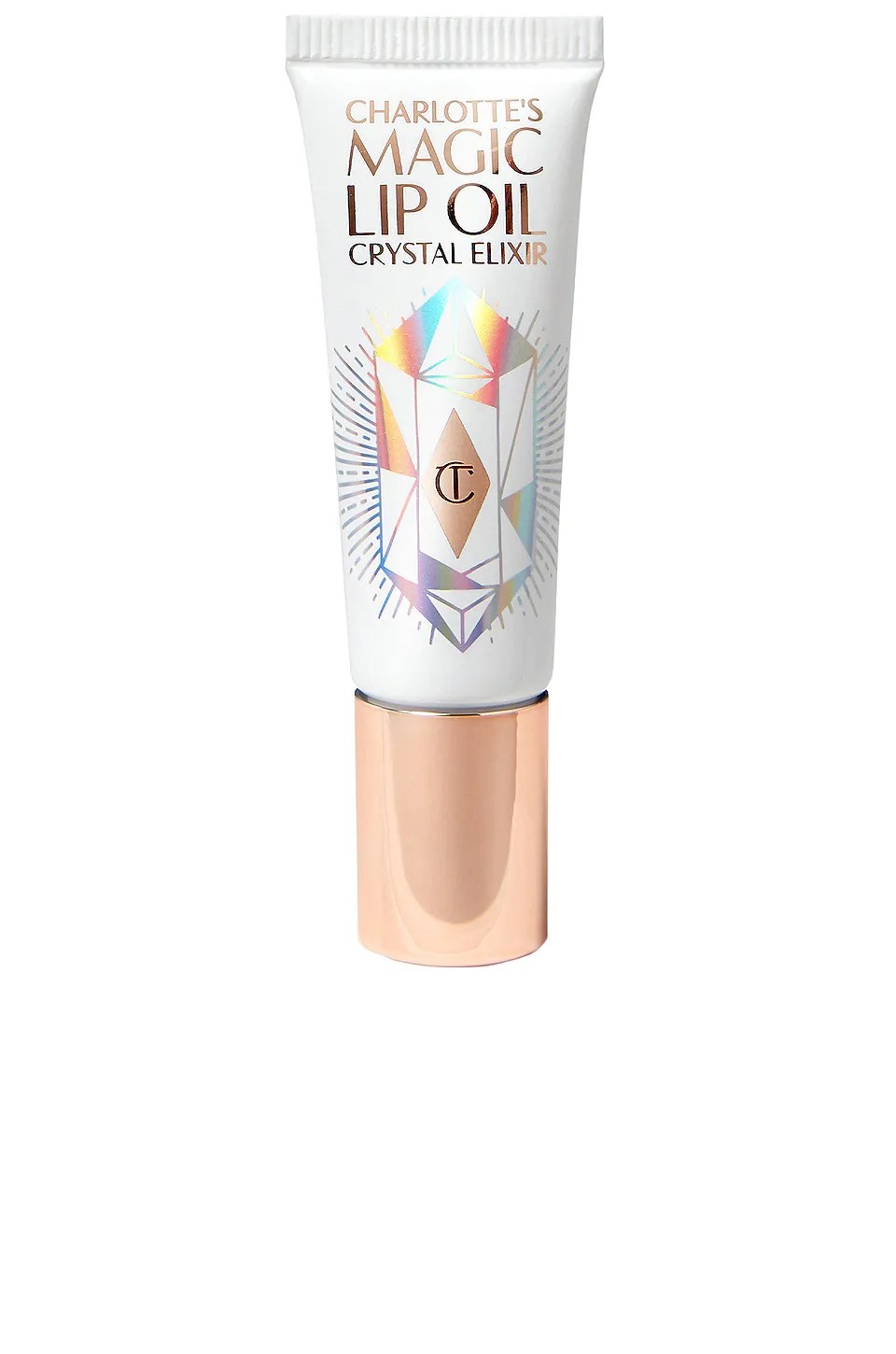 Truly luxury in a tube, Charlotte Tilbury's magic lip oil crystal elixir, just like the name suggests is a crystal-infused product that promises luscious and hydrated lips. Created with potent ingredients that lock in moisture and boost hydration by up to 157% in an hour, this lip oil is definitely a splurge your pout will thank you for!
Ruby's Organics, Lip Oil Gloss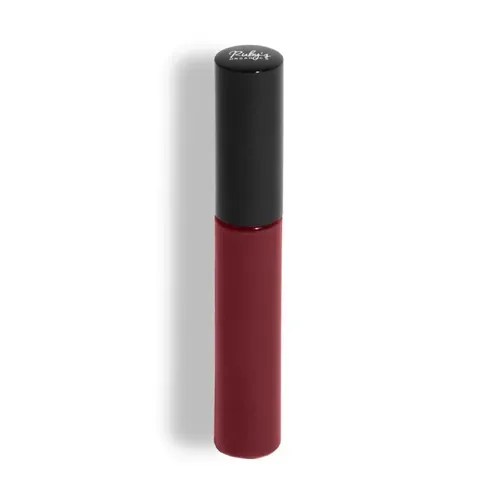 Who doesn't love some organic and natural goodness? The lip oil gloss from Ruby's Organics is enriched with a variety of skincare oils that feel like a warm hug to your lips. The best part about this lip oil gloss is that it's not the least bit thick or sticky and can be applied seamlessly. It comes in 6 different shades, all created especially for Indian women.
Gisou, Honey-Infused Lip Oil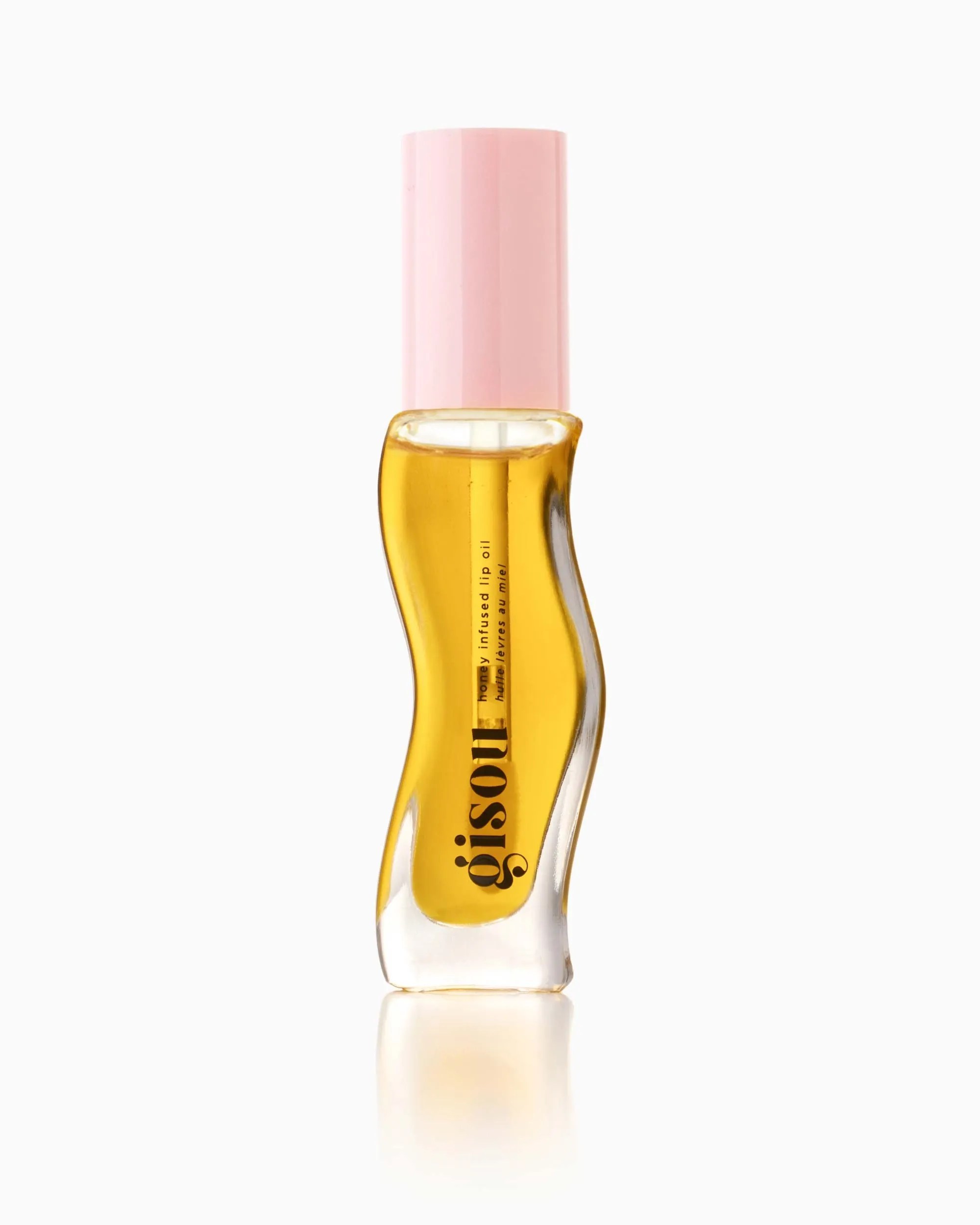 Ngl, I was a little too mesmerised with the packaging of Gisou's honey-infused lip oil and that's the sole reason I wanted to try it out. But boy was I surprised at how great this is. The star of this lip oil is Mirsalehi honey which intensely nourishes your lips along with hyaluronic acid which provides a big boost of hydration. This lip oil works effectively to enhance the natural colour of your pout and make it smoother.