Do you wish to become a pro at content creation and rule the digital space? Well, then you are lucky 'cause your wish just came true, drum rolls, please… Introducing the 'Good Creator Academy', your one-stop destination to learn, create & collaborate. Read on to know everything about the Good Creator Academy that in turn will transform budding creators to BEST creators, in other words, the creator of your dreams!
Get ready to rule the creator world!
What is the 'Good Creator Academy' all about?
The Good Creator Academy will give all aspiring content creators a chance to take control of their careers. Yes, that's right, it indeed will help them to learn, create and collaborate on content planning, brand endorsement, shaping their identity and knowing their worth. Different boot camps will be organized and led by experts, and creators who are popular in that field. Sounds super interesting, right?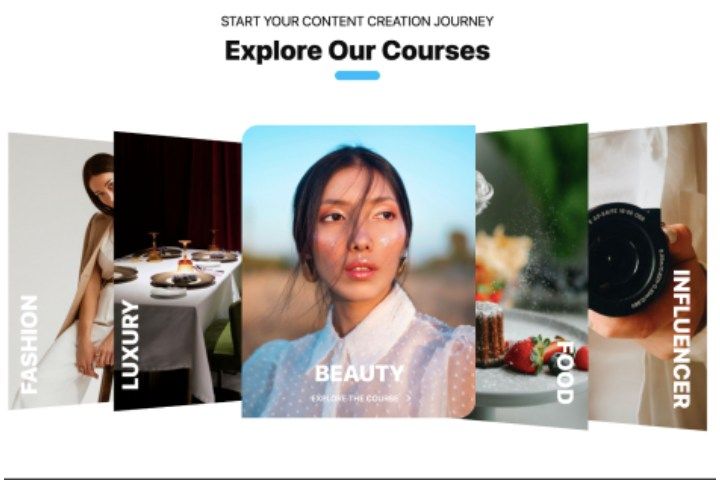 Why should you join the 'Good Creator Academy'?
One major reason to join the 'Good Creator Academy' is that it will help one build a unique skill set. Wondering how? Well, it will give budding creators the opportunity to learn from the best instructors and famous creators from anywhere around the globe (location will not be a barrier, virtual workshops and online sessions will be conducted). Some boot camp courses that will be a part of the Good Creator Academy are beauty, luxury, fashion and food to name a few. Also, some instructors/experts who will be a part of the course are Malini Agarwal, Tarini Peshawaria, Manjari Singh and many more.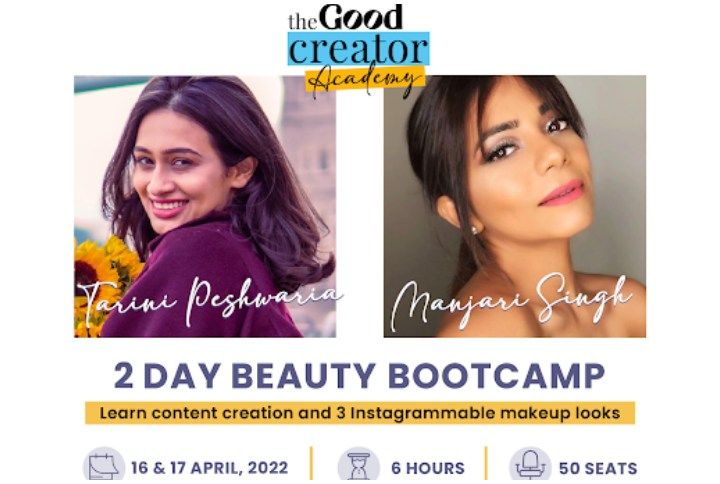 By now, we are sure you all are super excited to experience such an amazing opportunity. So, all budding creators out there what are you waiting for? Check out the Good Creator Academy right here and enroll in the courses you want to excel at, right away!
On that note, follow @missmalinitrending to get more information about your fave influencers and creators.