Sai Ketan Rao is a heartthrob and has a huge fan following ever since he played Raghav in Mehendi Hai Rachne Wali. Women are crazy about him and that's so evident on social media. It's also absolutely heartwarming to see the euphoria around his on-screen pair with Shivangi Khedkar. The Saishi fan club is huge and the craze for their characters, Raghav and Pallavi is next level.
Recently, the two actors got into a conversation with Shravan Shah, Entertainment Head, MissMalini, where they spoke about their journey and lots more. In this conversation Sai revealed that he had auditioned for the role of Vijay Deverakonda's friend in Arjun Reddy.
Sai Ketan Rao said,
"I auditioned for Vijay Deverakonda's friend's role in Arjun Reddy. I met Sandeep Reddy Vanga sir and the office was shabby because it was his first movie. So firstly, I wondered if this was genuine. I gave 4-5 takes in different variations. After one month, I got a call from his office that I'm selected and from the next week we have to shoot. But I said, I have my internals for engineering so I can't come. So, they were like, why did you even come for auditions then? (Laughs)"
Now I so wish, we could have seen Sai in Arjun Reddy. He also did a single recently with Shivangi, called Mashoor Banegi which got immense appreciation.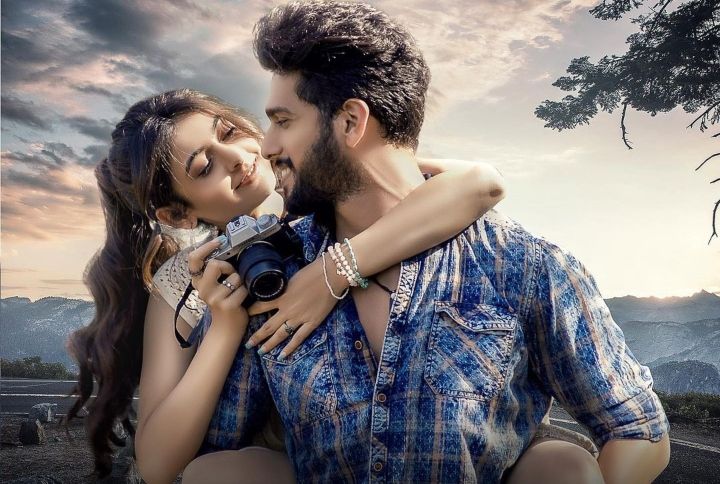 In this interview, the two actors also expressed how they felt when their show went off-air.
Shivangi Khedkar revealed,
"I was in Pune and Sai Ketan calls me up in the morning saying, our show might go off air. Sandeep (Sickand) sir called him up and said, if that happens, at least the actors should know. I didn't know what I did all day after hearing that, because I was zoned out. I was thinking about the time if this doesn't happen. This is how our life is, you have a job, money is flowing in every month and then it just stops suddenly."
Sai also had a break down on the last day on the show.
He added,
"Everything was going well, so I don't know what went wrong. But it's okay. It's just a part and parcel of the job."
It may have been heartbreaking for the actors that the show went off air but what's amazing to see is their crazy fan-following and the fact that the duo's popularity remains unaffected. I'm totally hoping we get to see these talented actors in some great content ahead. Meanwhile, you can check out the full interview below!