Creating filters from scratch takes a lot of effort and patience. It's important to appreciate them as well so that they're motivated to make and give us newer filters, hehe. Some of our talented video creators have made amazing Instagram filters and I'd like to share the same with all of you. So, on Friday we speak about filters! Yes, yet another Friday and we're back with a fresh new set of filters for you to try clicking your selfies with. Scroll down to find out what's new and also to get you updated.
Open your Instagram right away…
1. Monday – Would you rather? by @omg_arfilters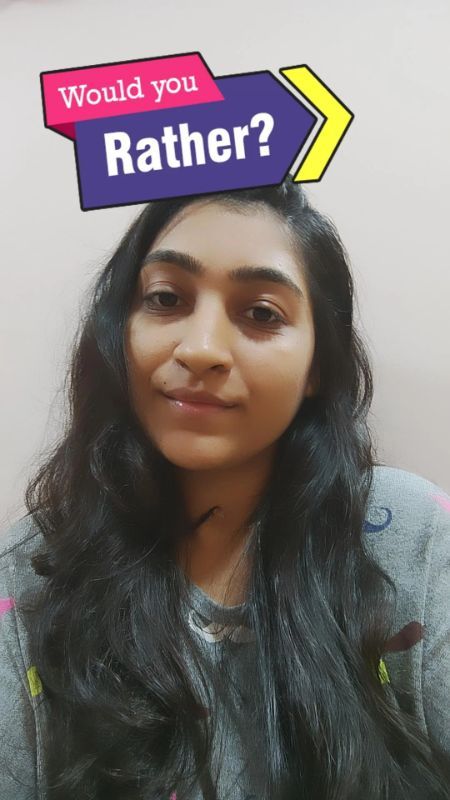 This 'Would you rather' interactive filter gives options to choose from! Just FYI the options here are not at all easy, both are equally difficult to choose from. It's just that it's a personal choice of an individual which to choose. I totally enjoyed playing around with this filter and you should too.
2. Tuesday – Lazy daisy by @dingmintt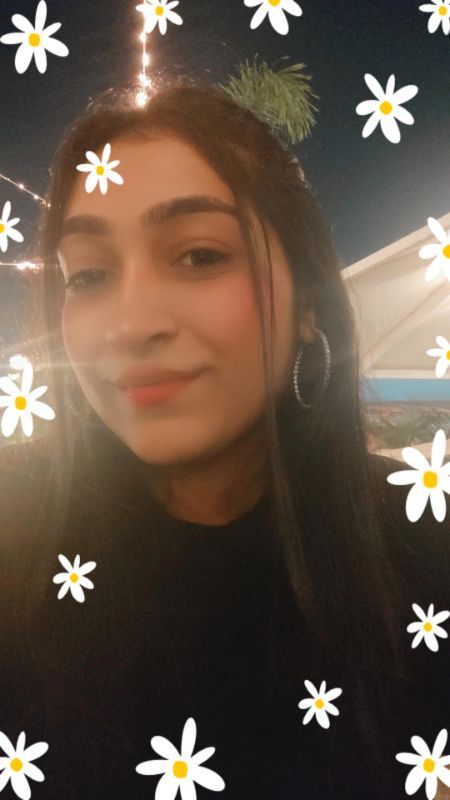 This has literally become my go-to filter since the day I came across it. The vibe of it is bloomy that it would defo make your mood to click endless selfies. This daisy filter has two variations one with a lil' zoomed-in effect and another with a zoomed-out effect. I personally like them both 'cause something about this filter just brings a smile to my face.
3. Wednesday – This or That period by @fitb.ee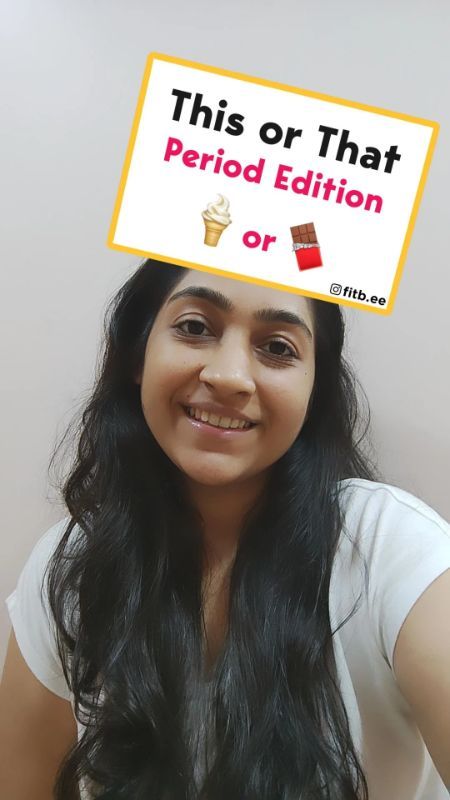 This interactive filter is itself so empowering 'cause it talks about a topic which people, in general, wouldn't speak about, 'Periods'! A lot of creators and famous personalities have used this filter to express what they'd prefer basically a 'This or That' period edition. I too storied this on my personal profile as it's important to speak up and also 'cause we're living in the 21st century.
4. Thursday – Relationship status? by @vidhiarfilters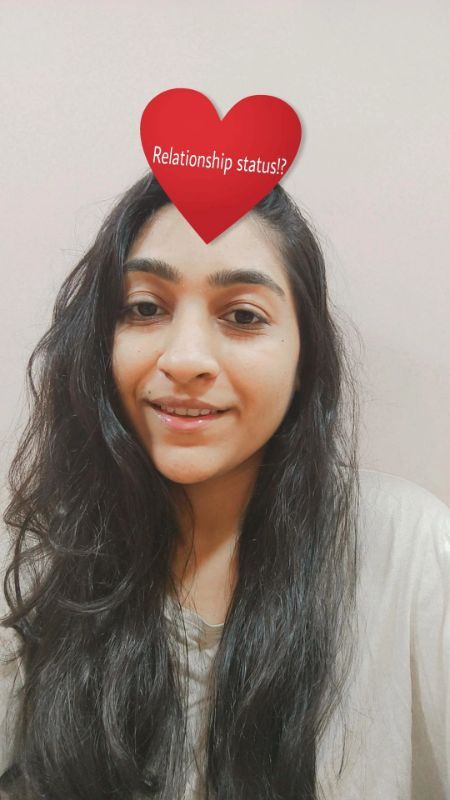 This is yet another trending filter that creators have been using to show their reactions to a particular relationship status. We love how the cute heart has all types of statuses, from single to engaged, to crushing it has covered it all. But no matter what you get you know you're always loved by your close one, amirite?
5. Friday – IPL 2022 by @aronomic_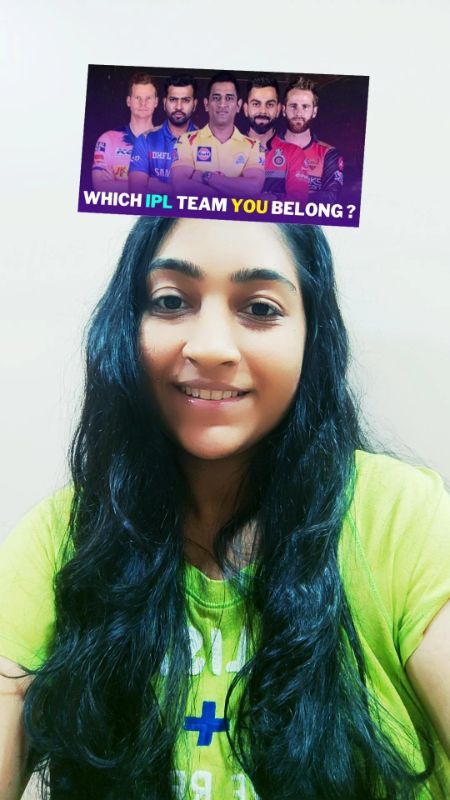 If you're not watching IPL bro you got to be living under a rock. My nights don't seem to end without watching a match these days. This interactive filter tells you which IPL team you belong to and when I tried it I got RCB. This filter legit made my day with their option for me as well as the confetti that brightened up the entire filter.
6. Saturday – Bollywood characters by @prateekb123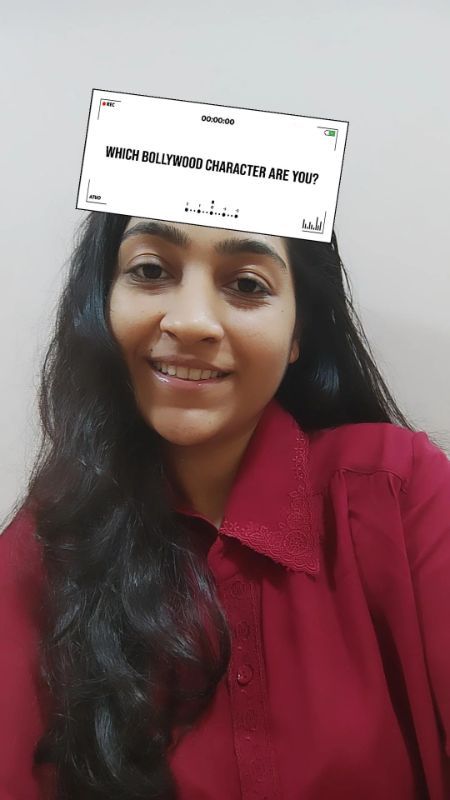 If you're a Bollywood fan, wait who's not a fan of Bollywood movies, lol. Anyways, this is an interactive filter that shows you which iconic Bollywood character are you. The best part is that it reminds you which movie is the character from, just in case you lose a track of it, hehe. I got Poo from K3G and I wouldn't mind saying that 'mein aapni favourite hoon' as well!
7. Sunday – #AayuReadyForTheRush by @rushabhmody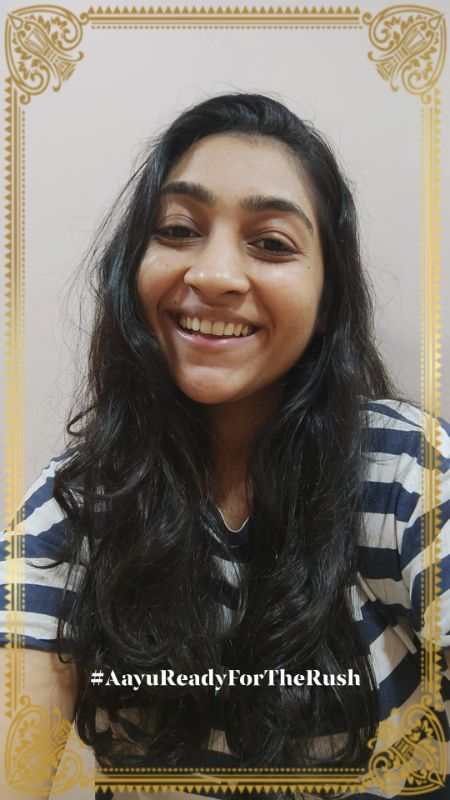 I'm sure all of you would agree that wedding hashtags and filters have become a thing for the newer generation. Just like this one and the best part is that their hashtag is also so damn cool. This filter is totally giving the typical Indian wedding vibe with those golden borders. So are you Shaadi ready or rather #AayuReadyForTheRush?
There you go, we've spilled our fresh set of filters right above for you to try. We'll be back next week with 7 new filters until then follow @missmalinitrending to get more information about your fave filters, influencers, and creators. On that note, we hope all of you are safe and vaccinated.