Fridays are my favourite 'cause the next two days are going to be filled with fun, right? But to capture those moments I've got 5 new amazing filters for you to try out with your friends. I've already added them to my saves and will be using them this weekend and in the future as well. So, scroll down to check them out right away!
Here are they
1. Butterfly by Diana Love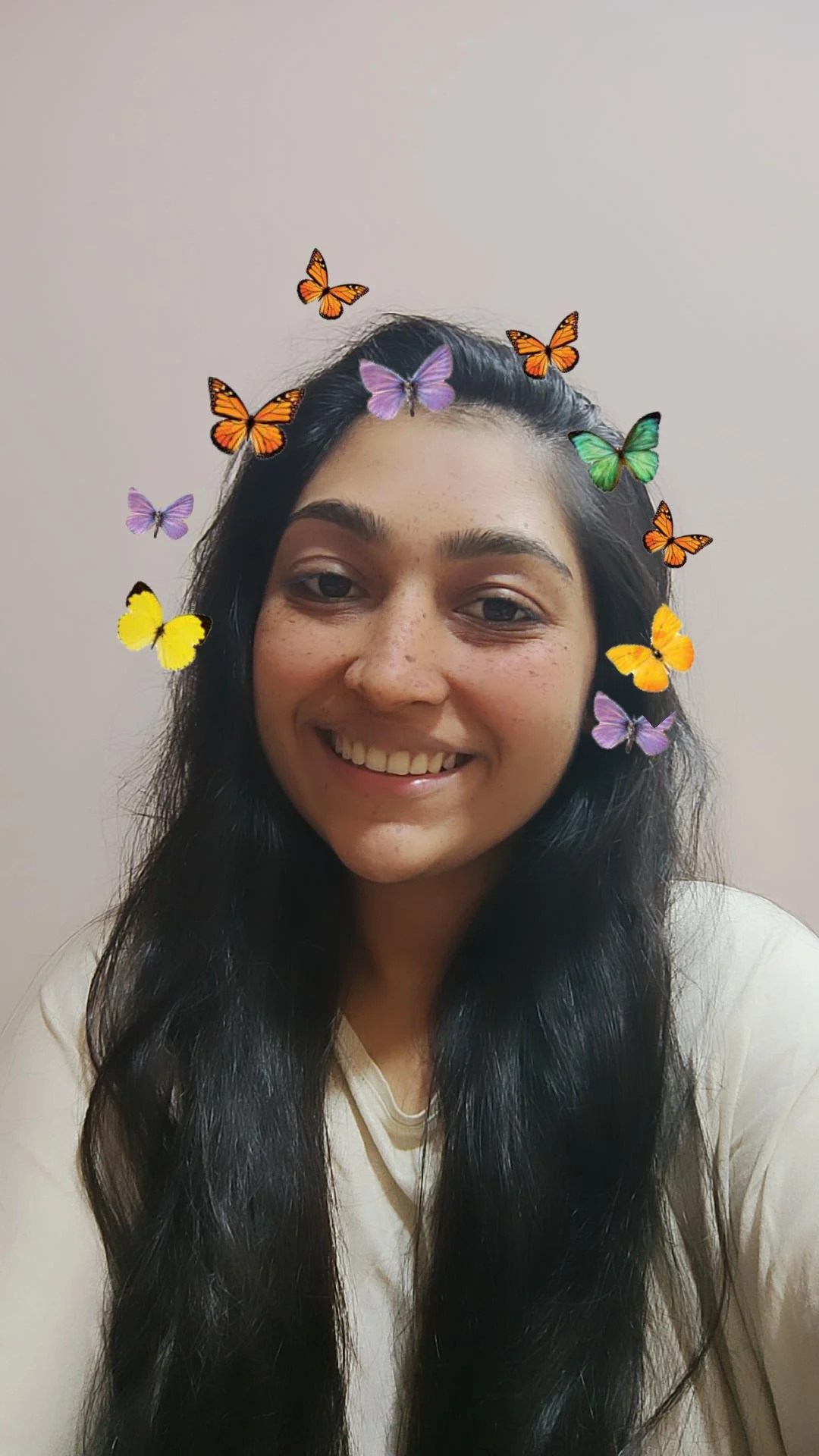 This is such a feel-good filter 'cause when I was clicking the above selfie it instantly brightened up my mood. There are so many elements in this filter that I totally love. The frickles, blush and ofc the butterflies all gave me a feeling of happiness. Btw, those 10 butterflies are looking super colourful no?
2. Ethereal by @glamouraesth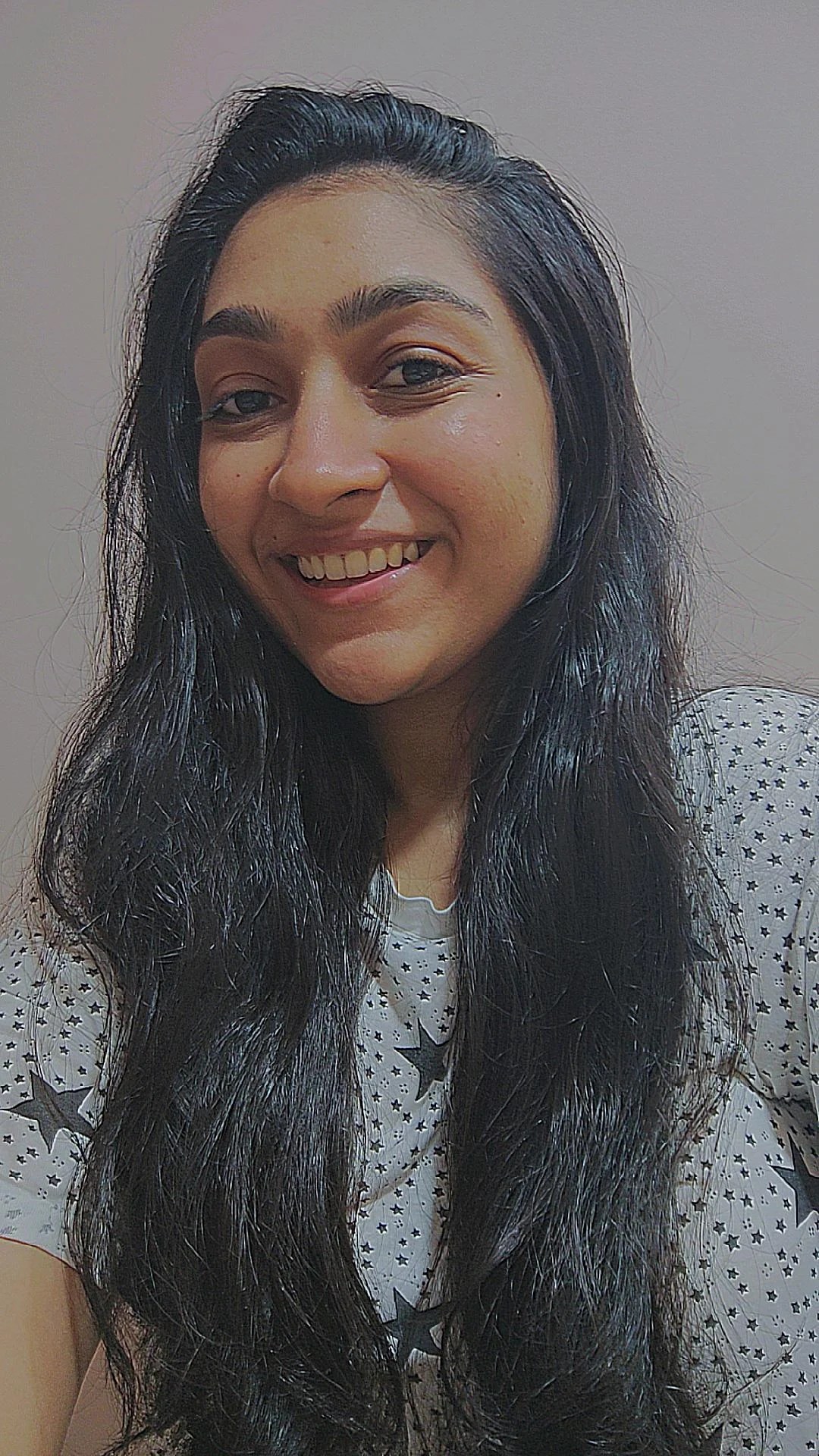 No kidding, this filter is legit ethereal! It just blemished my skin so well that it's a perfect go-to for all my selfies. The tint of red on the lips is defo a cherry on the cake. Here's a tip for you, if you wear an all-brown outfit with this filter your picture would really turn out to be aesthetic. Try it out!
3. All Glown Up by Ami Desai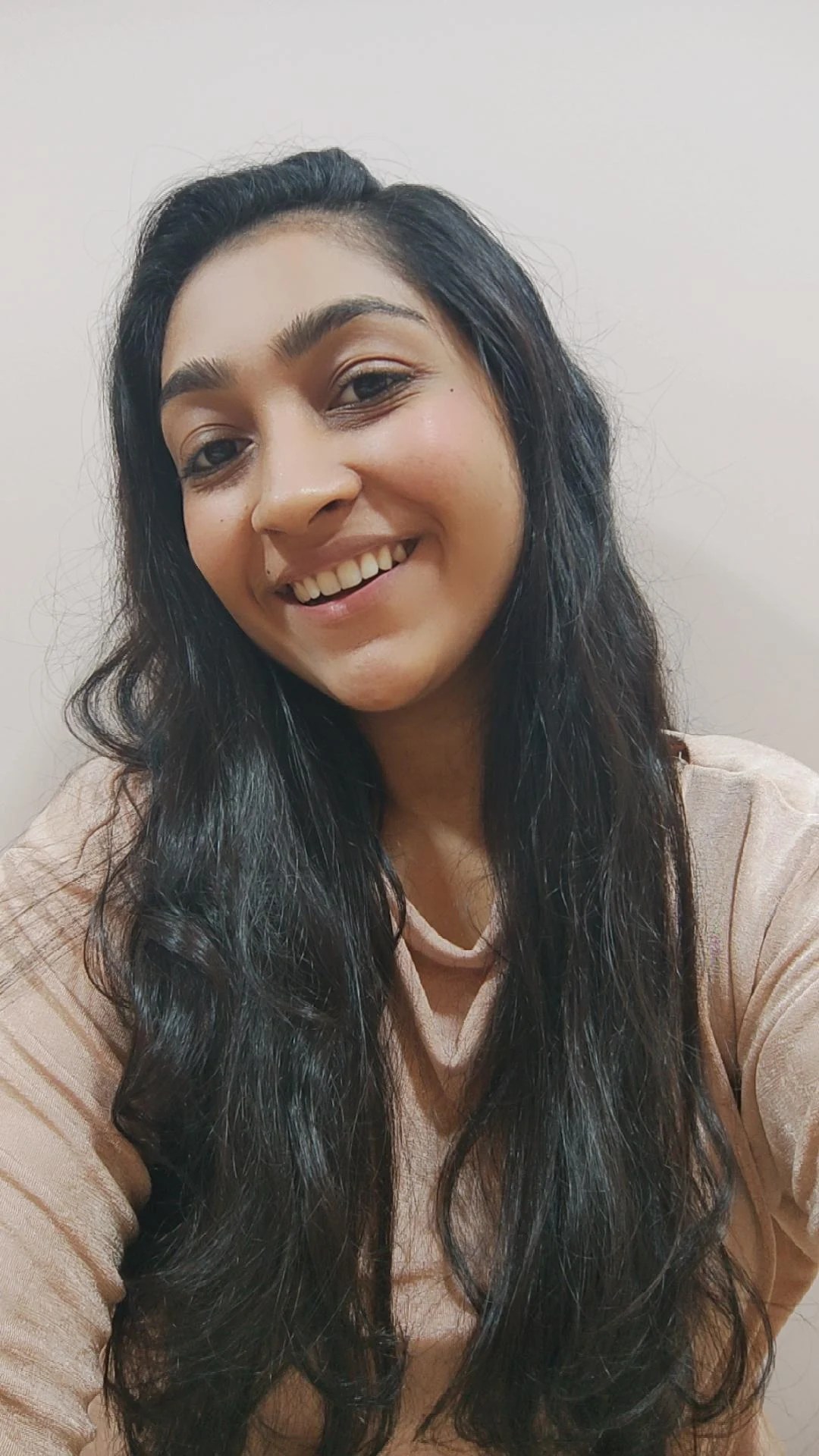 This is Ami's first IG filter and as the filter says, it's super glowy and refreshing. What really stood out for me in this filter was that tad bit of blush. It's not too much or too less, it's just the perfect blend! You can defo use this one while talking to your fans through the stories 'cause it really amps up the mood.
4. Huji by Carol Peixinho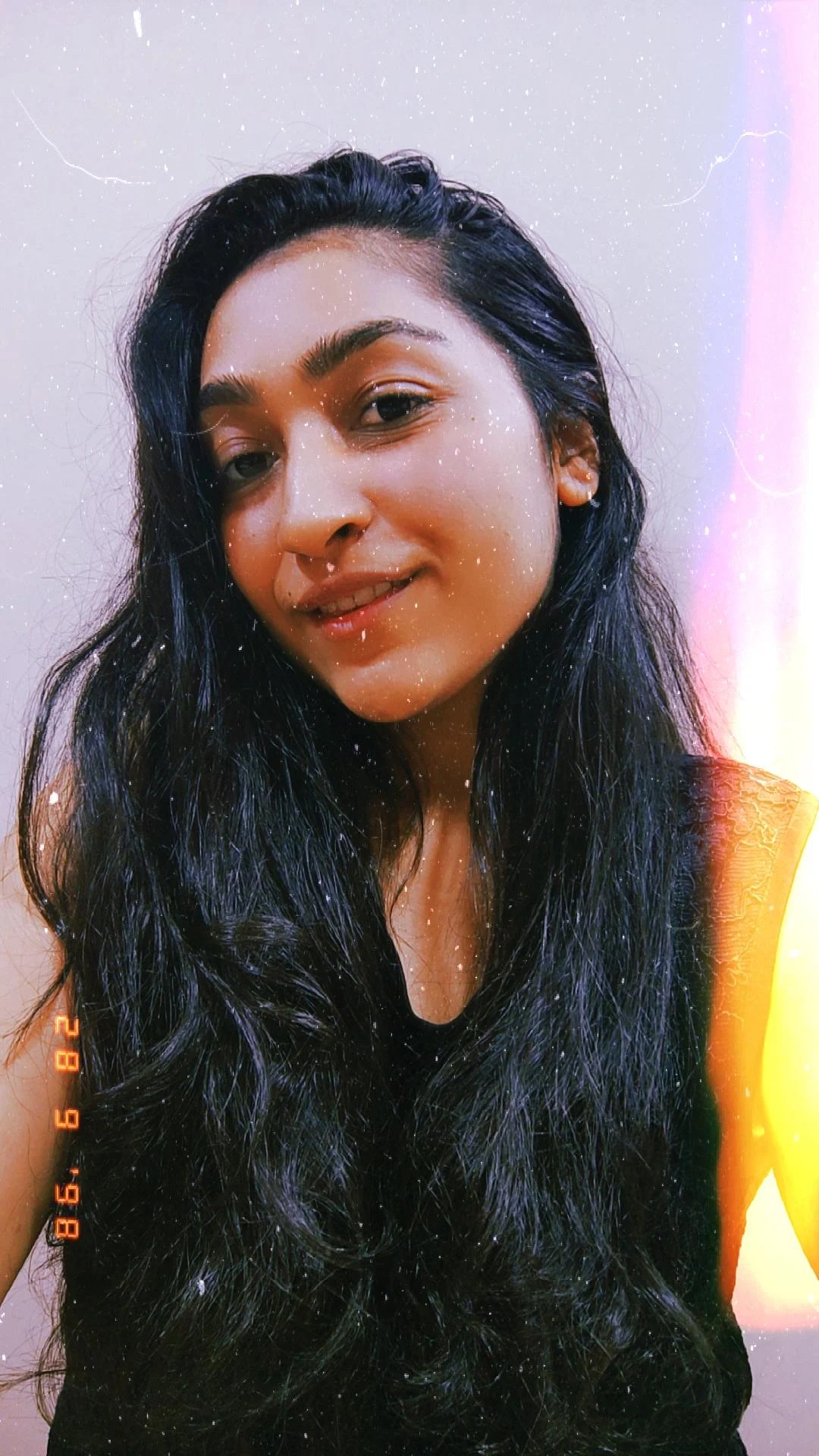 Remember how this filter had taken over our pictures, a few years back? But for me, it's never died down as I really love the effects of it. And this one, in particular, is just so peppy and vibrant, don't you think so too? This filter would be a perfect one to click those blurry night moments!
5. Daisy by @jsminsaputri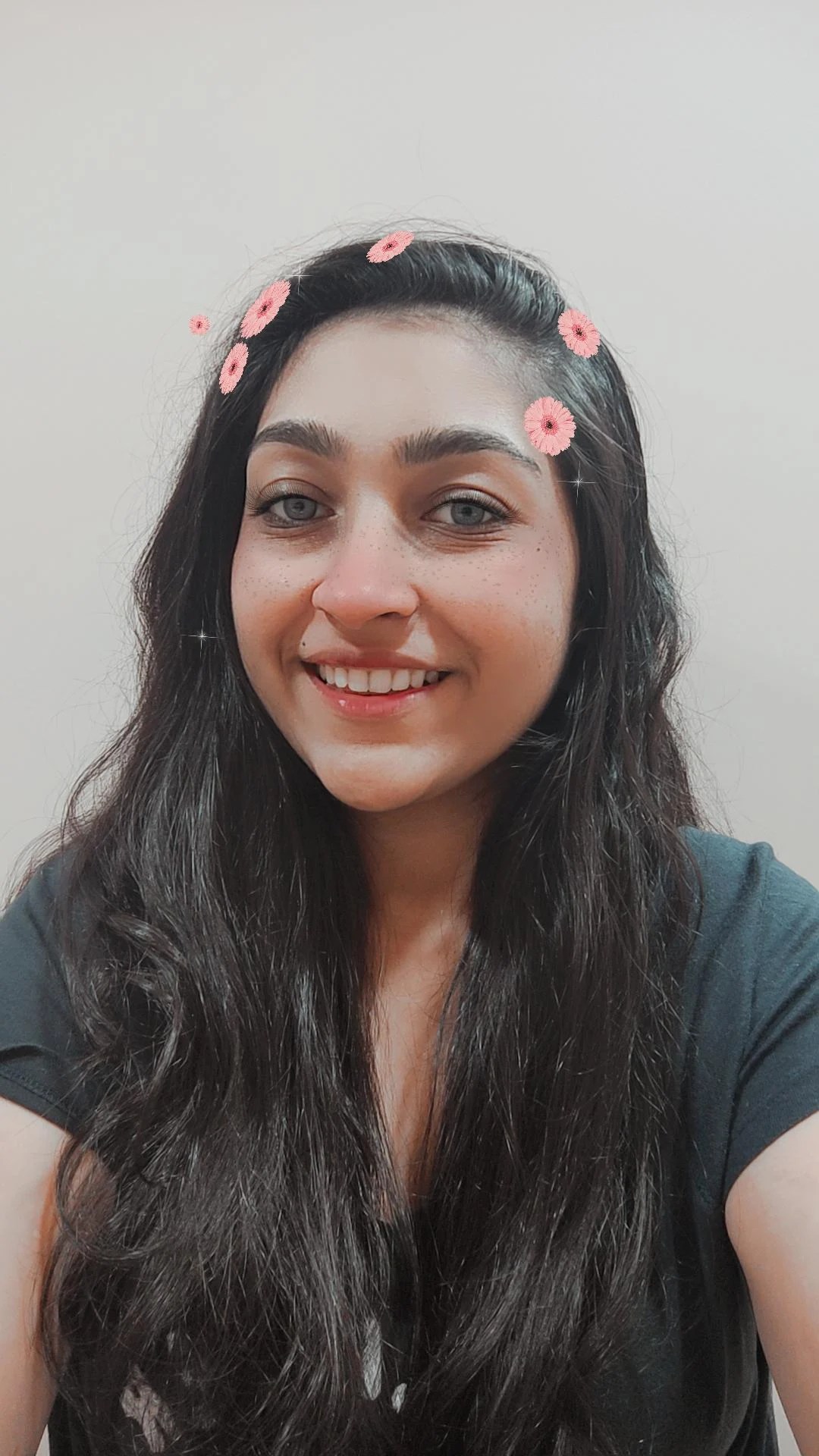 This filter is giving me such a K-Drama vibe! It has some cute pink daisies layered around the head with a chick and nose tint. I love the shade of gloss that's enlightening this selfie even more. When you'll try this filter you'd see that the daisies are flowing all around the head, which tbh is super cute.
Well, here are the filters that could probably be used for your pictures and selfies and I'd defo recommend y'all to try them out. I will be back next week with another set of amazing filters. Till then, keep clicking. Also, don't forget to follow @missmalinitrending on Instagram to know more about your favourite influencers!