I've never been a fan of blush. Sounds absurd for somebody who's tried over 16 of them, no? Well, even when I dived into the world of beauty, blushes were one product I managed to steer clear of. Somehow, I'd developed this misconception that blushes would end up making me look like a clown, funny I know! Cut to a couple of years later, when I actually learnt how to use blush and purchased my first one. Since then, I've been inseparable from my blushes. It's me and them, against the world.
For the last 2 years, we've seen a barrage of beauty trends grace our timelines on every social media platform. A large number of them happen to include this superstar of a beauty product! Blush is a versatile product that comes in multiple formulations, textures and colours. Basically, there's a blush for every individual out there. I've been lucky enough to try out a handful of blushes, some of which miss the mark and some of which tick every box in the blush checklist. Here are the ones that have found a permanent place in my vanity.
Benefit Cosmetics, Benetint
This was the first blush I ever tried on, and the reason why I fell in love with blushes. Benefit Cosmetics' Benetint is a revolutionary product that was created for an exotic dancer for her nipples, yup you read that right! A rose-tinted stain that offers your cheeks the most natural flush of colour with ease. 
MAC Cosmetics, Glow Play Blush
NGL, I'm a huge sucker for well-formulated beauty products. MAC Cosmetic's Glow Play Blush is a bouncy blush with a texture as light as air. Soft to the touch, this cushiony blush comes in 11 shades, all of which are stunning colours that make your cheeks pop. If you're looking for a blush that comes along with a soft glow, then this one's for you!
Henaa Hainaa Beauty, Lush Rouge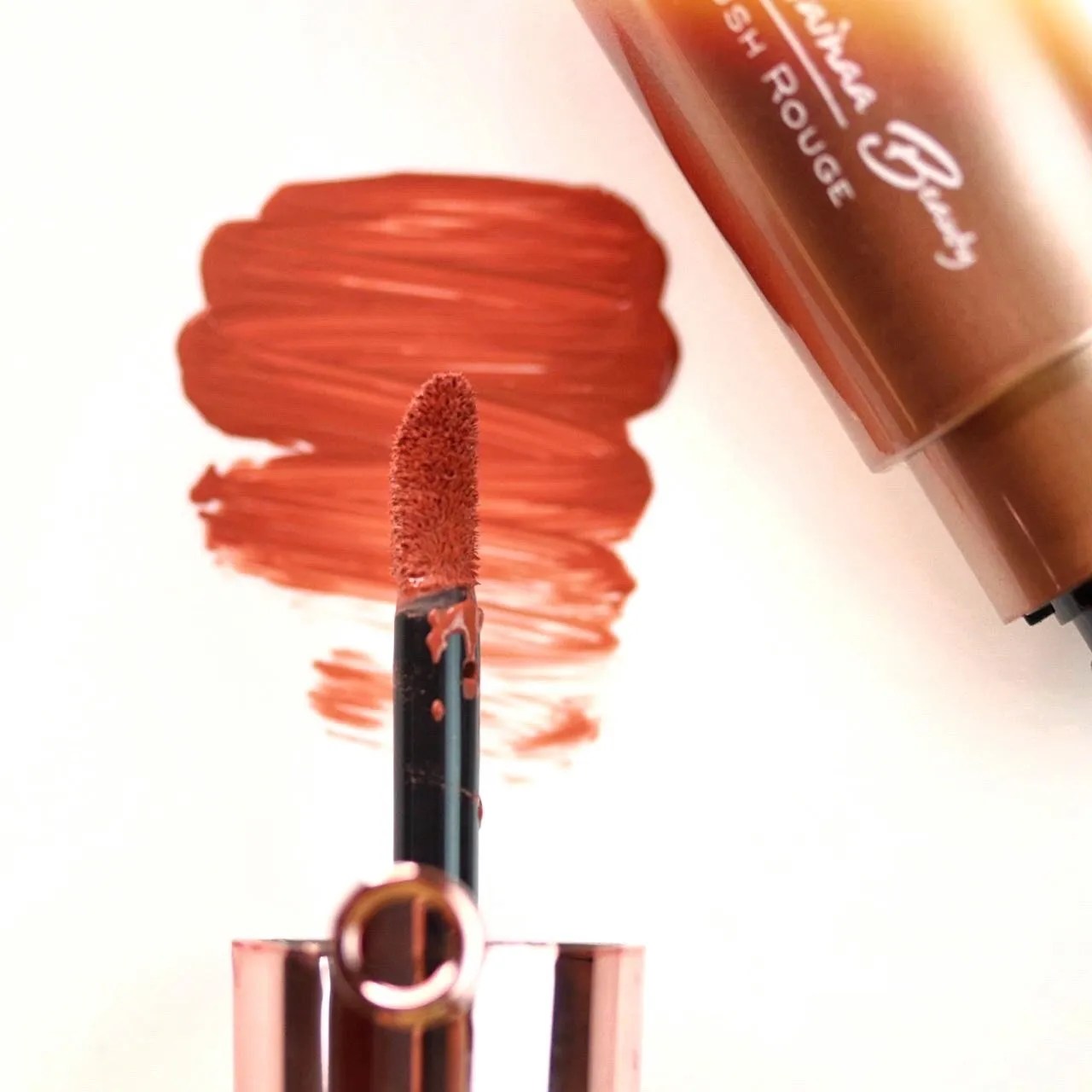 Homegrown brands creating beauty products that match international standards are everything! Henaa Hainaa Beauty's Lush Rouge is a product I recently discovered. It offers intense pigmentation that can be blended easily, with or without any makeup. Available in 6 different shades that flatter Indian skin tones, the Lush Rouge should be in your cart if you enjoy an intense colour.
Ilana Organics, Beet Tint
Created using fruit-based pigments, Ilana Organics's Beet Tint has become a quick favourite. As the name suggests, it's a sheer tint that's made from beetroot, hence the natural colour. On days when you're in the mood for some minimalist makeup, the Beet Tint is all you need to splash some colour on your eyelids, cheeks and lips.
Kay Beauty, Creme Blush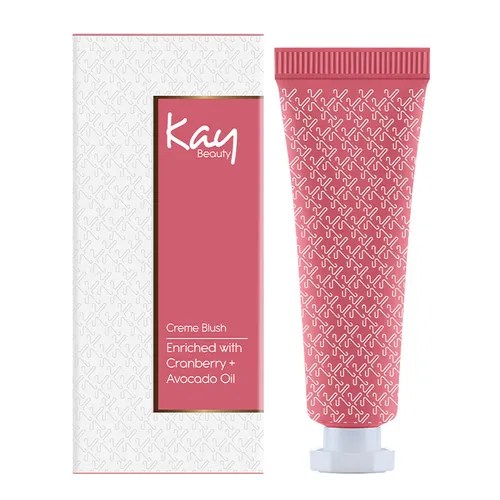 We're always in awe of makeup products that come enriched with skin-loving ingredients. The Kay Beauty Creme Blush comes with the goodness of cranberry extract and avocado oil, both of which boost collagen and hydrate your skin. A soft, mousse-like texture which sinks into your skin and leaves a healthy wash of colour. It's available in 5 beautiful shades that are universally flattering.
Nudestix, Nudies Bloom All Over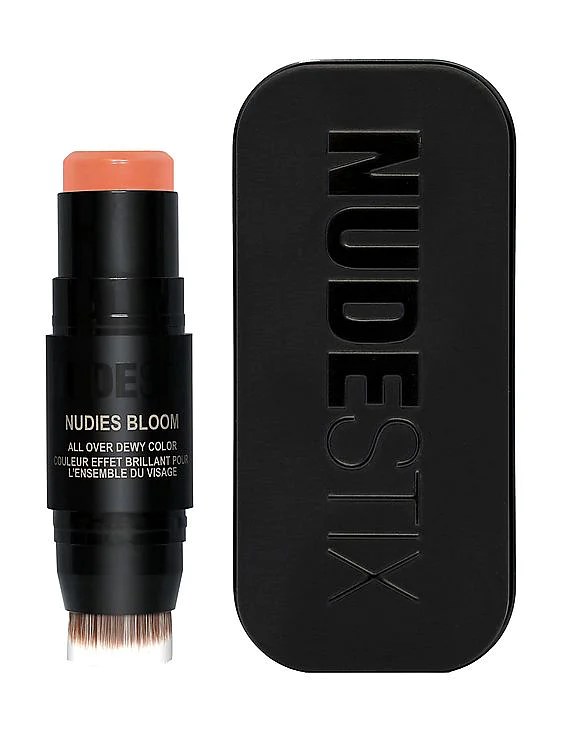 Blushes in a stick are another formulation I happen to love. It's so easy to carry them when you're travelling without worrying about the product spilling or breaking. Nudestix' Nudies Bloom All Over is a dual-ended blush that comes with a brush attached to it. It has a balm-like formula that gives you a dewy, radiant glow. It's available in 8 shades that cover a variety of colours ranging from corals to reds and pinks.
Daughter Earth, Lip & Cheek Tint
Daughter Earth's Lip and Cheek Tint is a longstanding favourite of the beauty community in India, and rightfully so. It comes infused with a blend of nourishing ingredients like candelilla wax, wild sea berries from the Spiti Valley and shea butter to name a few. A creamy, matte finish that can be used on your cheeks and lips too, this blush is available in 12 different shades, all of which deliver the most natural and gorgeous colour.
Ruby's Organics, Creme Blush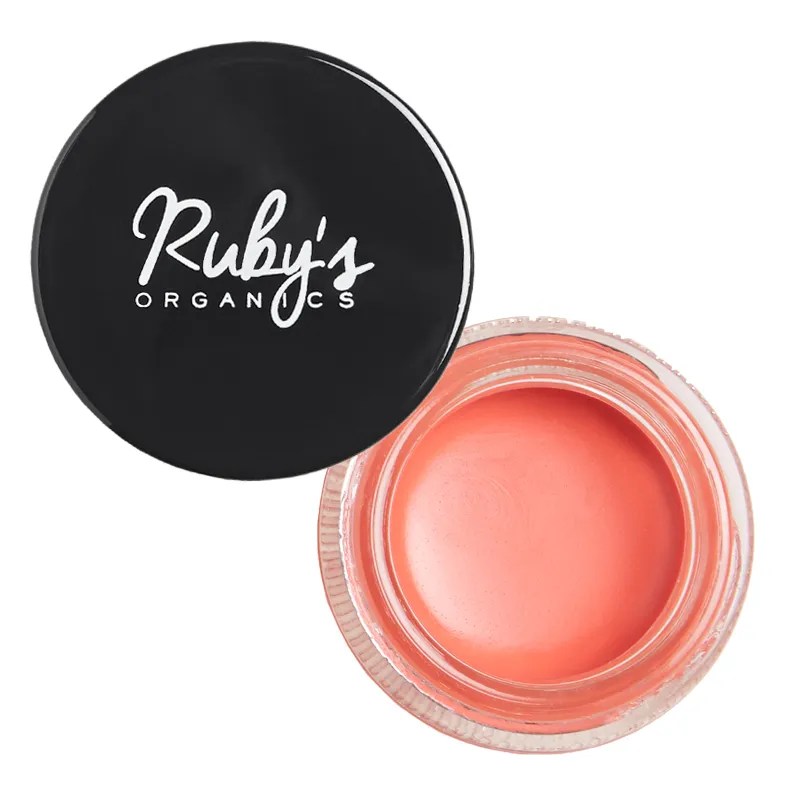 I must've raved about this particular blush a gazillion times because that's exactly how good it is! The Ruby's Organics Creme Blush is one makeup product I absolutely cannot do without. This blush comes with sheer and buildable pigment that's made using jojoba oil and shea butter. Just one dab of it delivers a soft flush of colour that appears healthy and radiant.
Kiro Beauty, Glow On Blush Duo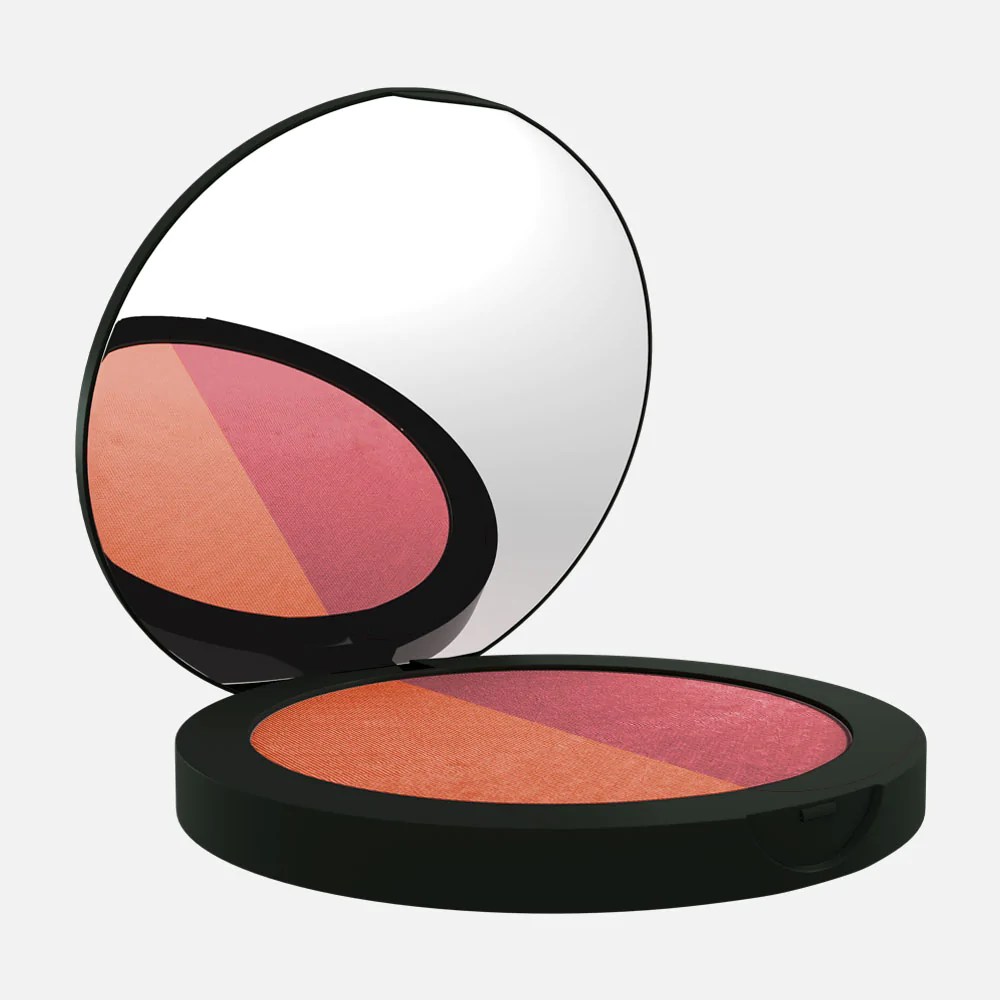 By now you must've gauged that I'm not a big fan of powder blushes, however, KIRO's Glow On Blush Duo is a class apart. A dual-toned blush meant to coat your cheeks with the perfect combination of colours, this blush has a satin-smooth formula and doesn't leave your skin looking patchy.
Follow @missmalinibeauty for more on everything makeup, hair and skincare and download the Girl Tribe by MissMalini App to join our fashion and beauty community.‌‌