As individuals who live in a city that deals with incessant rainfall for a couple of months every year, we should be pretty used to this weather by now. I know I am! I mean, as much as the gloominess gets to me on most days, I love the fragrance these showers bring along with them, the sense of tranquillity that fills the air and of course the pleasant weather. However, as enjoyable as the monsoons may be to some of us, do we know if our skin feels the same way? Yep, that's right. As the seasons change, our skin also experiences changes through them.
For instance, in the monsoon season due to increased humidity and constant exposure to rains combined with pollution— our skin tends to get clogged with grime and other external pollutants. We're all aware of what clogged pores can do to our skin, no? Hello, congestion and acne! And no one really wants that. Apart from having a proper monsoon skincare routine, the one thing you must be doing to keep your monsoon skin happy is including clarifying face masks in your skincare regime. These face masks offer your skin a thorough detox, cleansing it of all the unwanted dirt that's present. Using these masks on a weekly basis will ensure that your pores are squeaky clean and the oil production of your skin is balanced.
Here are a few clarifying face masks that you need to try—
Caudalie, Instant Detox Mask
Just as the name suggests, Caudalie's Instant Detox Mask is a clay mask that offers your skin an instant detox within 10 minutes. It aids in getting rid of impurities and excessive oiliness resulting in a brightened skin tone with tighter pores. Ingredients like grape seed polyphenols work to limit sebum production and naturally sourced clay helps in bidding adieu to grime.
Sulwhasoo, Clarifying Face Mask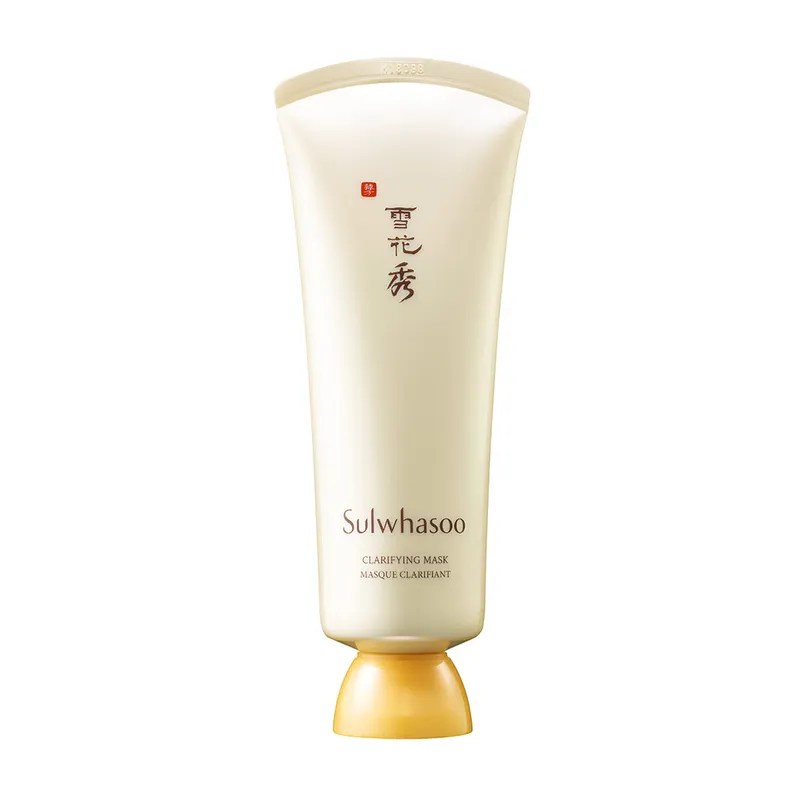 The Clarifying Face Mask by Sulwhasoo unlike usual masks is a peel-off mask that gives you squeaky clean skin by removing dead skin cells along with buildup. Enriched with opulent Soloman's Seal powder and Lonicera flower extract, both of which smoothen uneven skin, this mask does a stellar job at boosting radiance and giving your skin a much-needed pick-me-up. The best part is that despite being a peel-off mask, it refuses to tug at your skin!
Murad, Clarifying Mask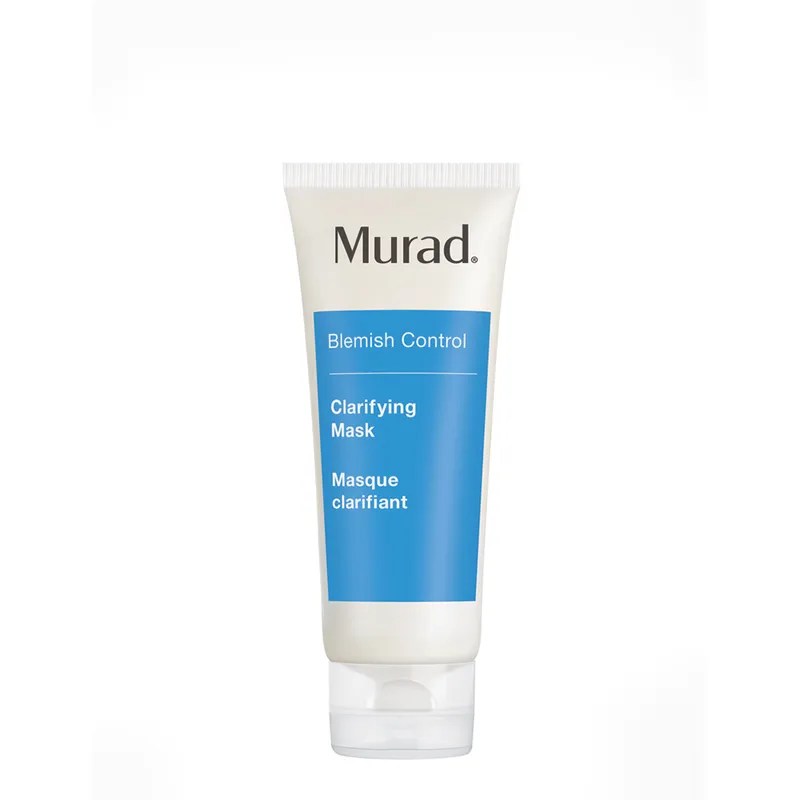 If you're someone who's graced by unwelcome acne more often than they'd like, then Murad's Clarifying Mask is made for you. It's a medicated mask that's created to treat and prevent breakouts— in tandem with your existing acne-fighting regime. Clays like Bentonite and Kaolin offer a deep cleanse to clogged pores and sulfur works to reduce the severity of acne. 
Nykaa, Clay It Cool Daily Detox Clay Mask
It's no secret that our daily hustle and bustle often leads to our skin facing harmful consequences to it. When it needs a massive detox, reach out for Nykaa's Clay It Cool Daily Detox Clay Mask. Its 100% natural botanical extracts and rich anti-oxidants ensure that your skin is in its pink health. Apart from the detox, it gives your skin, it also softens and hydrates it in the process.
Innisfree, Jeju Volcanic Color Clay Mask – Purifying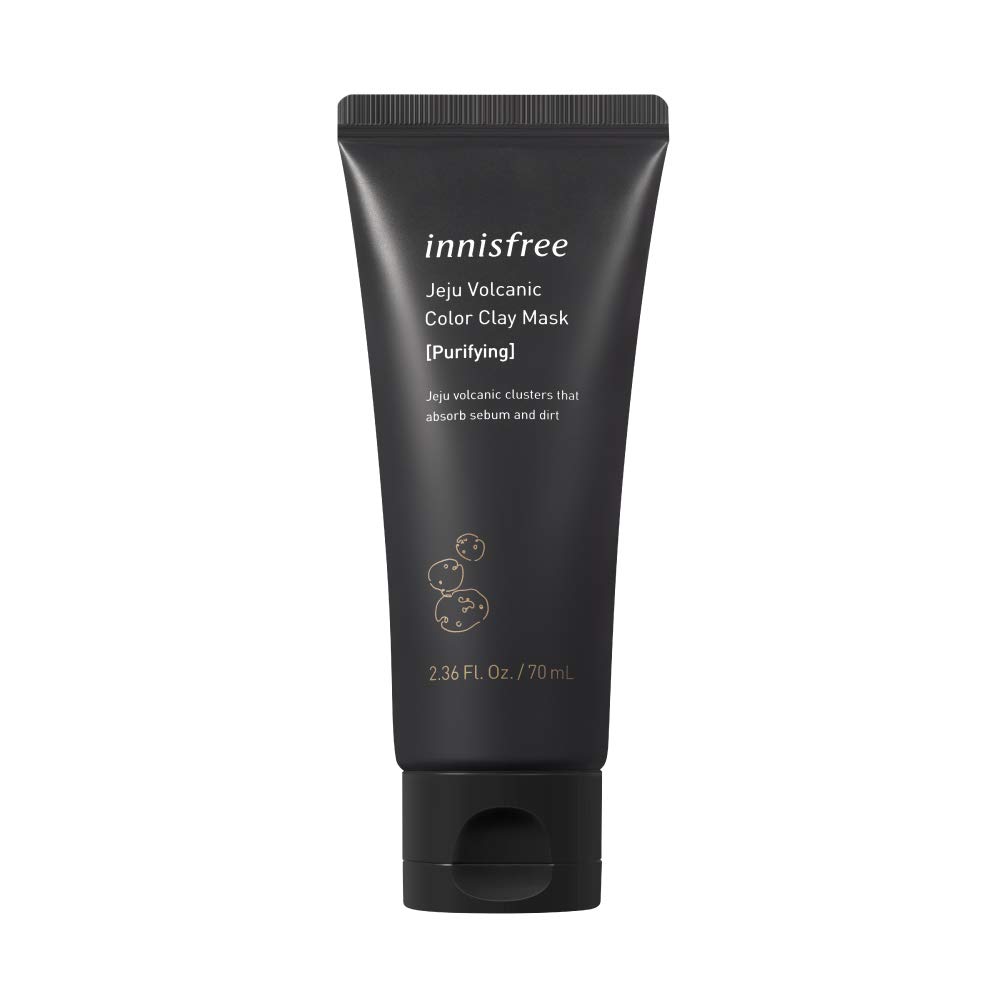 Renowned for their Jeju Volcanic range, Innisfree's Jeju Volcanic Color Clay Mask – Purifying is probably one of the best ones out there. It intensely purifies your skin upon application along with controlling sebum production. A factor we love about this mask is how it lathers when rubbed, instantly transforming into a cleanser. Now, who doesn't love a multi-tasker?
Aminu, Marine Clay Mask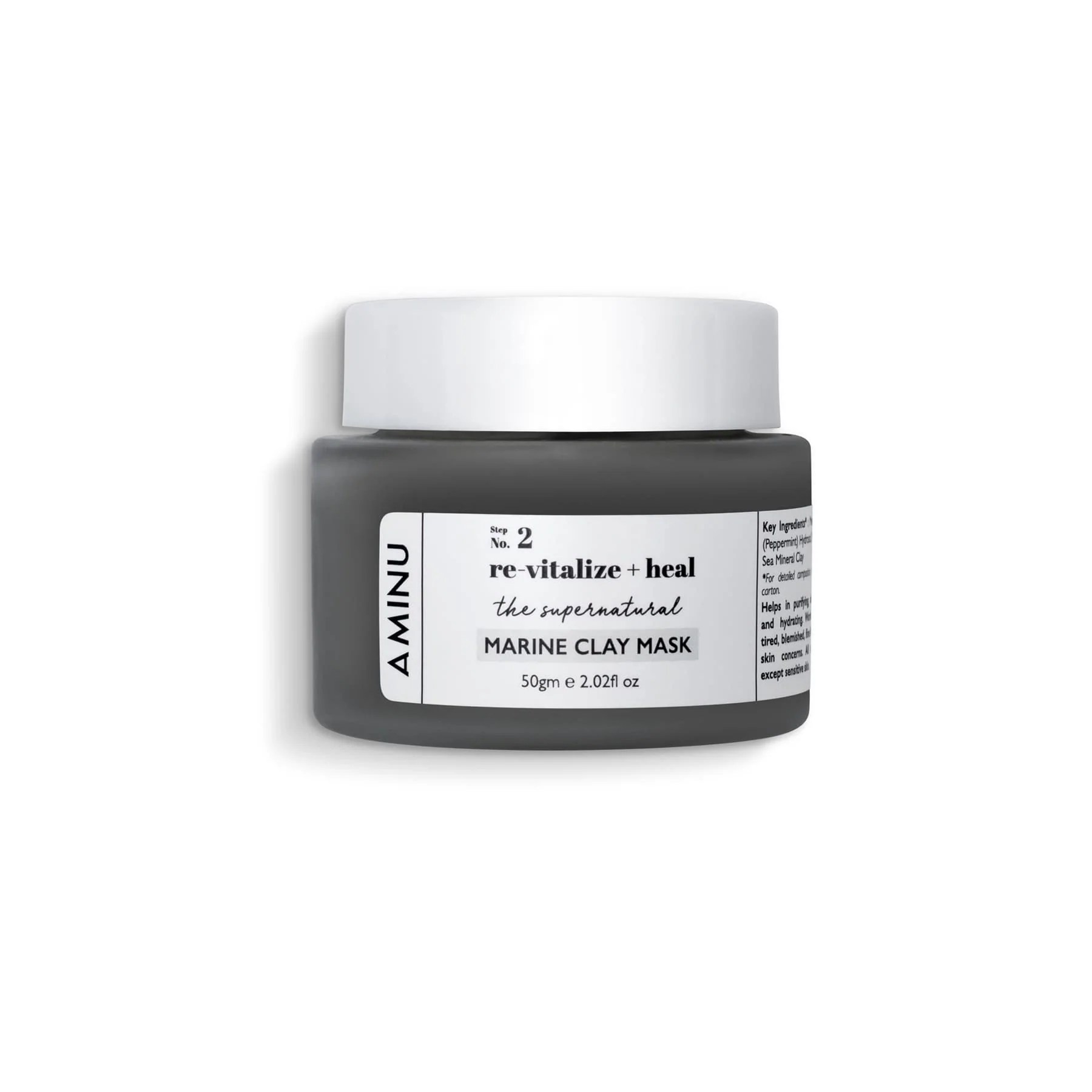 Ever come across a clay mask that hydrates, purifies and exfoliates at the same time? That's Aminu's Marine Clay Mask for you! Infused with ingredients like Canadian marine clay that's produced from a meteorite and liquorice along with mulberry, this mask is truly one of its kind. It offers gentle exfoliation which in turn increases the microcirculation of the skin and re-energises it. 
Follow @missmalinibeauty for more on everything related to makeup, hair and skincare!