Yes, we know minimalist makeup has been on everyone's radar for a while now. Gone are the days of full-faced makeup looks that required a gazillion makeup products. These days, we're all gravitating towards makeup that lets our skin breathe and see the light of day. With the advent of these kinda makeup looks, we also saw the arrival of a much-needed type of makeup product. Multitasking makeup products are one hell of a boon to us, in more ways than one.
Let's face it, now that our lives are almost back to normal and we're back to our hustling and bustling routines, there's not enough time for a full face of makeup. I take a good 90 minutes to get ready with my makeup. Now, I don't have the luxury of spending 90 minutes dolling up each and every time I head out. That's where multitasking makeup products step in. Designed to minimise the steps in your beauty routine, these products save your money and your time too! So the next time you're scrambling to get ready and leave your house on time, make sure these products are a part of your routine and you'll have nothing to worry about.
Gush Beauty, Glow Getter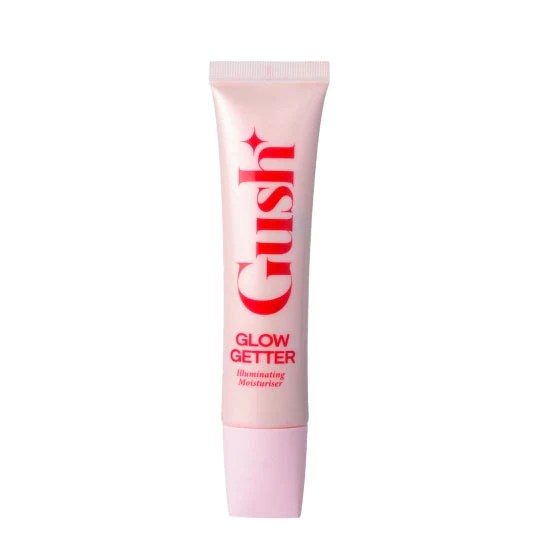 Personally, I've never really been a fan of dewy or illuminating primers/products in general. Most of them tend to have chunky particles of glitter that look absolutely hideous when applied. However, when I used the Glow Getter by Gush Beauty, I was pleasantly surprised! This product is an illuminating moisturiser, yep I know it's pretty cool. It's infused with intense hydrating agents like hyaluronic acid and plant-derived sugar. You're going to notice a subtle pink-toned sheen when you apply this to your face. Not only does this moisturise your skin, but it also blurs pores and gives it a glow like never before.
Simply Nam, Velvet Cream Magic Blush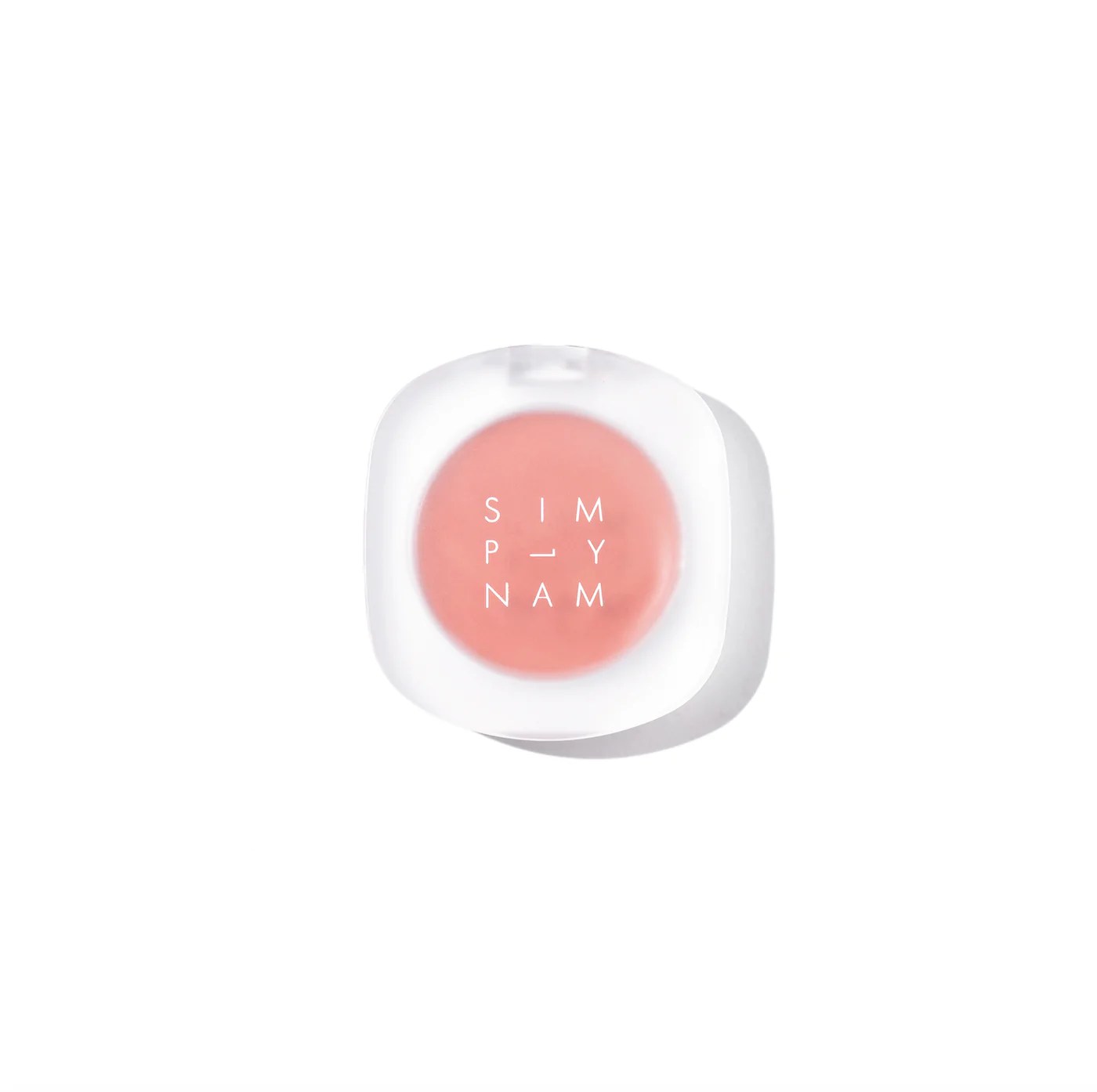 Being a self-proclaimed blush connoisseur, I've tried my fair share of blushes. And cream ones more so because they're just that much better than powder ones, amirite? The newly-launched Velvet Cream Magic Blush from Simply Nam is undoubtedly something that I'm obsessed with lately. Whenever I'm in a hurry, I love dabbing my cream blushes on my cheek, lips and eyes. It saves so much time and results in a healthy pop of colour. You're going to be amazed and how creamy the Velvet Cream Magic Blush is, and with a buildable intensity that too! 
FAE Beauty, Brash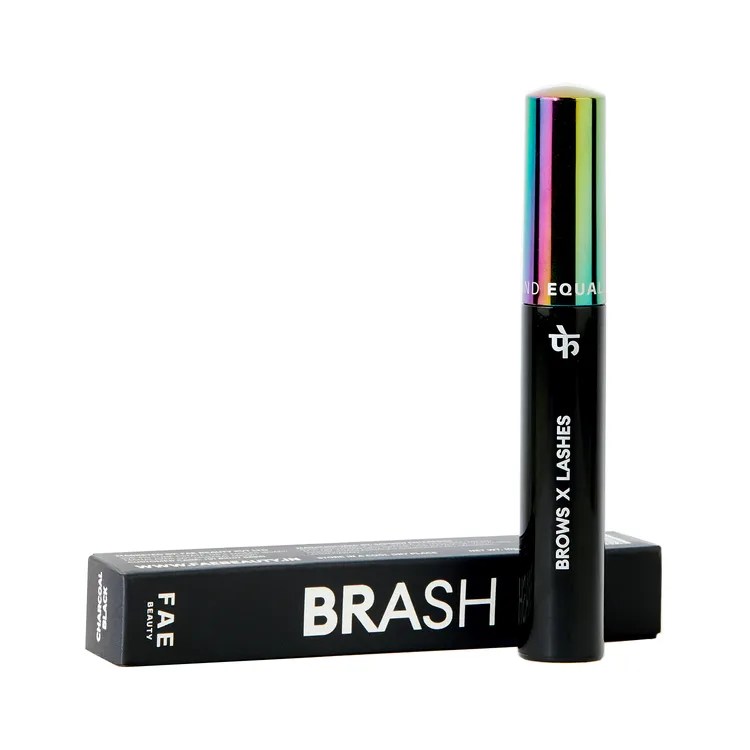 I'm always a sucker for a makeup product that can be used in way too many ways, and FAE Beauty's Brash is exactly that. Brash stands for brows and lashes, I know it sounds pretty rad, doesn't it? Now this one can be used as a mascara AND to fill in your eyebrows. As a mascara, it offers the whole thickening and lengthening effect on your lashes. And as a brow product, it makes your brows look hella fluffy and feathery. However, I use the Brash in one more way— to tame my flyaways. And it does a fabulous job of doing so!
Anastasia Beverly Hills, Loose Pigment
Okay, I'm aware that loose pigments can be a little overwhelming to use since they're always so glittery and shiny. But a few months ago I purchased the Loose Pigment from Anastasia Beverly Hills and experimented with it. Of course, it can be used as an eyeshadow all by itself or as a topper to give it a shimmery look. But did you know that you could mix it with your lip gloss too? The pigments add a juicy effect to your lips. Another way these pigments can be used is by mixing them with your regular moisturiser to create a creamy highlighter with blinding glow. 
Charlotte Tilbury, Instant Look Of Love In A Palette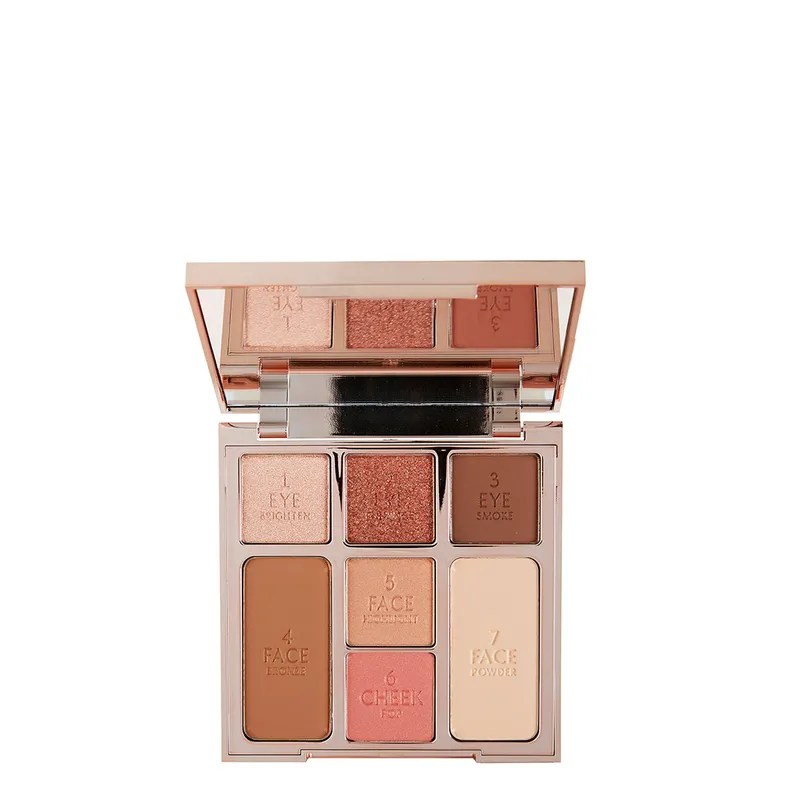 We know Charlotte Tilbury products are renowned for their supermodel-like glow they impart. However, the Instant Look Of Love In A Palette is probably a must-have for every individual who's constantly always on the go, rushing from one place to another. This versatile product contains eyeshadows, a bronzer, a blush, a highlighter and face powder. The eyeshadows are added meticulously enough to include colours that brighten and lift the eyes. The bronzer adds a warm sun-kissed glow and the blush gives your cheeks the softest pop of colour.
SUGAR Cosmetics, Contour De Force Eyes and Face Palette
Can you tell that we're a sucker for multifunctional palettes? I mean, I'd much rather have all of my eyeshadows, my blush, my bronzer and my highlighter in a single palette instead of owning multiple products. That's exactly why SUGAR Cosmetics' latest launch, the Contour de Force Eyes and Face Palette has me all obsessed! It comes in two variants— warm win which has a colour story of warm browns, goldens and peaches. Pink pro comes with vibrant pinks and rose gold tones ( my personal favourite! ). All of the shadows are highly pigmented, especially the shimmers. If I'm travelling, this is the palette that's coming along with me!
Follow @missmalinibeauty for more on everything related to makeup, hair and skincare!