Being the self-proclaimed beauty geeks that we are, new beauty launches that encompass skin care, makeup and wellness products automatically excite us. Let's be real, is there any joy better than that of coming across one of your favourite brands launching a new product and finally getting your hands on it? We think not! NGL, we're always ecstatic to experiment with new products and try them out. So naturally, we decided to round up a few of our favourite new launches that have found their way into our shelves and our hearts too!
Read more to find out which products we're talking about—
Masic Beauty, Crisp Scandivinian Mint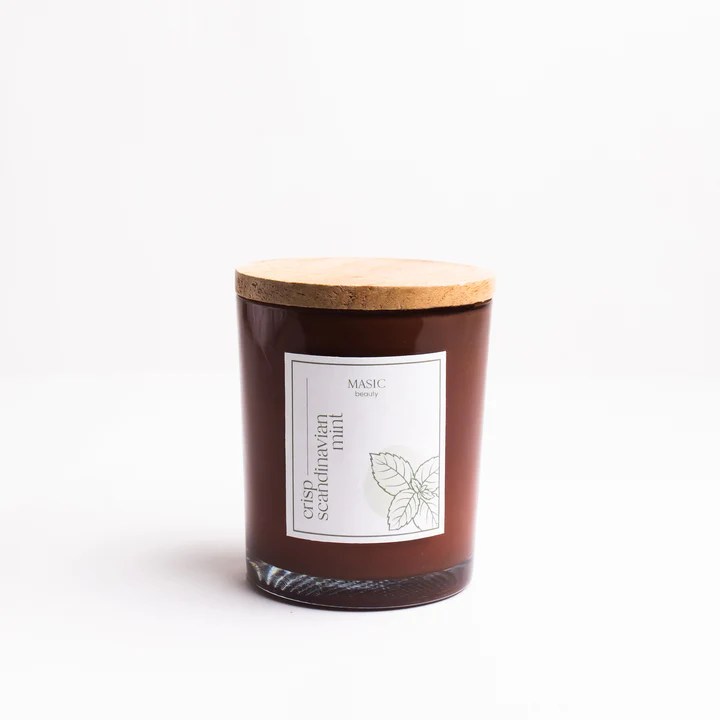 Everybody's favourite homegrown brand by beauty influencer Malvika Sitlani and Veronica Bahl, Masic Beauty just dropped a brand new candle. Crisp Scandinavian Mint stays true to its name and features a zesty and energetic fragrance. A blend of components like mandarin, grapefruit and mint, this candle is all you need on a dull and gloomy day. Just a single whiff of it will have you in the jolliest mood ever!
Pixi Beauty, Clarity Cleanser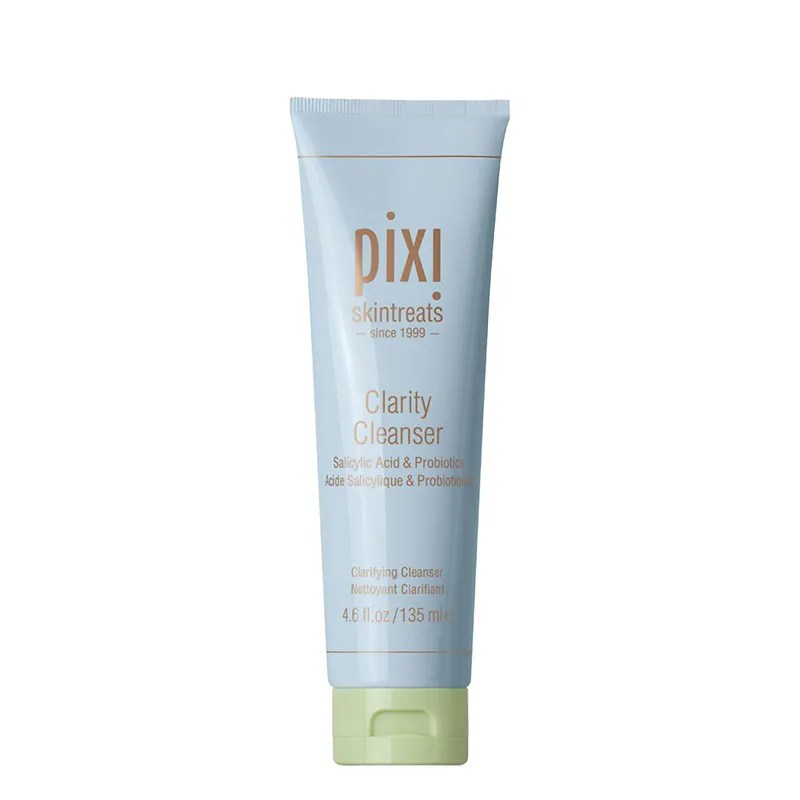 We've all been ardent lovers of Pixi Beauty's various ranges, no? Their newest Clarity Range aims to clarify and cleanse the skin with skin-loving ingredients like salicylic acid and probiotics. The Clarity Cleanser is a gentle facial cleanser which contains powerful ingredients that offer a deep cleanse and visibly reduce breakouts. What's great about this cleanser is that it's extremely gentle on even the most sensitive skin despite the presence of strong ingredients like salicylic acid, lactic acid and glycolic acid.
Pat McGrath, Astral Quad Eyeshadow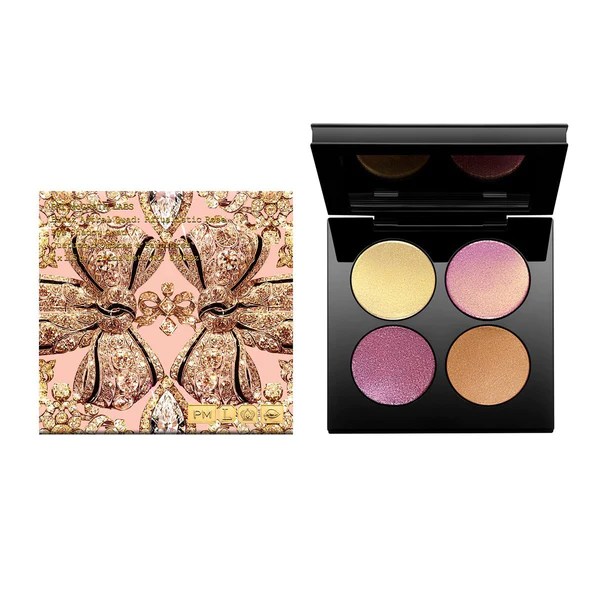 Sometimes your eyes call for some maximalist drama and there's nothing better than a glitzy eyeshadow palette for you to do that. With Pat McGrath Labs finally making its way to India via Nykaa, it's so much easier to get your hands on their products now. The Astral Quad Eyeshadow Palette is an all-metallic one that features jewel tones and colour-shifting hues. It has a silky formula that will coat your eyes with opulence fosho!
Milkshake, Moisture Plus Whipped Cream
This one is for all my dry-haired besties out there! Milkshake's Moisture Plus Whipped Cream is a no-rinse moisturising hair foam that's created to infuse moisture into dull and lacklustre strands. Infused with organic papaya extracts and hyaluronic acid, both of which have ultra-nourishing and conditioning properties. It re-instils some shine and softness into strands that feel coarse and parched.
Anastasia Beverly Hills, Primrose Palette
Who does palettes better than Anastasia Beverly Hills? Their newest one, the Primrose Palette is a Victorian-era-inspired palette featuring all dusty and rose gold hues along with 2 stunning blushes. A perfect mix of mattes and multidimensional glitters, this is the perfect palette to take you from day to night.
Makeup By Mario, SoftSculpt Transforming Skin Enhancer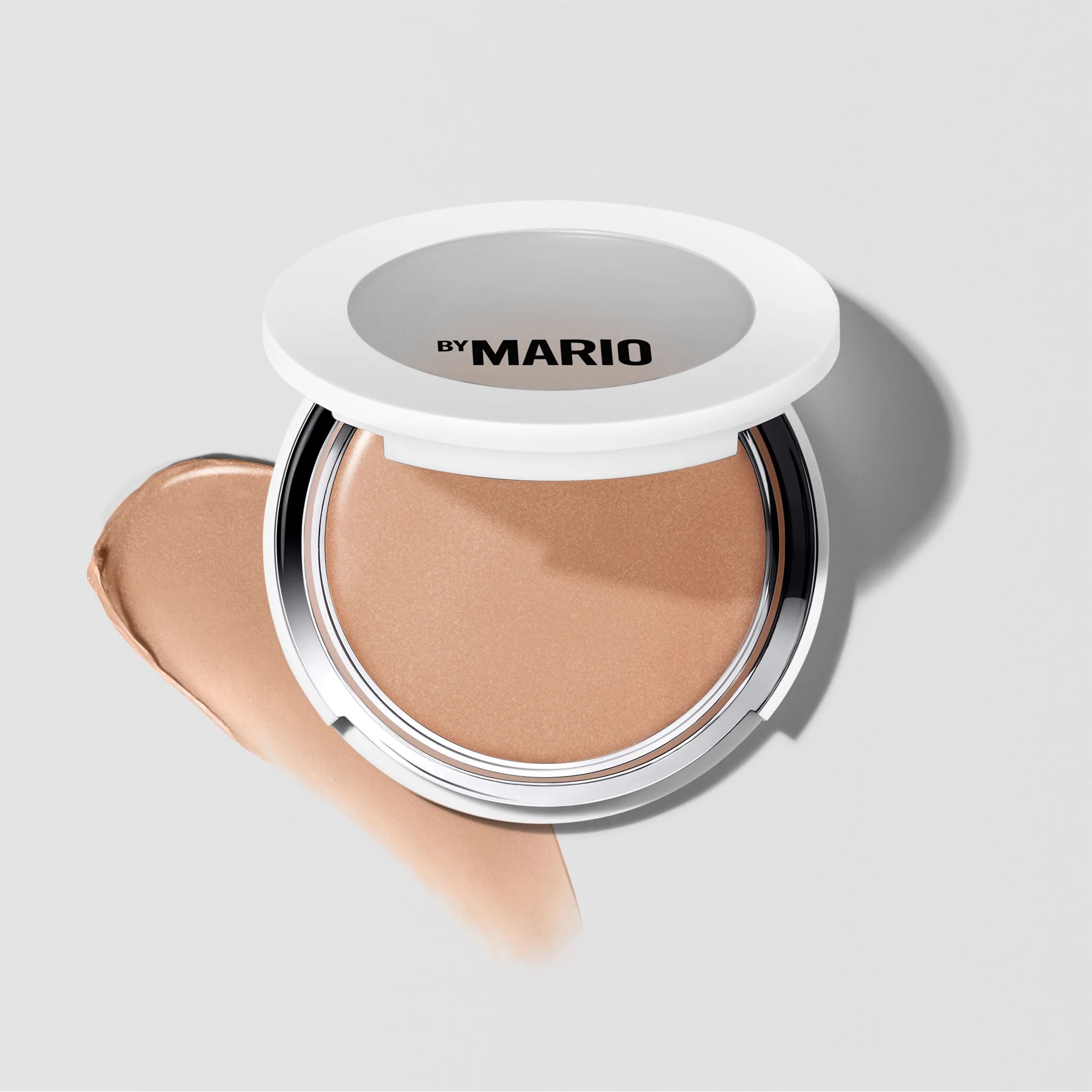 I personally don't think there's even one product in Mario Dedivanovic's line that isn't a massive hit! The SoftSculpt Transforming Skin Enhancer is a lightweight 3-in-1 balm that warms your face, evens out the skin tone and nourishes your skin at the same time. It features a sheer formula that gives you buildable and dewy coverage, perfect for those no-makeup-makeup days!
SOEZI, Pink Eye Press On Nails
Oh boy, when I found out Sonakshi Sinha's coming up with her own range of unique press-on nails, I was hella ecstatic to try them out. As much as we love our acrylic extensions, there isn't always time to get them done. That's what SOEZI aims to do, make the entire process oh-so-easy. There are many options available for you to choose from, however, the Pink Eye ones caught our eye with all of the glitter and shimmer. 
Nykaa Beauty, Niacinamide Night Moisturiser
Your PM moisturisers are just as crucial as your AM ones, and that's why Nykaa Beauty's newest Niacinamide Night Moisturiser is on our shelves. With willow bark and green tea that works well to reduce oil production, this moisturiser is extremely lightweight and is absorbed into your skin upon application. It also strives to reduce breakouts and calm down the irritation.
Juice Beauty x Kate Hudson, Revitalizing Acacia + Rose Powder Mask
We've all admired Kate Hudson's commitment to clean beauty so naturally, her newest collaboration with Juice Beauty has us enthralled! The Revitalizing Acacia + Rose Powder comes infused with a barrage of natural ingredients apart from rose and acacia powder, like aloe and grape skin powder along with hyaluronic acid. This mask happens to be a multitasker and does the job of soothing your skin, brightening it and locking in moisture too. 
Follow @missmalinibeauty for more on everything related to makeup, hair and skincare!