We spend hours looking for the best beauty products, whether that's an illuminating foundation, a bouncy blush or a liquid highlighter. I mean, I know I've spent a good chunk of my time choosing a new blush that matches my satin outfit. But, do we give the same kinda importance to makeup tools? When was the last time you purchased a makeup brush or blender of great quality? Pretty long ago, no?
Makeup tools are designed to make the process of makeup application super easy for you. For instance, you can't be applying your eyeshadow with a beauty blender. What a massive disaster that'd be! Well, the market is filled with a gazillion makeup tools ranging from different brushes to blenders of various textures. I say different textures because I recently tried using a silicone beauty blender and safe to say, that was quite a disaster. Shopping for makeup tools can get a tad bit overwhelming because that's the technical side of beauty that a lot of us are lazy to learn about. But fret not, because we've rounded up a few makeup tools that you need to add to your arsenal asap!
MakeupEraser, The Sponge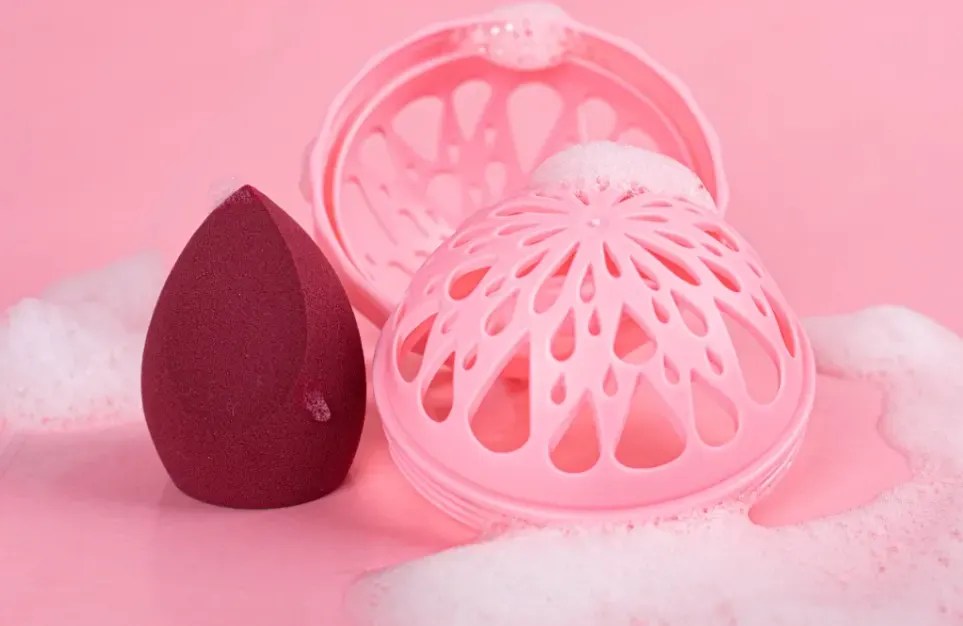 When I say I've used probably a million beauty blenders, I mean it. My drawers are a testament to that fact. Being a beauty geek, I've had a great chance to test out quite a few blenders. I love using my fingers to apply foundation but a blender is what I reach out for when I want the coverage to be perfect. MakeupEraser's newest launch, The Sponge is an incredibly plush makeup sponge that can also be washed in the washing machine. Yep, now you don't have to waste time washing sponges under the tap. It's specially created to be non-absorbent and offers all kinds of coverage. I mean, who wouldn't enjoy a tool that's reusable, hypoallergenic and cruelty-free? It comes with a casing that can be put into your washing machine. Before you wonder if this casing can break, let us tell you that won't happen.
Code Beauty, Wabi Sabi Brushes
Makeup brushes are the one factor I've struggled with so much, despite being a beauty writer. Hey, do you blame me? There are so many kinds of makeup brushes out there, even I get perplexed from time to time. It's extremely crucial for one to choose the correct makeup brushes to ensure flawless application of eyeshadow or even bronzers. Code Beauty which is Bianca Louzado's brainchild has come out with Wabi Sabi, a set of handmade makeup brushes that are meticulously made in Japan. These are dual-ended brushes designed by Bianca herself, and when something is created by a makeup artist as celebrated as her, you know it's going to be top-notch. The bristles are super soft and the handles are made of hard maple with a walnut finish. I promise you, you're never going to need another set of brushes ever! 
Simply Nam, Makeup Remover Towel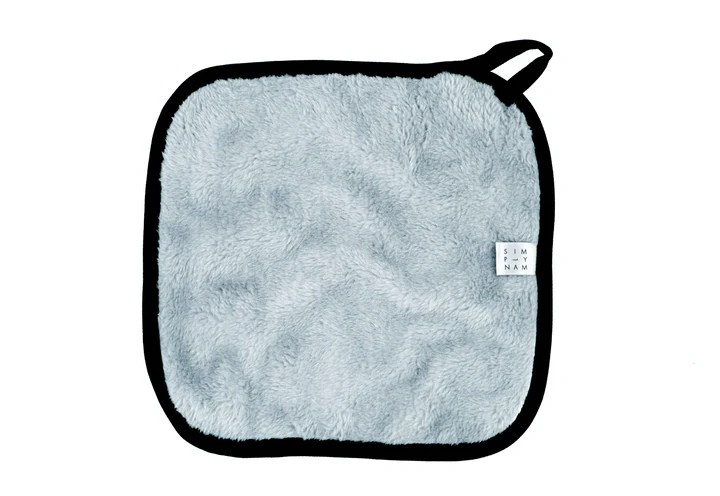 We've all used cotton pads and makeup cleansing wipes to take our makeup off after a long day, the former is something you end up needing too much of and the latter is something that's just not a sustainable choice. Enter makeup removing towels! NGL, I'd been a little apprehensive about the entire process of using a makeup remover towel. Then I came across the Makeup Remover Towel from SimplyNam by Namrata Soni and was successfully converted into an avid makeup remover towel fan. This product from Simply Nam is a chemical-free, anti-bacterial and machine-washable towel that can be reused multiple times. It's extremely soft so there's no tugging on your skin at all when you're removing your makeup. The powerful combination of warm water and microfiber cloth thoroughly removes all kinds of makeup, even with long-lasting formula!
Follow @missmalinibeauty for more on everything makeup, hair and skincare!