Yash Raj Films just dropped the trailer of Pathaan today and fans are in awe. While there is a whole lot of action, drama and groovy music, my attention was sold out to Deepika Padukone's looks. Especially her stunning avatar in the songs: Besharam Rang and Jhoome Jo Pathaan  left me gushing over how gorgeous she is. Stirring a sensuous vibe, mixed with a fierce action role, it's safe to say that Padukone will be on the Beauty headlines for sometime. From going blonde to a wet hair look by the beach, she never misses to ace it!
My pick from the lot is an easy to create clean look with smokey eyes and lips. The sleek, high ponytail with fresh waves balances the look. Here's how can create this look using some amazing MyGlamm and Manish Malhotra products:
Base: After cleansing your face, start prepping it with a Manish Malhotra Luminous Moisturising Primer and finish the base with MyGlamm's Total Makeover FF Cream Foundation Palette. 
Brows: To shape and define the brows, use a MyGlamm Lit Brow Definer Pencil which comes with a built-in spoolie to create naturally brushed brows.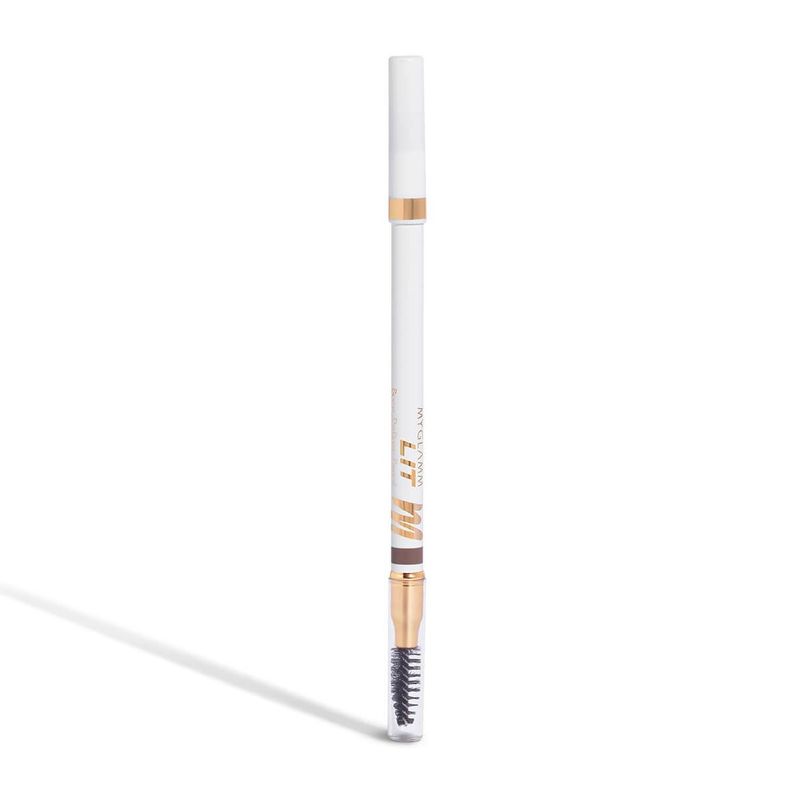 Eyes: For a subtle base, use MyGlamm Magic Eyeshadow Pencil in shade- Smoky Quartz, and with a Manish Malhotra 24H Kajal Eyeliner in the shade Black Diamond glide over the lash line with a tiny wing, while smudging the kajal to give a smokey glam. Using the same product, create a kohl rimmed lower lashline, and smear some volumizing Manish Malhotra Mascara over the lashes. 
Cheeks: Moving onto my favourite part of the regime, flushed cheeks. Maintaining a bronzed look, Padukone's cheeks are highlighted by a muted and blended bronzer, also creating a chiselled cheekbone. For this, use a MyGlamm Pose HD Bronzer Duo in the shade-  Cinnamon | Teracotta.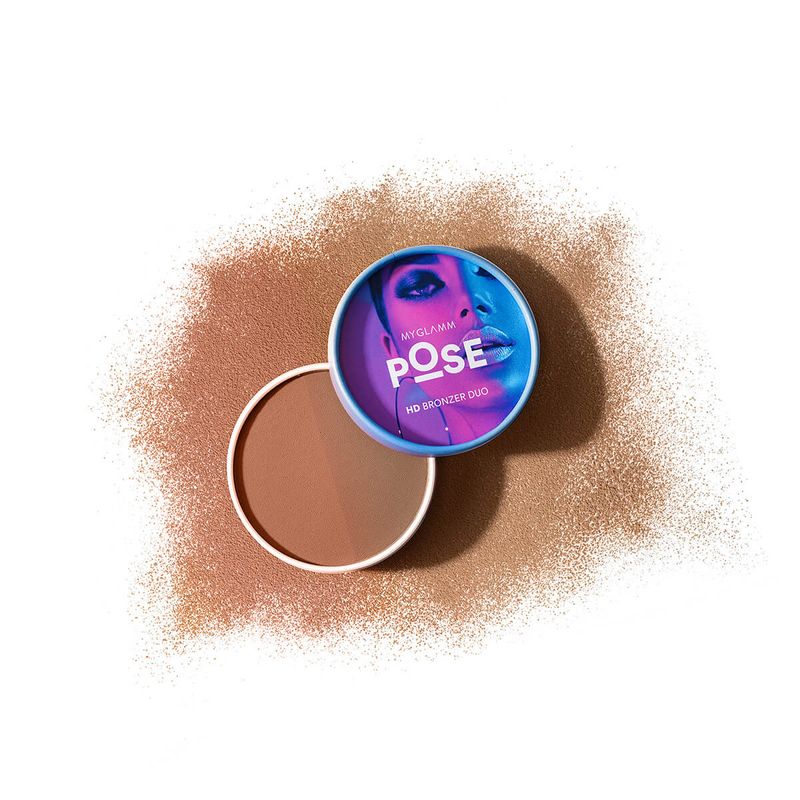 Lips: A dark lip to match the eyes is an ideal way to glam up your makeup. Start by lining the lips by using MyGlamm Lit Matte Lipliner Pencil  in the shade, Yeet and fill with a long lasting Manish Malhotra Soft Matte Lipstick in the ever gorgeous shade, Cocoa Butter. 
Now that I have given you a step-by-step guide on how to stun as Deepika from Pathaan, you need to start glamming up ASAP! I am surely bringing back smokey eyes to my beauty regime too.