The vitality of consistently applying the sunscreen has been stressed enough for me to throw in my sunscreen in the bag even before I secure my lipstick and home keys. For dermats and skincare enthusiasts it's almost unholy to skip lathering your face with sunscreen, and don't you forget the reapplying practice! Isn't Alia Bhatt 's sun-kissed selfie a fine motivation to drive us into a diligent sunscreen routine? While we all thrive to unearth the best sunscreen for our skin types, there's just another tab you need to look into before making this sacred decision, enter: mineral sunscreens, the viral buzz word on the tiktok.
What are mineral sunscreens?
Mineral sunscreens are also known as physical sunscreens as they create a blocking barrier on the skin and lend protection from sun's harmful rays- UVA and UVB. Mineral sunscreens contain filters like zinc oxide and titanium dioxide.
How are they different from chemical sunscreens?
Chemical sunscreens tend to sit on your face and absorb the harmful sun rays, unlike mineral ones that deflect them. Chemical sunscreens have ingredients like oxybenzone, avobenzone, octisalate and few others.
Who can use mineral sunscreens?
After learning the differences between the two pillars of sunscreen sector, let's move on to the rather crucial aspect: which sunscreen is better for you?
If you have an acne prone, sensitive skin then mineral is your go-to as it does not get absorbed into the skin and causes no irritation. On the other hand, chemical sunscreens might be a little heavy for sensitive skin type but they make a better choice for dry skin. For Indian skin tones, the mineral sunscreens take a little longer to completely blend without leaving a white cast. Besides these factors one must also tap into the type of your sunscreen's texture- creamy, gel based or water based. If mineral sunscreens have topped your list then scroll down to find five of our recommendations:
The Moms Co. Natural Daily Sunscreen, INR 442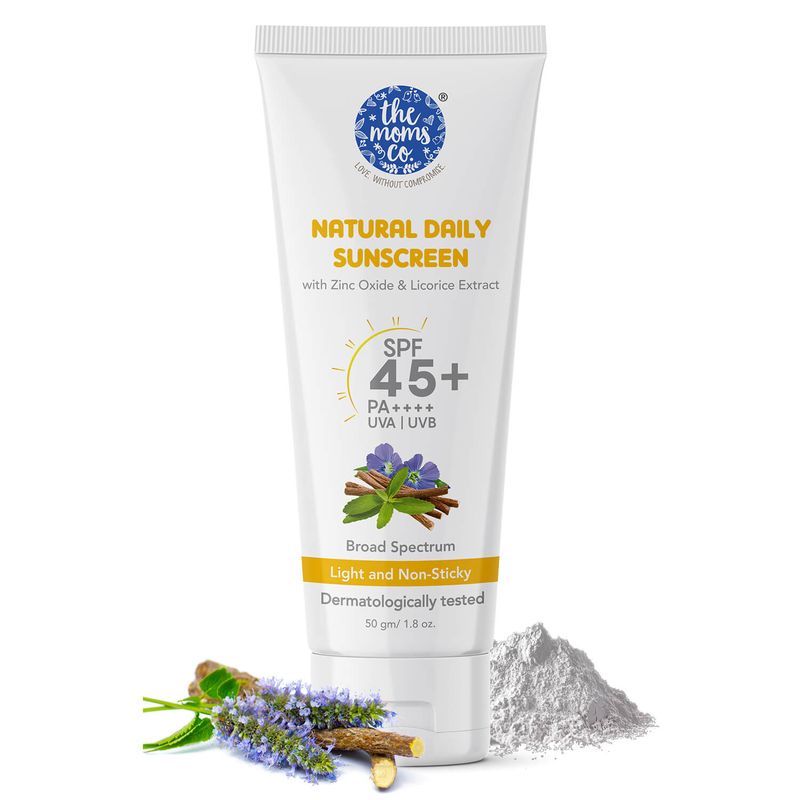 Innisfree Intensive Triple-Shield Sunscreen SPF50+ PA ++++, INR 1,250
The Pink Foundry Tinted Sunscreen – Matte Mineral & Moisturising with SPF 30, INR 1,650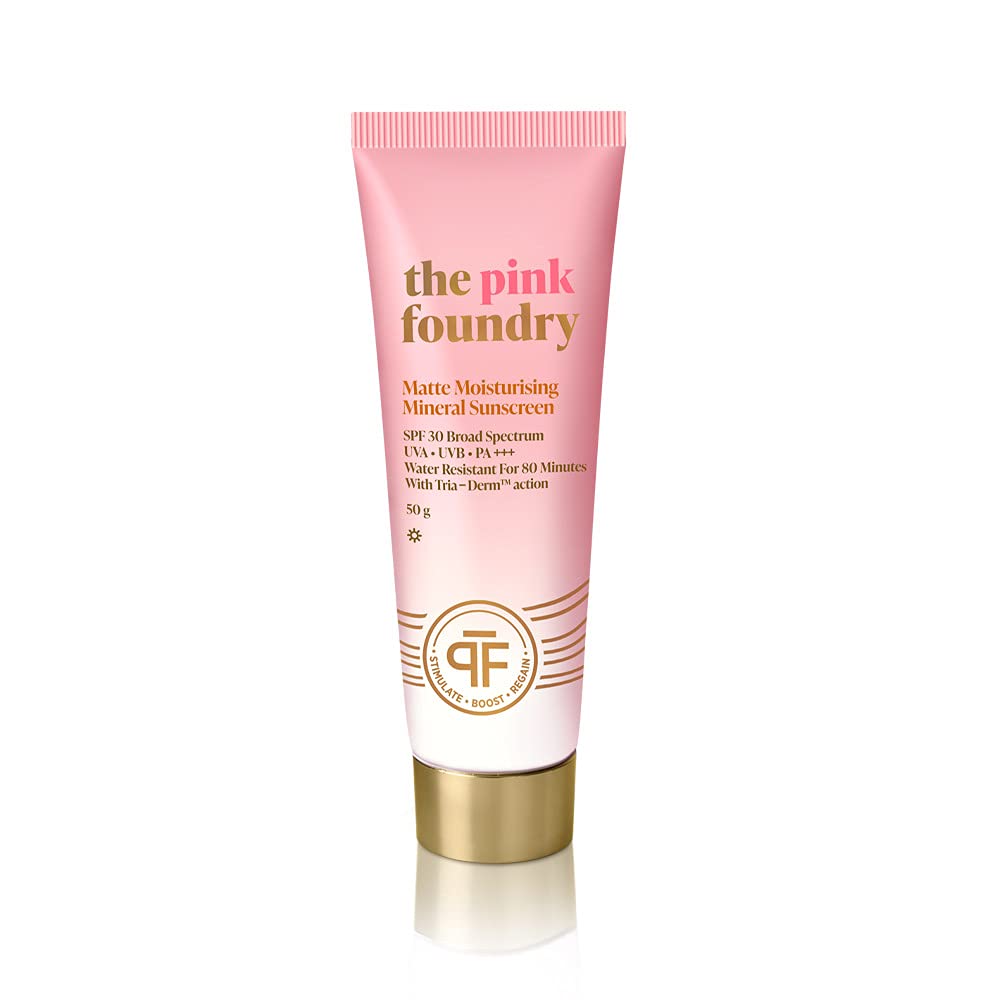 Clinique SPF 50 UVA/UVB Mineral Sunscreen Fluid For Face, INR 2,950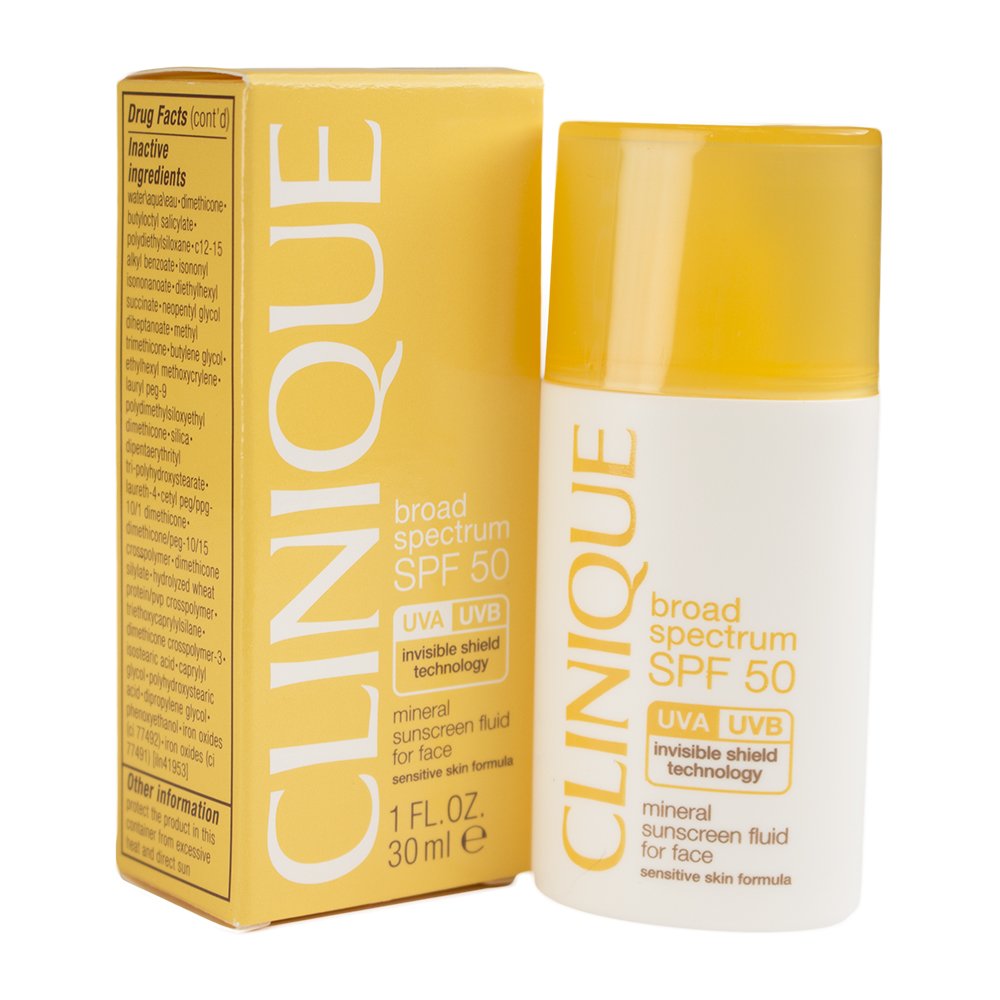 Neutrogena Sheer Zinc Drytouch Mineral Face Sunscreen SPF50 PA+++ With Helioplex For Sensitive Skin, INR 880