'Beauty Bazar' is my favourite word for describing the buzzing market that Beauty is. The colourful, lit and glamorous beauty space offering prolific products with their striking names, dazzling packaging and alluring descriptions catch the gay-gleaming eyes of beauty buffs. Every month the beauty reports spot new launches with newer promises. The updated season specials introduce fresh ingredients, advanced science, baby ranges and a lot more within the charts of skincare, makeup and haircare. With multiple 'new Launch'(es) flashing on us, the saturation feels overwhelming and cluttering, with our handpicked favourites here are 11 new launches that you can save a spot for and keep a preppy-updated vanity like Nicola Peltz Beckham.
The Moms Co. Natural Ceramide Face Toner, INR 226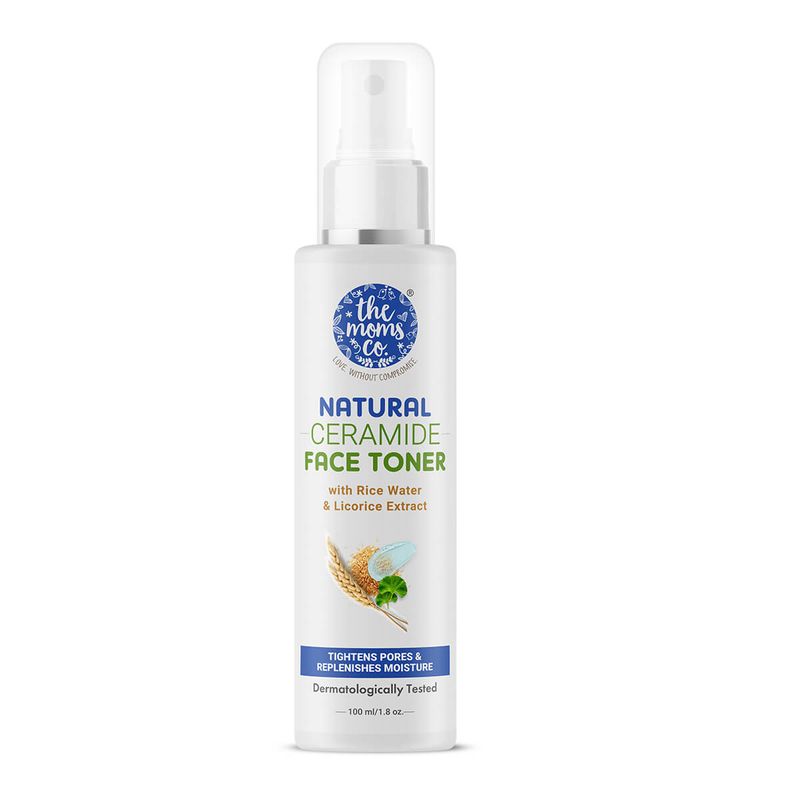 The toner replenishes the skin with lost Ceramide and gives a boost of hydration to the skin. It tightens skin pores to avoid moisture loss while working on rebuilding skin's protective barrier that depletes due to environmental factors.
MAC Hyper Real Skincanvas Balm, INR 4,800
A moisturizing cream that strengthens and protects skin's barrier and smooths skin immediately and over time while soothing and preventing visible irritation for supple, petal-soft skin with a healthy-looking glow.
Anastasia Beverly Hills "In the Spotlight" Kiss From A Rose, INR 3,900
This kit contains Anastasia Beverly Hills Stick Blush in the much-loved shade Pink Dahila and Satin Lipstick in shade Peach Amber. The cream blush melts into the skin and creates a natural-looking colour with a seamless finish. The lipstick is in satin finish which is brilliantly pigmented and insanely smooth glide-on.
Laneige Mango Lip Sleeping Mask, INR 1,380
Rich in antioxidants and vitamin C, it smoothens and plumps flaky lips, melting off dead skin while asleep. The mild formula is irritation free and comfortable on the lips- with a fresh, fruity scent to keep you
dreaming of sandy beaches and tropical paradise!
L'Oreal Professionnel Scalp Advanced Anti-Oiliness 2-in-1 Deep Purifier Clay, INR 1,075
The treatment purifies the scalp from residue, sweat and oil, leaving it clean and refreshed. The 2+1 Anti-
Oiliness Clay Mask unclogs the scalp surface giving you long lasting results.
Juice Beauty Blemish Clearing Cleanser, INR 2,500
This cleanser helps to remove dead skin with help of cherry fruits acid and it will not make the skin dry. This cleanser is free from sulfates & alcohol. Deeply cleanse and remove impurities with this detoxifying blemish clearing cleanser. Made with certified organic cherry, lemon and aloe juices. Clears while hydrates.
Lovechild Band Baaja Blush, INR 750
'Band Baaja Blush' is a range of highly pigmented crème blushes, available in 6 vibrant shades that are suitable for all Indian skin tones. The never seen before shades include 'Bubblegum Baraat', 'Shocking Sharbat', 'Lal Lal Land', 'Cinnamon Choli', 'Brown Kudi', and 'Peach Puchka'. Made with nourishing oils and infused with HA, Squalene, and Shea Butter, these blushes give you a dewy finish with a long-lasting matte effect.
Plum 2% Niacinamide Sunscreen With SPF 50, INR 399
Packed with the goodness of 2% Niacinamide, Rice Water, Hybrid Filters, and SPF 50 PA+++, this sunscreen offers protection. The Fermented Rice Water and Vitamin B5 power up this formula with hydration that improves skin texture and barrier function while keeping the skin moisturized and plump. 
Skinvest Keep Rollin, INR 799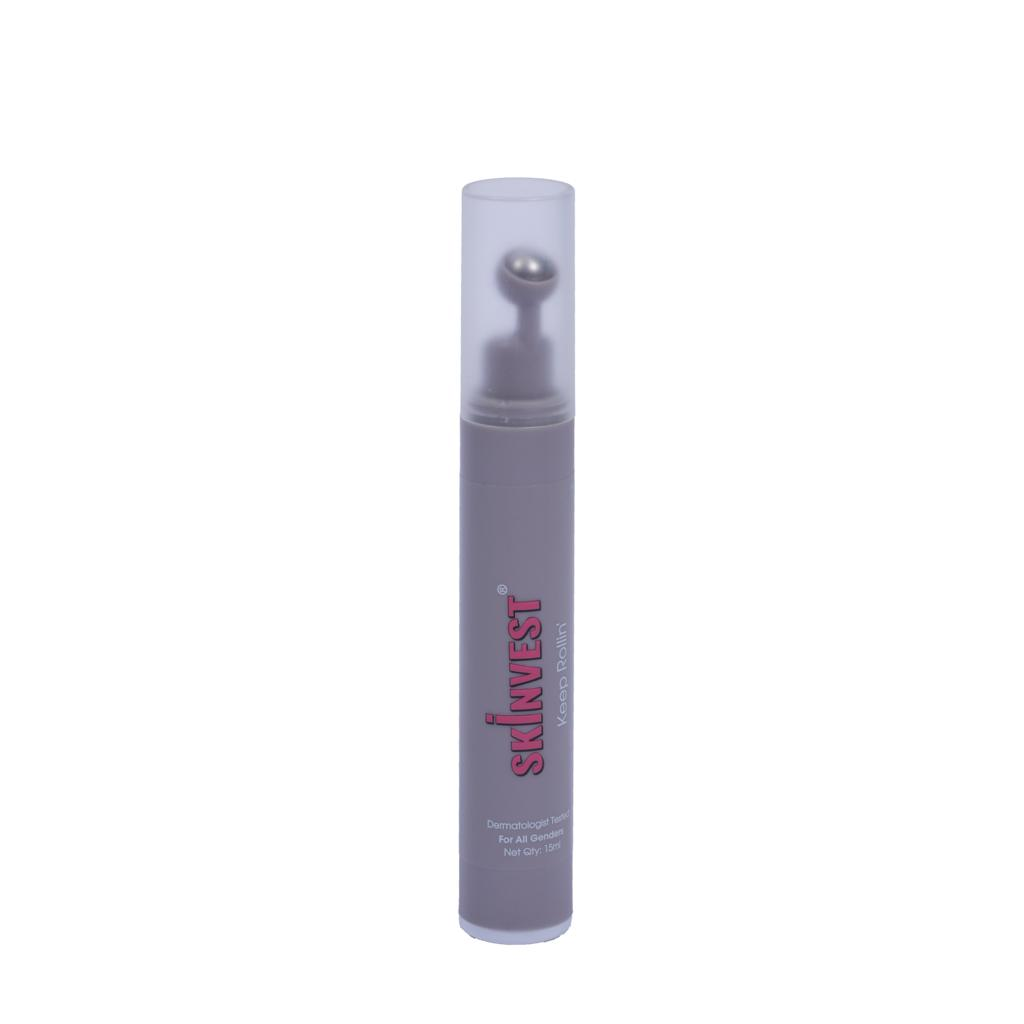 The all new mousse consistency keeps the product from migrating from skin, sinks into the skin like a dream, and provides hydration. The metallic ball massager instantly reduces puffiness and gives a cooling sensation to eyes.
SUGAR Aquaholic Hydrating Foundation, INR 899
Get all-day comfort with this long-wear foundation that feels super light on skin with the goodness of 'CBD oil (Cannabidiol)' the moisturizing formula is creamy, blendable and leaves you with a gorgeous glow.
Earth Rhythm Airy Weary Lip Mousse, INR 615
Hydrates your lips making them look soft and plump, the high-pigmented formula glides easily, leaving a smooth matte finish.  Packed with the goodness of squalene, Hyaluronic Acid, Jojoba Oil, Niacinamide and Lotus Extract.