On this Valentine's holiday it's a great excuse to go out, have fun, pamper your partner or yourself with gifts and most importantly to try new makeup looks! Celebrities and tiktok influencers scoop out the newest beauty trends, from candy lips to cotton eyes and what better way to try these looks than the Valentine's day? While graphic eyeliners and mini hearts painted on lids seem little far fetch for a date, we have curated a list which comprises simpler yet refreshing makeup looks, inspired by Shraddha Kapoor and her makeup artist Shraddha Naik. Scroll down for cute looks to wear on your V-day dates:
It's Breakfast Cupid
Morning dates are so intimate and exclusive of clichés, you can enjoy a healthy plate and coffee for two with light and fresh breeze in a quaint atmosphere. For such a V-day beginning, wearing a natural looking, tinted makeup would do the trick. A soft pink eye shadow, enhanced with mascara and creamy-peach lips is all you need to ace this look.
POPXO Makeup- Send Noods- 4 Eyeshadow Kit, INR 299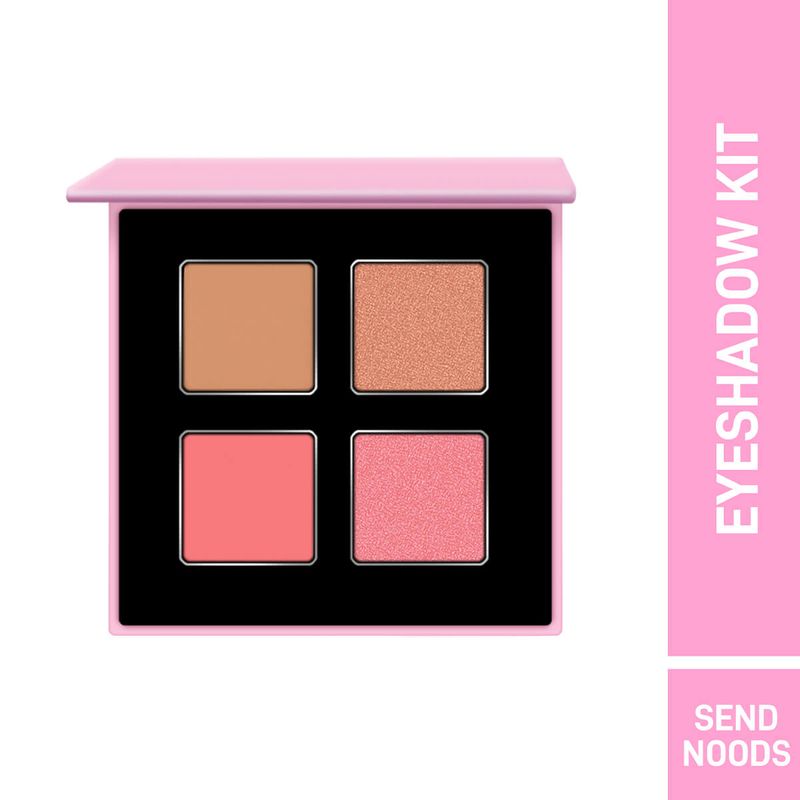 MyGlamm Treasure It Suede Matte Lipstick- Smitten Kitten, INR 549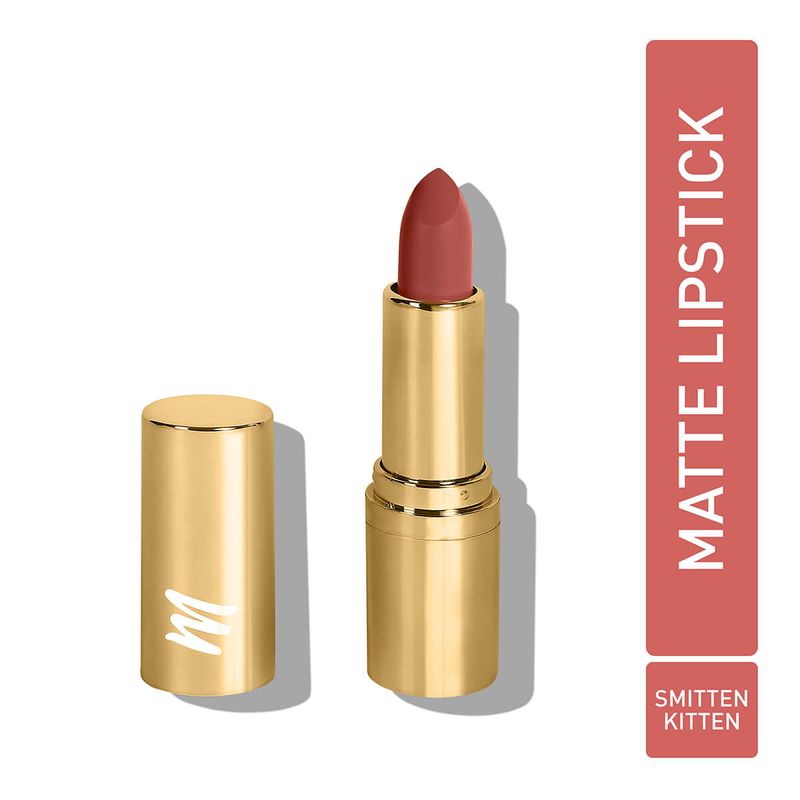 Luncheon Is On
A lunch date for a light heart and light menu with indulging dessert, out and about in city tops my list of date ideas. Additionally, day time is perfect for wearing cotton candy pinks and matching makeup. A soft lilac eyeshadow with shimmer, plush blush, nude pink lipstick and eyeliner will help you achieve this look. PS- The side swept loose waves add more fun to the look.
MyGlamm XOXO Eyeshadow Palette, INR 699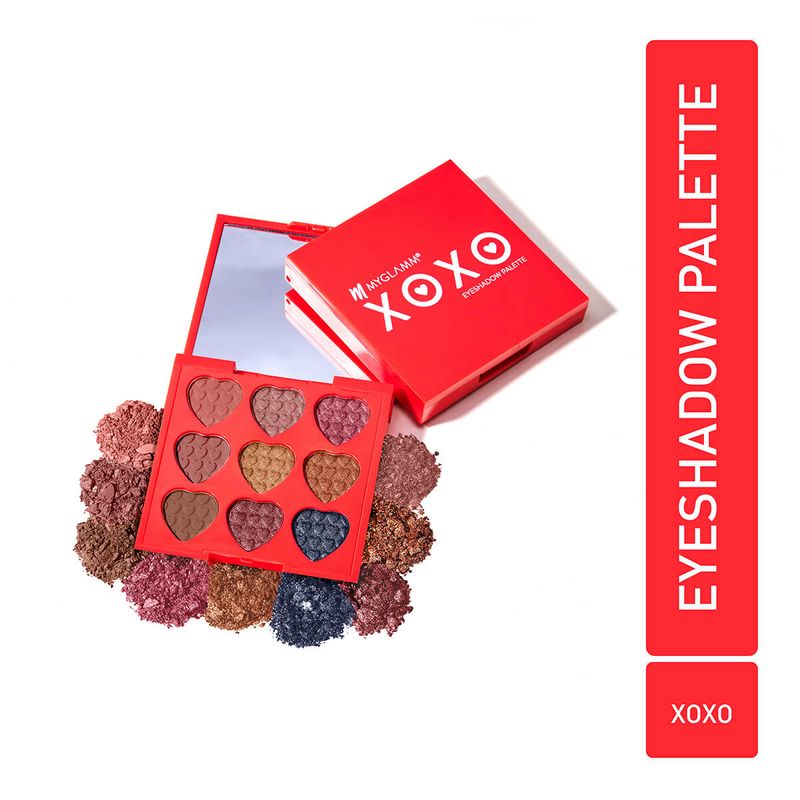 MyGlamm Treasure IT Powder Matte Blush- Loyalty, INR 499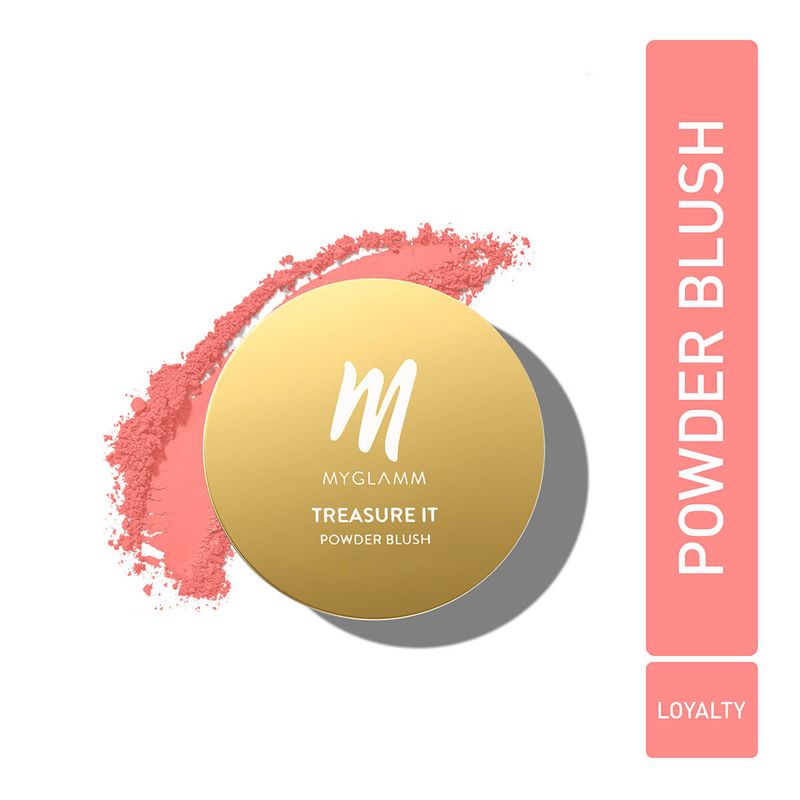 MyGlamm Ultimate Long-Stay Matte Liquid Lipstick- Pink Stunner, INR 599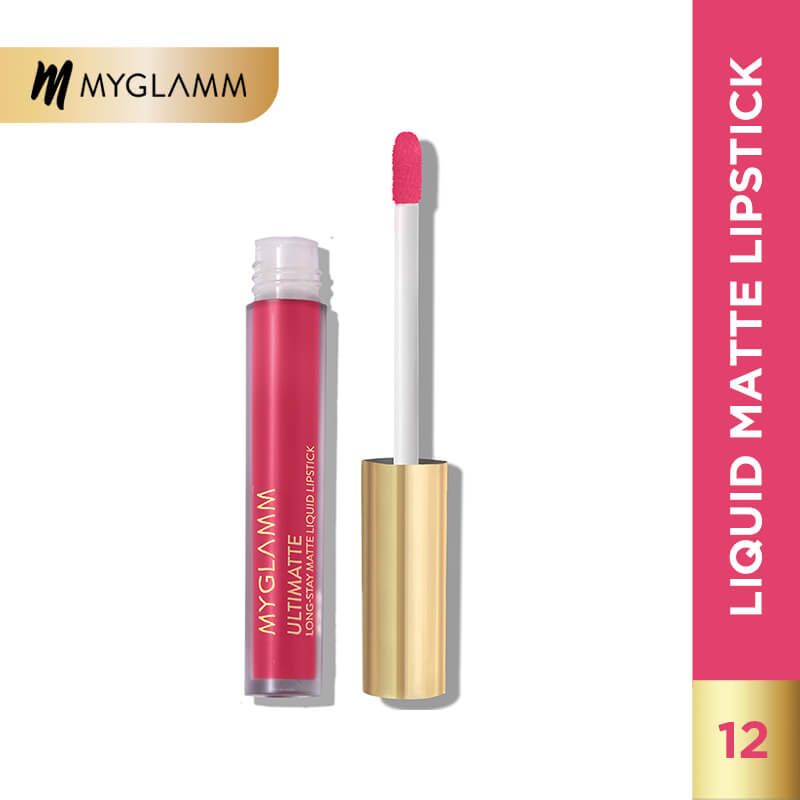 Romantic Sundowner
Time to get lit with sunset hues, popping cocktails and good music. Switch from the basics to full glam and bold look. A slick black, winged eyeliner will get the party going. Add some highlighter, bronzer and tangerine lips for a perfect sundowner vibe.
MyGlamm Lit Glossy Liquid Eyeliner- Black Party, INR 325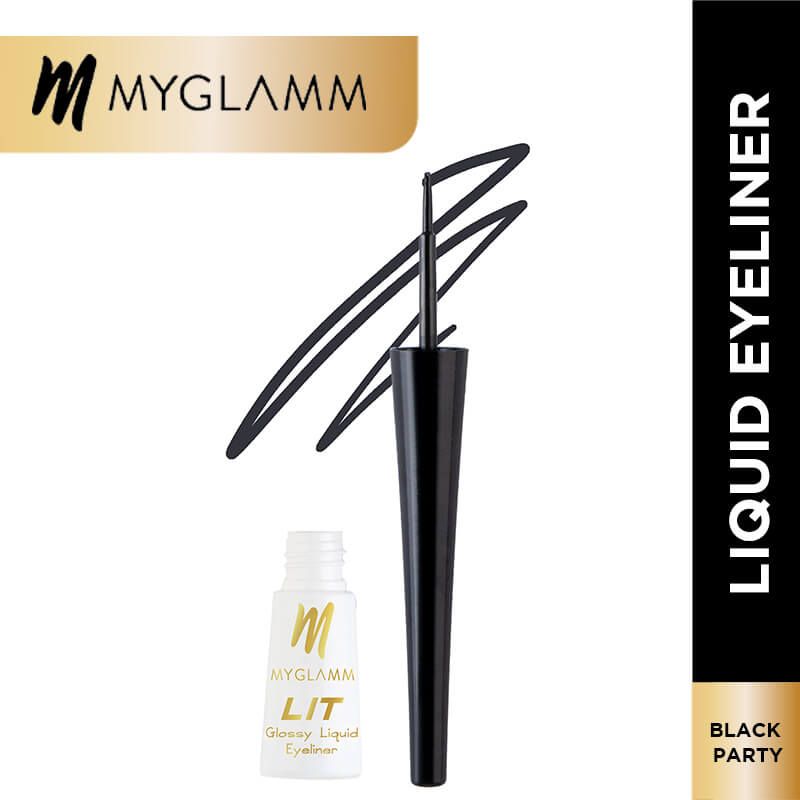 My Glamm Complete The Look- Show Stopper, INR 2,445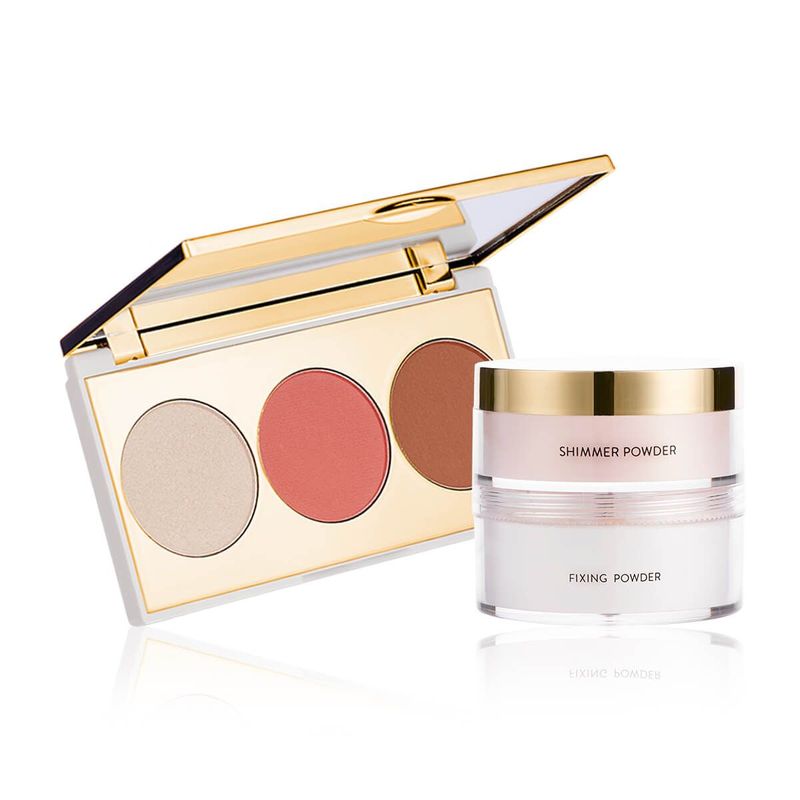 MyGlamm Treasure It Suede Matte Lipstick- French Kiss, INR 549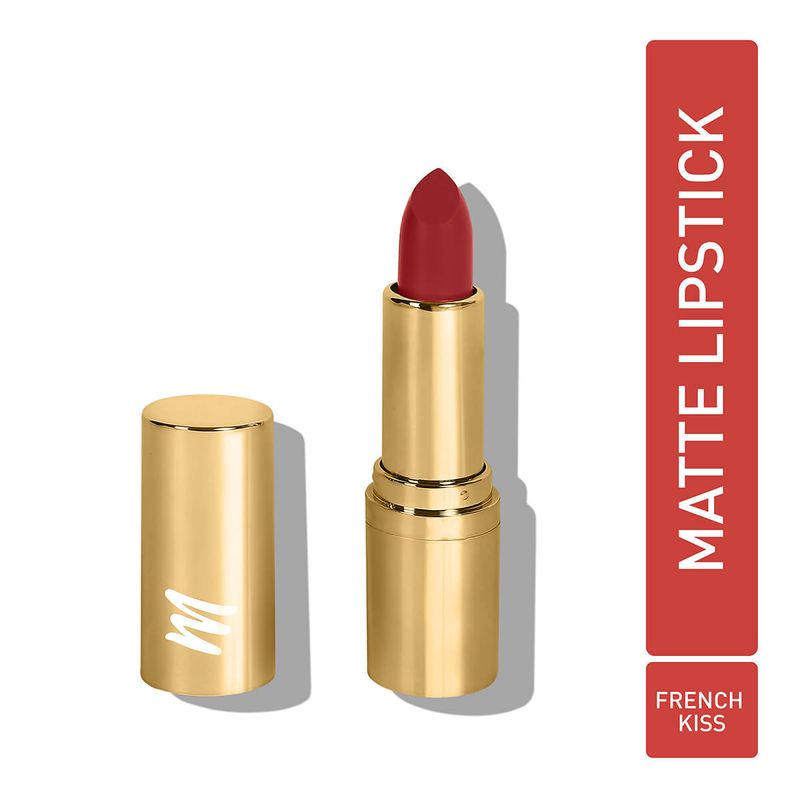 Fine Dine & Flirty Wine
A snatched look with sleek ponytail, glistening makeup and dainty jewels is the perfect line up for a slow dinner with brimming conversations and sparkling drinks.
MyGlamm Lit Liquid Matte Lipstick- Realness, INR 395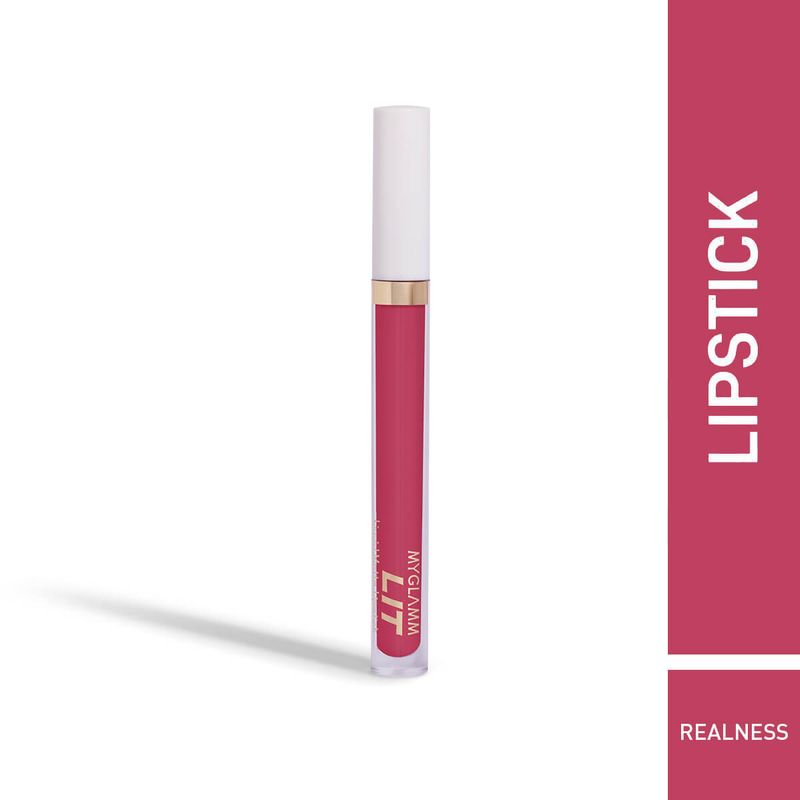 MyGlamm Spotlight Illuminating Liquid, INR 1,195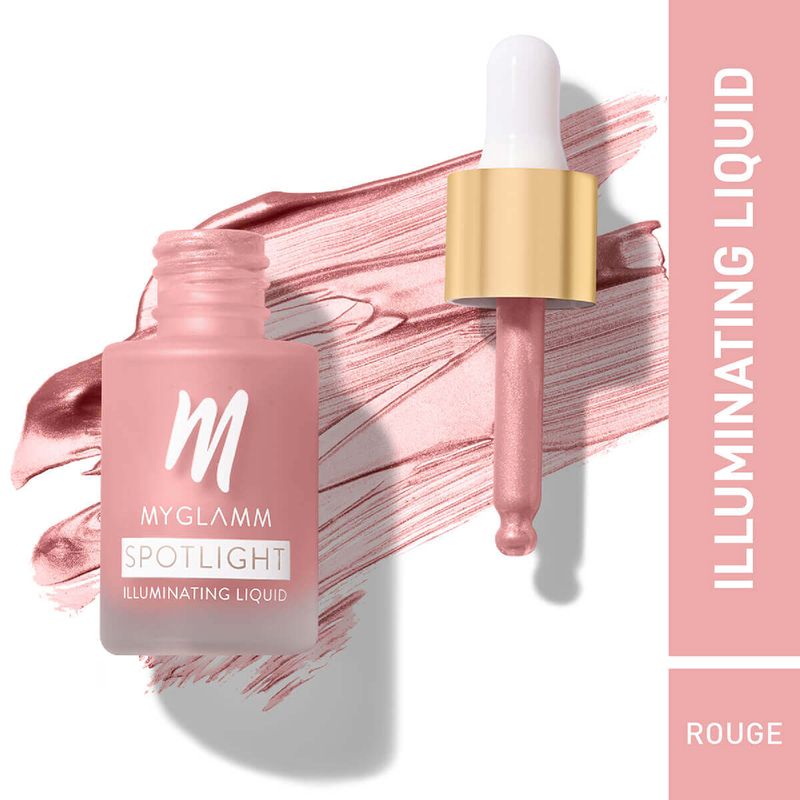 Late Night Coffee Run
A coffee rendezvous, in a tucked away café with brews and love in air, the midnight sips are always special. Lazy beachy waves, soft mascara eyes and a nude lip is your go-to for a coffee date.
Manish Malhotra Mascara, INR 850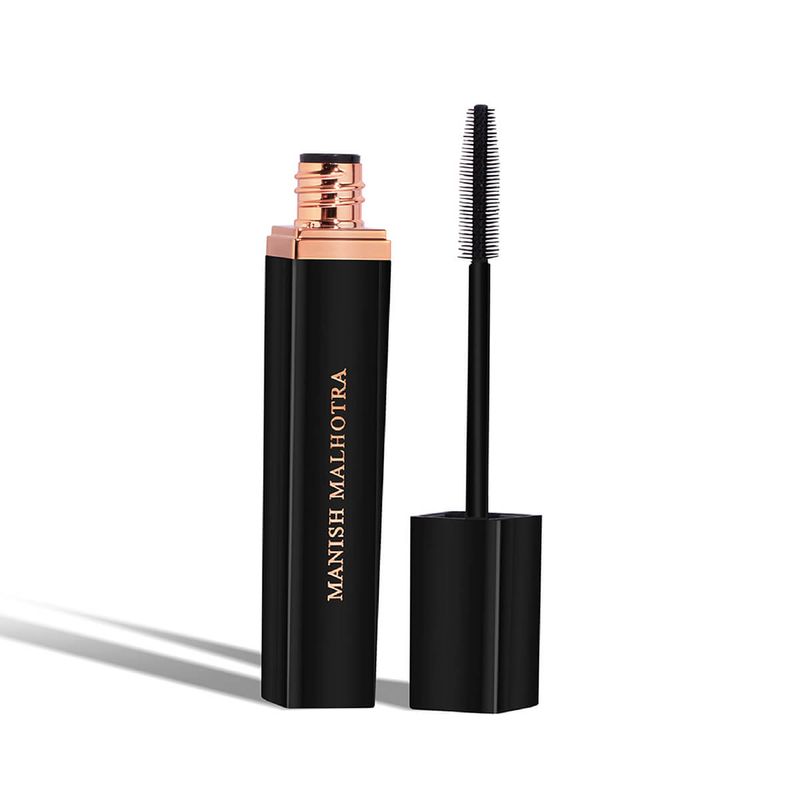 Manish Malhotra Hi-Shine Lipstick- Barely Nude, INR 950