Skin damage to a certain level is inevitable after playing Holi. Even though you indulged in a pre-Holi skincare routine, a post-Holi skincare and hair care is equally essential to minimise and reverse the damage, meanwhile regaining the healthy skin with reparative measures. Not just the harmful chemicals that stain our skin and damage the skin barrier, the prolonged sun exposure mixed with water (even mud sometimes) harms the skin and hair, making them dry. The overuse of cleanser to remove the colours off your skin also adds to stripping off the moisture. There's no denying on how fun playing Holi is and posts by Ananya Panday and Kiara Advani are the proofs, however after you have played your heart out, it's time to start some TLC and here's our guide on how to perfectly take care of your skin and hair:
Post Holi Skincare
Once you enter the home, the only route to follow is towards the shower! It's almost satisfying to stand under the shower and let all the colours and fatigue drain out as the water flows. The first step would be to use a facial and body cleanser:
Peelonate BHA Alternate Day Peeling Face Cleanser, INR 625
skin cleanser which washes away the dirt and impurities from the skin. This exfoliating cleanser enriched with Salicylic acid and Acnacidol BG, deeply cleanses the skin pores of oil and surface build-up without drying out the skin. Formulated for oily and acne prone skin, it keeps the skin calm and hydrated.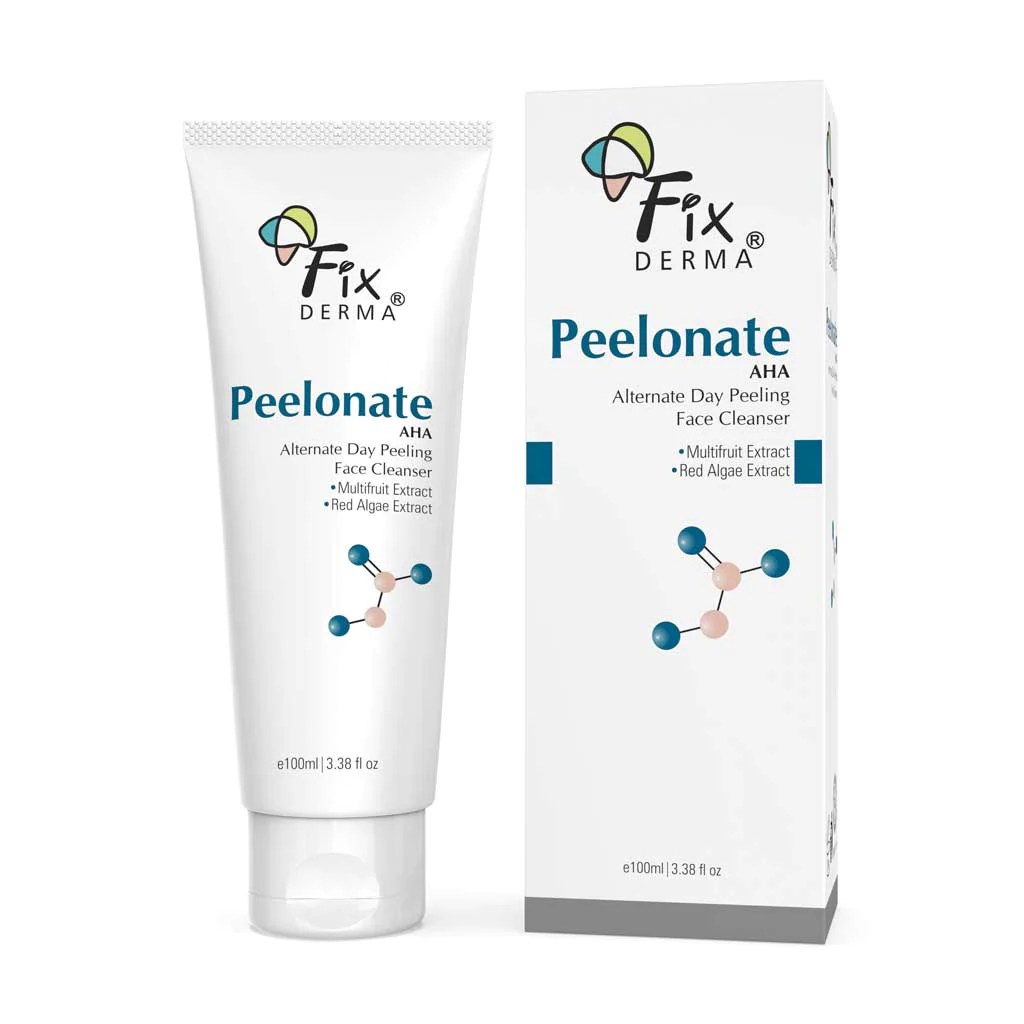 Aminu, Sea Salt Body Scrub, INR 1,950
The must-have body scrub with salt from the Dead Sea and nutrient-rich botanical seed oils that perform full-body exfoliation and moisturization in a single step. It has the perfect texture for scrubbing away rough, dull skin.
L'Occitane Rose Shower Gel,250 ml – INR 1,950
The shower gel gently cleanses the skin and leaves it delicately fragranced with a floral, feminine scent, where green and fruity notes mingle with Rosa Centifolia floral water from Provence. The shower gel leaves the skin luminous and deliciously perfumed.
Faces CanadaTan Be Gone! De Tan Skin Brightening Clay Mask, INR 449
This De-tan skin brightening face mask is enriched with kaolin clay and various natural ingredients which clear away impurities from skin, remove tan and help protecting skin against sun damage effectively. 
Haruharu Wonder Black Rice Hyaluronic Toner
A post-holi skin care requires you to tone the face skin without irritating it further, as while the stringent cleansing removes the dirt and colours effectively, it also can be an irritation to the skin due to the extra work done on it. A good toner is the most essential post holi skincare step.
82°E Ashwagandha Bounce, INR 2,700
 A rejuvenating moisturiser with the goodness of ashwagandha and sodium hyaluronate. The rich yet lightweight moisturiser leaves your skin feeling refreshed, hydrated, and rejuvenated.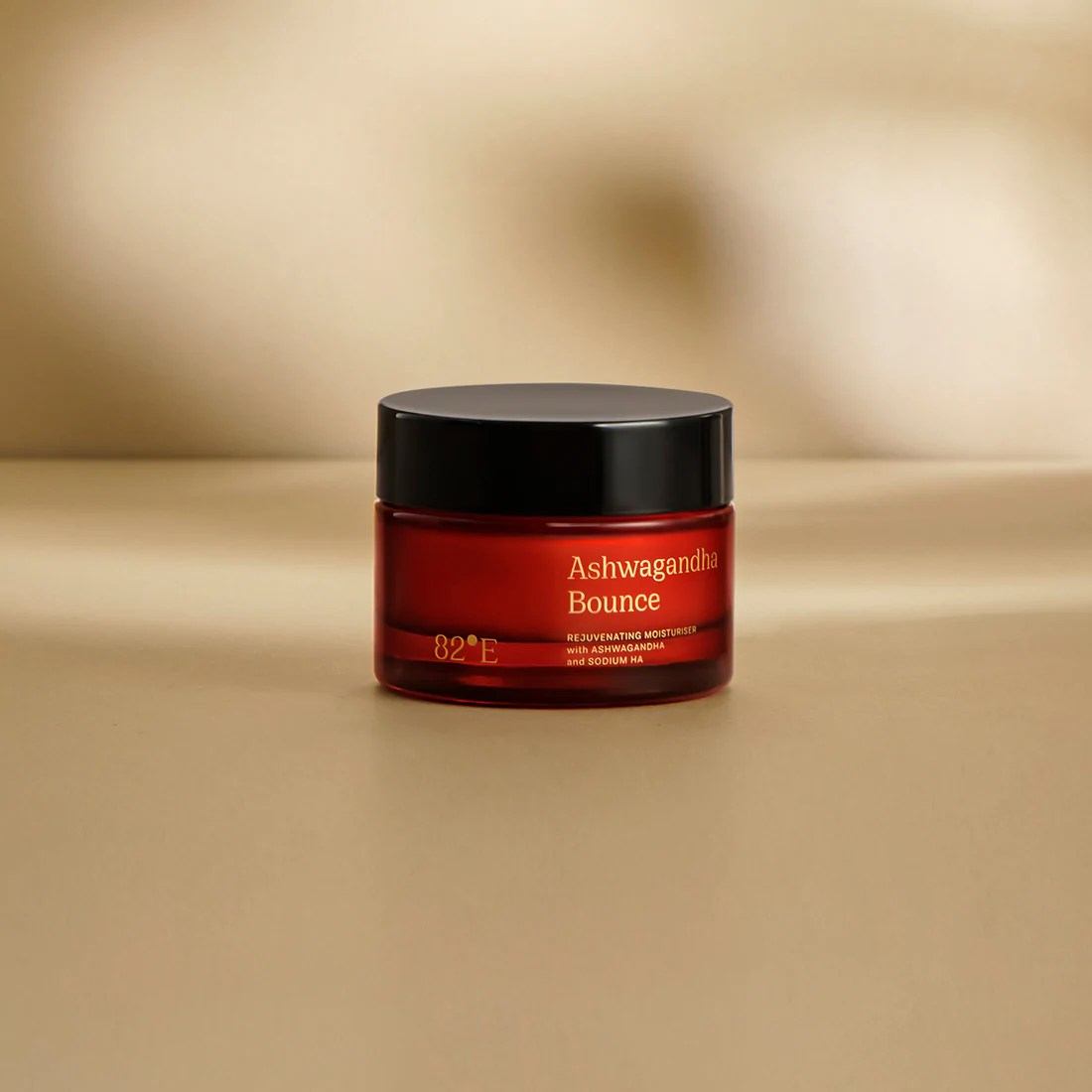 Post Holi Hair Care
To your shampoo+conditioning combo, add a warm champi with oils that help restore the moisture and repair the damage while also contributing healing and relaxing properties.
Plum Coconut Milk & Peptides Strength & Shine Shampoo, INR 349
Enriched with coconut milk and nature-derived peptides, this shampoo is sure to give you softer, shinier and healthier hair. The vitamin-rich coconut milk enhances your hair's natural shine by restoring its moisture while peptides nourish your hair with much-needed proteins and antioxidants to add strength and vitality.
K18 Leave-in Molecular Repair Hair Mask, INR 5,625
An at-home leave-in treatment mask for all hair types that clinically reverses damage in 4 minutes. The patented peptide technology works to repair damage from bleach, color, chemical services & heat – restoring strength, softness, smoothness, and bounce to hair.
Nyveda Restore My Shine ,INR 949
A luxurious and non-sticky oil created using authentic Ayurvedic recipes to reduce hair damage and make hair shine. It is potent ayurveda infused with clinically proven herbs. The ingredients that are sourced from Bhav Prakash Nigantu and Indian ayurvedic texts, nourishes hair from root to tip making hair strong and shiny which is needed exactly to protect your hair from Holi.