Scooch, translucent and sheer banana setting powders, the baking game is freshly glazed with pink setting powders. The Tiktok trend began surfacing in the beauty space and picked it's well deserving pace after Kylie Jenner dropped a video where she is seen using her very own pink setting powder. Loose powders give your makeup a flawless finish that lasts longer and makes it melt-proof. The sheen powder in shade of pink works magically to colour correct and illumine the under eyes. Few pats soak up the excess oil and sweat to pack the makeup beautifully.
When choosing a pink loose powder, it's important to consider your skin type and tone. If you have oily skin, you may want to look for a powder that is oil-free and mattifying. If you have dry skin, you may want to choose a powder that has hydrating ingredients to prevent your skin from looking too dry or cakey. Pink set powders are majorly suitable for people with fair to lighter complexion or someone who has pink or rosy undertone. It will help you achieve that cloudy- porcelain glow.
When applying loose powder, it's important to tap off any excess powder from your brush or puff before applying to prevent over-applying and a cakey finish. A triangular soft puff is ideal for under-eye application. A pro-hack: if you are not in the mood for buying a new makeup product, you can DIY your way into making some at home. Simply mix your translucent powder with a pink powder blush to spruce and whip up your very own pink baking powder. However if you are already in love with these set powders and cannot get enough of them, ahead, check out our list of five pink toned loose powders that are a must have:
Huda Beauty Easy Bake Loose Baking & Setting Powder- Cherry Blossom Cake
The extremely light and silky texture blends seamlessly into the skin leaving it matte with a hint of sheen, for a luminous finish that controls shine throughout the day. The powders work to subtly color correct and highlight different contours of the face, leaving a translucent veil of color on your skin.
Kay Beauty Matte HD Setting Loose Powder – Almond
A very close shade to pinky-pink which is also great on a budget to deliver results. A few dabs can lock your makeup in place, keep shine to a minimum, and soak up sweat and oil in a flash.
MAC Set Powder, Peach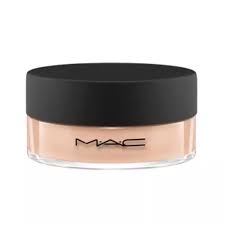 An ultra-fine powder that can be used to set makeup on the face or body. Silky soft texture with a matte finish beautifully stabilizes whatever makeup it is used to set and finish.
Ben Nye Pretty Pink Translucent Powder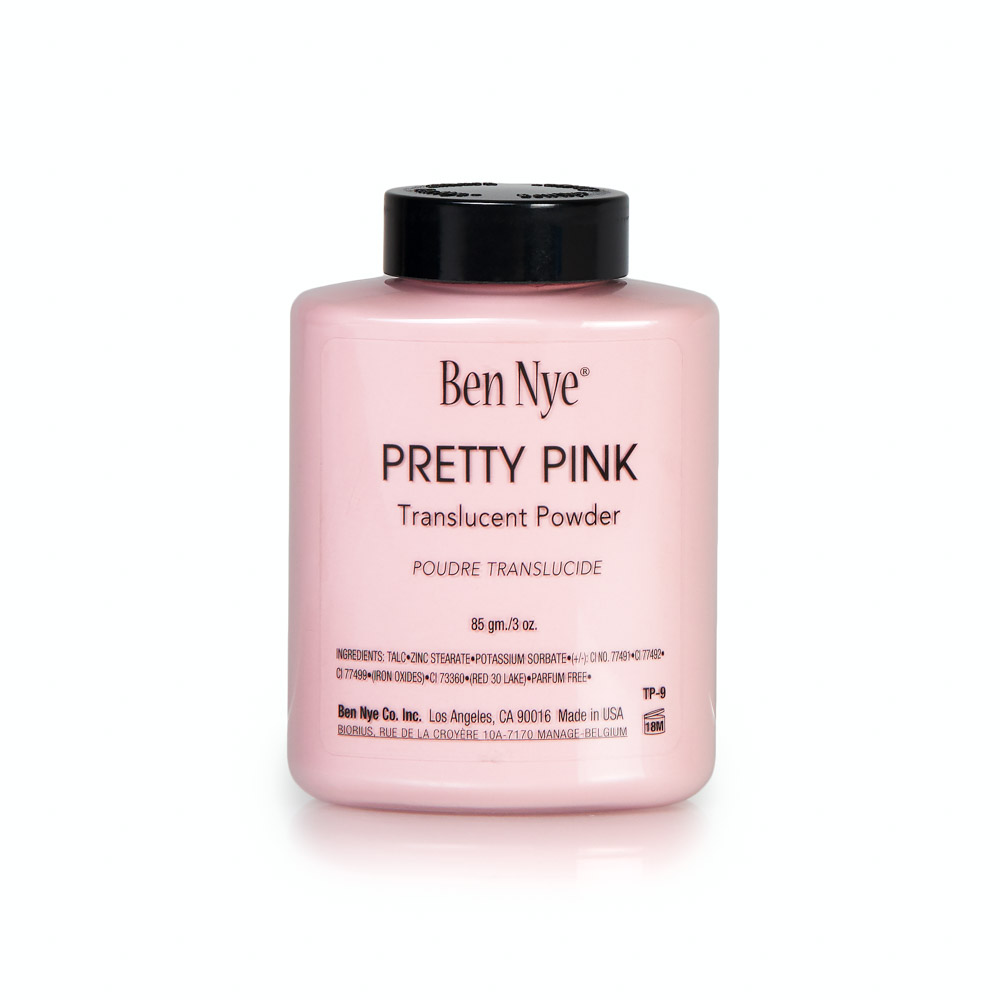 The cult classic Pretty Pink can be used for a variety of application purposes. Use it to set complexions that range from fairest to light skin tones with pink or rosy undertones. Pretty Pink can also be applied as a baking highlighting powder to brighten the complexion.
Givenchy Prisme Libre Mat-finish & Enhanced Radiance Loose Powder – Voile Rose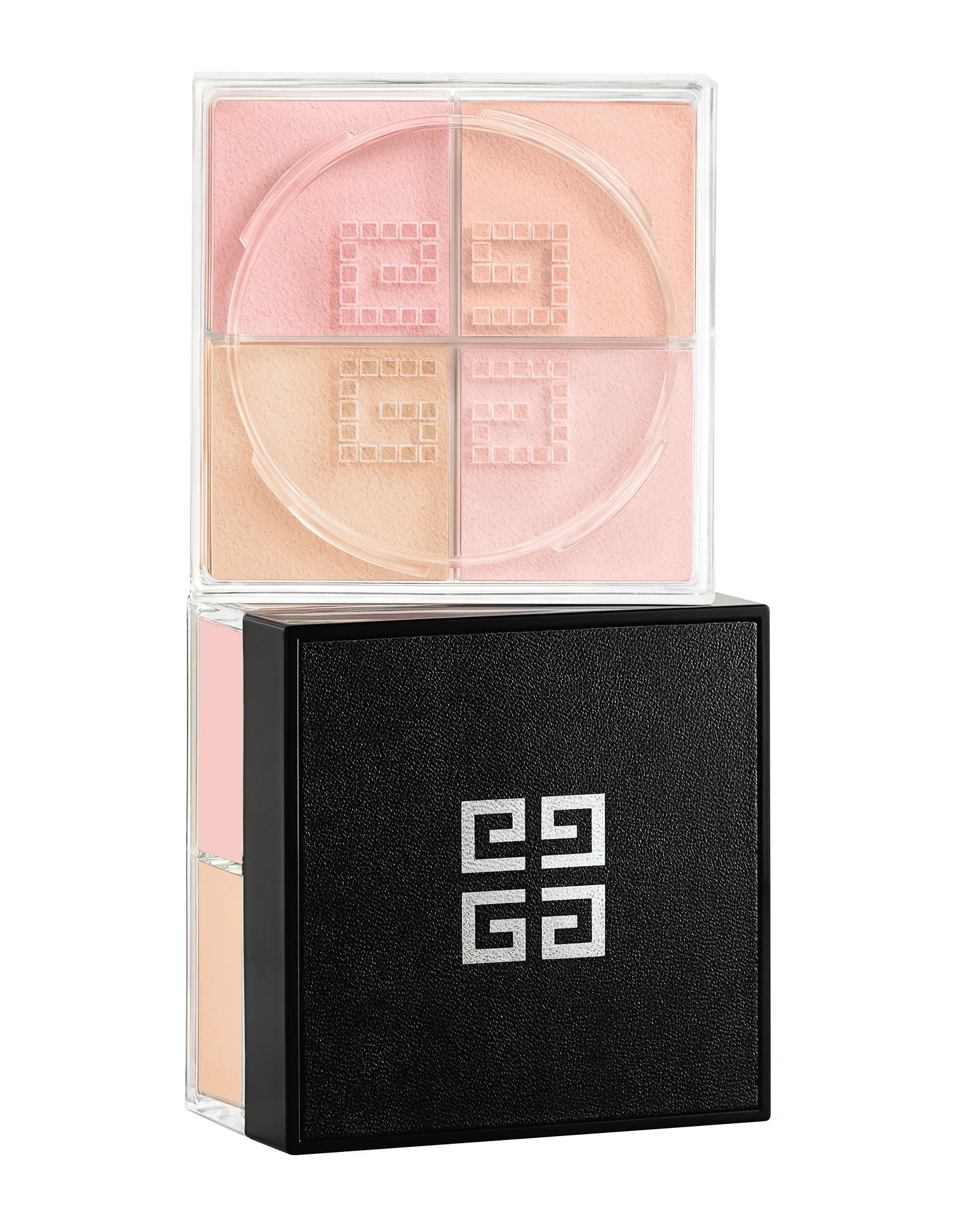 The loose powder Prisme Libre contains a harmony composed of 4 colors that mattifies, blurs and illuminates the complexion. This powder puff sets makeup throughout the day.