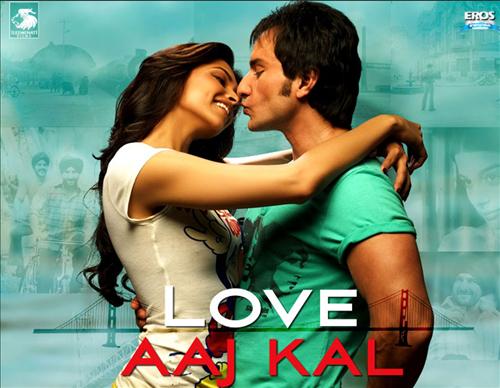 I really did. It was the perfect romantic comedy for my weekend Bollywood fix and the production is slick. Here's a cool video on how they made the video for Twist! So I say go watch the movie for:
Deepika Padukone and Saif Ali Khan's bubbling chemistry
Saif Ali Khan in a cool double role of the non run-of-the-mill variety (which he plays quite convincingly!)
A ready-or-not-for-it take on young relationships in modern day India (and pretty much around the globe.)
The music is fun (just not fabulous.)
Old school romance with the new girl Giselle Monteiro (she's adorable and would you believe a Brazilian model?! I think she may have come to audition for a different part (Saif's sassy Swiss GF Jo) but totally nailed the erstwhile innocent look perfect for the role of Harleen Kaur. She doesn't speak any Hindi which explains the minimal lines attributed to her and the rest are dubbed but she pulled of the song & dance like a good old desi girl!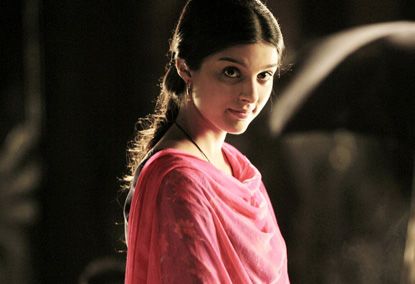 The only downer for me was:
An unnecessarily long and dramatic downward spiral of depression which could easily have been done the Dil Chahta Hai way.
By the way my friend the stand up comic Vir Das plays a minor "friend of the hero" role but was a pleasant surprise. I'm told he's in 3 Idiots too (as one of the idiots!)