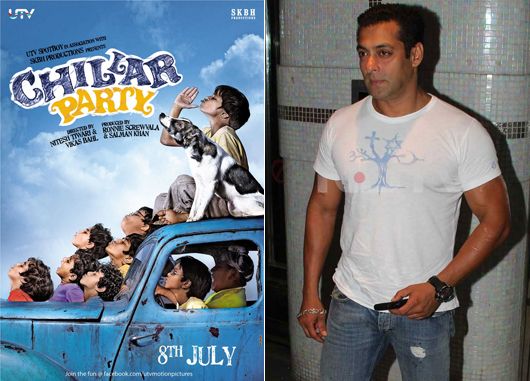 Salman Khan's production feat. Ranbir Kapoor
Salman Khan's first production endeavor is with Ronnie Screwvala of UTV Spotboy. After much discussion and thought, Salman decided to call his production house Salman Khan's Being Human Productions (SKBH). Their first outing titled Chillar Party is slated for release on 8th July. Salman has written and recorded a voice-over for its theatrical trailer and Ranbir Kapoor has made an appearance in the item song. Sounds exciting!
A good time to be Katrina Kaif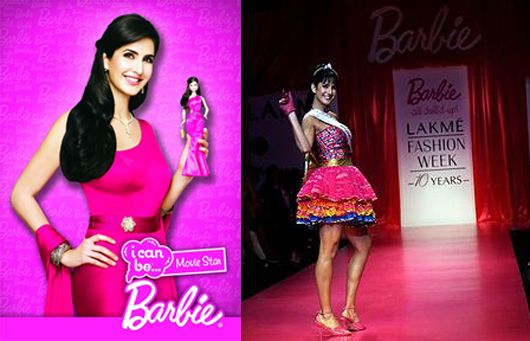 Speaking of Salman, one just veers towards Katrina Kaif. People Magazine bestowed on her the title of Most Beautiful Woman! Earlier in the month, the 'I can be… a movie star' Barbie modelled on Katrina Kaif was revealed. This isn't Katrina's first brush with Barbie. In 2009, Lakmé Fashion Week ran a contest for designers to dress a Barbie. Nishka Lulla won and Katrina Kaif was the showstopper. Katrina was chosen by Mattel toys as the representative Indian celebrity to inspire Barbie. Only after Aishwarya Rai rejected the offer though.
Another Indian actress in trouble at the Airport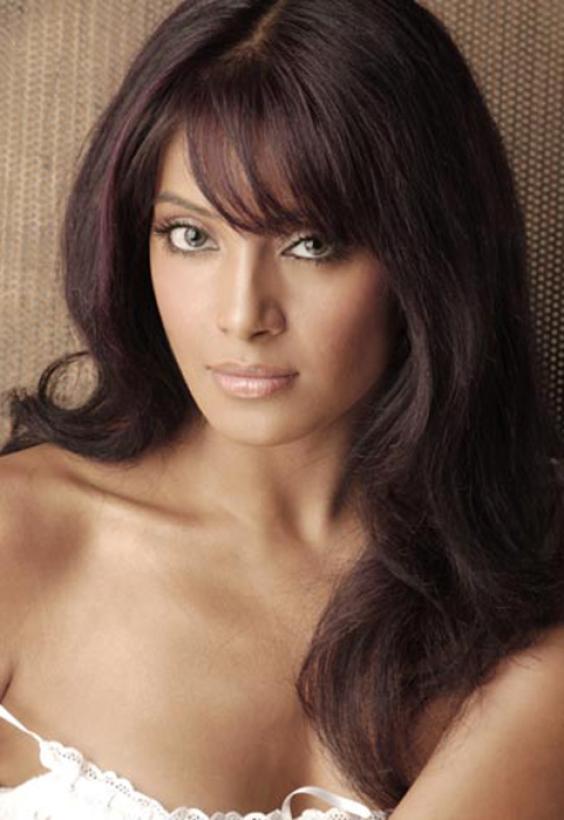 Since we're talking about crossing over to foreign waters, Bipasha Basu was stopped by Customs officials at the International Airport on her return from London. You might remember Minissha Lamba being detained. Bipasha hadn't declared goods worth Rs 35,000. However, when she explained her lack of awareness, she was let off in 45 minutes and fined Rs 12,000.
Films this week
Kucch Luv Jaisaa released on 27th May 2011. I would rate it 2.5/5. The film had an interesting concept that wasn't executed very well. I really liked Shifaali Shah's character and her portrayal of the same. However, there were loopholes and at times, a tendency to make her look stupid. I didn't understand the need to cast Neetu Chandra. Rahul Bose essayed a different role from his usual fare but didn't exactly impress. The music could be categorized as easy listening with sweet lyrics. With Hollywood biggies like Hangover 2 and Kung Fu Panda 2 in theatres, Kucch Luv Jaisaa is not exactly a crowd puller. Watch if you really must or just wait for it to come on television.
That was the major news from Bollywood in the week gone by. For the daily dish, you already follow
Until then, stay filmy folks. xoxo