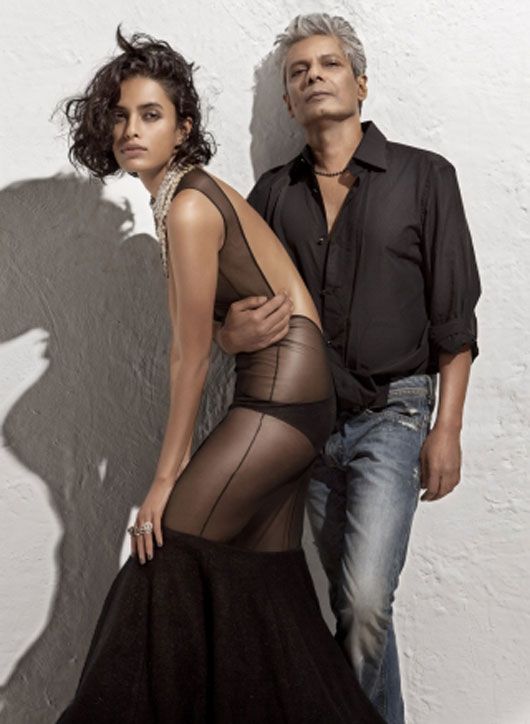 As we reported over the loss of famed fashion photographer Prabuddha Dasgupta, the outpouring of grief from the twitter-verse was huge.The fashion world particularly expressed their disbelief over his sudden demise. With various celebrities and fellow photographers tweeting about his loss. Here's what a few of them had to say:
Bipasha Basu

Sonam Kapoor
Atul Kasbekar
Padma Lakshmi

Priya Tanna, Editor of Vogue India

L'Officiel India

At yesterday's couture shows Manav Gangwani and Sabyasachi both held a minute's silence out of respect for him. Rest in peace Prabuddha. The fashion industry will never be the same without you.