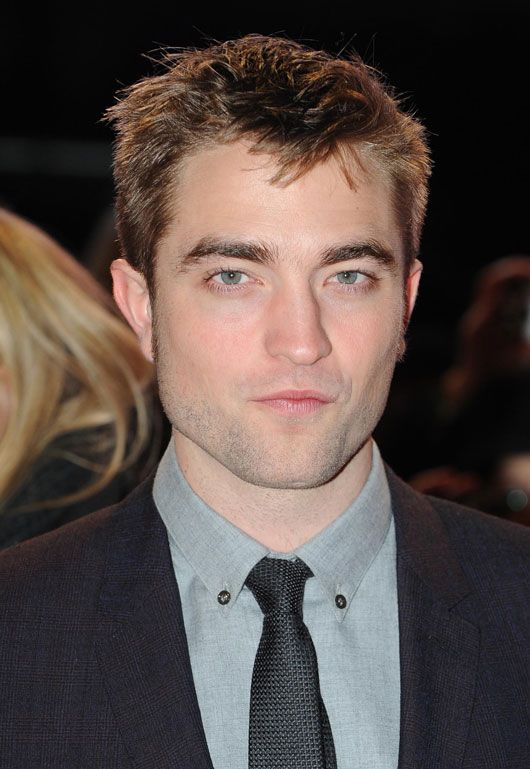 You know it's the end of a relationship when you toss away anything that reminded you of being in one. Robert Pattinson has decided to just that – he's put his Los Angeles mansion he once shared with Kristen Stewart up for sale.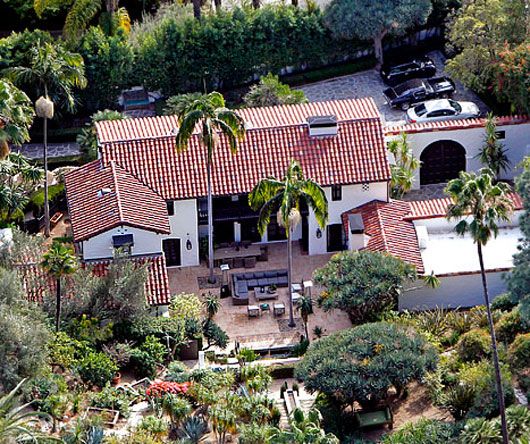 Sources told US Weekly that R-Patz is weighed down by the shared memories he had with Stewart.  The house, which is estimated to cost around $6.3 million, was purchased early last year and the stars moved in shortly after that. In fact, Pattinson recently told talk show host Jimmy Kimmel that he's currently 'homeless' after he moved out of his home post news of then girlfriend Kristen's cheating scandal.
Wonder if R-Patz will return to his native Britain? What do you think?