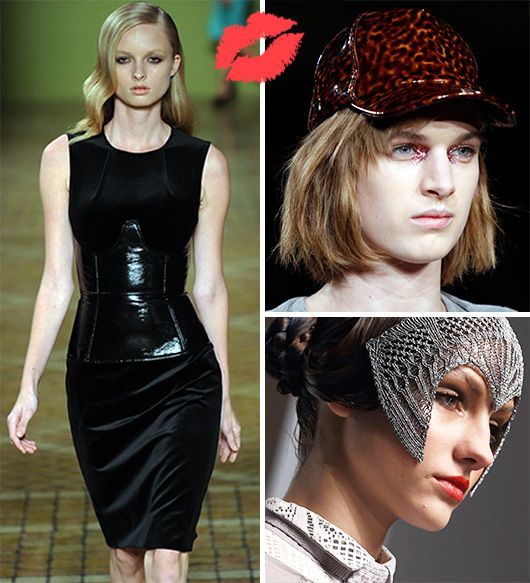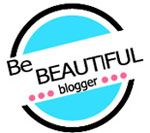 What I love about London Fashion Week is that their looks are extremely wearable; not just for skinny supermodels, but also for ordinary girls like you and me. Here are some steal-worthy beauty trends that seem apt for the upcoming Autumn/Winter season.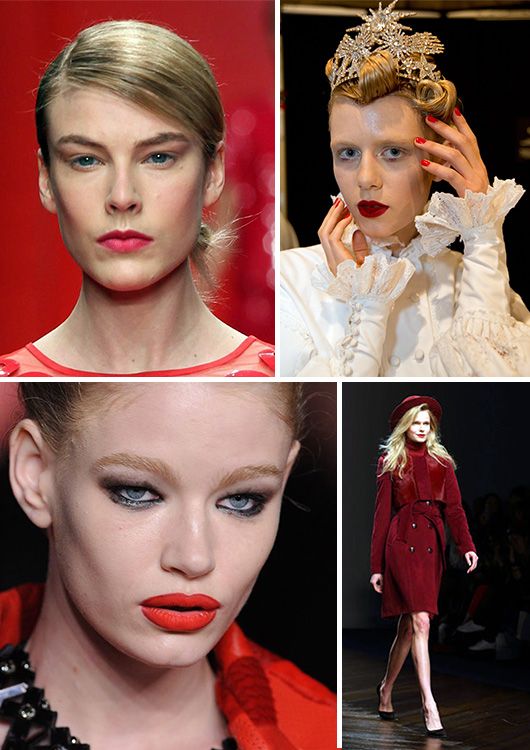 While red lips are something I am yet to experiment with, I know for a fact that B-town fashionistas like Deepika Padukone, Sonam Kapoor will be rocking some Oxblood hues. Time to grow those nails long and paint them with solid vibrant colours.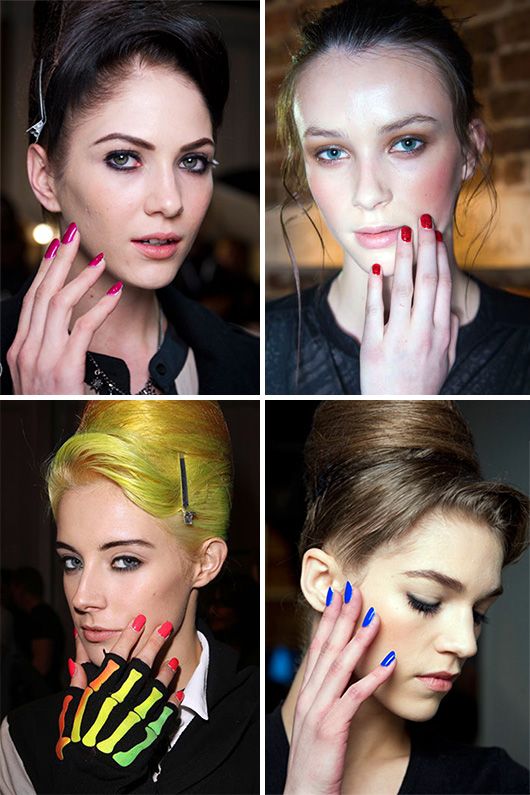 Glossy eye-shadows in purple, blue and other metallic colours were impossible to miss on the runway. If you are the type to go all out with the come-look-at-me eyes, then add some shimmer to your eyes and sparkle away.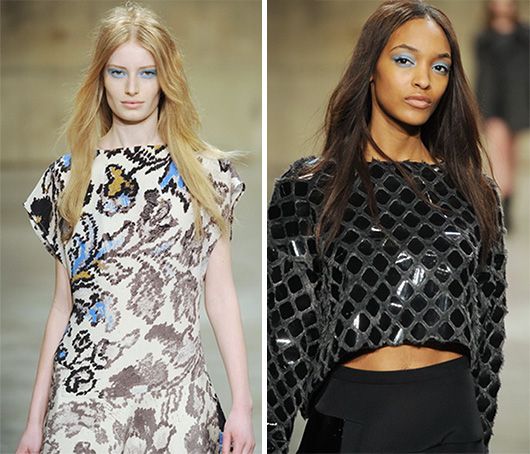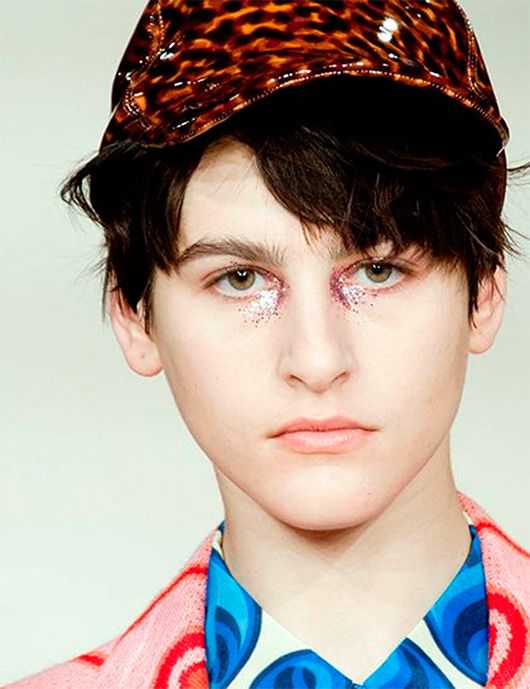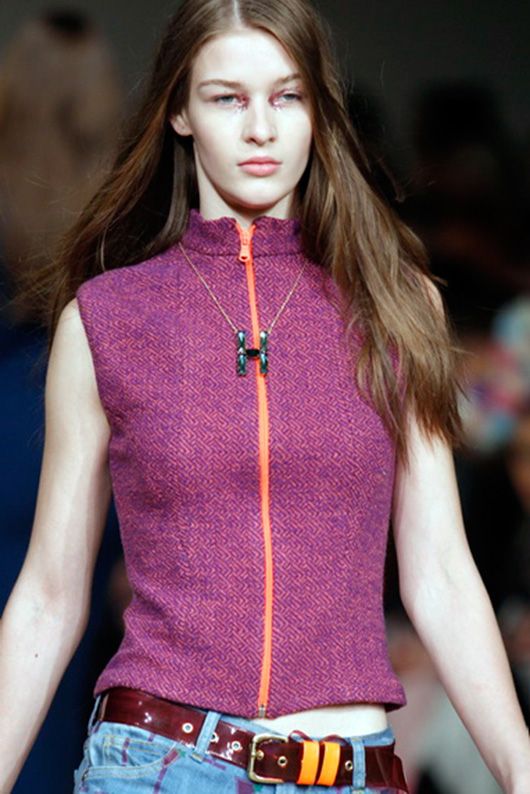 Go easy on the hair with some simple waves inspired by the fifties. If you like short hair and are not daring enough to cut them, try tucking them in your coats!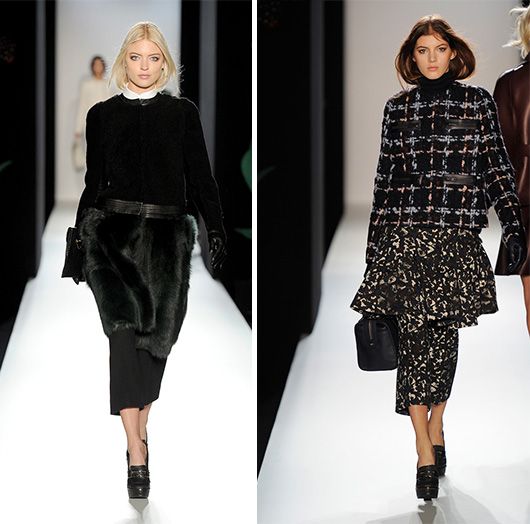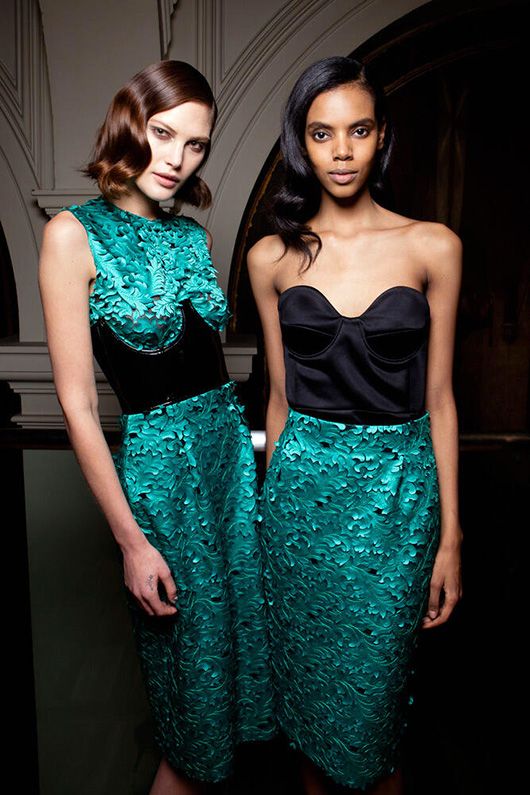 Basically, we are looking at some fun, creative, simple yet glamorous looks for Autumn/Winter 2013.