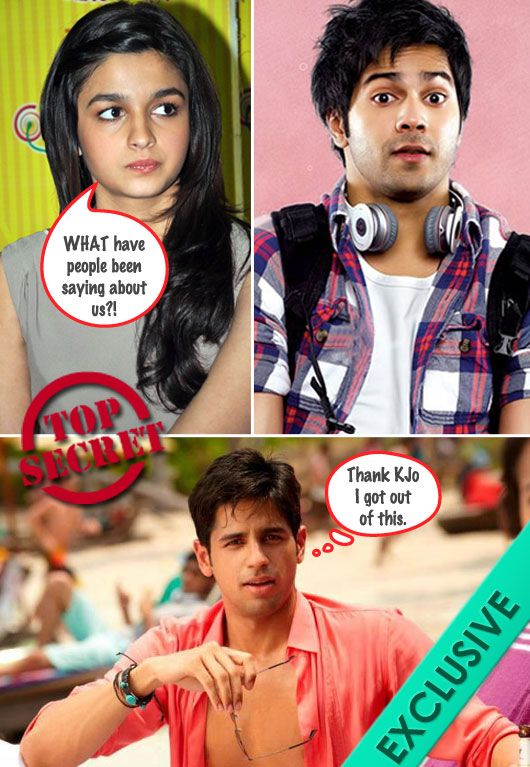 You asked, we answered! There has been a lot of speculation about Varun Dhawan's relationship status lately, especially since certain rumours started doing the rounds that he and Alia Bhatt are in a relationship. Understandably, you were curious – Meghna wanted to know what the deal is: Is Varun dating Alia? Is he dating anyone? We did some digging, so read on – we've got answers for you!
1. Are Varun Dhawan and Alia Bhatt in a relationship?
No. Our spy tells us that Varun and Alia are not and have never been in a relationship; infact, they were never that close to each other to begin with!
Of course there was some friendship there considering they shot day in and day out for Student of the Year, but the two were never BFFs.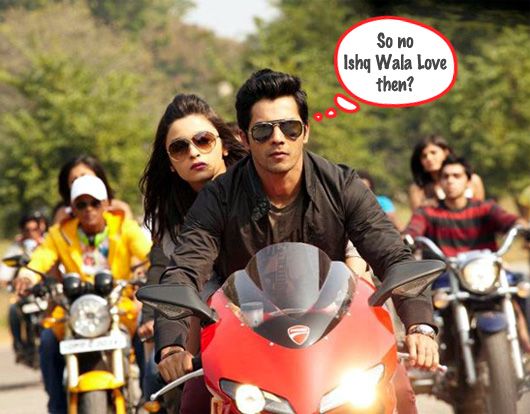 2. Who is Alia Bhatt dating?
Currently, no one. Just before starting work on Student of the Year, Alia had broken up with her boyfriend, who is from Delhi. The two had been friends for quite a long time, but things didn't work out on the relationship front.
3. Who is Varun Dhawan dating?
Varun was seeing a girl named Swati for almost three years, but it's been a relationship that was on and off. Currently, it is off though. Varun's not dating anyone, nor is he serious about any girl in particular. (FYI, girls – I call dibs.)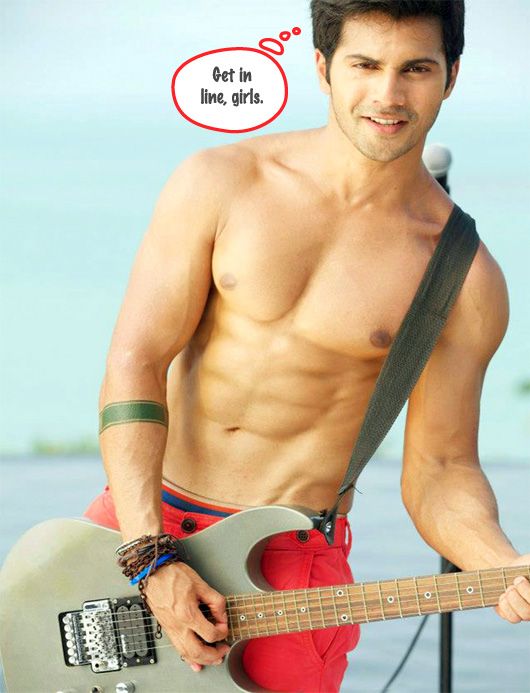 4. So who is Natasha?
Natasha, it turns out, is a common friend of both Alia and Varun, and she was also part of the technical crew of Student of the Year. No word yet on whether Varun and Natasha had something – but for now he is single.
Psst! Click here to post the rumor you want clarified (or just more juice on) and our Bollywood Spy Quest team will get on the job! xoxo