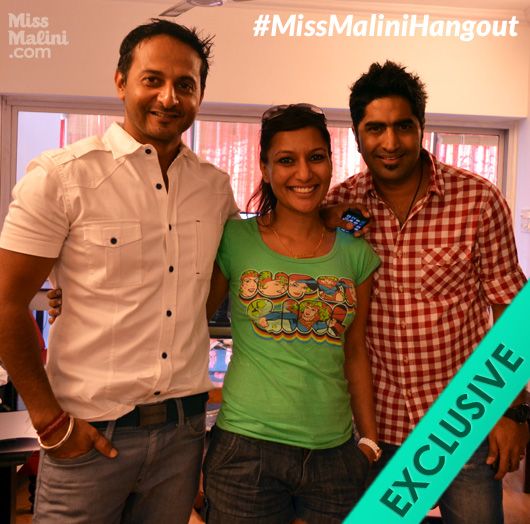 In case you my missed my first LIVE Google+ Hangout with Nikhil Chinapa and Hermit Sethi from Submerge then here's ALL the juicy video 🙂 and highlights from the crazy fun time we had! And if you wanna watch the whole hangout uncensored in all it's glory just keep going! PS. Winners of my ASOT600 contest you are in luck! Nikhil will be playing your songs on his In The Mix 94.3 Radio Show this Saturday night, woohoo!
G+ Hangout with Nikhil Chinapa & Hermit Sethi from SUBMERGE.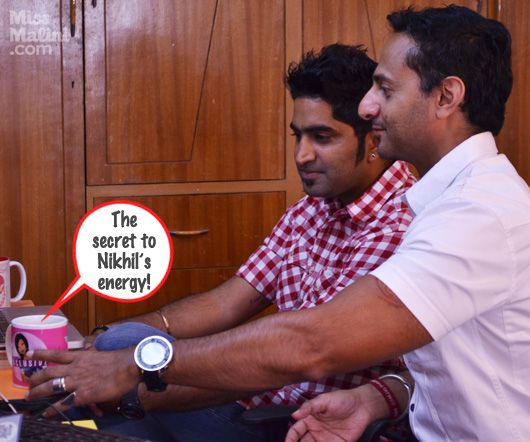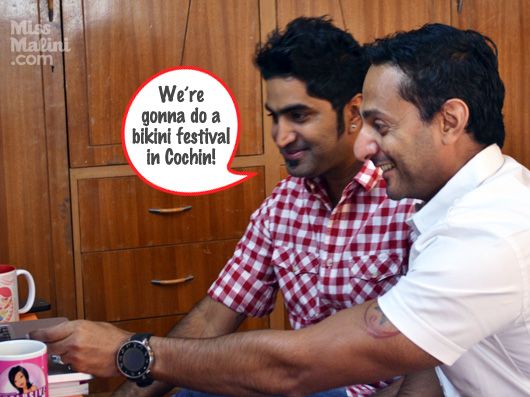 Hahaha check out how YouTube Transcriber heard your bikini festival in Cochin? *LOL*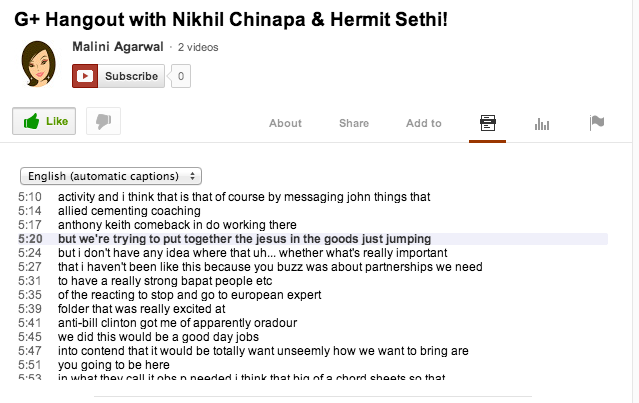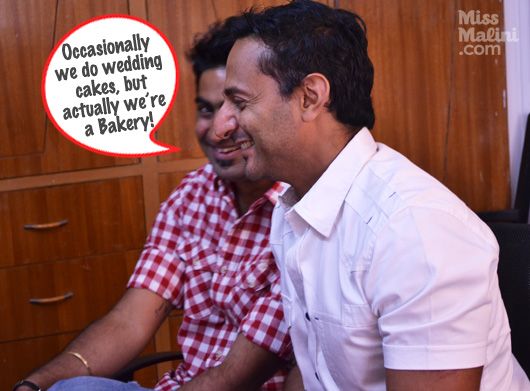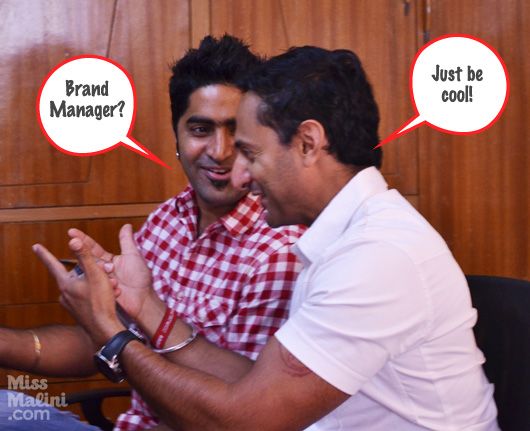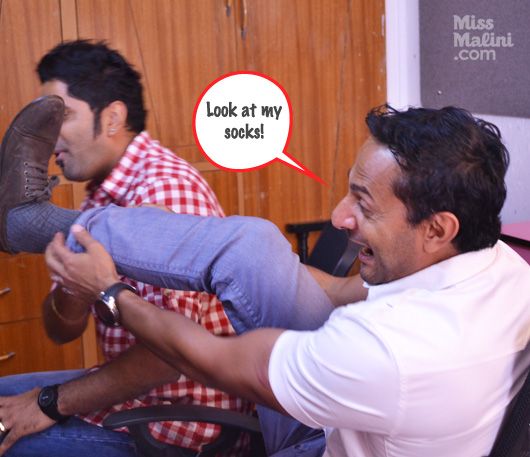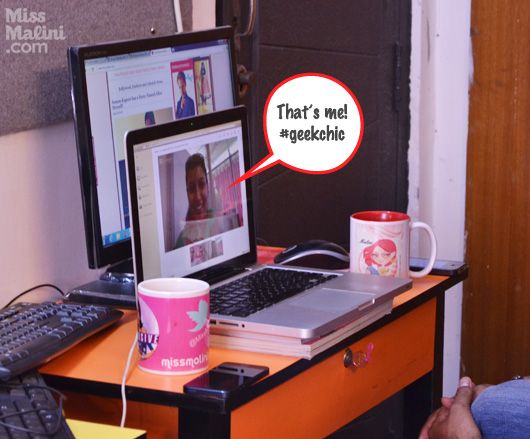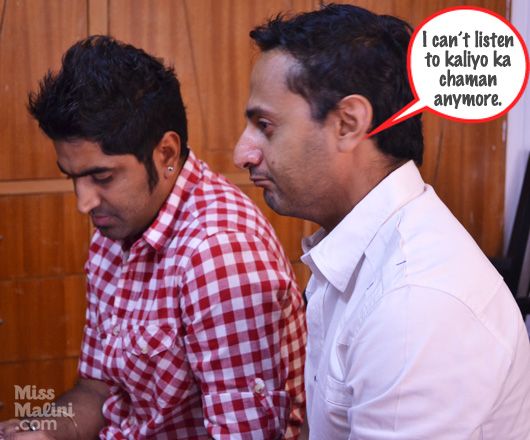 Nikhil's Top 3 Tracks!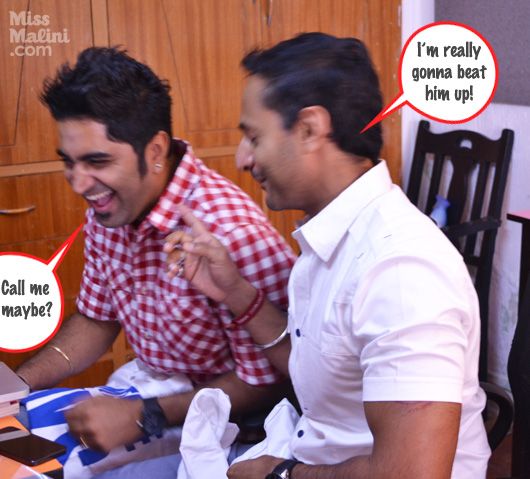 1. Missing You – Artful & Ridney ft. Terri Walker
2. Absence – Riva Star
3. Rise Of Angel – Luciano
Nikhil and Hermit also gave out some Submerge Says Dance tees some very lucky tweeters!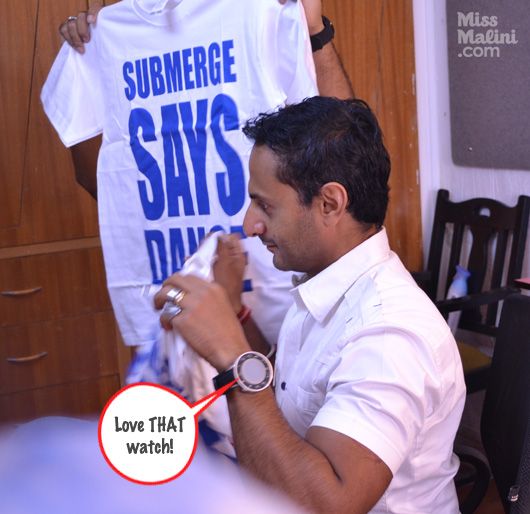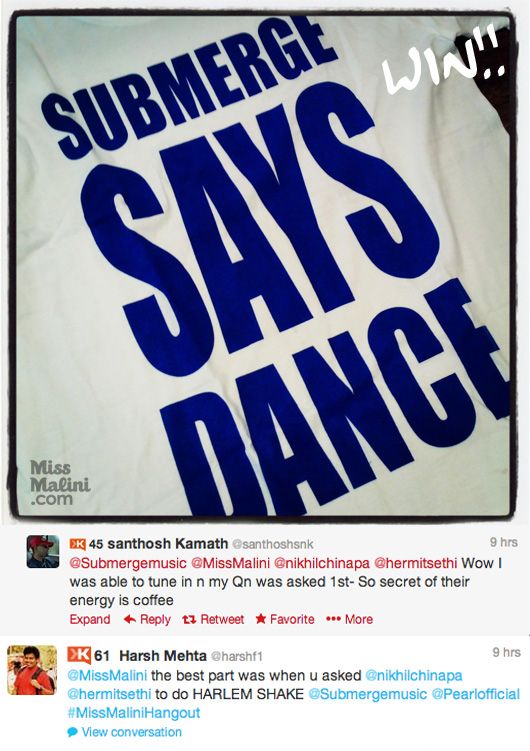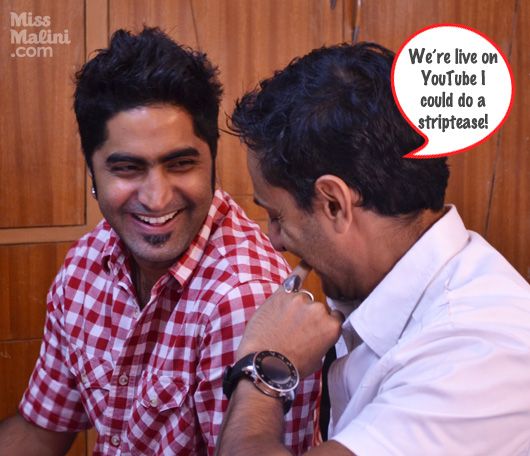 And guess what Harsh, they DID do a Harlem Shake video at Submerge already, watch it now!
Psst! Now wait for Team MissMalini's Harlem Shake coming soon to a channel near YOU! Nikhil and Hermit you guys were EPIC Hangout guests 🙂 Thanks for all the virtual madness! I love you guys 🙂 xoxo