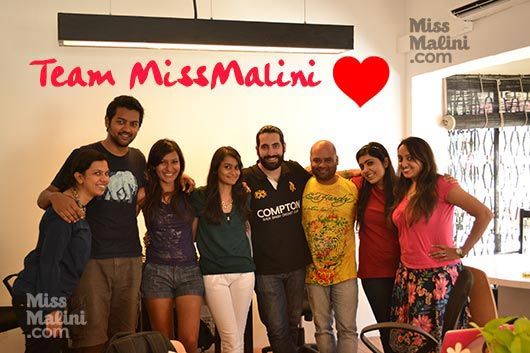 I am back with another blog about the awesome Team MissMalini. (Remember the previous one we did where I introduced you to everyone?) Here goes part two from our new office!
MissMalini's recipe for joy…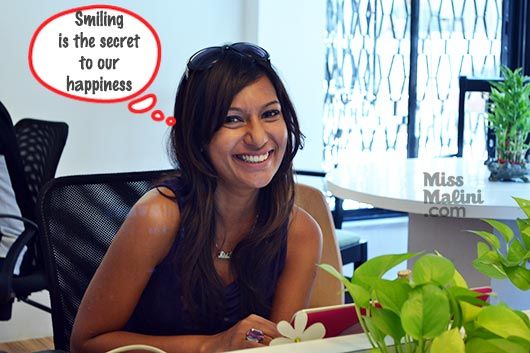 Fashion policing!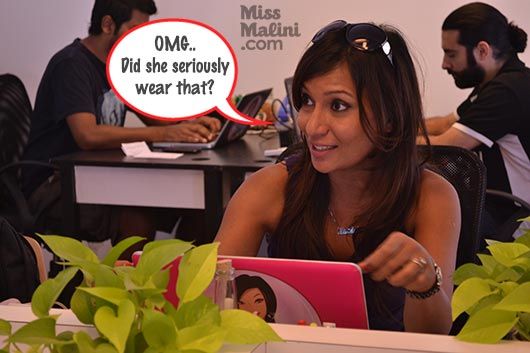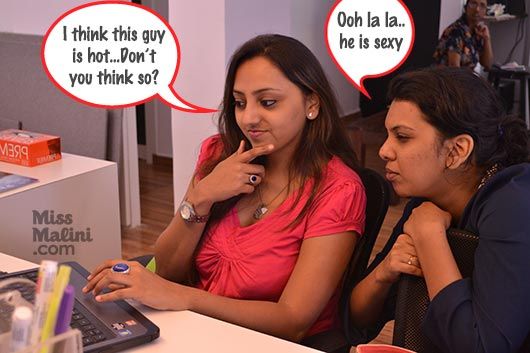 MissMalini's LPC is out in a flash!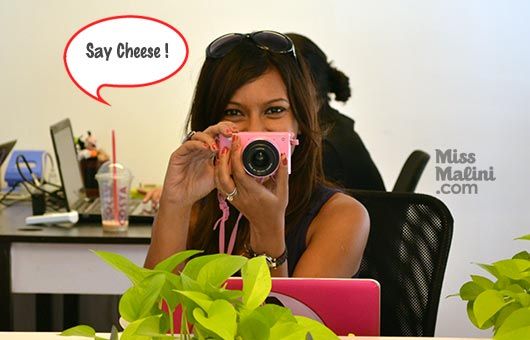 Love in the office.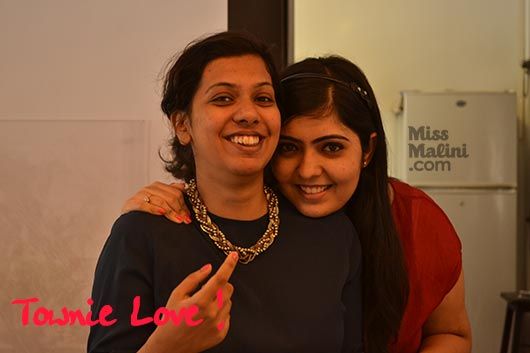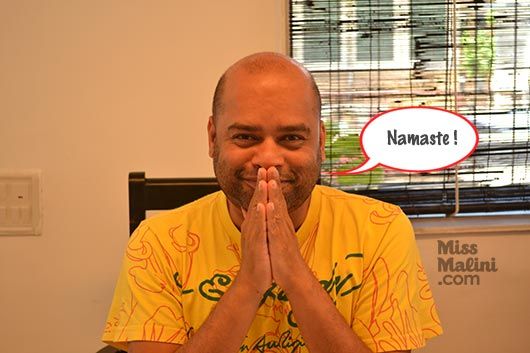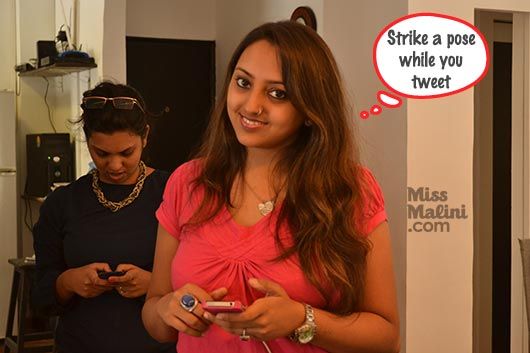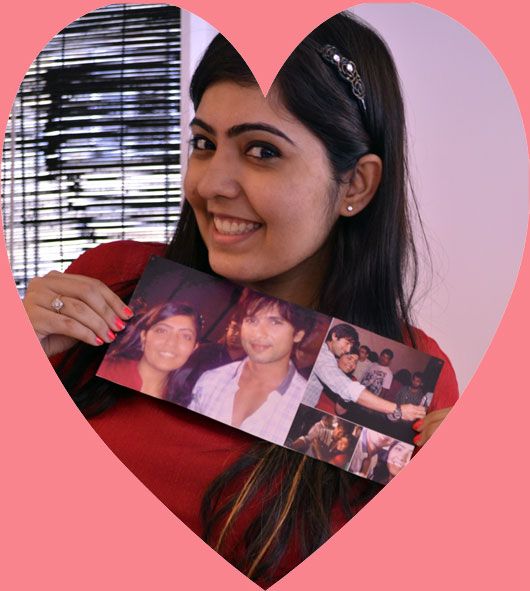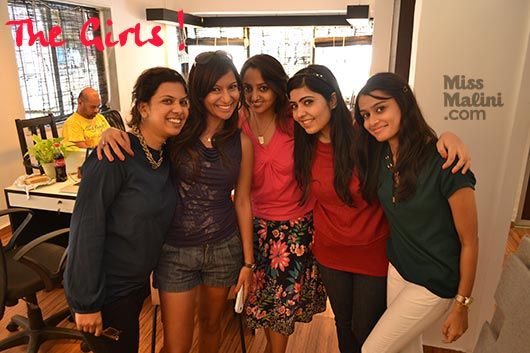 Our Gang of Guys.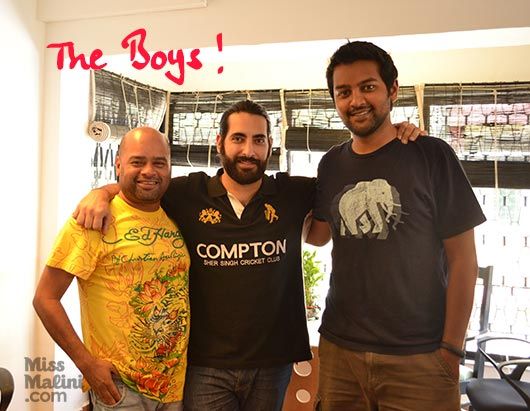 Celebrity in the house!!! Barun Sobti came to our office for an interview today.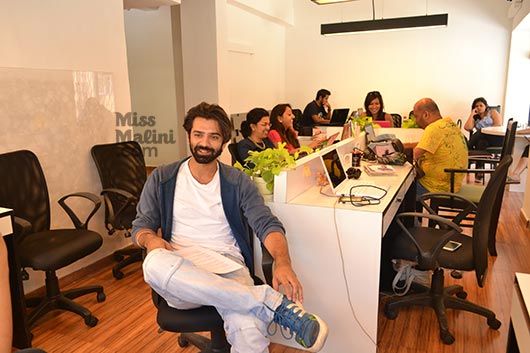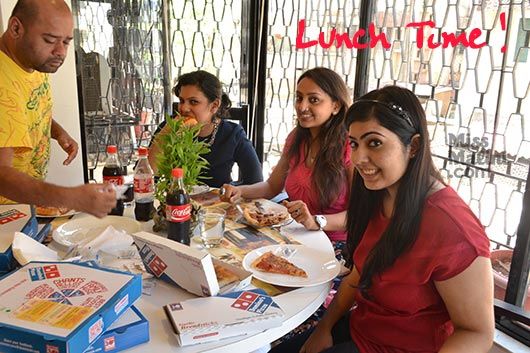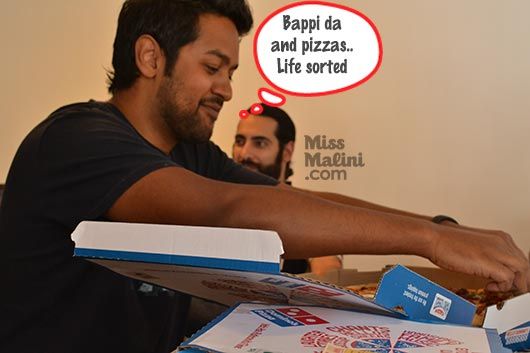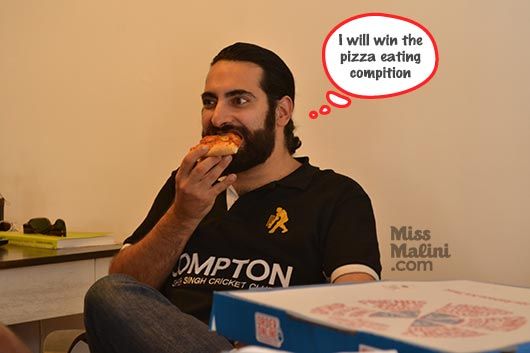 P.S. Pizza is probably the most ordered meal at Team MissMalini, especially when there is a birthday celebration!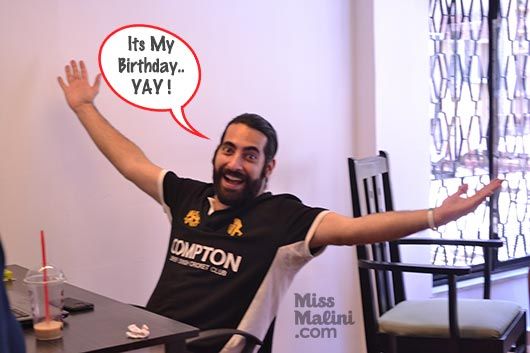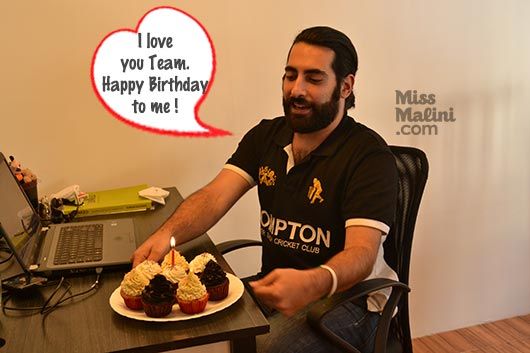 And this was just Tuesday!