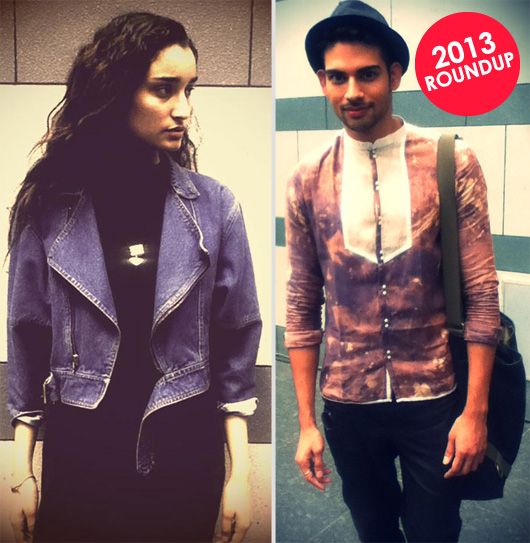 2013 has officially come to an end and what a joyride it was! We've seen styles we've loved and a few that made us cringe. We couldn't get enough of a few trends and then there were those we possibly, are done with. But is there something that we can and must carry forward to 2014? That's exactly what we asked these effortlessly stylish personalities and here's what they had to say!
Floral and calf length dresses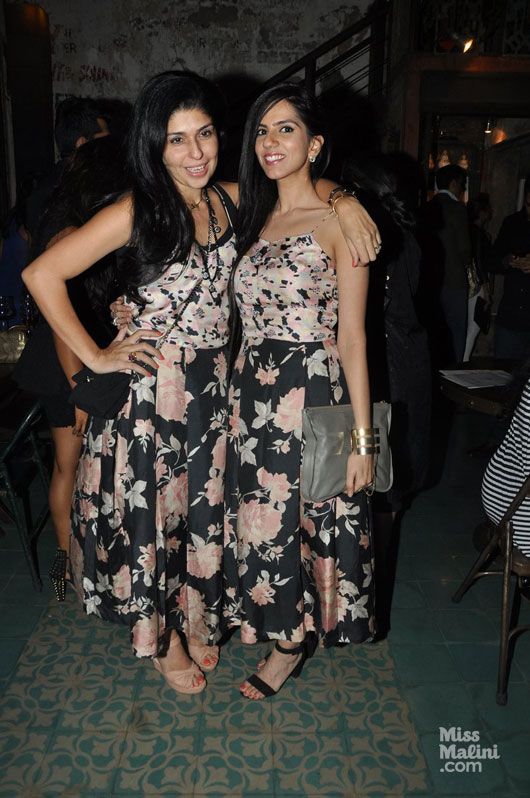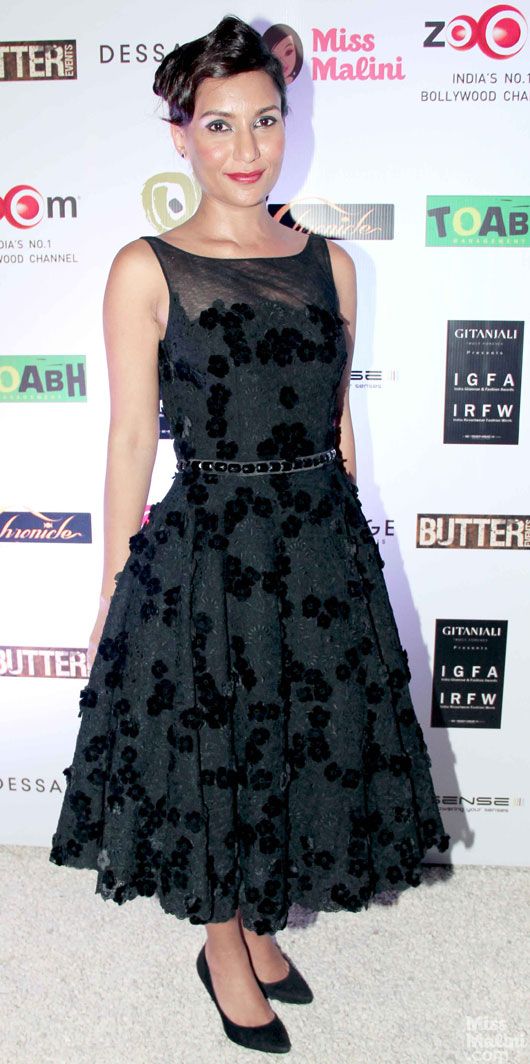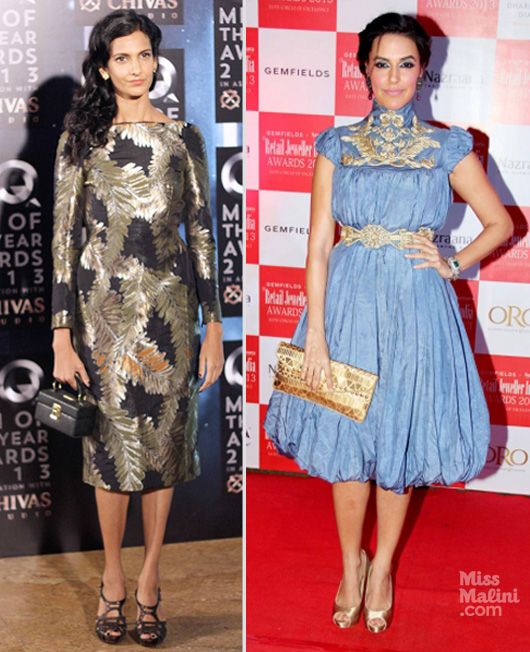 Nimish Shah of Shift picked floral prints and calf length dresses and skirts as his personal favourite trend to carry forward into the New Year. We couldn't agree more and absolutely adore the lady-like elegance of this classic silhouette.
Onitsuka Tiger sneakers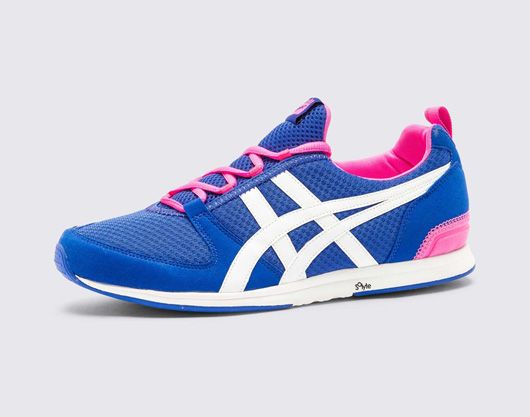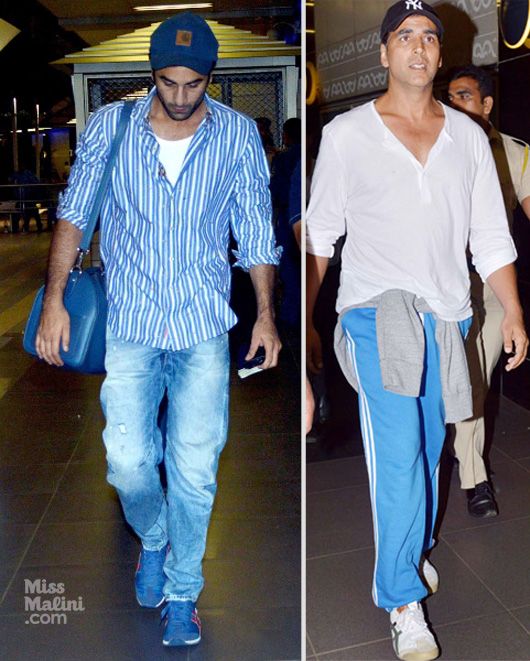 Aki Narula pointed out the Onitsuka Tiger sneakers as a perfect style companion to 2014. These shoes are super cool and we've seen Ranbir Kapoor and Akshay Kumar rock them on their travels in 2013. But we'd really love to see our girls rock these with casual sun dresses. In street style, a little bit of quirk can go a long way!
Super cool cut-out boots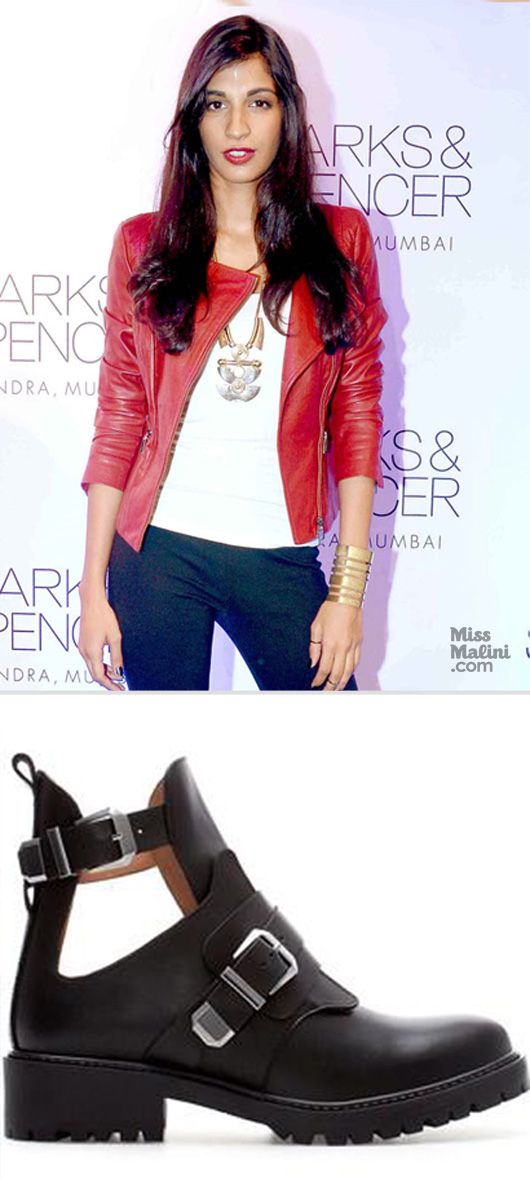 When we asked Anushka Manchanda about her favourite pick from 2013, she gladly showed us her latest online buy. "I'm taking my cut out boots into 2014, along with an understanding that one should fill their life with substance and quality, not quantity. They are the best to rock out and yet stay in sync with trends. But overall, fashion to me is wearing what you enjoy and doing it with a sense of confidence and balance."
We've always loved her rocker chick with an effortlessly chic sense of style and can't wait to see her rock 'em boots!
Dhotis for men
Purab Kohli is definitely the one to look at when we talk of men with flawless sense of style. He chose the dhoti as the one thing he'd carry into 2014. He explains, "I think it (the dhoti) is a really cool piece of clothing that most people fear because of the perceived management. But I now find it to be quite easy and secure, once you get comfortable with it."
Animal Prints and Monochrome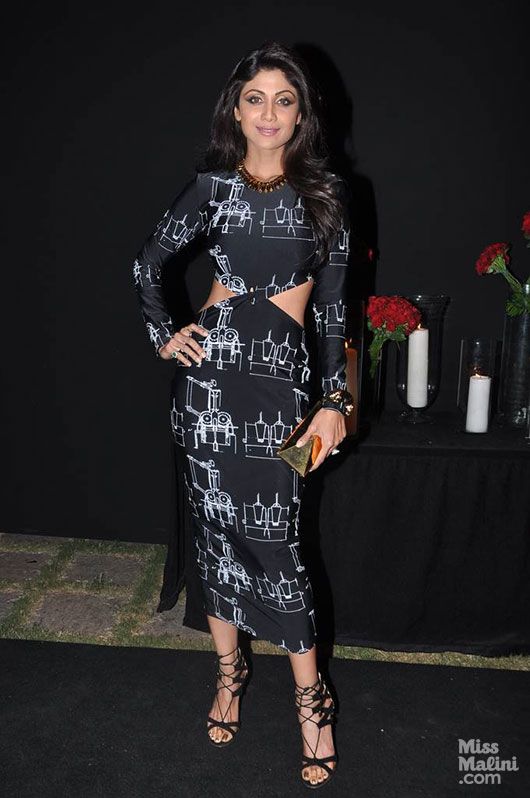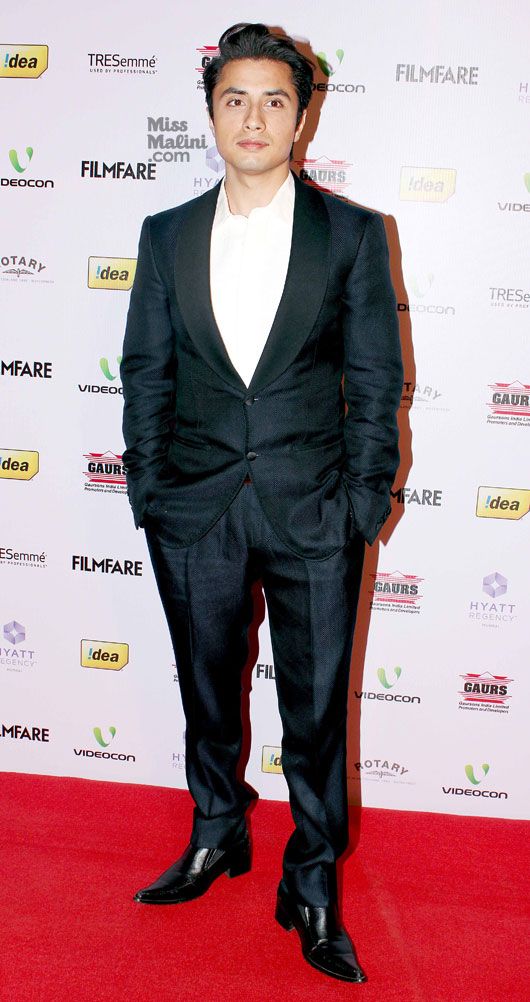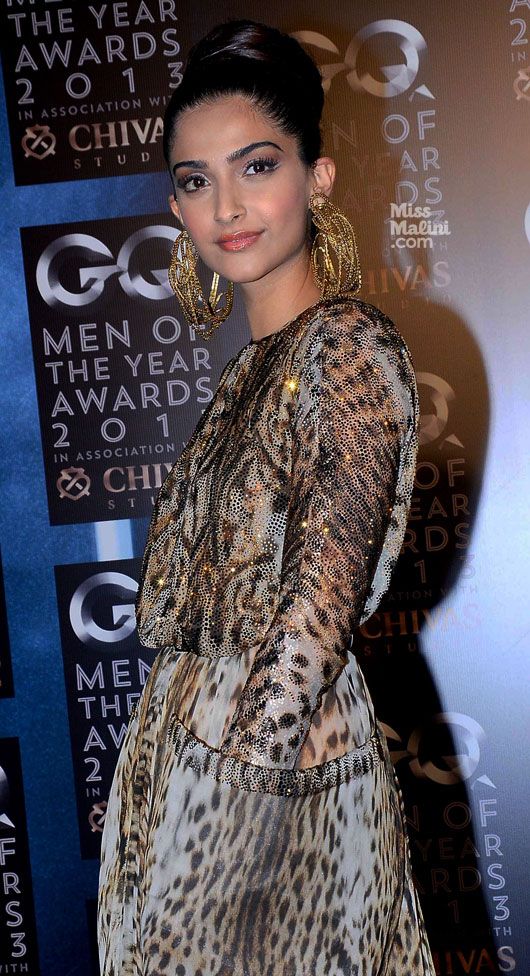 We can always count on Malini Ramani to bring in a sense of balance between the edgy and the ease. She chose black and white, and animal prints as the trends to hold on to. Ramani also disclosed a cool trick to work the look, "Have a thick belt handy to give your waist a fabulous skinny makeover!"
Grunge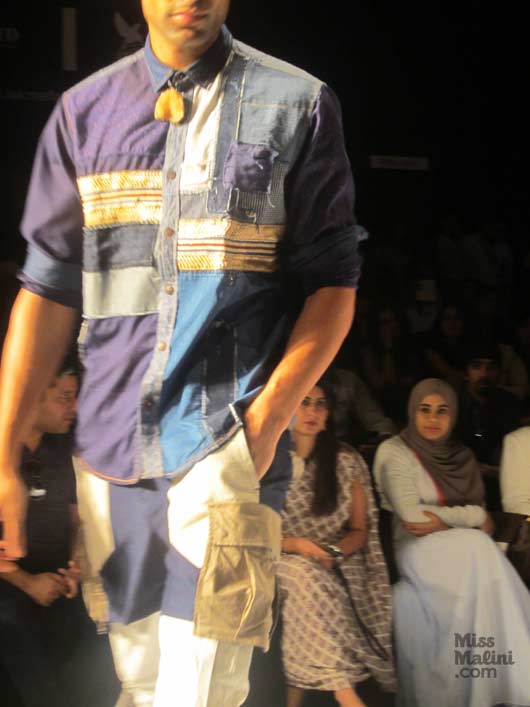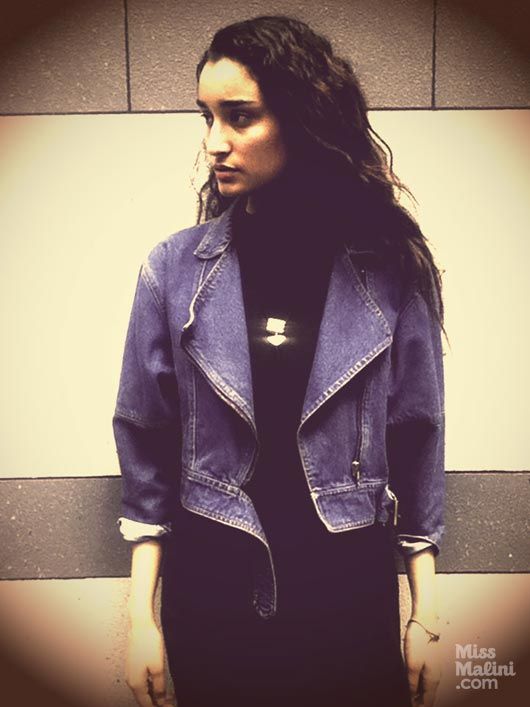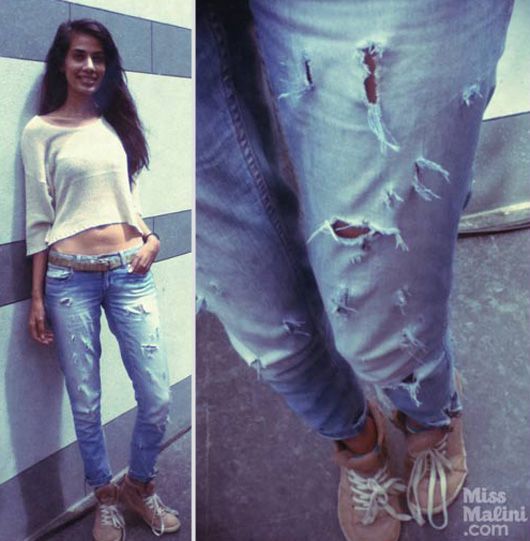 Bandana Tewari chose grunge influences as her trend pick to take into 2014. Here's what she had to say, "I love unruly 'bad-girl' fashion. Street influenced fashion has many layers and certainly much more darling-do!"
On the same street style beat, here are some streets we loved at fashion week. And if you need some tips on easy things to look cool, click here. Not enough? Here are three videos with some cool street styles and sounds.
Slim and Skinny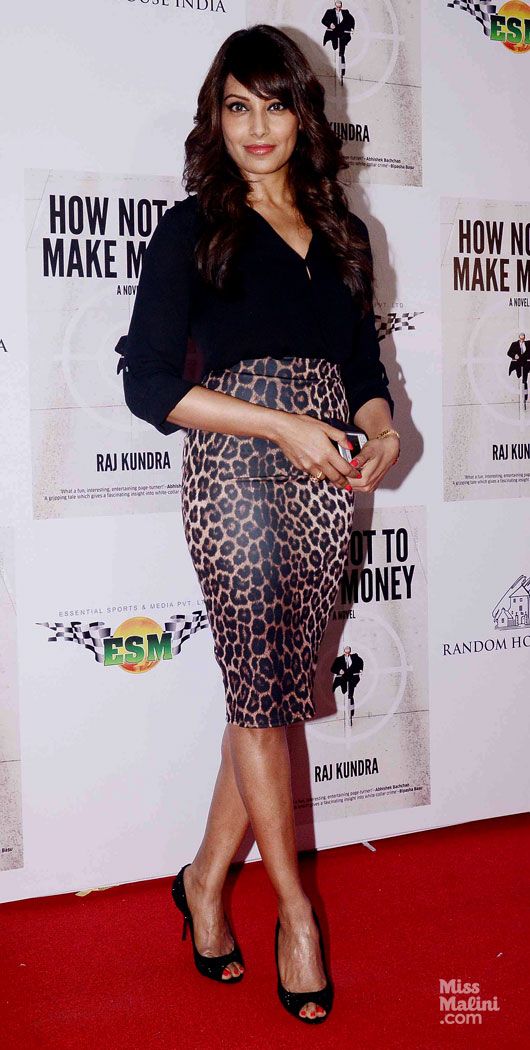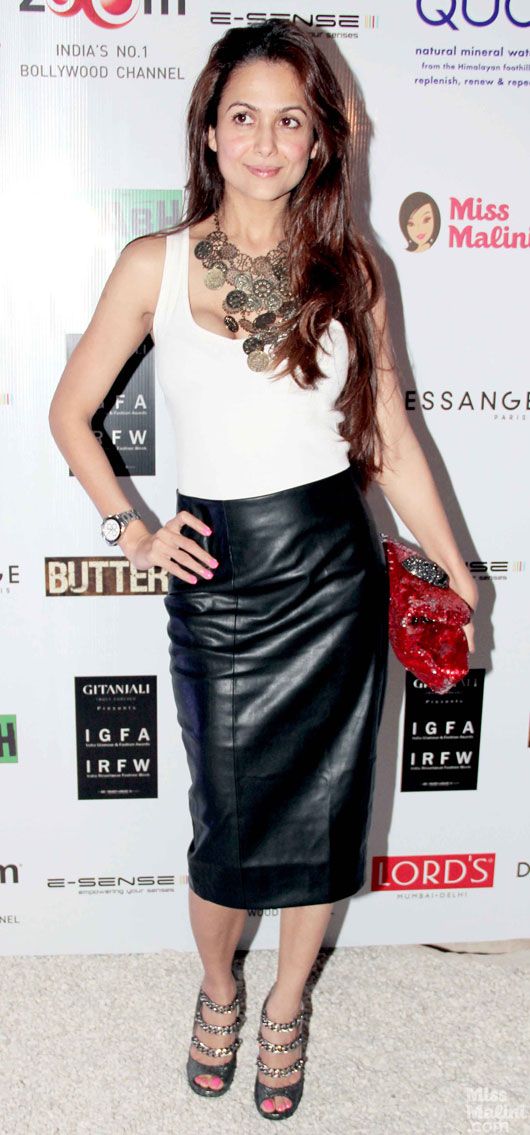 No, she's not talking about the human body, fashion consultant, Sohiny Das picks out the slim, full-length column skirt and the pencil skirt as her picks to carry forward. She recommends these strong, yet feminine pieces, in quality fabrics but in premium/high-end labels that would give you the right shape and finish. In 2014, she would like to see more streamlined and structured shapes on Indian women; herself included. Enough of kaftans, sacks and maxis!
Now that you have a sneak peak into what some of the most loved fashion names have to say, we'd love to see how this year turns out, style-wise. We have also prepared a spring-summer 2014 cheat sheet! So, now you can have that stylish 2014 head start. Happy 2014 everybody!