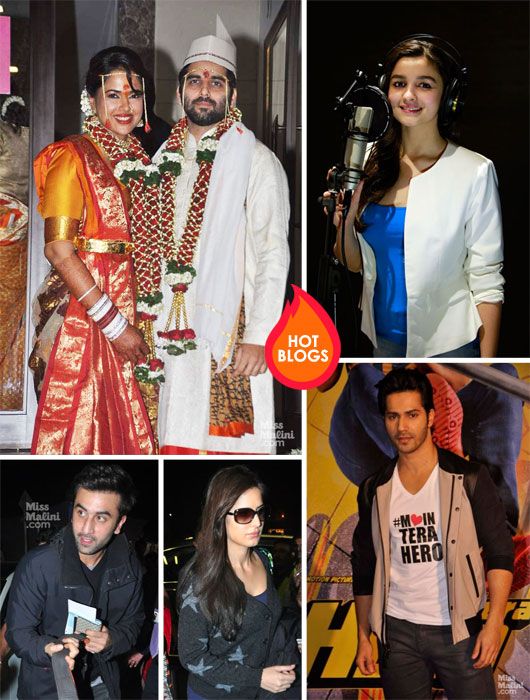 Not keeping up-to-date on your Bollywood gossip this week? Luckily for you, we've got it all condensed here for you to skim through. Quick, quick – make sure you catch up so you're not left out of the loop.
For some reason, relationships have really been under the spotlight this week! The big story, of course, is Ranbir Kapoor and Katrina Kaif, who split up over various differences. The good news is, they've made up (or, at least, they're putting up a really good show in public) because eyewitnesses claim Ranbir dropped her home post the Filmfare awards rehearsals and even cheered her on while she was recording her act.
Meanwhile, Tanishaa Mukerji and Armaan Kohli are still going strong, and are even getting offers to star in reality shows together (eeps!). Karan Johar also revealed the name of the first woman he fell in love with, although it clearly didn't work out since she ended up marrying someone else. Some people did get married this week, though: Sameera Reddy tied the knot, Arijit Singh had a secret wedding, and Raghav Sachar got married as well to producer Kumar Mangat's daughter.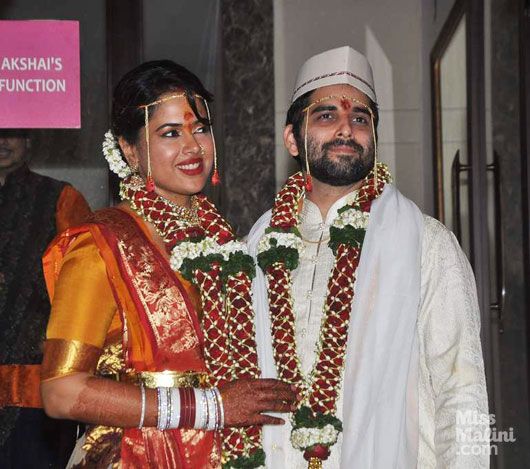 Our stars have also been doing good deeds this week. Both Amy Jackson and Arjun Rampal have been spreading awareness about the plight of animals, while Anshuman Jha went ahead and adopted one.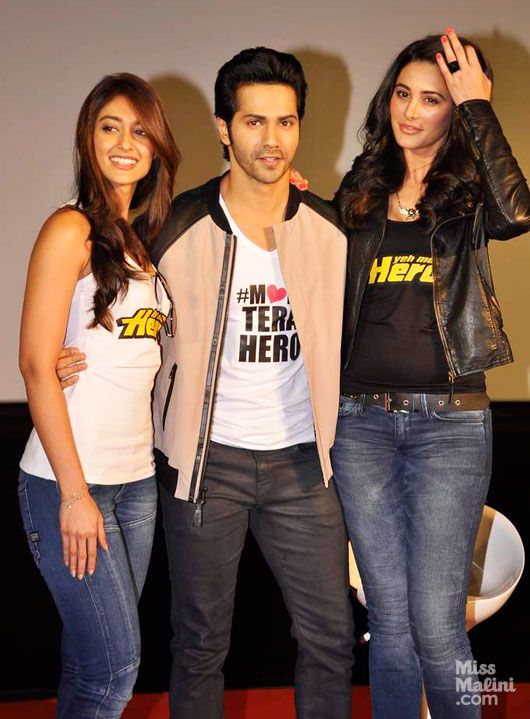 All eyes are now on Jai Ho to see how it fares in its opening weekend. We didn't care for it, but it'll probably make money anyway. Speaking of, did you know the film's lead actress, Daisy Shah, got into acting just so she could earn some pocket money?!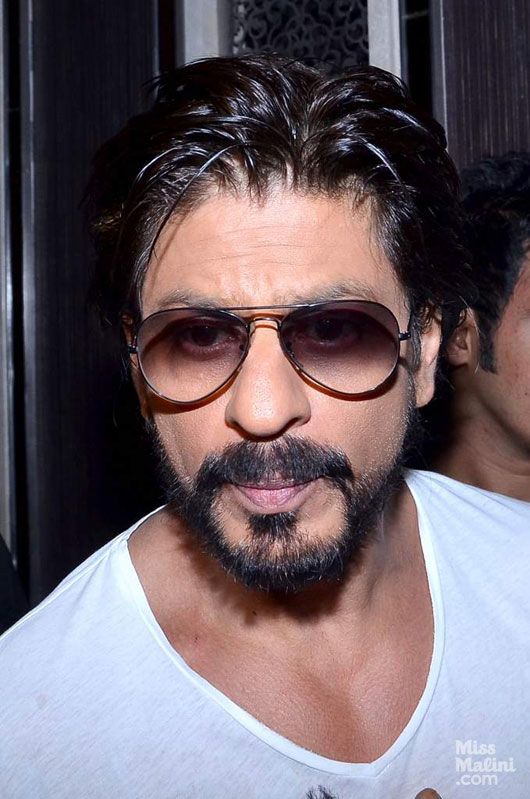 Still, there's much to celebrate. The Filmfare awards were held on Friday night to award those who were successful in Bollywood in 2013. Aditya Chopra is even throwing a success bash – a first for YRF! – on Sunday night to celebrate Dhoom: 3. And India had a winner at the Sundance Institute; congratulations Neeraj Ghaywan!
Here's looking forward to another week loaded with Bollywood gossip, and you can bet we'll be here to give you all the deets!