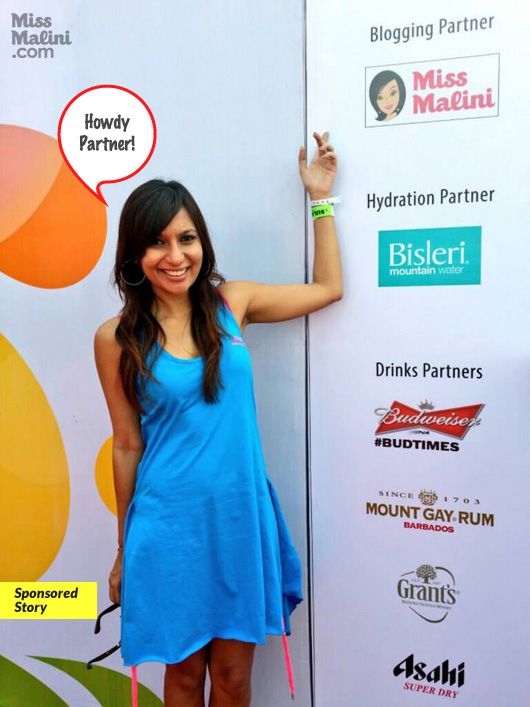 The two-day extravaganza that is SulaFest just wrapped over the weekend and I must admit it was quite a heady mix of music, fashion, vino and good vibes. Which all lead to a rather snoozy drive back home and hence this late night blogging 🙂 Now I'm sure you've heard all about the extraordinary musical lineup – featuring everyone from the Gypsy All Stars, Dub Pistols, Shpongle and Avial on the main stage to DJ Anna & DJ Ankytrixx on the dedicated electronic stage. Needless to say, they were all brilliant! But for now take a look at a my weekend in pictures and soak in the happiness & sunshine – MissMalini, style with all the things I LOVED at #SulaFest 2014! xoxo
WATCH!
SELFIES, PANORAMA & 4K Video ON My Samsung Galaxy Note 3 (US Edition).
I'm a nerd at heart so imagine my delight when the generous Raj Talluri aka Snapdragon guru sent me this baby to play with and keep! The Samsung Galaxy Note 3 (US Edition) is powered by Snapdragon 800 (remember my New York courtesy Qualcomm where I first discovered the dragon?) Well this monster phone has a whole bunch of awesome features for the trigger happy – like me!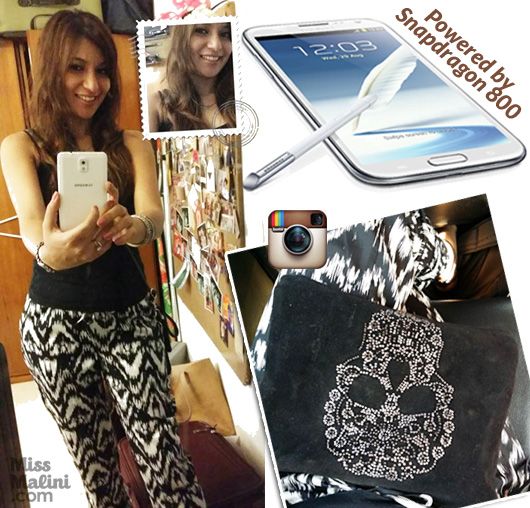 I took this picture-in-picture selfie before we set off for SulaFest and even Instagramed my awesome Vero Moda pants and Only skull sling bag, on the way there 🙂 While we were at the fest, I captured these brilliant panoramic views and shot a bunch of 4K videos, take a look!


BEYOND, THE GREAT OUTDOORS.
Aside from a furry patch of traffic (which I thought Nowshad captured quite brilliantly)…
*LOL* …we had a pretty peaceful 3 hour drive from Mumbai to Nashik and arrived at the most stunning Sula Vineyards resort known as Beyond around 2pm.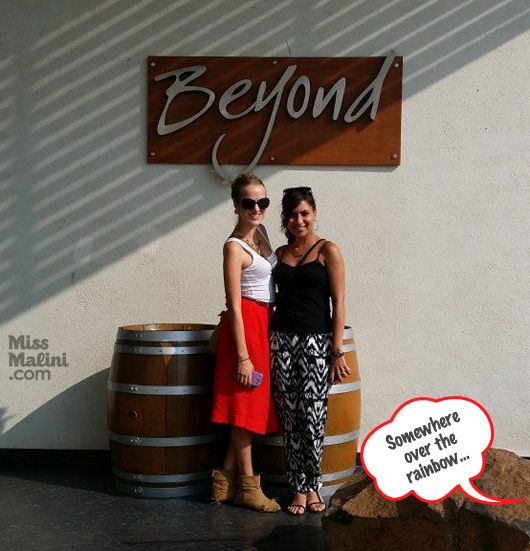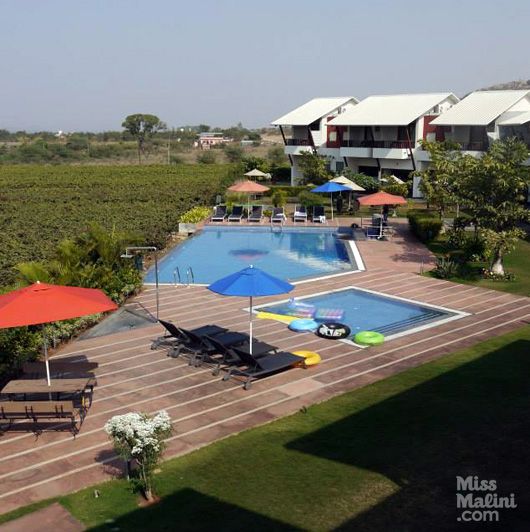 And if you prefer your pictures in motion… 🙂
Beyond has been running for three years now and I highly recommend a visit to enjoy this property on its own, because it's just BEYOND BEAUTIFUL (and clearly well named.) I hear they get booked up pretty far in advance so plan at least 3 weeks ahead. Facebook Like!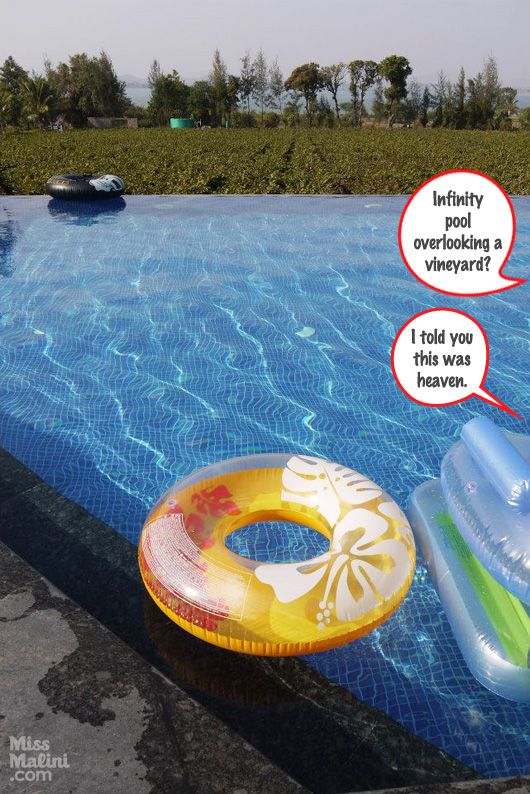 THE SULAFEST SET UP – MIND BLOWN.
Seriously, I've been coming to SulaFest since back in 2008 and boy has this baby grown!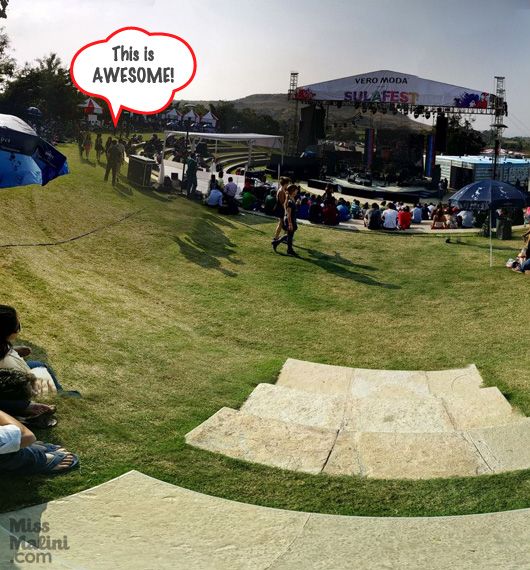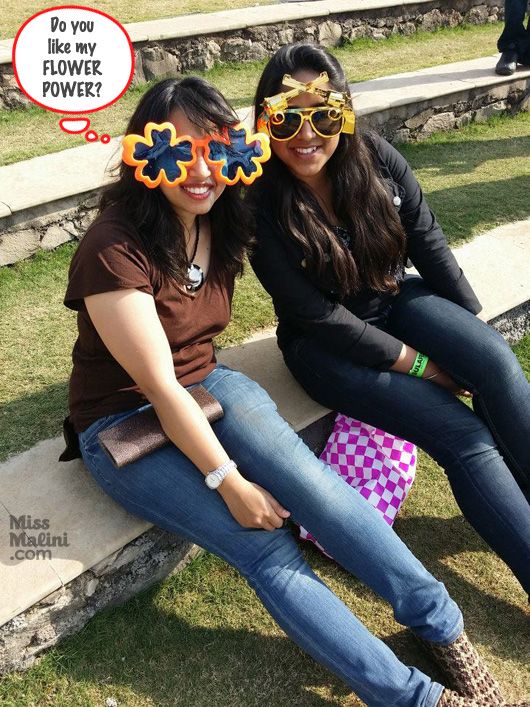 Take a look at my trips back in 2010 and again in 2011 and you'll see the difference. I'll be the first to admit I wish it was still "our little secret" with acres of land to run around drunk in, but I suppose we should be nice and share the love 🙂 ok, ok… AND the wine too.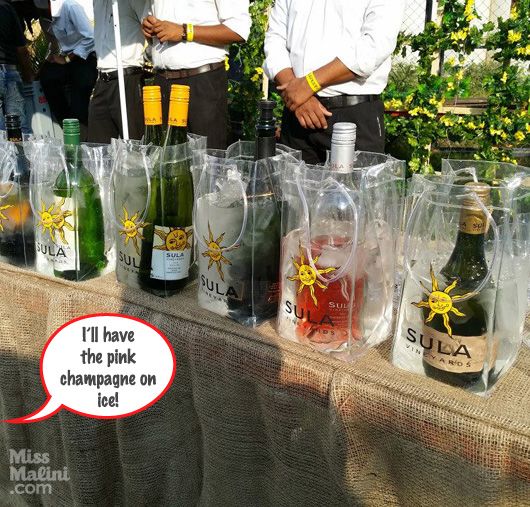 Massive learnings from SulaFests past was to top our vino with some soda or sprite and turn them into spritzers so we could enjoy the whole day with a nice mild buzz on instead of… well… never mind!
Our hosts with the mostest were Rajeev Samant (CEO, Sula Vineyards) and Cecilia Oldne (Sula Brand Ambassador) and they did a brilliant job as always.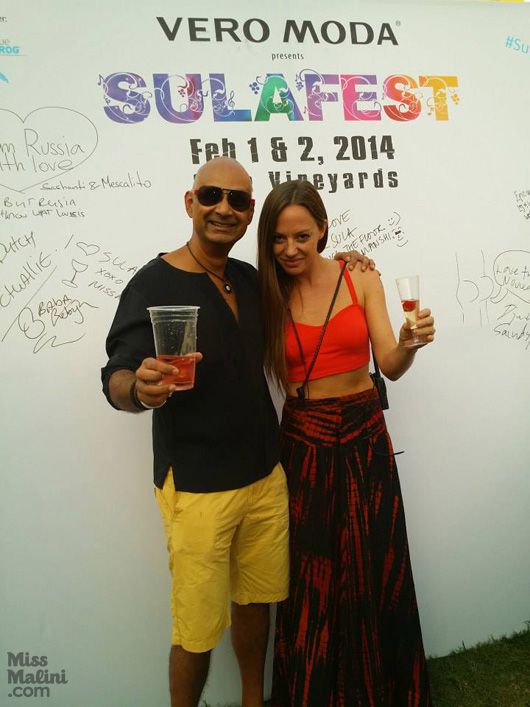 Especially Cecilia who somehow was ALWAYS her happy shiny self while permanently attached to her walkie talkie all weekend!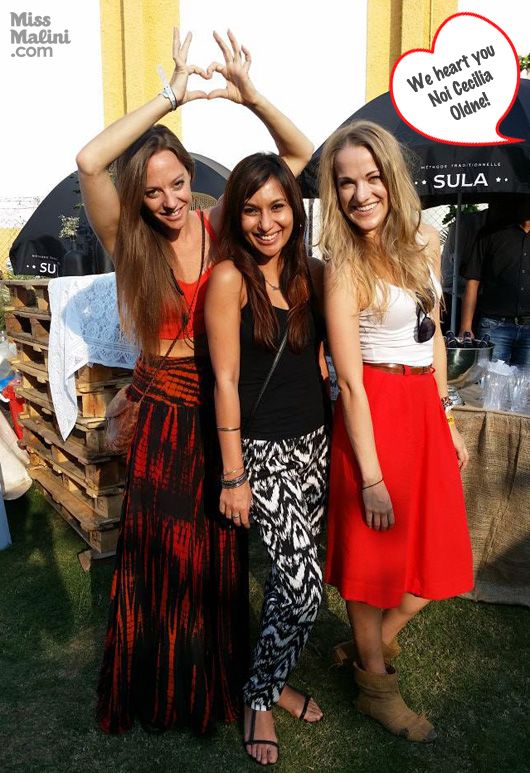 I also loved Cecilia Oldne's SulaFest style in crop tops and flared skirts. Doesn't she look awesome?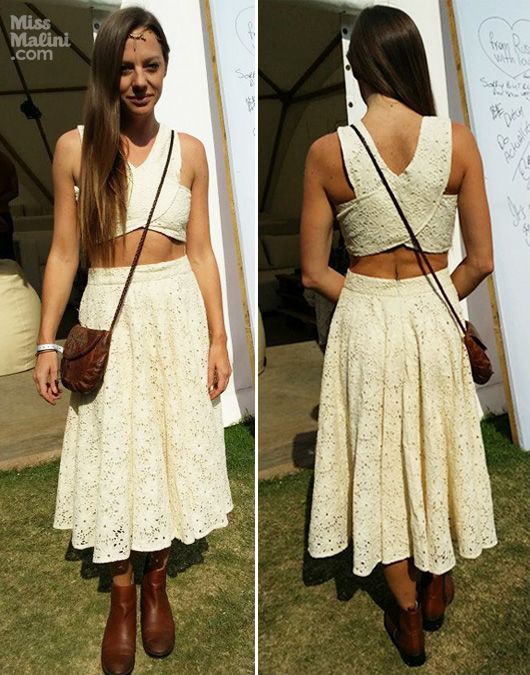 Crop tops are the hit of the season and mark my words, they are here to stay (this also means there's no time like the present for those ab crunches so get to it everyone! Btw, my dance teacher "Fanusha" at The Hive tells me standing crunches are WAY more effective than sitting ones, so try a few minutes of Bollywood pelvic thrusts a day, that should do the trick!)
Now take a look at some more street style spotting by eStylista here, guess who made the cut 🙂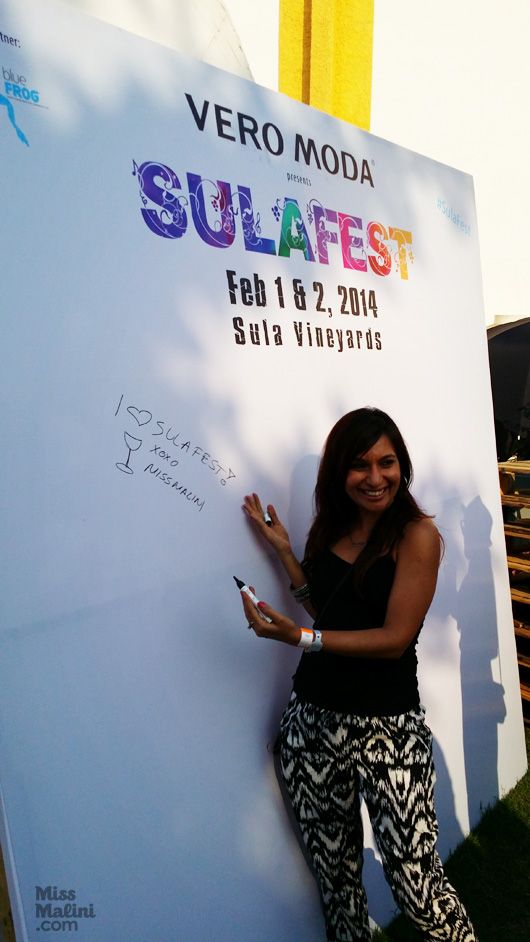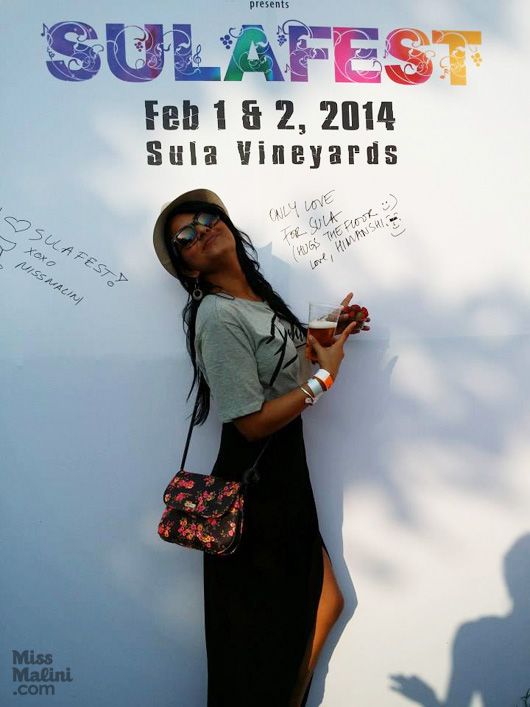 The VIP dome even had a "refresher yourself" table with cool face spritzers and towels, nice touch!
Oh and then this guy shows up and offers to give you a back massage, true story! That was definitely a game changer for Nowshie who spent the rest of the afternoon in a massively good mood.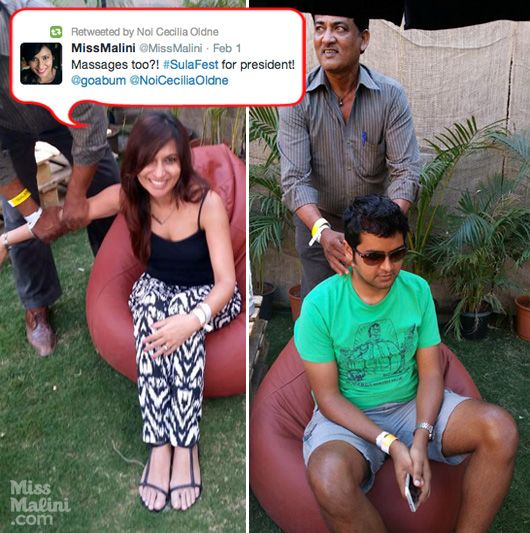 Oh and speaking of beauty mode, my new Galaxy Note 3 phone camera has one too! It actually smoothens out the lines on your face and auto-tones as you click so your pictures come out like THIS!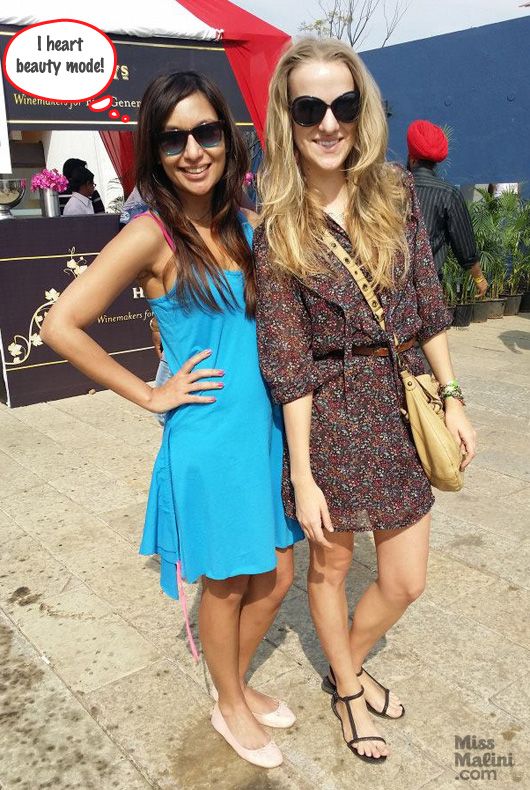 Nowshie is going to kill me for this but I couldn't resist, we ACCIDENTALLY both wore blue on day two and then this happened 🙂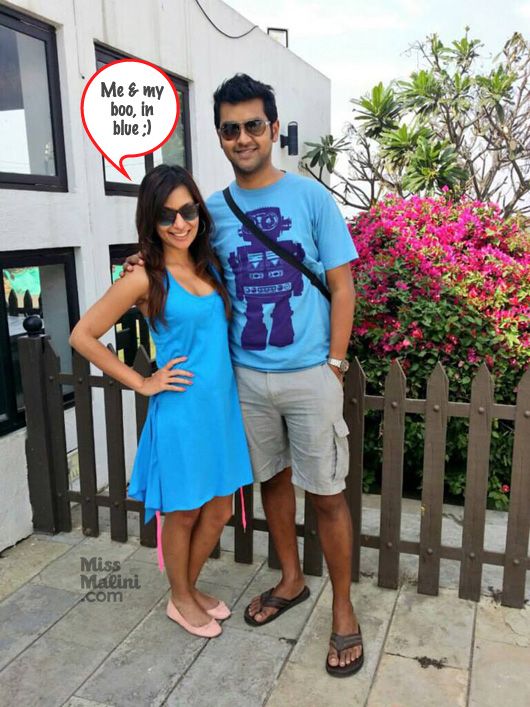 You know what I always say.. where there's a will there's a selfie!
Tah-dah!
I even spotted myself on the Twitter wall and immediately tweeted this picture. (Does that count as social media Inception do ya think?!)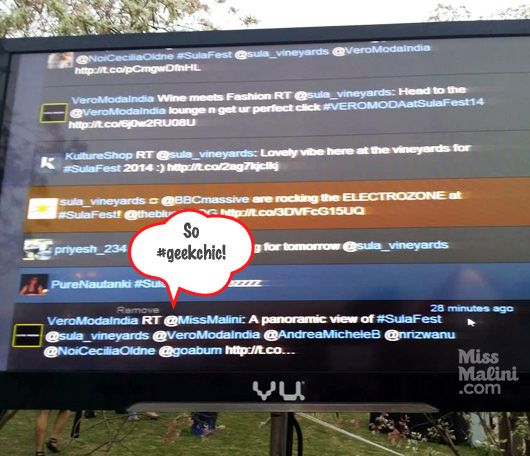 Plus one of the nicest things to do is just laze about on the grass till the sun sets…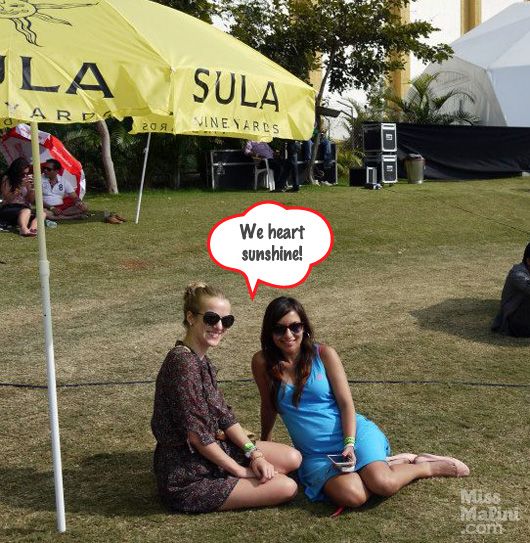 They also had foot spas scattered all over the property, perfect for a two-day festival with a lot of sauntering around involved!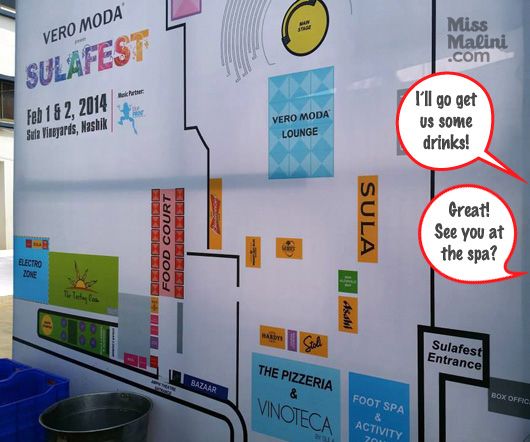 Meanwhile the SulaFest market was vibrant and colorful and I picked up some hilarious coasters like these!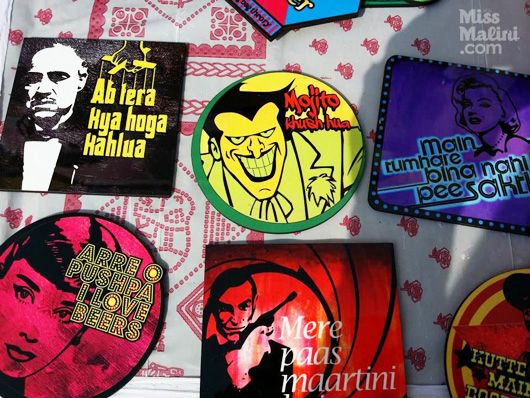 And this mustard bicycle for some reason reminded me of Mary Poppins!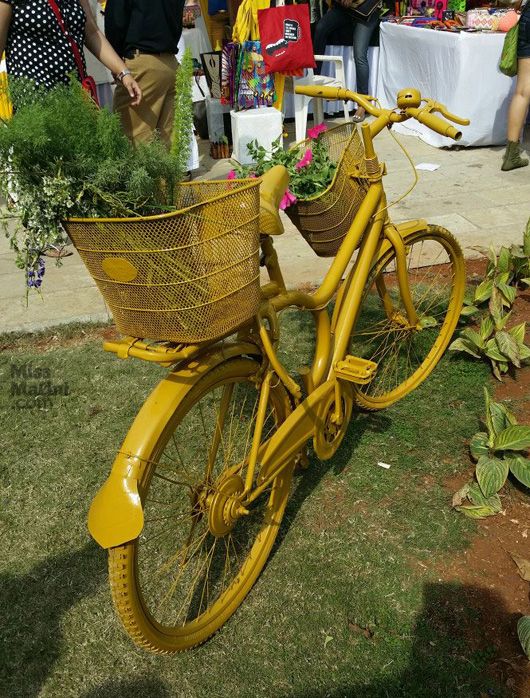 Here's a quick Insta-vibe walkthrough for you…
There were also all kinds of yumminess on display in the massive food court…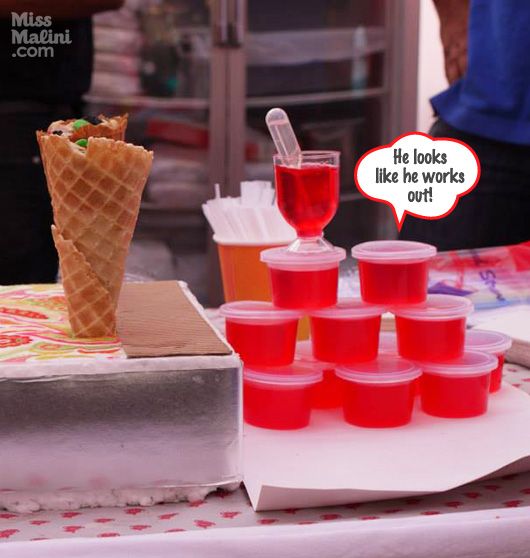 And I kid you not, we used ALL of our leftover coupons (before we left for Bombay) to basically buy a crate of this yummy sparkling juice by Good Juicery in Sparkling Apple, Pink Guava and Passion Fruit. OMG – so yummy! AND now available in Bombay, Pune, Goa and growing 🙂 – Facebook Like!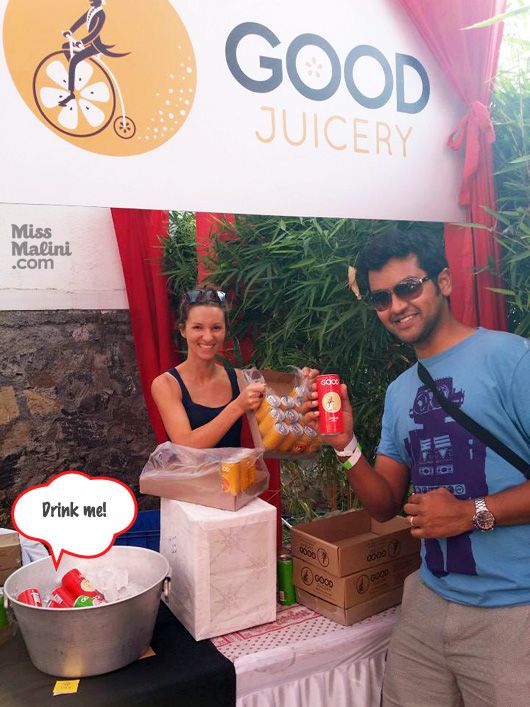 Um this picture Nowshad took totally cracked me up – which begs the question; WHAT DID ONE #SULAFESTER SAY TO THE OTHER? THINK OF A CLEVER CAPTION AND I'LL SEND YOU A SUR-PRIZE!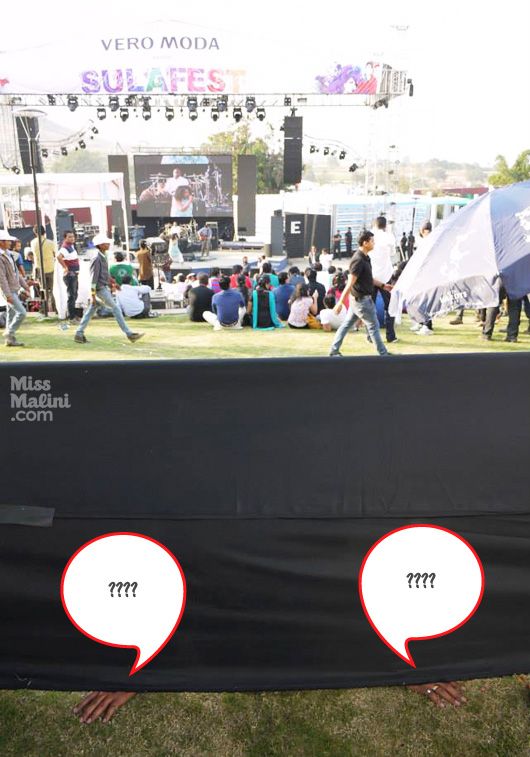 Vero Moda had a fun, flirty fashion show (and there's a whole blog about that coming up soon!) For now take a peek!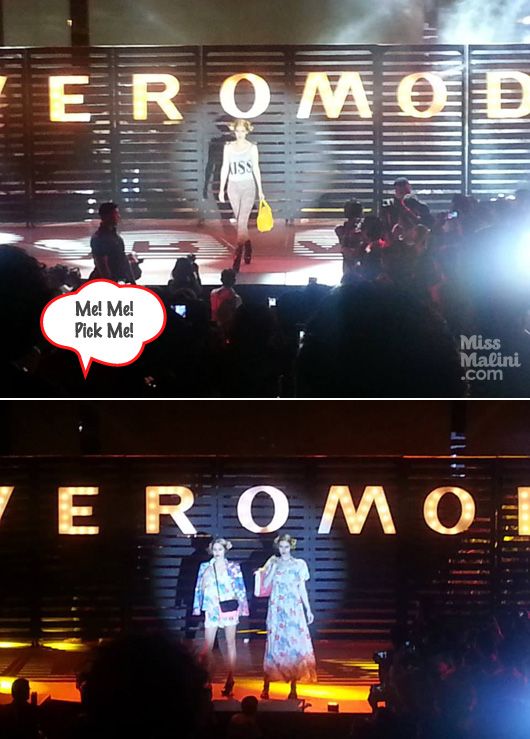 Of course this stamp got you into the after party at Rajeev's house which was a blast as usual! Suffice to say the only difference was, that this year – somehow – no one dived into the pool! 🙂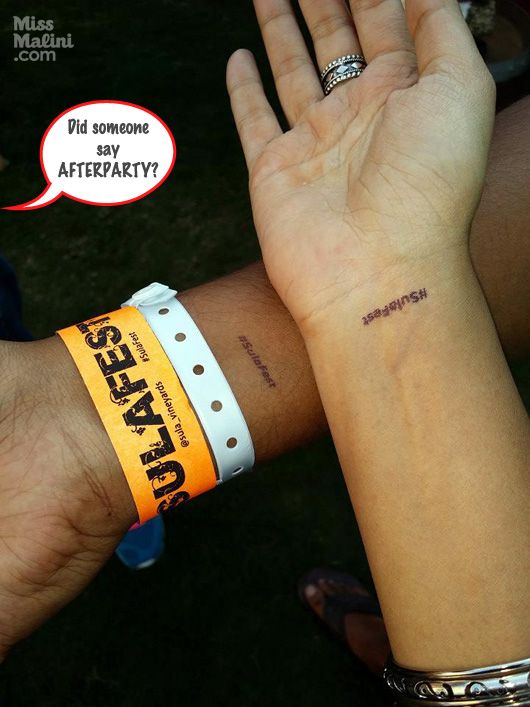 And I love that by the end of it, the message board still had my shout out to SulaFest front and centre, yay!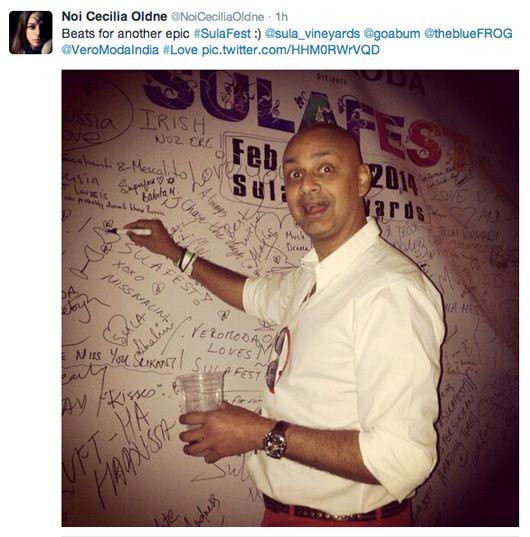 All in all another epic year at SulaFest, please leave me a comment if you liked this post or if you were at SulaFest, I'd love to hear about your experiences too! Next year I'm packing a hat, my sneakers and frisbee, who's in? 🙂 xoxo
More Photos:
[nggallery id=1650]