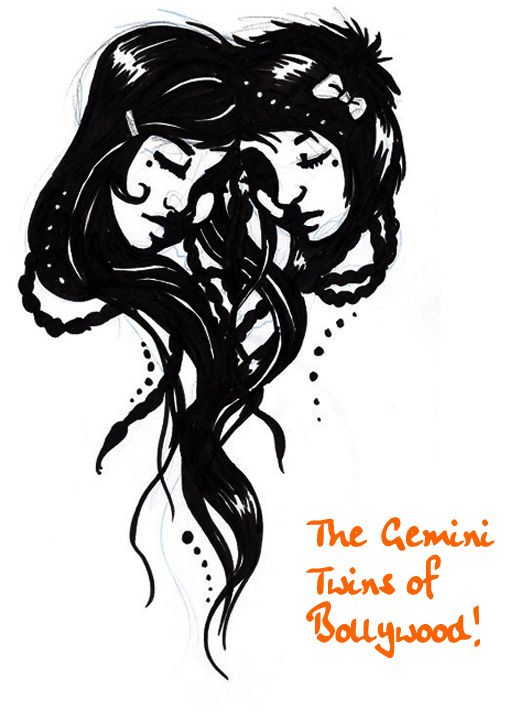 They are fun, enthusiastic and have two faces? That's what most folks say about the Gemini (May 21 – June 21). What are their peculiar qualities and predictions for the year and most importantly, who are they?
We've rounded up 10 Bollywood names that are strong Geminis and what their zodiac sign says about them. We've also added a few tips for the year, if you too are a Gemini!
1. Karan Johar (25th May)
He recently threw a fabulous birthday bash and we had our very own Doctor Closet decode the style at the party. Karan Johar is witty, funny and completely in control of his guests on Koffee With Karan.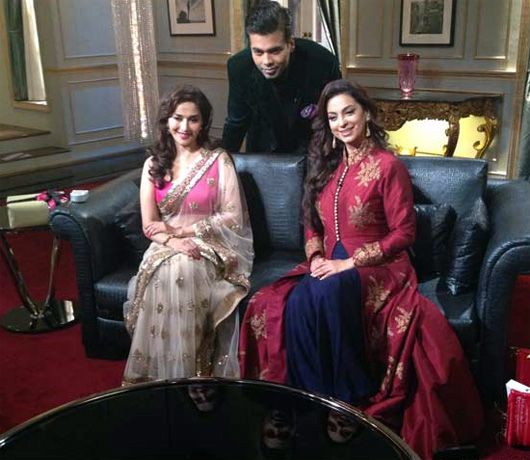 As a Gemini, Johar too, is intellectually inclined and forever probes people (as we know!) and places in search of information. Turns out, the more juice Johar manages to collect, the more fun we are bound to have!
2. Sonam Kapoor (9th June)
Sonam Kapoor embodies the Gemini mix of the yin and the yang. She speaks her mind and can easily see both sides of an issue, (even if she chooses to voice only a particular side). It's a remarkable and note-worthy quality that Geminis possess.
Alas! For the rest will never be sure which 'Twin' will show up half the time. Here are 10 things we love about her.
3. Shilpa Shetty (8th June)
Shilpa Shetty has used her charm and communication skills to further her career into a different direction. So, if you are a contestant on a show that Shilpa judges or looking to pitch an idea for a film, hoping she'd produce it, here's a tip…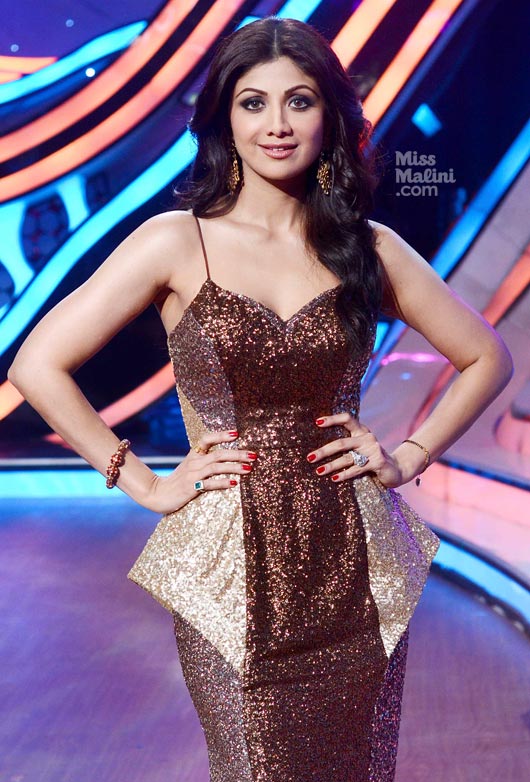 The Gemini can get bored very easily as their energies are often scattered. If you want to keep Shilpa's attention, be unique and keep it fresh.
4. Ameesha Patel (9th June)
As we know, Geminis love collecting information. This bank of info and ideas will surely help one particular Gemini. Meet Ameesha Patel.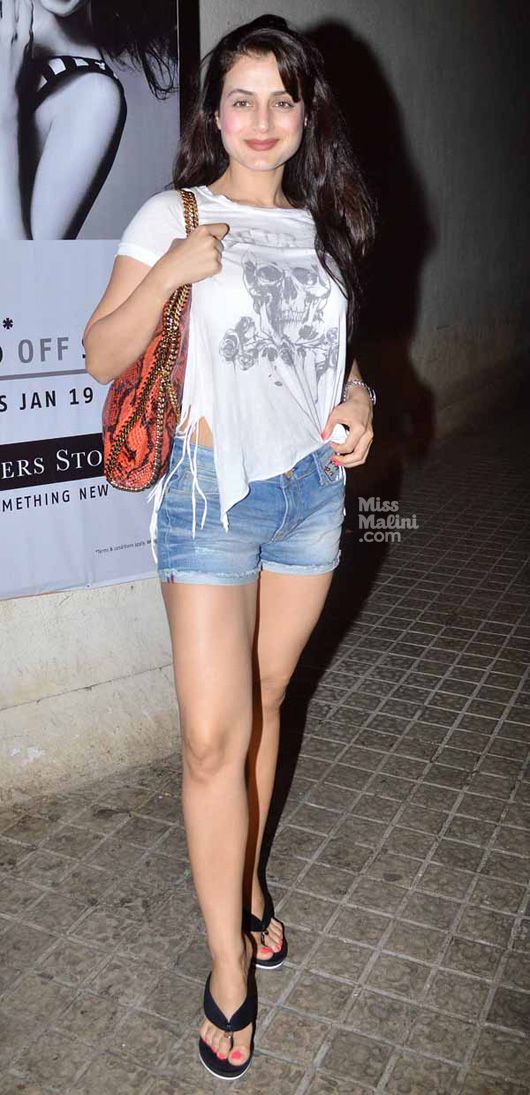 Sharing information collected with those they love or work is also a lot of fun for a Gemini. Especially, if you've started your own production house and are interested in developing relationships or new prospects.
5. Mithun Chakraborty (16th June)
Mithun Chakraborty's biggest asset is his fun, creative and dynamic energy, and hence, it should be utilized in the best possible way.
That's how he gave us the Disco Dancer.
6. Ekta Kapoor (7th June)
While folks may label a Gemini as a Casanova, it's not true. Sure, they love to fly high and move directionless like their prime element, the Air. But there is someone that can keep them grounded.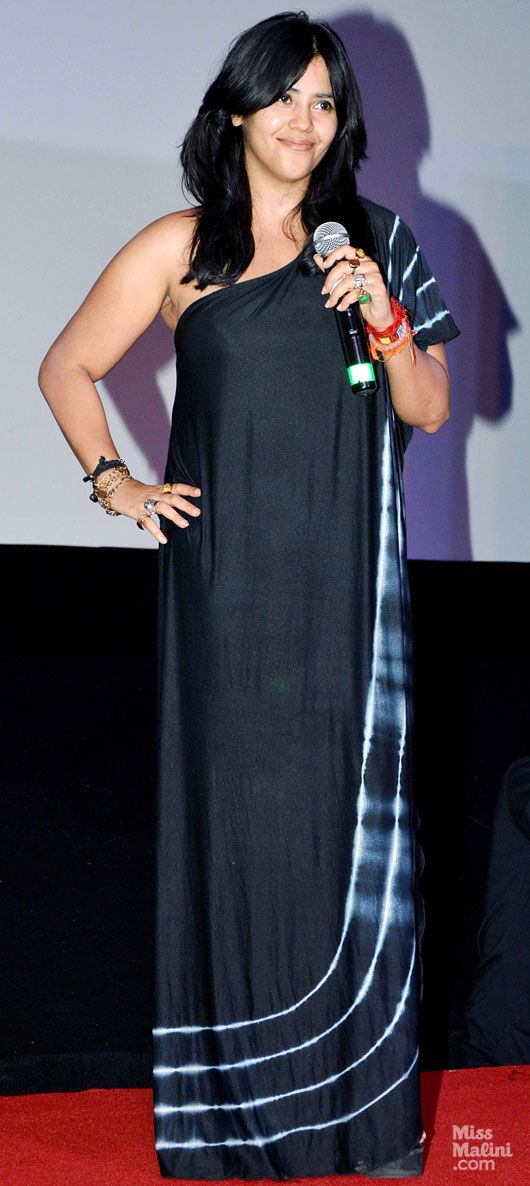 Perhaps a determined and down-to-earth person can bring about stability to the table. Possible?
7. Shweta Shetty (20th June)
The Geminis are one enthusiastic lot! Johnny Joker singer, Shweta Shetty is a Gemini and she's a fire cracker!
In the good old glory days of Indian pop music, Shweta was always up for doing something exciting, and her enthusiasm was infectious!
8. Sonakshi Singha (2nd June)
Because of their open-minded and easy-going nature, the Gemini folks are highly adaptable as their desire to enjoy each moment runs deep in them. And we all know Sonakshi Sinha is one fun chick!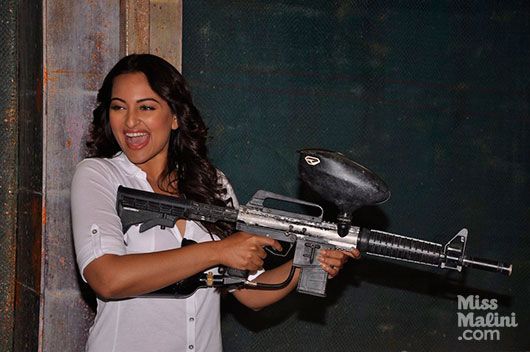 The girl knows how to have fun and commits to it. Check it out!
9. Paresh Rawal (30th May)
Gemini are multi-faceted creatures. And Paresh Rawal should know! He played 3 characters in Oye Lucky Lucky Oye itself!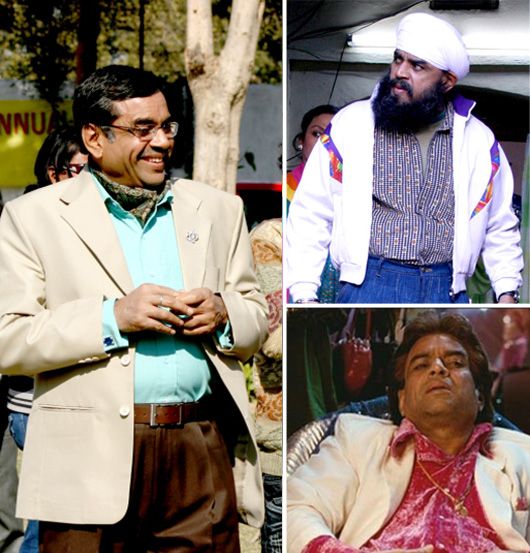 The actor manages to morph himself into different diverse characters and is loved for them! But he better not spread himself too thin.
10. Dimple Kapadia (8th June)
Geminis have a teasing nature and the extra fun loving ways make them endearing! We have to talk of the gorgeous Dimple Kapadia who set hearts racing with the toss of her hair. But she can be moody and that's one trait common with most Geminis.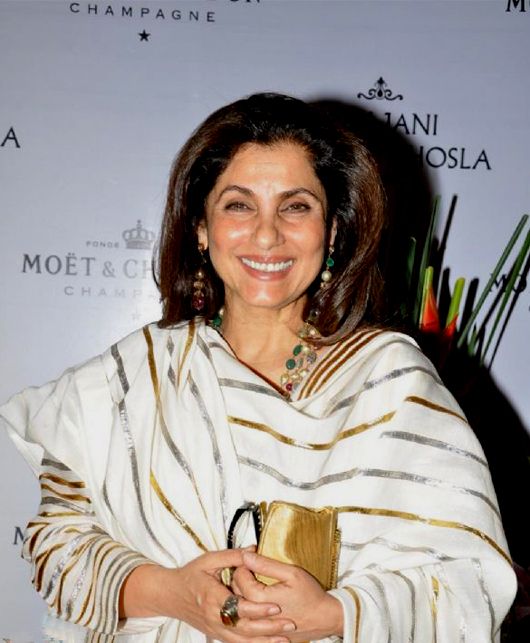 Yet, Dimple has managed to reinvent herself and knock the ball out of the park with her performances in films like Rudaali, Krantiveer, Dil Chahta Hai, Luck By Chance, Dabangg and Cocktail.
As a Gemini myself, I looked up a few tips for the year. Here they are:
1. Discipline: Fix a daily routine and follow it strictly.
2. Pay attention to the body: Do not neglect niggling health problems.
3. Be realistic: Pace your work burden judiciously so that you don't have to over-exert yourself.
4. Be accessible: You need to spend some quality time with your nearest and dearest ones, which shall both help you unwind as well as make them happy.
So there you go, our favorite Gemini stars and what their zodiac says about them. Who is your favourite Gemini star?