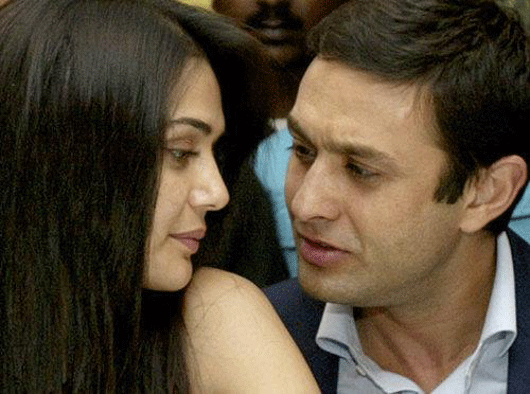 This Saturday was been brimming with disturbing news and we have been tracking it all to keep you updated. Preity Zinta has filed some very serious allegations against ex-boyfriend Ness Wadia, accusing him of molestation and abuse. They dated for 4 years and it has been 5 years since the couple broke up. They continued to be 'work buddies' as quoted by Preity herself. However, there was a time when this relationship was considered a sort-of Bollywood fairytale. Here is a little flashback of their relationship in case you're wondering what happened after happily ever after…
Preity Zinta starts dating Ness Wadia in 2005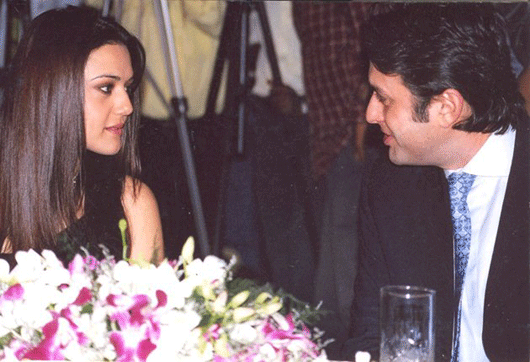 The couple were open about their relationship right from the start but faced the usual scrutiny of being bracketed under "getting married" or "breaking up."
Mommy ISSUES!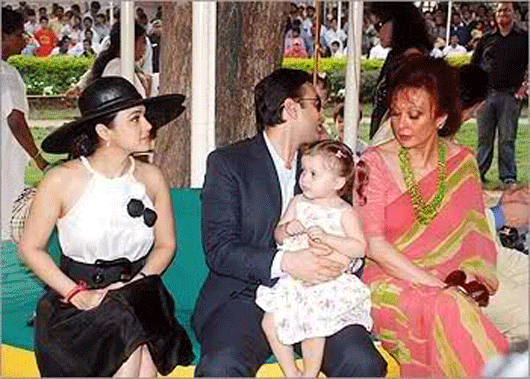 There was always speculation about Ness's mother Maureen Wadia's disapproval of their relationship, as she refused to make any public comments when asked about Preity. In fact her only comment on the matter was the rather insulting, "I don't care if Ness marries Preity or a zebra." Yikes!
Don't You Dare Point At My Man!
Ness Wadia had been accused of injuring construction workers in Preity's building, and she protected him like a lioness, rubbishing the rumours and confronting the media for spreading the news without evidence. That's our Preity, always!
Psst! We hear that Ness' fall-out with Shah Rukh Khan also soured PZ's relationship with former Dil Se BFF.
HANDS ON RELATIONSHIP.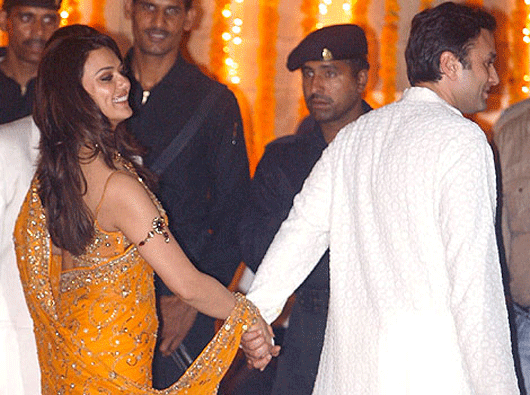 You always saw them appear at events hand in hand, even at Abhishek Bachchan and Aishwarya Rai Bachchan's wedding back in 2007. We had really wished they would tie the knot soon too!
So Long, soulMate!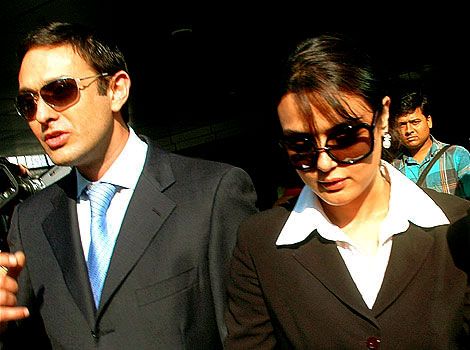 BUT the couple split in 2009. Even after that, they were cordial as work partners since they co-owned the IPL team Kings XI Punjab. Preity always said they were "good friends" despite their break up but now the gloves are off…  what do you think happened?