In the past two days, there's been a lot said about the Preity Zinta's daring move to file a complaint against Ness Wadia for threatening and molesting her. In case you're not too aware of what the whole case is about, we've answered 8 key questions for you here.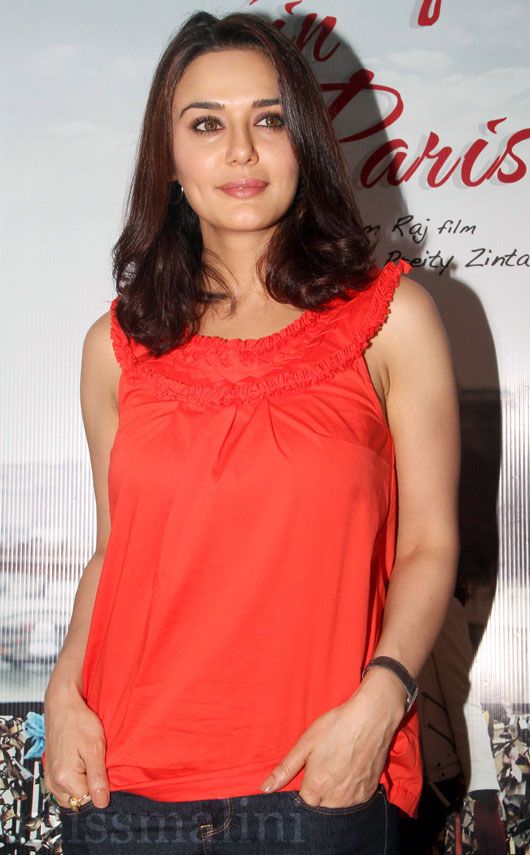 1) Whoa, what happened?
Preity Zinta filed a police complaint against her business partner and ex-boyfriend, Ness Wadia. She has alleged that he molested, threatened and abused her while they were at the Wankhede Stadium in Mumbai during the IPL matches (they co-own the Kings XI Punjab team).
2) What is Preity Accusing Ness of Doing?
The actress has claimed the following in her complaint to the police:
At Wankhede, Ness began "abusing" and "screaming at" her when she tried to stop him from yelling at her team. He "grabbed her hand" and tried to "pull her by his hands."
When she tried to leave her seat at Wankhede, he went up to her and began "abusing at her in front of every one." Once they were on the ground, he started "speaking insulting things about her in front of everyone" and used "foul language like 'you f**king b*tch, you have shown your class, f**k you, f**k you.'"
He "threatened her with dire consequences and intimidated her by boasting of his political clout and connections." He told her he could "make her disappear as she is a nobody and he's a powerful person."
Before the Wankhede incident, they "once or twice had some heated argument regarding work," during which he "tried to abuse her, use extremely derogatory language and behaved in a manner where she was put to shame in front of her colleagues, friends and family."
At the IPL auction, he "insisted she sit beside him" and got "very rude and angry" when she said she would sit beside the coach. The next day, "his bad behaviour continued during the auction and he screamed at her publicly saying, 'Who the hell do you think you are? I'm the Wadia group and you are nobody.'"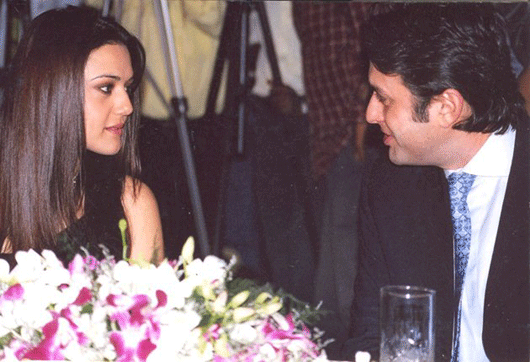 3) How did Preity react at that time and why did she decide to go public now?
Preity has said she "orally warned" him (during the earlier, pre-Wankhede instances) that she was not comfortable. However, he persisted with the behaviour and so she sent him an e-mail "warning him to not to behave in a manner which will harm and degrade her character and put her to shame."
During the break of the IPL auction, Preity also "sternly opposed" and told him that "if he continues with the behaviour she will report it to the police" which is what calmed him down then.
She also says that she tried to be "normal and nice" to him as she wanted peace in her life. However, she is taking legal action now because these incidents "caused a lot of mental and physical distress" and made her feel "unsafe and ashamed as a woman." In her statement, she said she was motivated to take this step this time since the action happened in front of too many people.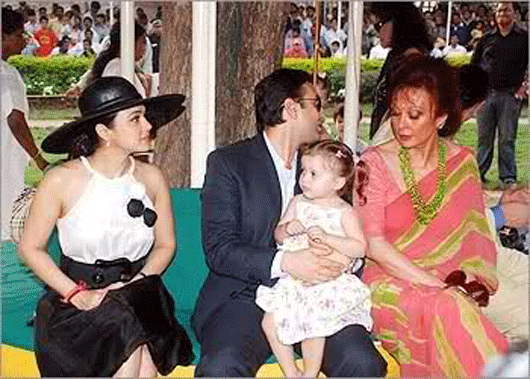 4) What is Ness' Position?
He has not said much, expect that the allegations are false and baseless. He even said he's surprised she "stooped so low."
5) How has this made Preity feel?
"Unsafe," "ashamed," "insulted," "shattered," "fearful for her life."
She also said in her statement that she's "saddened" no one around her ever stood up for her when this happened in the past.
6) What is the possible punishment?
Ness is being charged under sections 354, 504 and 506, which carry a maximum of 2 years of punishment, along with section 509, carrying a maximum punishment of 1 year.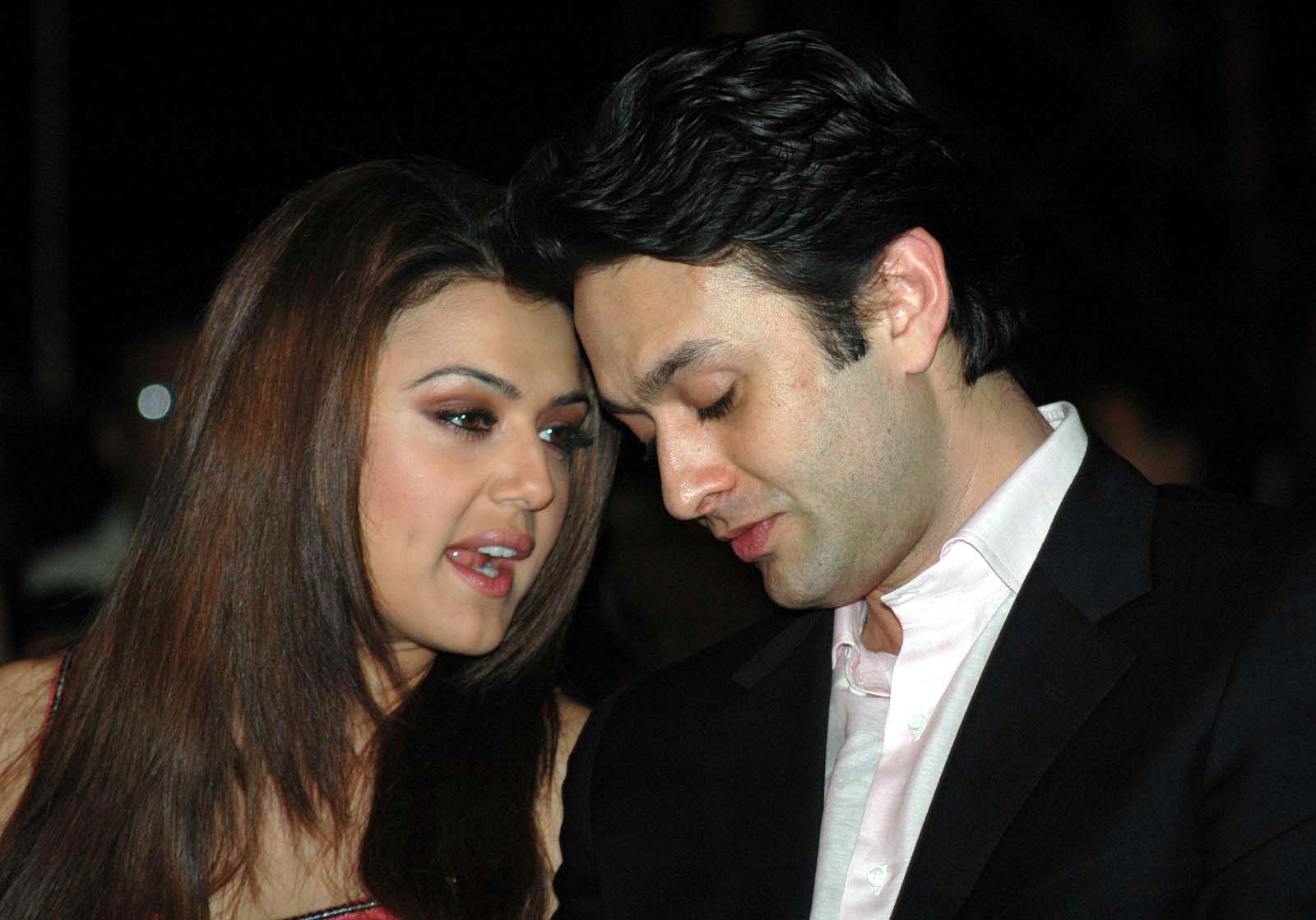 7) How has Bollywood reacted?
Salman Khan avoided the question at an event; Shah Rukh Khan said that it will be dealt with legally but he will speak to her as a friend; Randeep Hooda said it was a personal matter and he should not comment; Mahesh Bhatt tweeted "A Fairy tale love story turns into A HATE STORY! What an unfortunate end to the Priety Zinta Ness Wadia romance."
Otherwise, the industry has remained quiet – publicly, at least.
8) Where do things currently stand/what is going to happen next?
The police have already recorded statements of two witnesses who were present at Wankhede. They have not revealed their identity or any other details. They're further planning on recording IPL CEO Sundar Raman's statement in the case.
The police also want the e-mail Preity sent to Ness, as they think it could be important evidence.
Apparently, they are also waiting to question Preity, but cannot do so yet as she is out of the country. Word has it that Preity is in LA and plans to be there for about a month. However, the police says they will wait for her statement to be taken before summoning Ness.
We'll have to wait and see exactly how this progresses, so stay tuned to MissMalini.com for further developments.