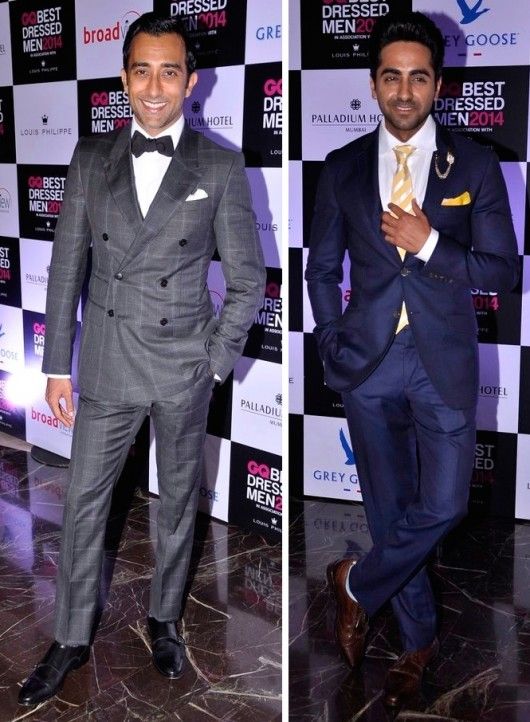 How time flies. I'm yet to get over Purab Kohli's smashing lungi look and it's already time to prepare yet another style card. Le sigh. But without further ado, let's get on with The Good, The Bad and The Ugly of the menswear that was on display this year at the GQ Best Dressed Party.
THE UGLY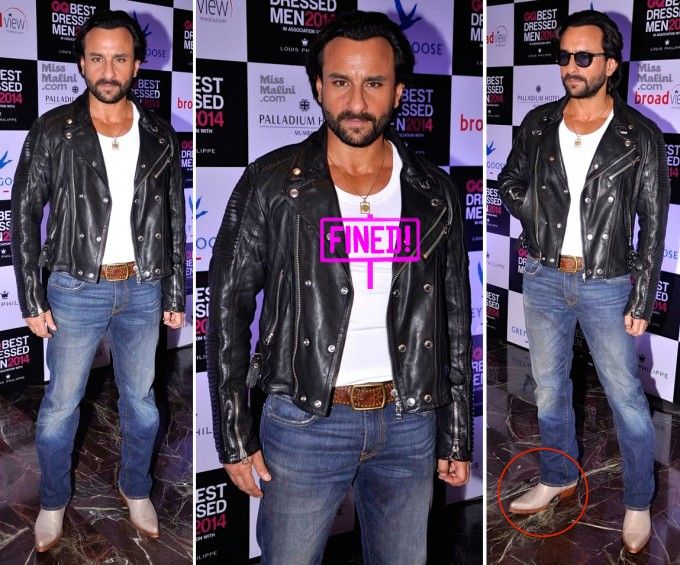 The bluntest tool in the box. Leather jacket in this searing Mumbai heat? You gotta be joking! And he didn't help himself by walking in to the venue with shades on and throwing in that tacky belt and those hideous pointy shoes. Thank f*ck, he didn't bring these in. THE worst look of the night.
THE BAD
Attack of the flyaway pocket square. That waistcoat… *my eyes* *my eyes* Not least, the puddling around the ankles.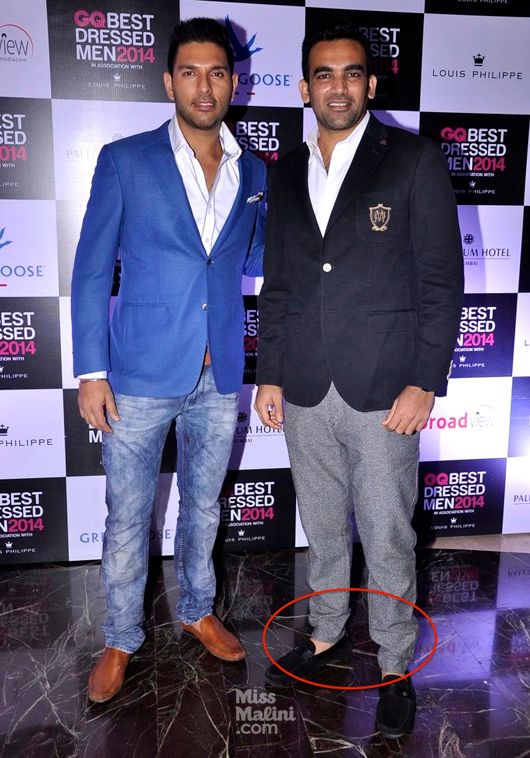 Yuvraj, burn those jeans NOW! And you too, Zaheer.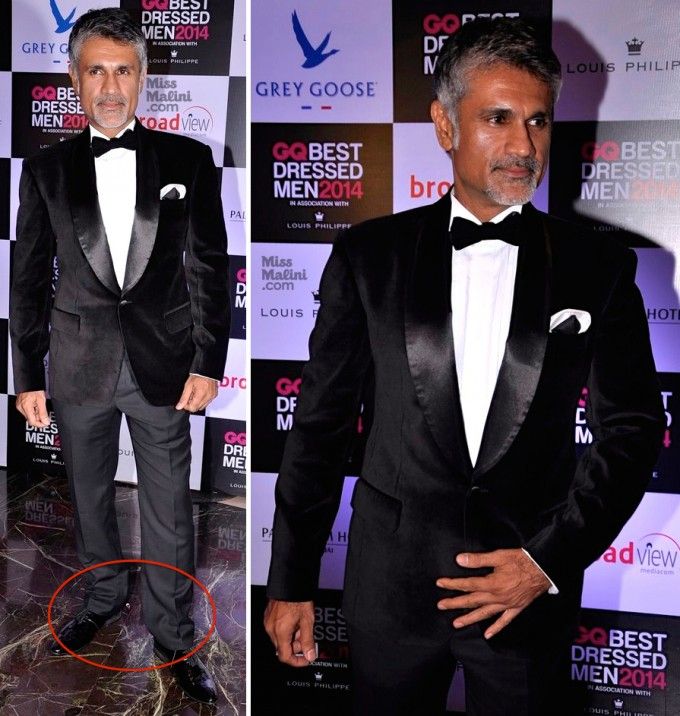 The jacket sleeves are too long, and so are the trousers. Both rookie mistakes. Even worse, because he's a menswear designer.
Aaarrgghhh… get off the shiny suits and the pointy shoes, Neil! But the true reason he is here is because of their lack of suiting etiquette: you are not supposed to do up both the buttons of your jacket, just not.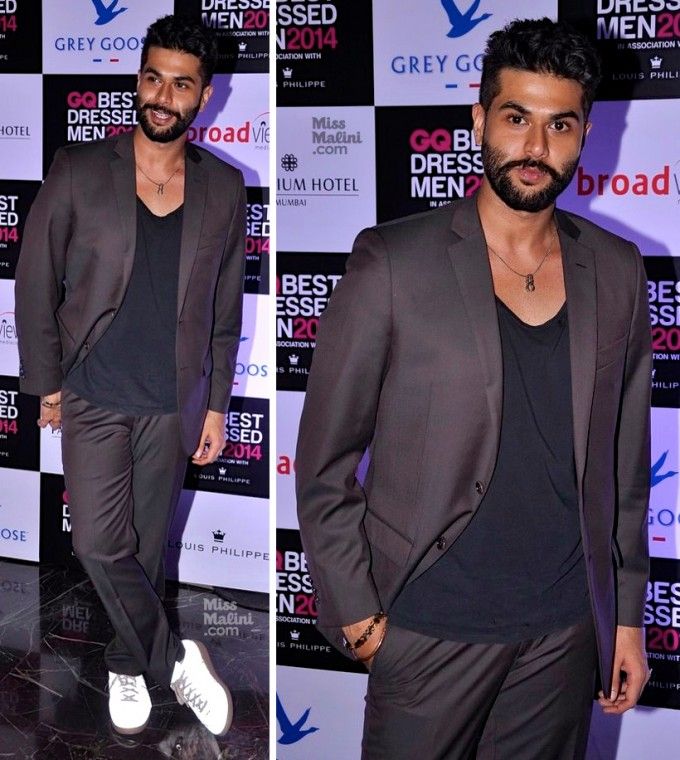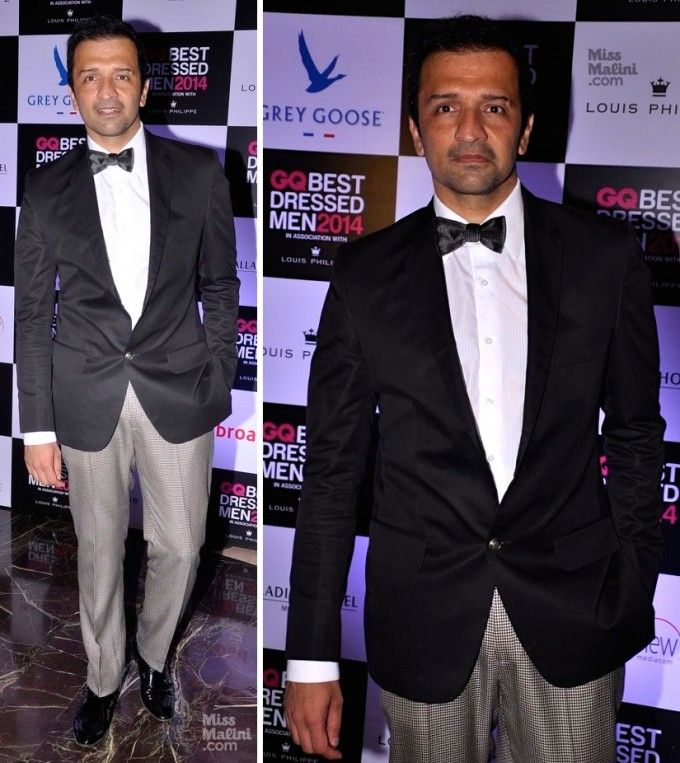 What's going on with your jacket, Mr Kasbekar? Why is the 'V' so deep, why is the button so low? #fireyourtailor
Such a shame, because you can always trust him to turn up immaculately dressed at an event.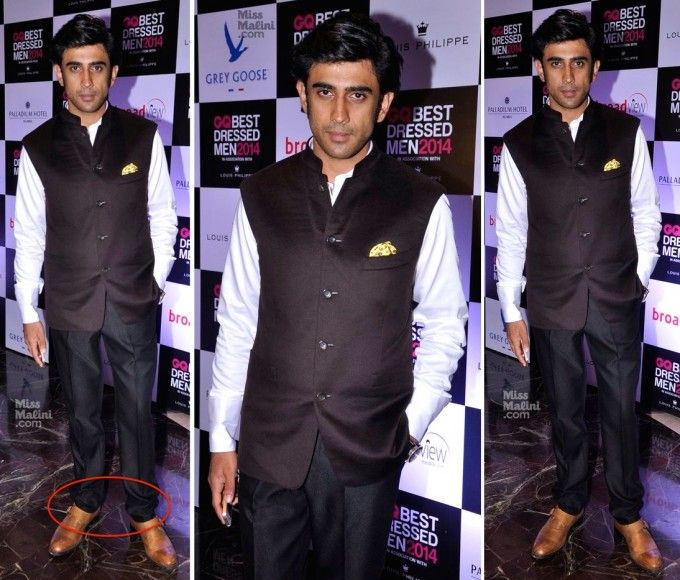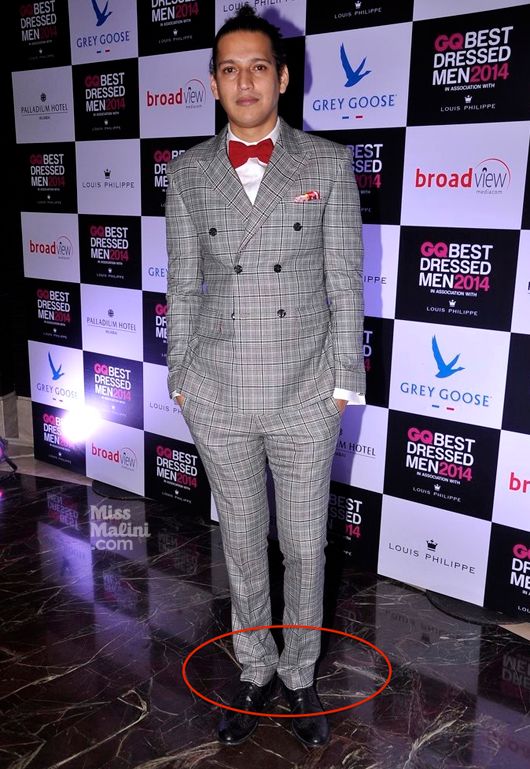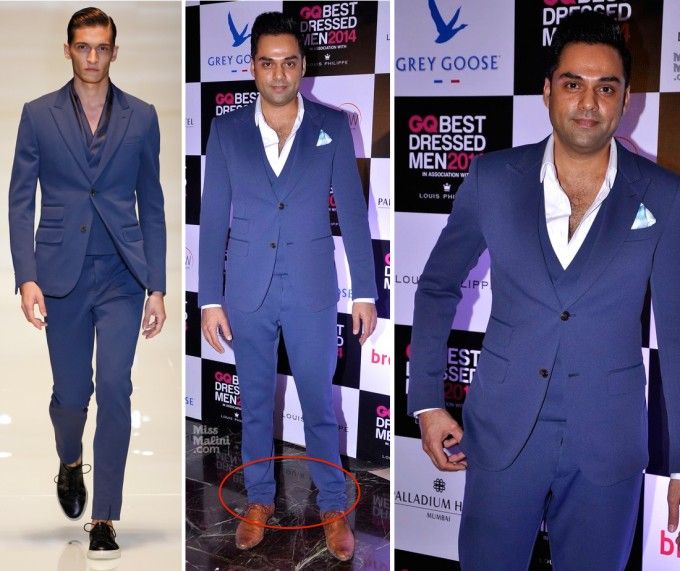 I heart windowpane fabrics, DB jackets, three-piece suits and Nehru jackets, all criminally underused items in the men's sartorial armoury. So it's kinda exasperating to see these three hombres mess up their beautifully put together outfits by leaving their trouser hems undone. With a heavy heart, I'm putting them in this section. #Ihavehighstandards
THE GOOD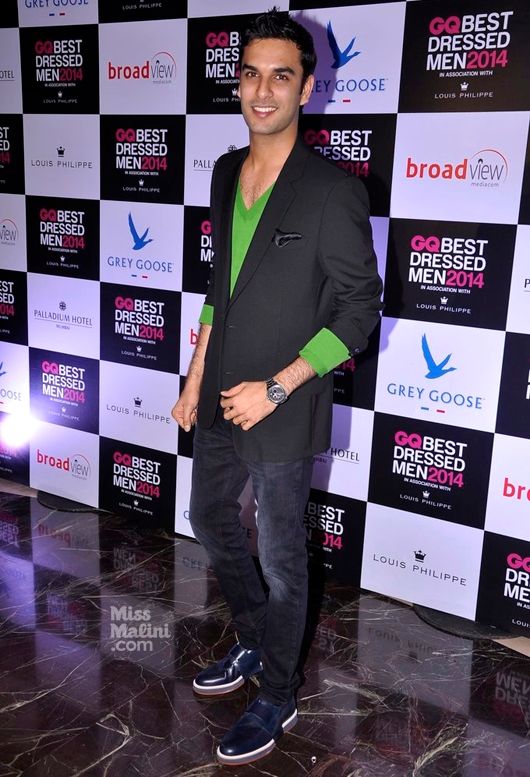 Such a fun, effortless, age-appropriate look topped off with some swoonsome shoes. Hottie alert, btw.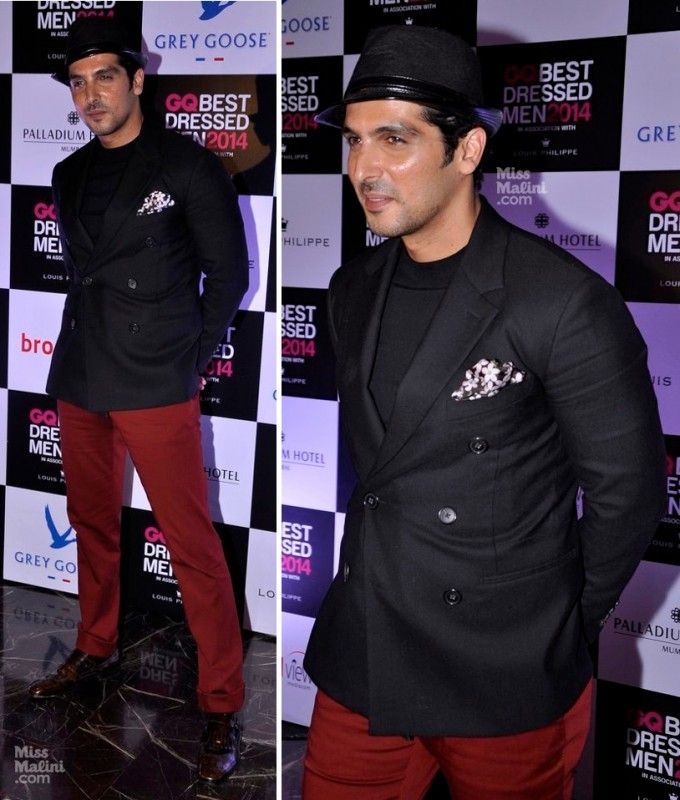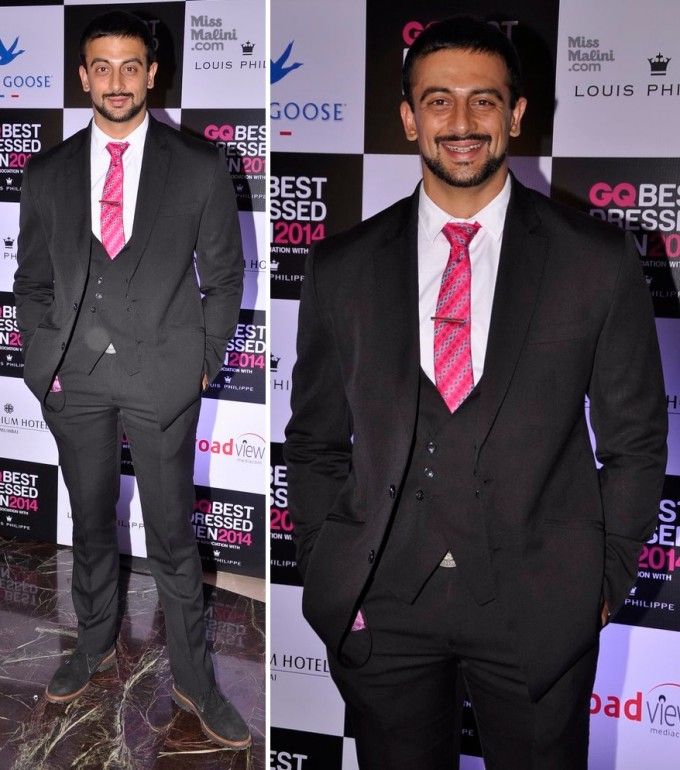 Not the most visually pleasing get-ups, but they did all things right, so I've no reason to lump them in the previous two sections 🙁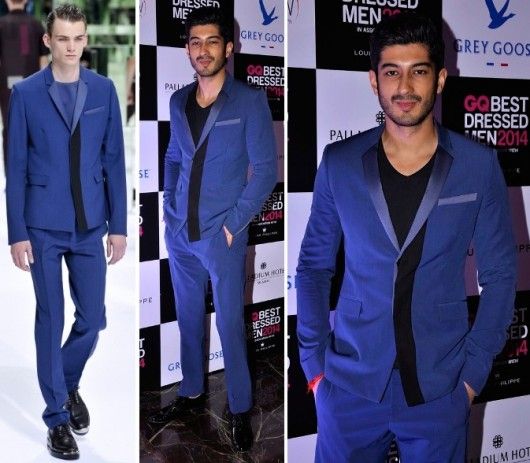 Too much blue. But Mohit Marwah got the fit spot on and hence his placing here. The colour blocked Dior Homme jacket would have made for a well interesting, effortless look were he to pair it with denims and white tees.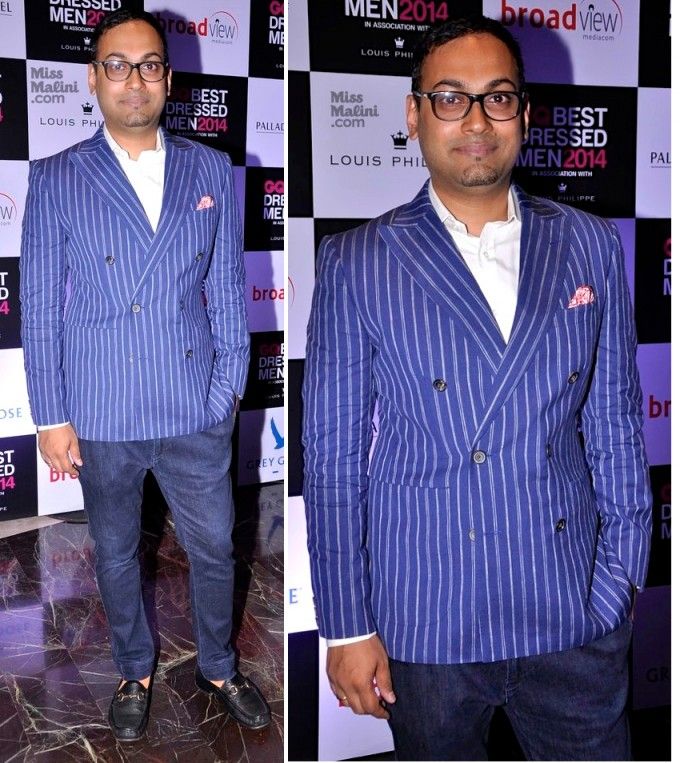 Very expertly done, but you'd expect nothing less from the editor of GQ India.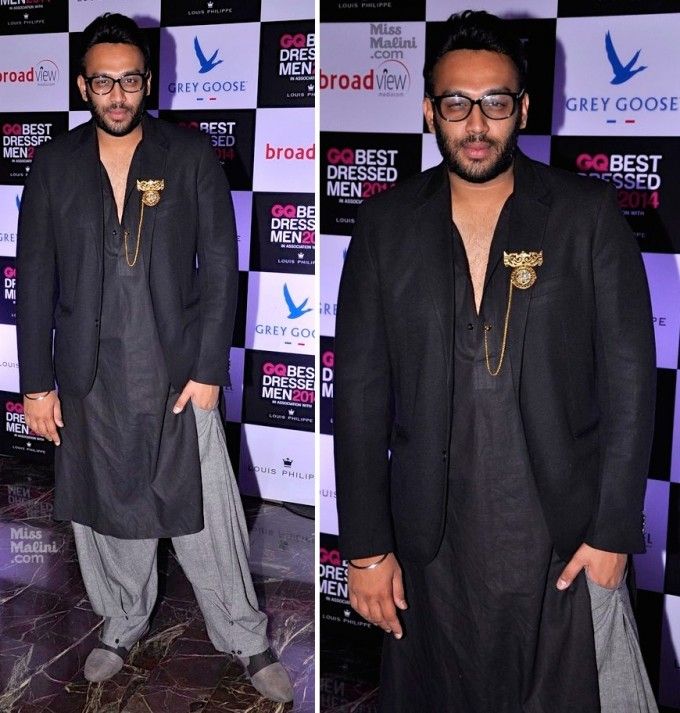 This year's quotient of hatke outfit came by way of designer Nikhil Thampi. There's a method to this madness: keep it monochrome.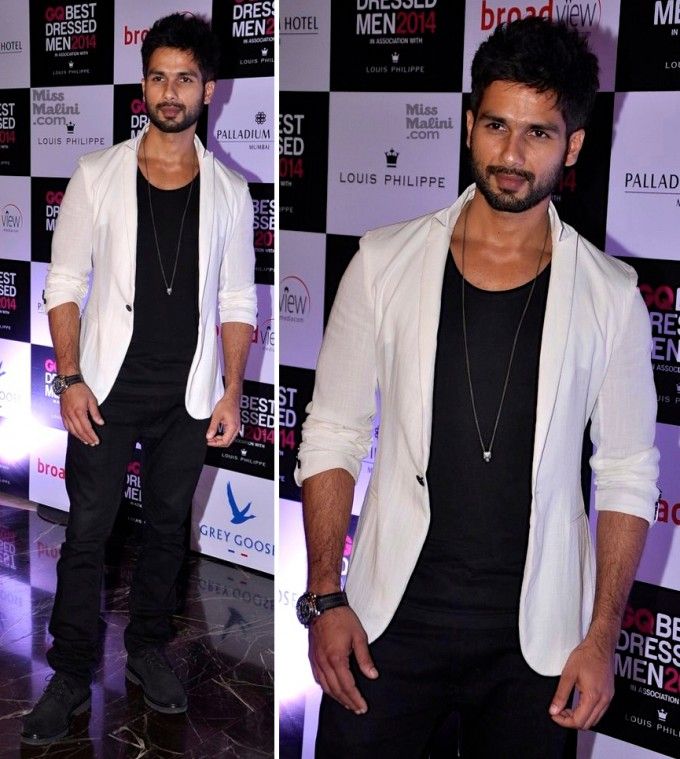 Sooper spiffy. That's it.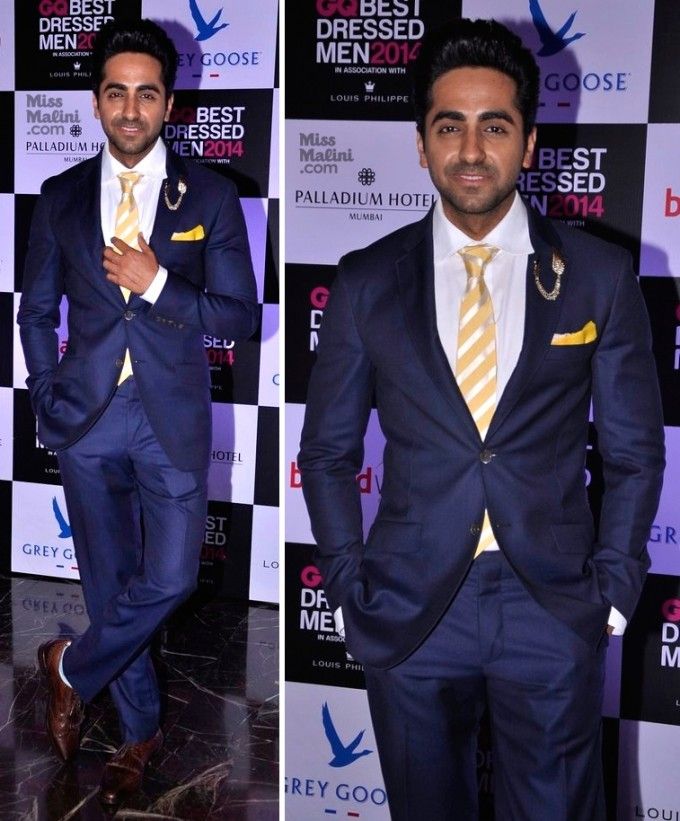 One accessory too many, but it's still good.
THE BEAUT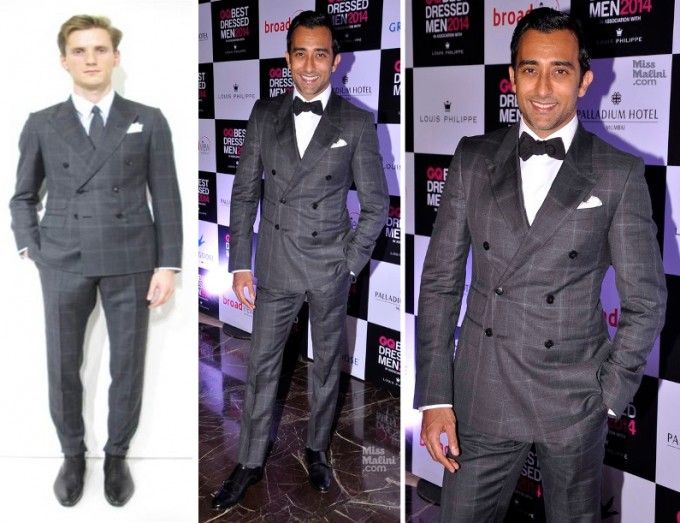 This needs a whole new category! Perfection in execution. And brownie points for the monk-straps… muy jefe!
Pix: Viral Bhayani for MissMalini.com