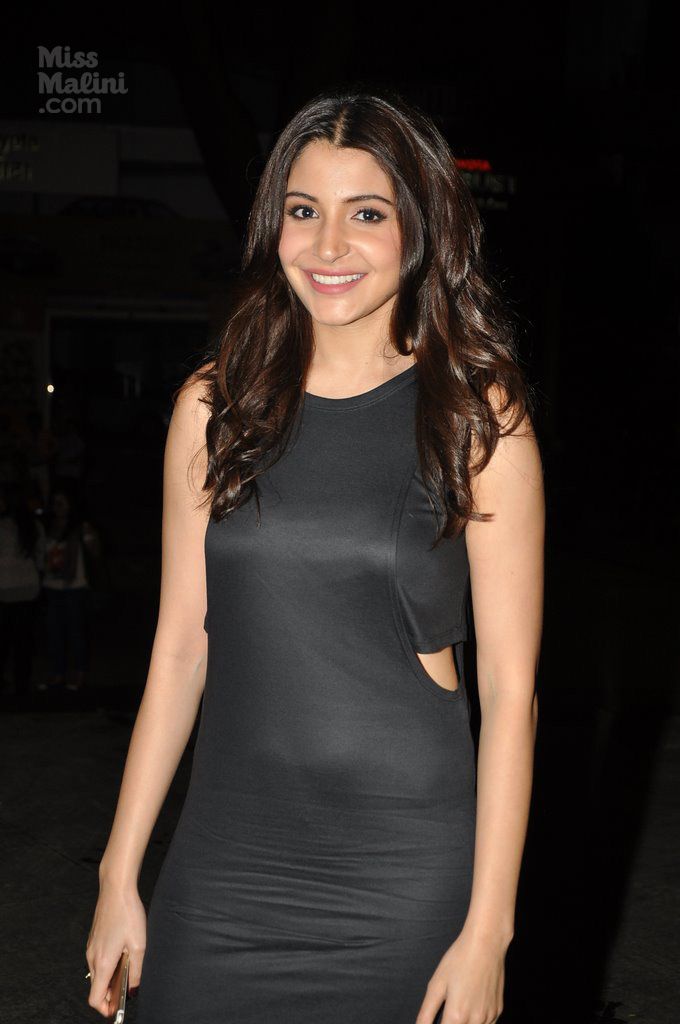 I bet that the moment you hear the word 'heroine', the image of a dazzling beauty with long lustrous hair pops up in your mind. But things are a tad different when it comes to Bollywood's ace filmmaker Rajkumar Hirani. Apparently, the director has always visualized the leading lady of his movies sporting a cropped hairdo unlike the quintessential B-town actresses with long tresses.
That's why Hirani had insisted that Kareena Kapoor should sport short hair in 3 Idiots. However, after several look tests, it was concluded that a cropped hairdo wouldn't go too well with her geek-chic look and the idea was scrapped.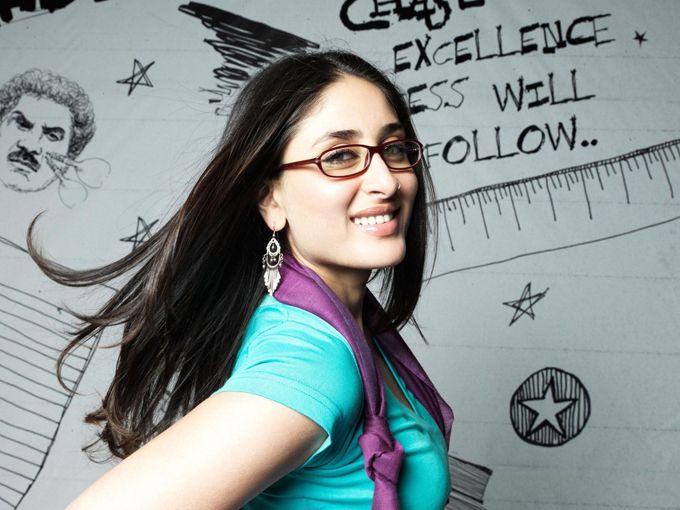 But that didn't deter the filmmaker from imagining the heroine of his movie with short hair. And finally, his imagination found a face in Anushka Sharma. The director was pleasantly surprised when he saw Anushka with short hair during her look test and finalized the look right away. The hairstyle goes rather well with her cool and flamboyant persona and it complimented her on-screen character too. The actress, who will be seen along with Aamir Khan, Sanjay Dutt and Sushant Singh Rajput in PK, sports a completely new look in the flick.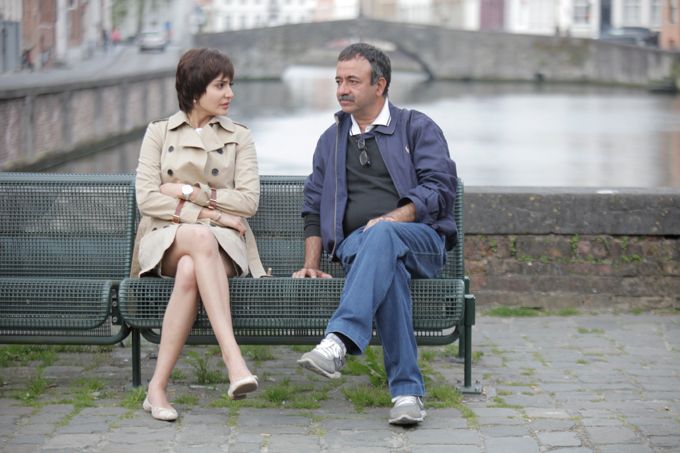 So guys, what do you think of Anushka's look in the movie? Do let us know by dropping your comments below!