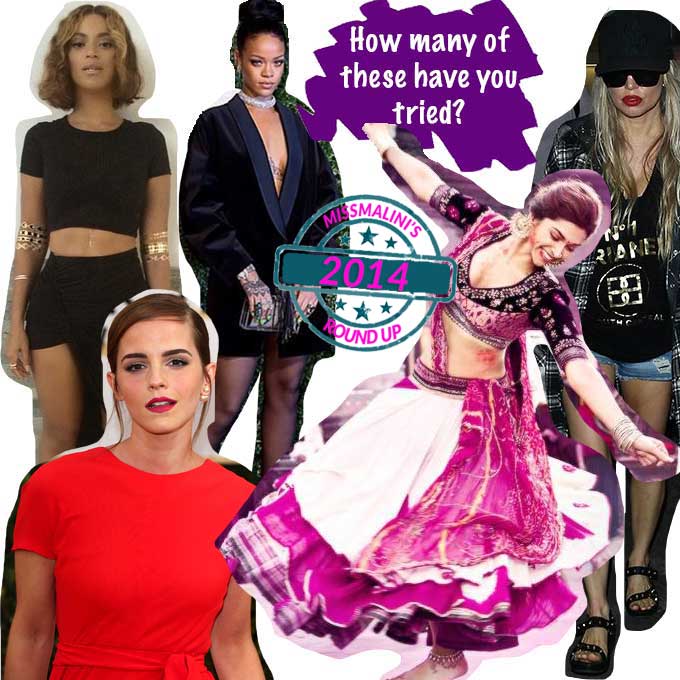 "Fashion changes, but style endures.." Truer words were never spoken and Coco Chanel knew it all too well. 2014 saw an array of trends crop up, some hits and some misses but you've got to admit, you tried at least a handful of these – and if you didn't, 2014 isn't over yet, get cracking!
1. Sneakin' Kicks
Ok this trend got SO popular, even the non-sporty girl in me went out an got a pair of sneakers. Everyone from Sonakshi Sinha, Alia Bhatt and Parineeti Chopra to Deepika Padukone and Priyanka Chopra were spotted out sporting them and obviously, we had to get ourselves a pair.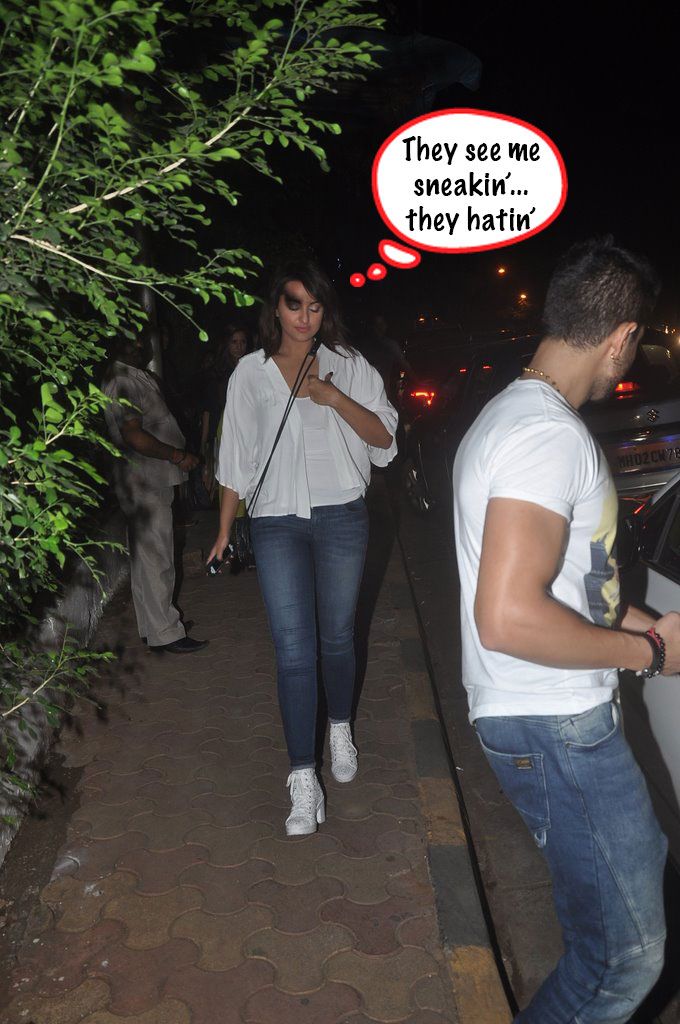 2. Stick-ons
I don't mean nipple pasties when I say stick-ons (Miley Cyrus, we're looking at you), I mean body tattoos. Not the permanent ones, the ones that are gold/silver, sparkly and feel like jewellery that's stuck on your for 3-5 days. If Beyoncé does it, you know you need to do it too!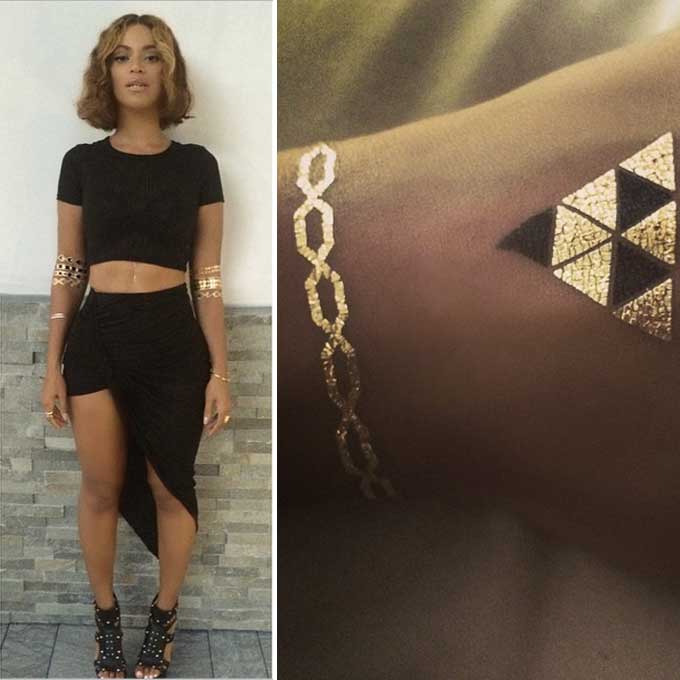 3. Times Two
I keep saying, this trend isn't nice, it's twice as nice! The best part about twinsets is that it was reused and redefined – It moved away from jackets and skirts to crop tops and skirts and we're loving it.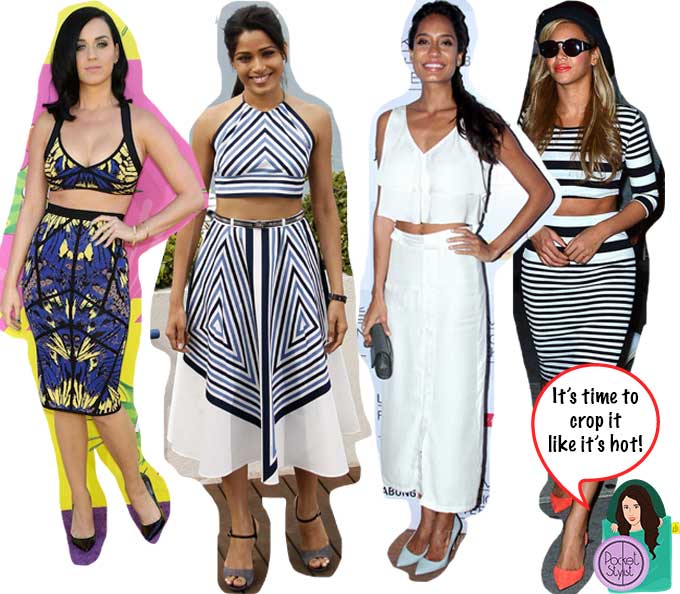 4. How Comfy Is Too Comfy?
Well this is a trend I'm still on the fence about. Birkenstocks might just be one of those hit and misses and damn, that hit lasted so long! They moved on from Birkenstock and brands like Zara and River Island started picking the style up. Fergie wore them and closer to home, so did Alia Bhatt.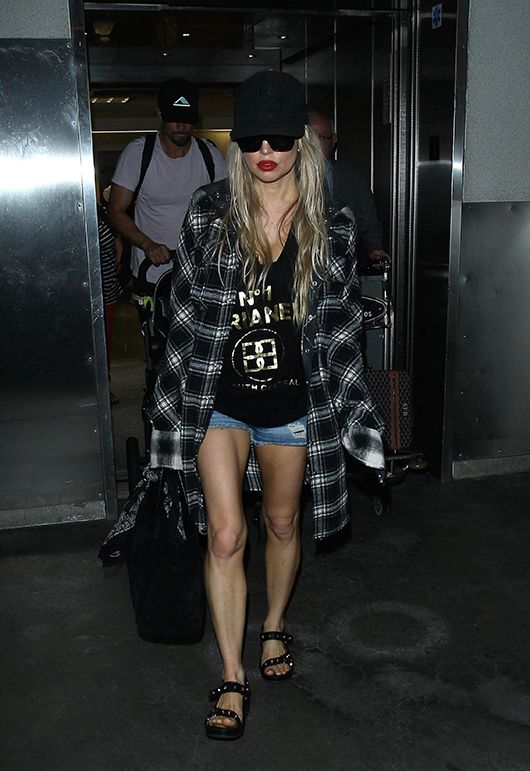 5. No Trouser Tux
This might just be the sexiest trend this year and I'm sure it has been done before but hot damn, if you look at Jennifer Lawrence, Jennifer Lopez, Rihanna…my list could go on, you'll be left speechless and you'll also want to leave your pants at home (Only try this if your jacket is long enough please!).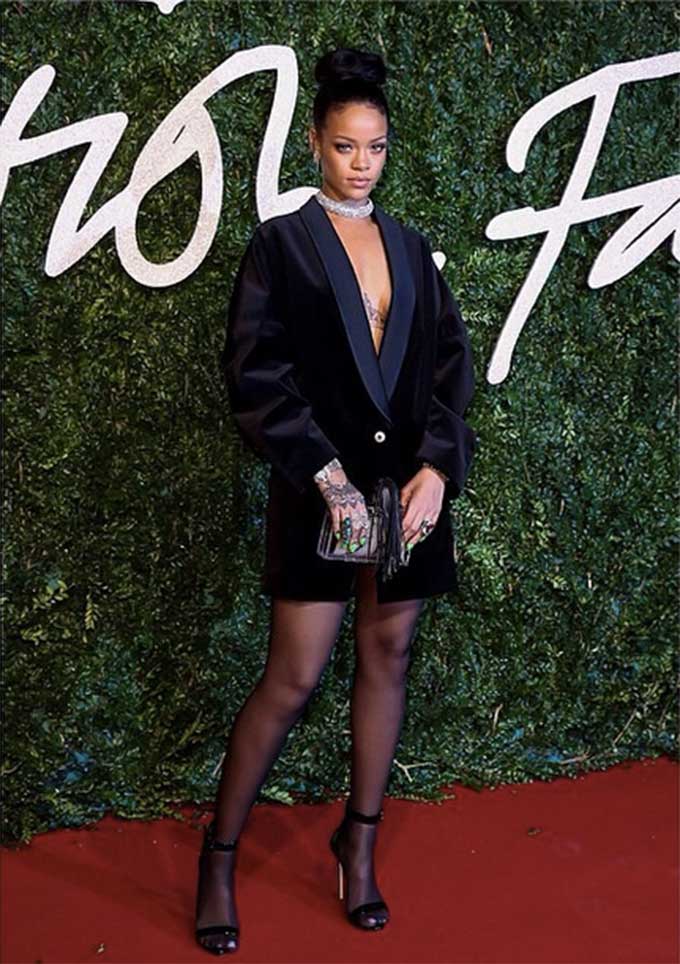 6. Lonely Ear
This is possibly the most convenient trend of the lot. Lost an earring? Well, you didn't need it anyway. The trend du jour is the single earring. Yes, this can be an ear-cuff too, but just wearing one statement earring on only one ear has it's own charm. People might not understand it but don't fret, those people weren't too fashionable to begin with.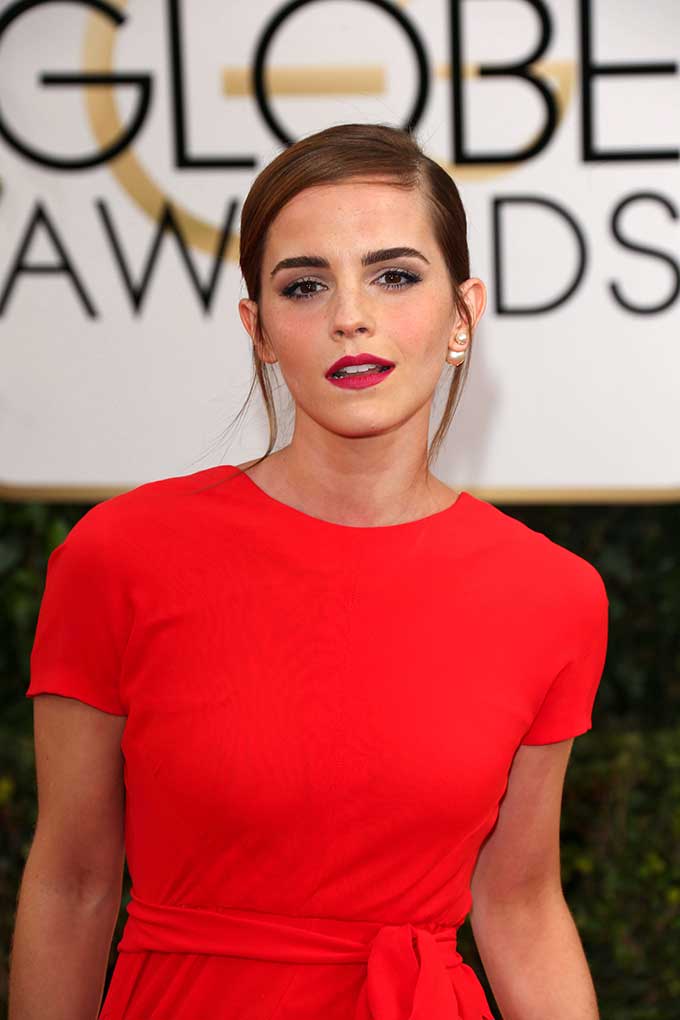 7. Daring Drapes
This could be a bit debatable for one simple reason – drapes have been evolving ever since they were invented and this year saw the style in full bloom. From Sonam Kapoor's dhoti drape to Deepika Padukone's sexy Leela (Ram Leela) style, the things you can do with a really long dupatta (and even a regular one) are unimaginable. Want to try some? – See this & this.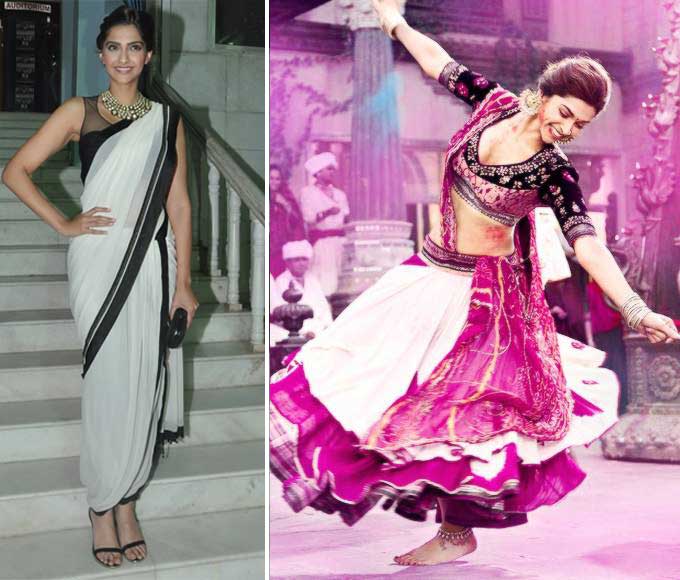 So tell me, how many of these have you tried? Or, how many are you going to?