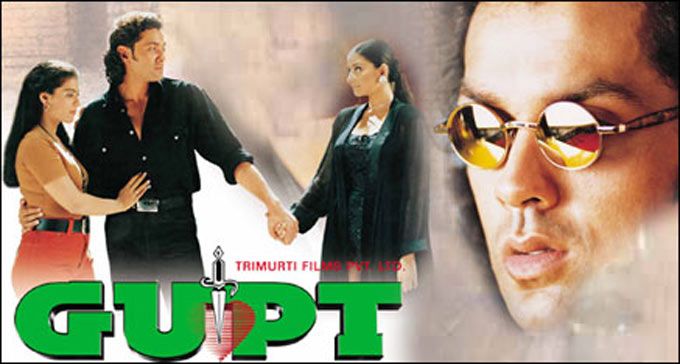 Remember Gupt: The Hidden Truth? That insanely amazing suspense thriller that blew our mind way back in 1997! I recently saw it again and seriously guys, this movie has aged well. Really, really well! From Bobby Deol's spoilt rich boy act to Manisha Koirala's expressions and of course, *18 year old spoiler alert* Kajol's psycho girlfriend act; everything in this movie was perfection! Check out 10 reasons why Gupt should totally be given cult classic status.
1) This song.
Ek dost dhoondta hoon main, dosti ke liye! Aren't we all Bobby? Aren't we all?
2) Actually, the entire soundtrack!
Gupt songs > Dil Toh Pagal Hai songs. The truth has been spoken.
3) Bobby's curls!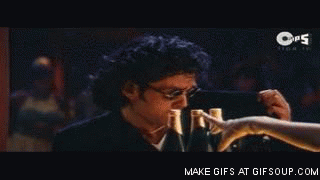 Those curls should have won an award for being so… curly.
4) The suspense is on fleek!


No one could figure out who the murderer is till THAT scene! This movie is a work of a genius.
5) Ayi ayi ayi yeaaaaa!
Yea, that sound which comes whenever something bad is going to happen. Iconic.
6) Manisha's expressions during Mushkil Bada Yeh Pyaar Hai!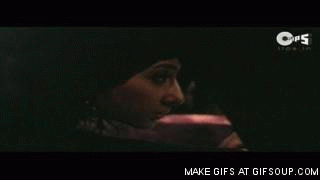 Trivia: Except mushkil bada yeh pyaar hai there are only words in the song, no sentences! Also, a very sexual song, good job Manisha!
7) Bobby's escape from prison.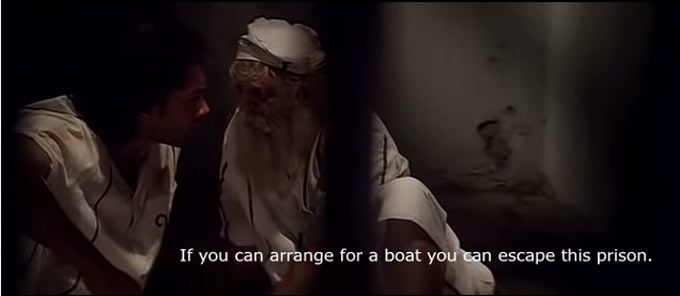 One of the best scenes in the movie is Bobby Deol's escape from a highly guarded jail cell, it totally stands the test of time.
8) THAT locket with THAT picture!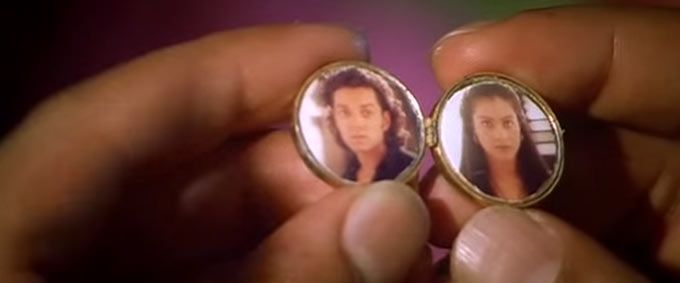 The locket that solved the biggest mystery ever…!
9) Opening credits!
So sleek. And of course, THAT locket makes a reappearance!
10) Fifty Shades Of Kajol!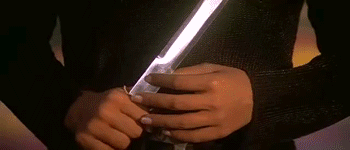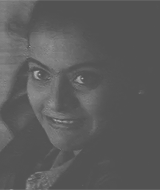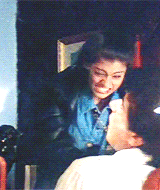 DID NOT EXPECT THIS TO HAPPEN! STILL CAN'T GET OVER IT!
Tell me what you think of this movie!