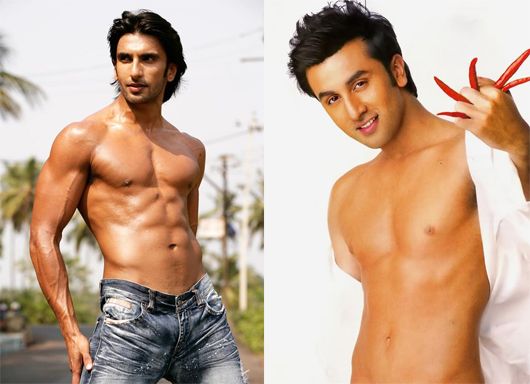 After the news of Indian production houses adapting Modern Family, Everybody Loves Raymond, Game Of Thrones (yes that one still hurts) for television and The Fault In Our Stars for movies, there's a new bestseller all set to be given the Bollywood treatment! Ladies and gentlemen, the worldwide phenomena (for reasons unknown) -the Twilight series is going to be adapted by Dharma Productions and they have managed to pull off a casting coup of sorts by getting the hottest stars in Bollywood ever! Ranbir Kapoor and Ranveer Singh have signed on to play the roles of Edward Cullen and Jacob Black respectively *hubba hubba*
See how well the actors fit the roles!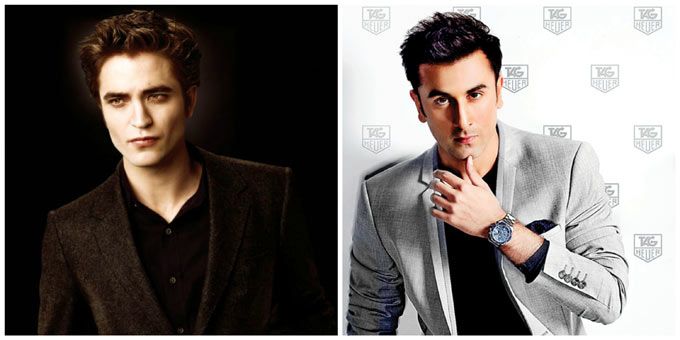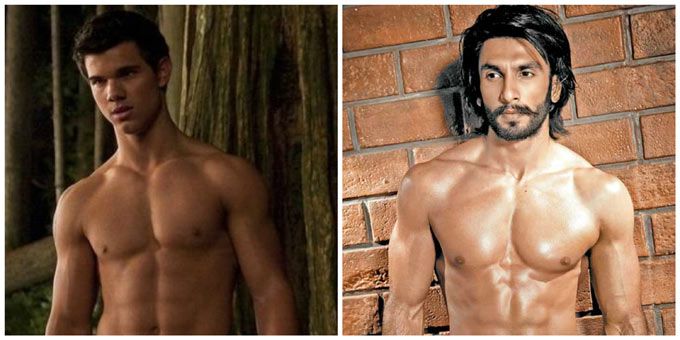 *Drool*
The role of Bella hasn't been cast yet but there are talks of Katrina Kaif, Alia Bhatt and Shraddha Kapoor being approached for the role. Deepika Padukone had been offered the role too, but it seems like she's not too keen to star with her current beau and her ex in the same movie. For more details, click here!