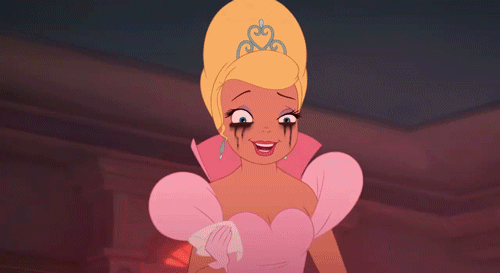 You know it's summer when your perfectly done makeup transitions into looking like hell. Let me give you a personal side to this story. As I was on my way to pig out with my Team MissMalini girls a few days ago (What better day to brunch than a Sunday, right?), the noon heat chose to raise its ugly head. Don't you hate it when you leave your house feeling like Beyoncé but then wind up looking like Amy Winehouse somehow? Normally I'd go all out and salvage what's left of my glam but what's the point of lathering more products on? Here are some tricks to save your face from melting away…
1) Moisturise
If you think moisturiser will makes the skin oily and sweaty, wrong! It'll get oiler as your skin is dry and will compensate by producing more oil in the bargain. So, moisturise away!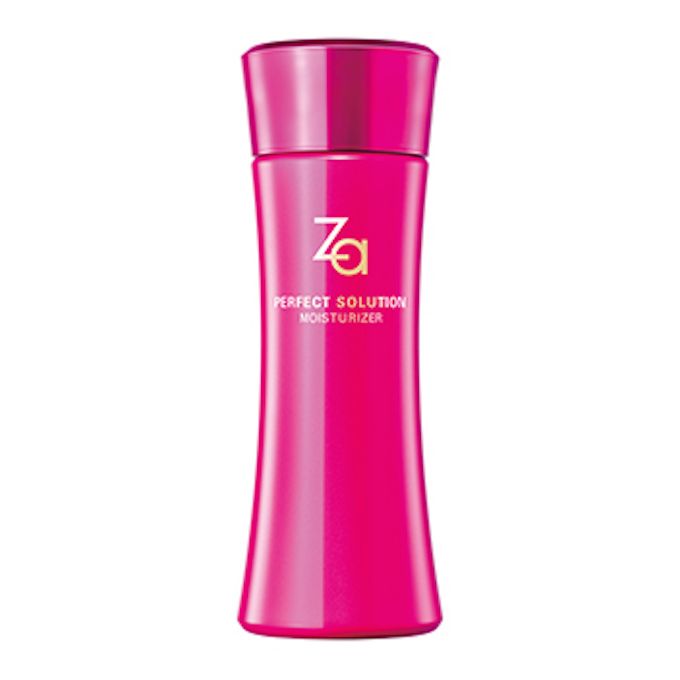 2) Light Powder
Switching to more lightweight products will help your makeup stay on and leave you feeling fresh.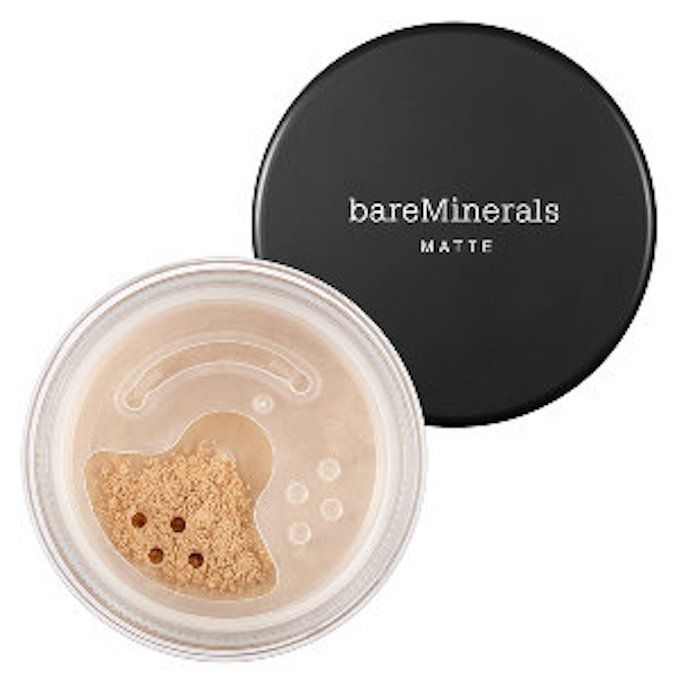 3) Waterproof Everything
When a little sweat ruins your perfect smokey eye, you know it's time to go waterproof. Waterproof mascara will be your saving grace this summer.
4) Cream Based Products
As if we needed another reason to love creamy cheek stains. Not only do they last much longer, but they're super easy to apply.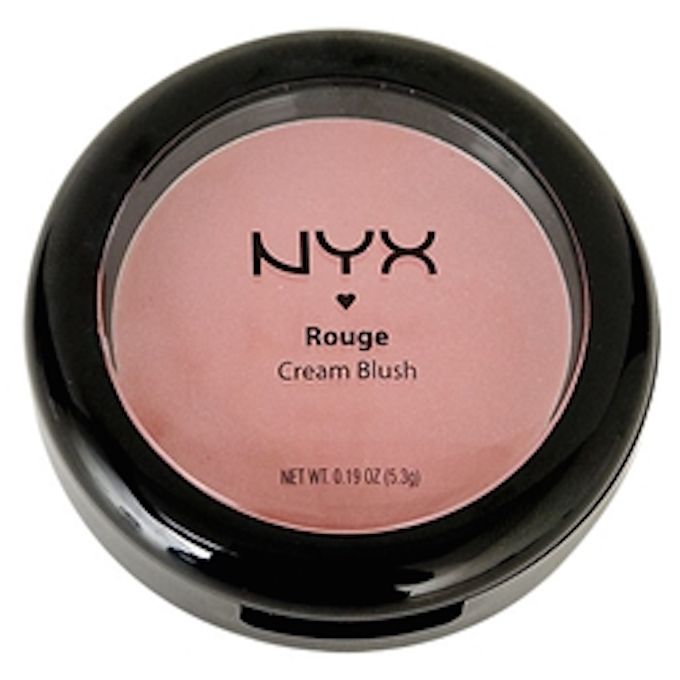 5) Blotting Sheets
These sheets aren't just meant for people with oily skin. Keep it in your carry on and blot all that oil away. Clean & Clear's oil absorbing sheets work wonders!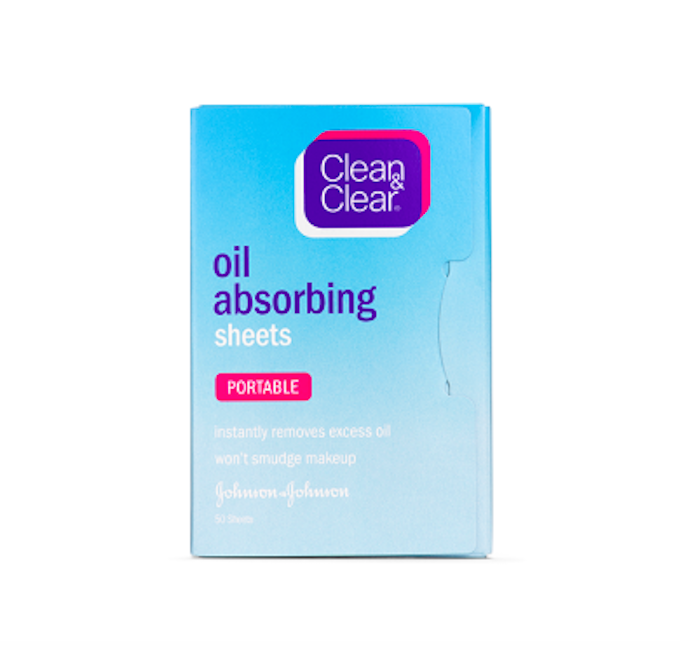 MM Pro Tip:
For the summer try and use products that work together. As in, cream products with other cream products and powder products with other powder products.
So, anyone up for a shopping haul?